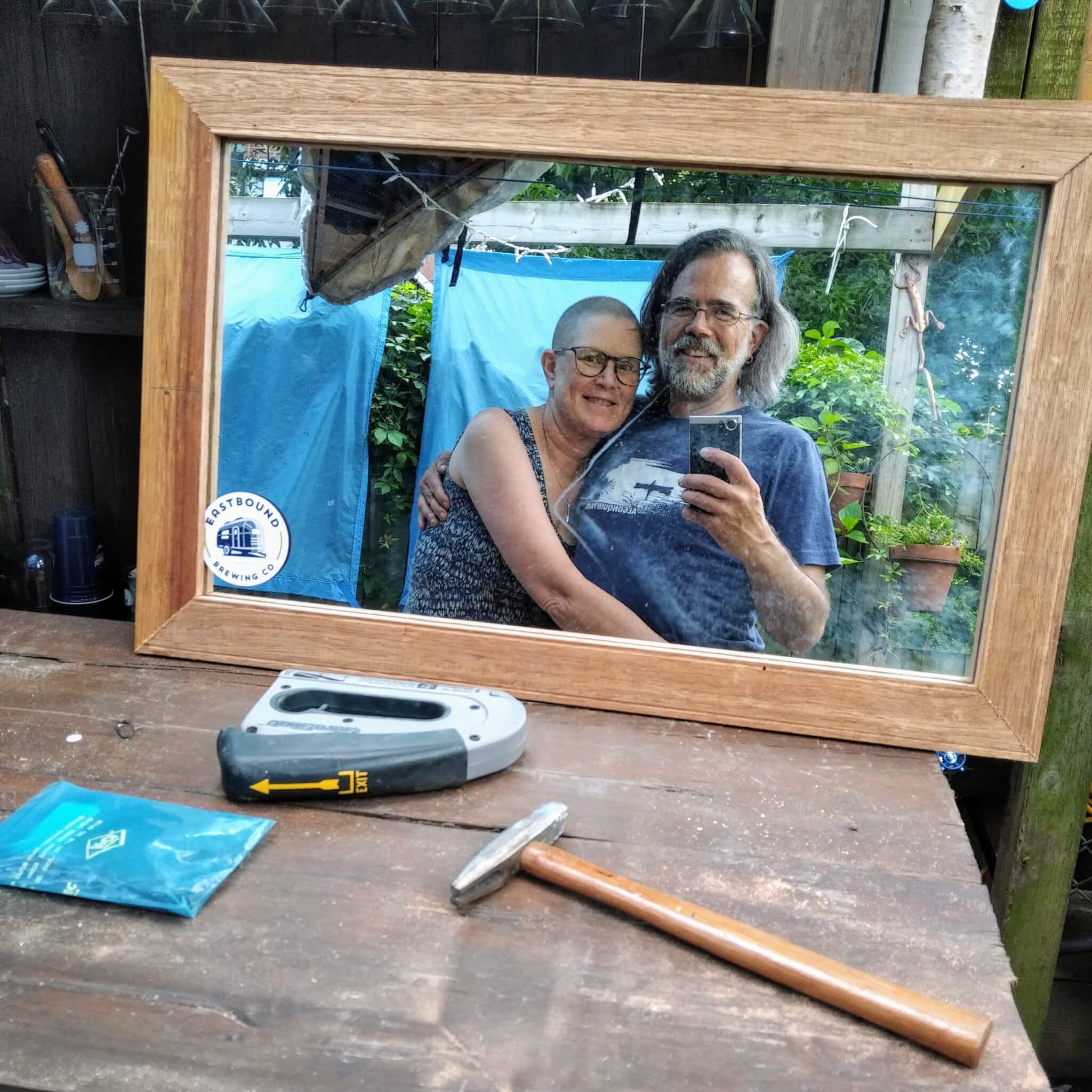 While I was making my cocktail glass hangers, I found time to make a frame for my bar mirror. Come…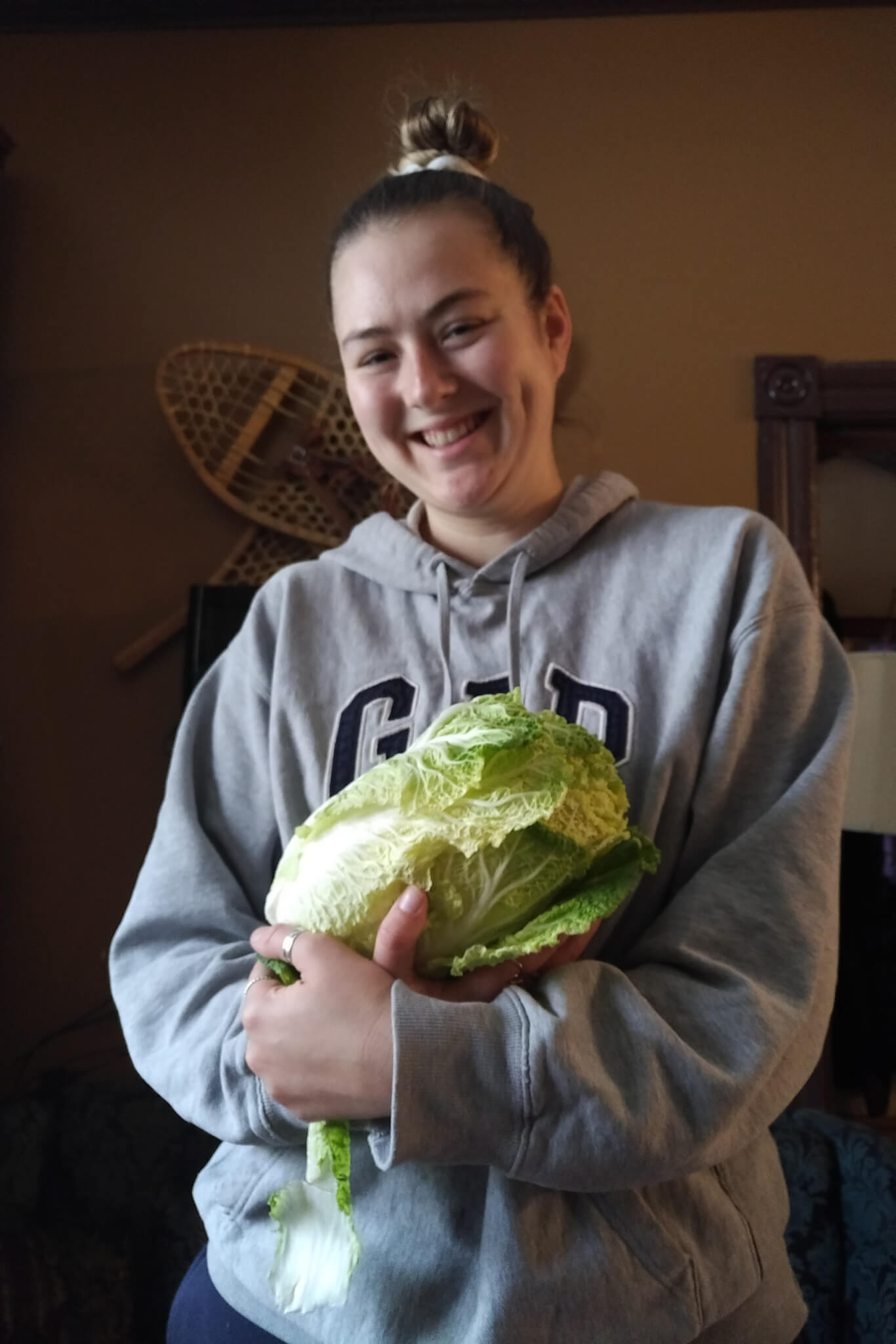 Living our best lives. Home from the market with plans for quarantine kim chi.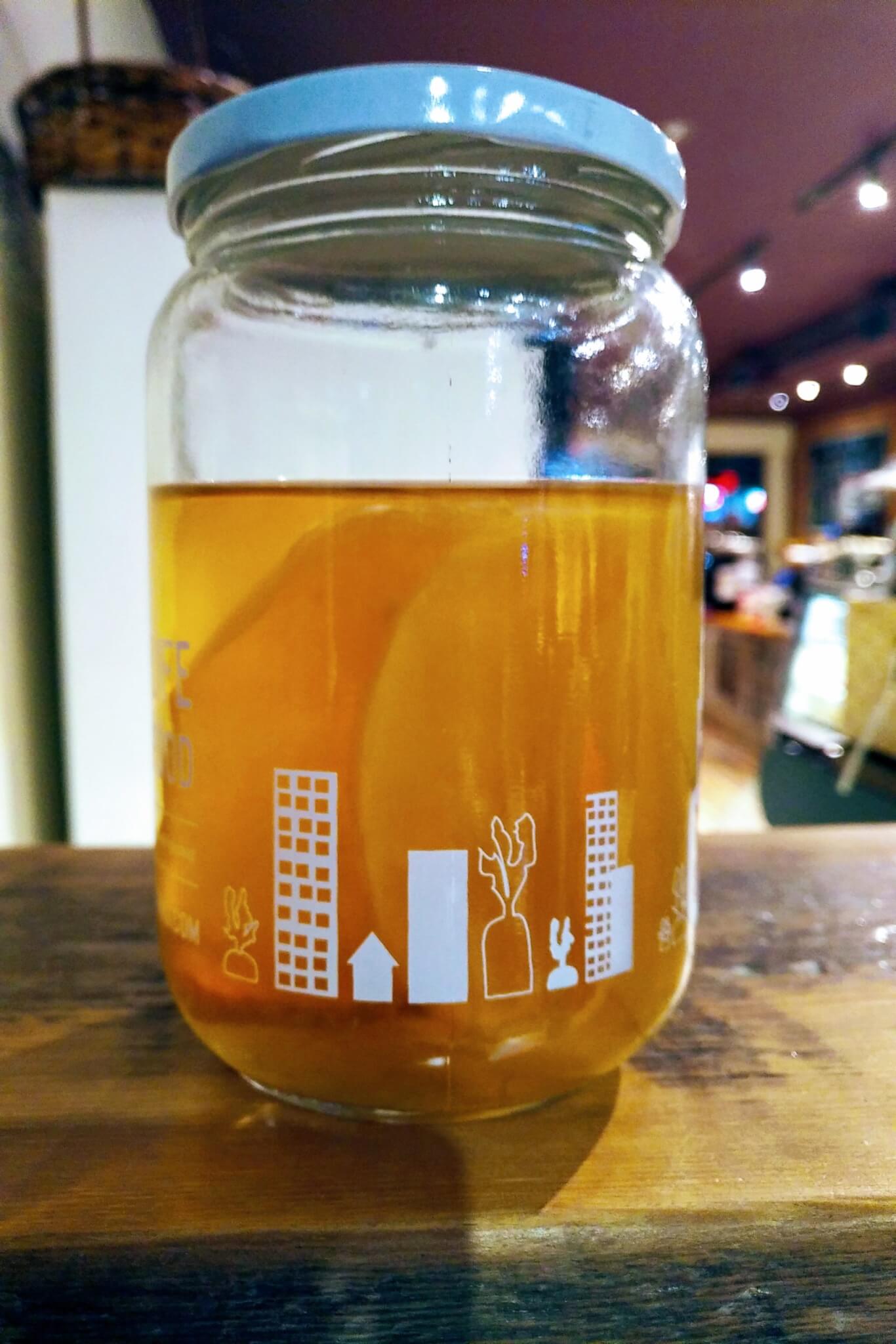 At a Kombucha workshop tonight. Just received my own SCOBY. Woo hoo! A new pet. Nice to do something that…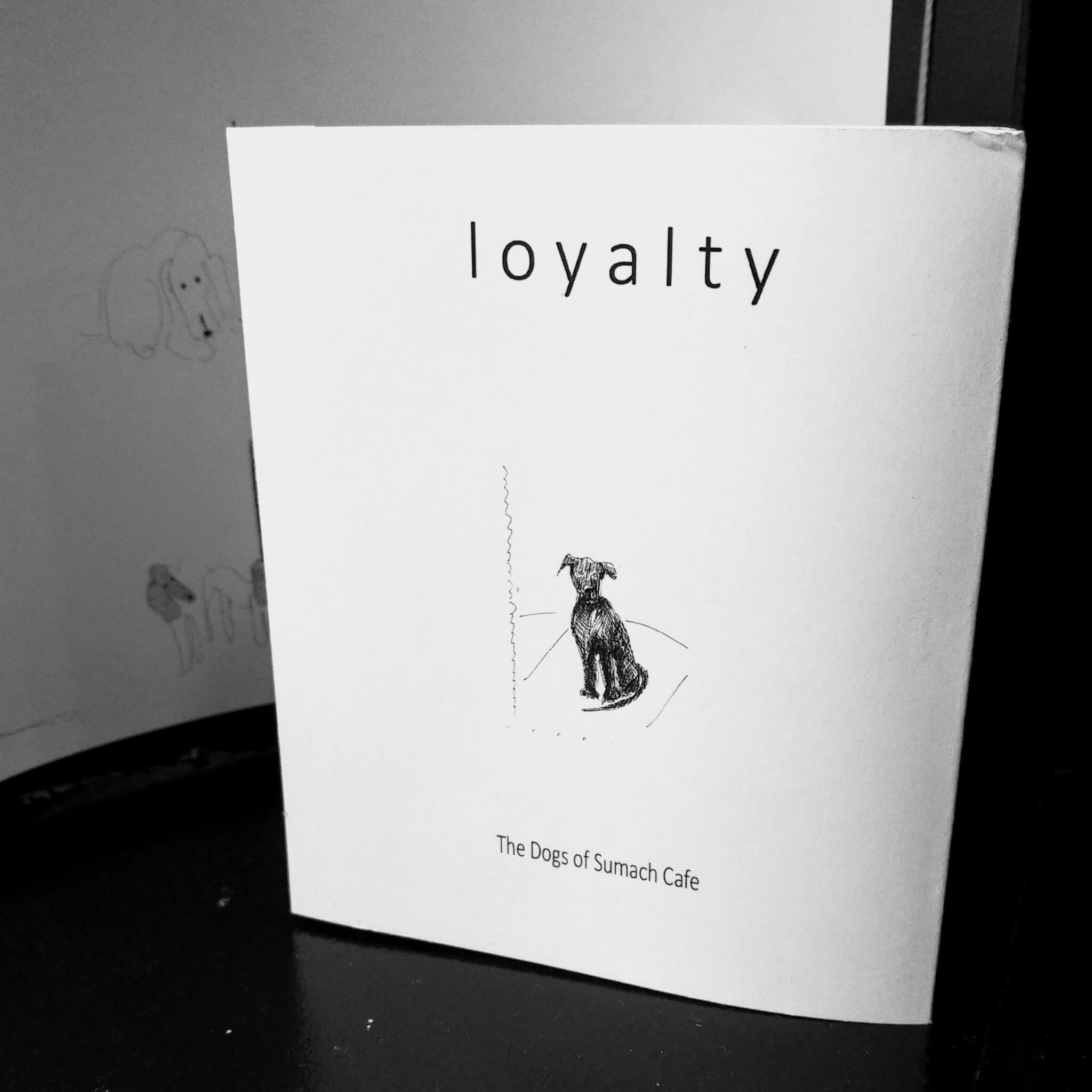 A lovely little book of sketches by a neighbour and regular at my local. Thanks for sharing your work Deborah!…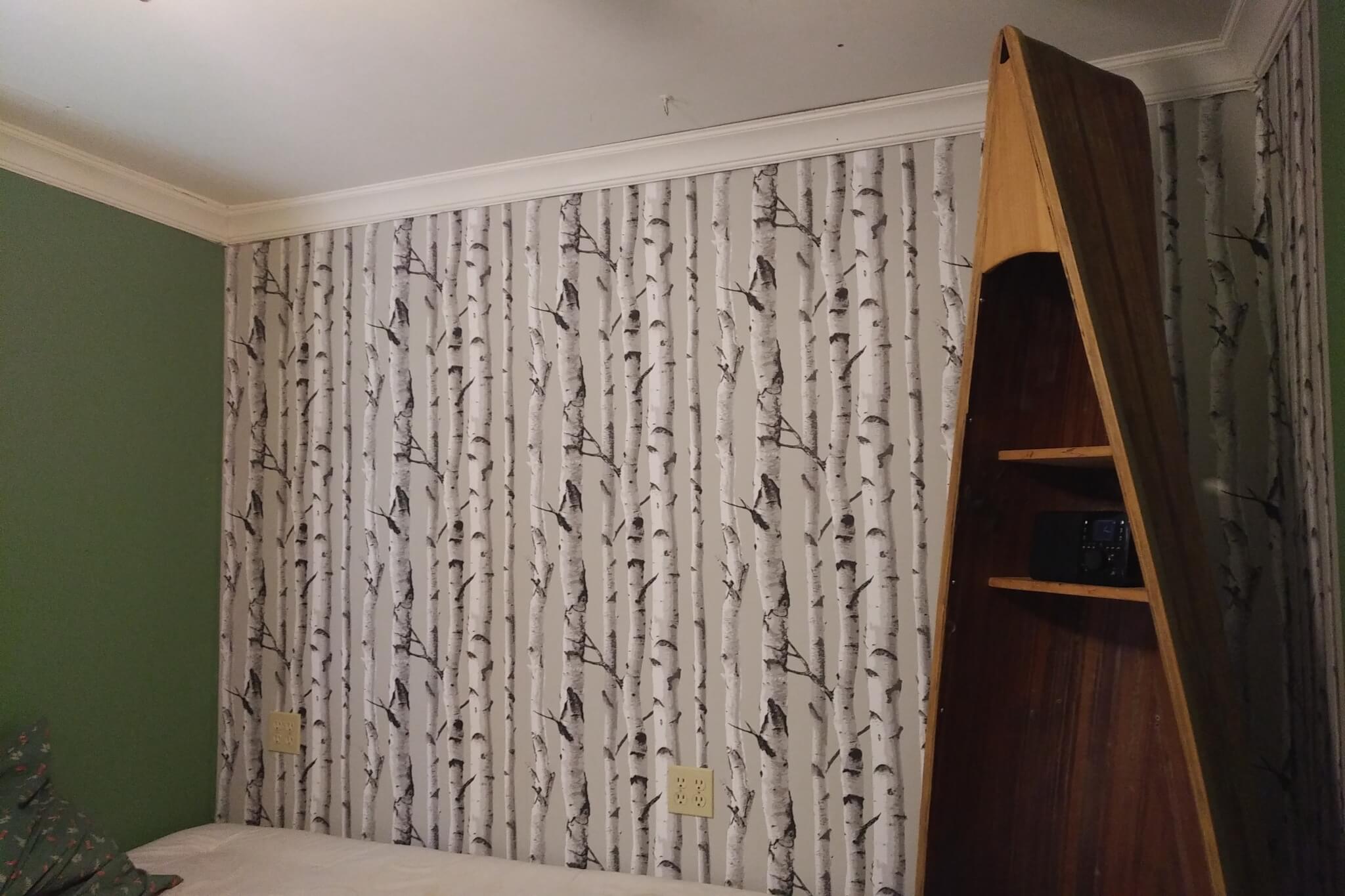 "That very night in Max's room a forest grew." Redecorating in Liam's room.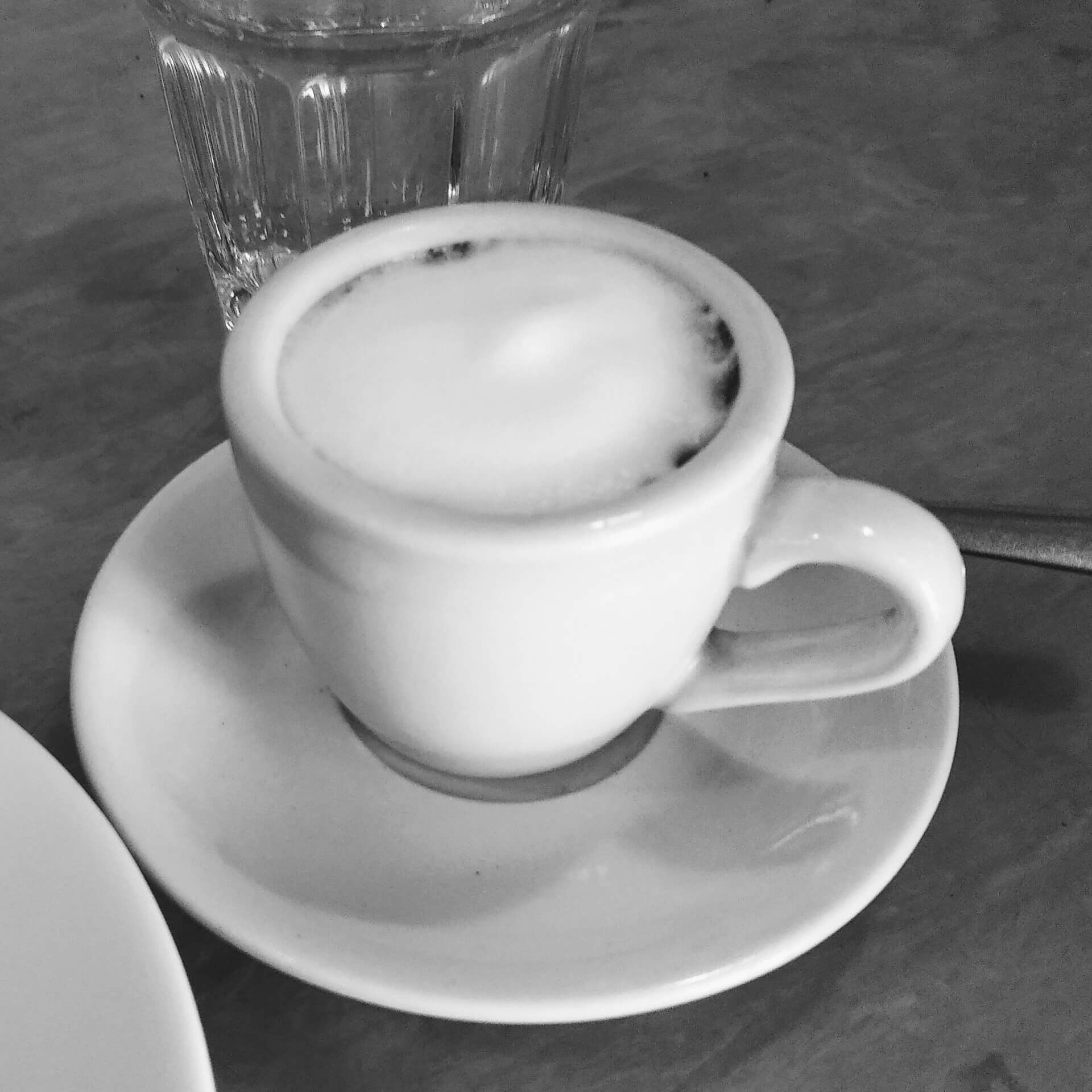 The espresso is crucial of course - if you don't make good espresso, then why are you selling it? After…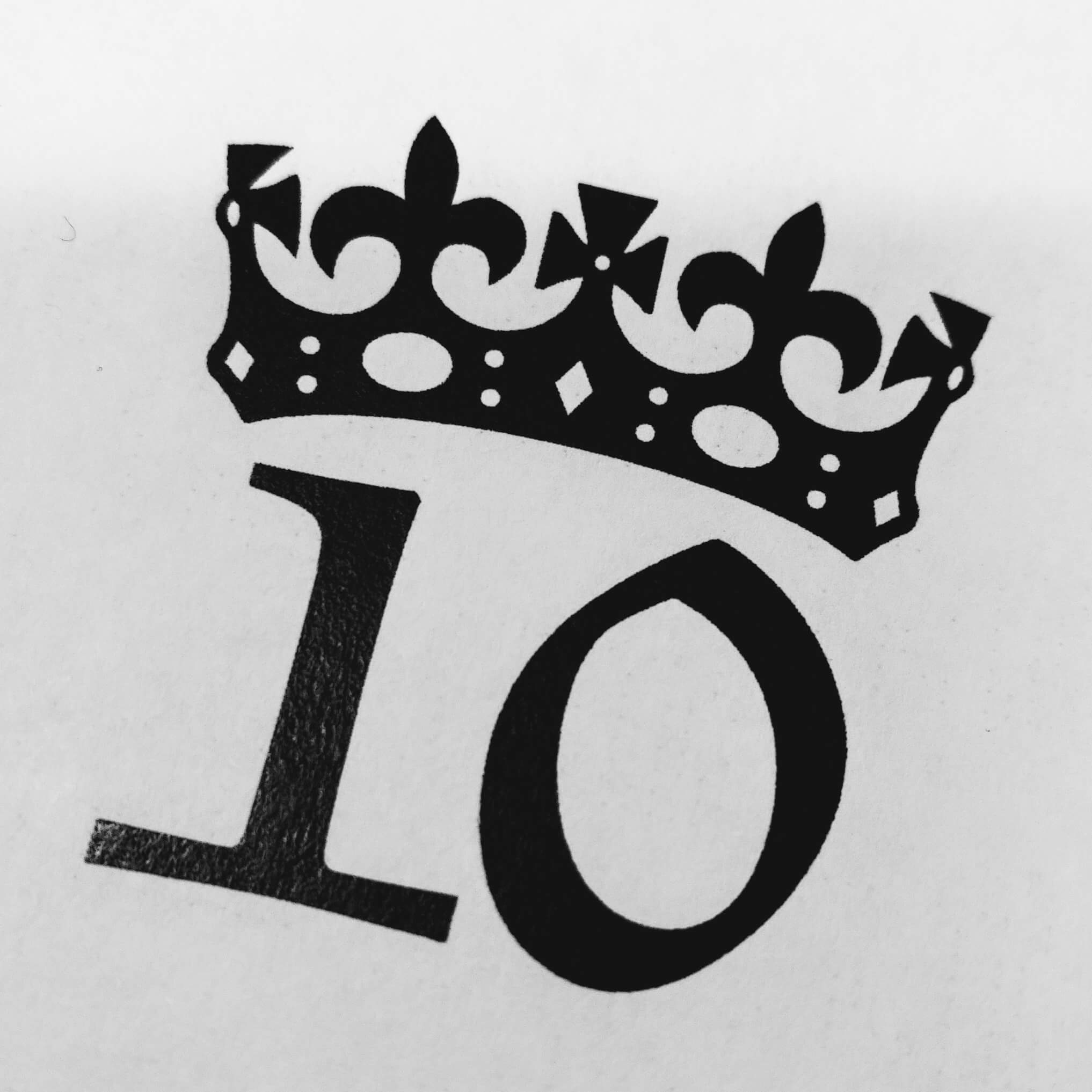 I did a little unsolicited design work for one of my IT clients. I'm pleased, though I cheated by using…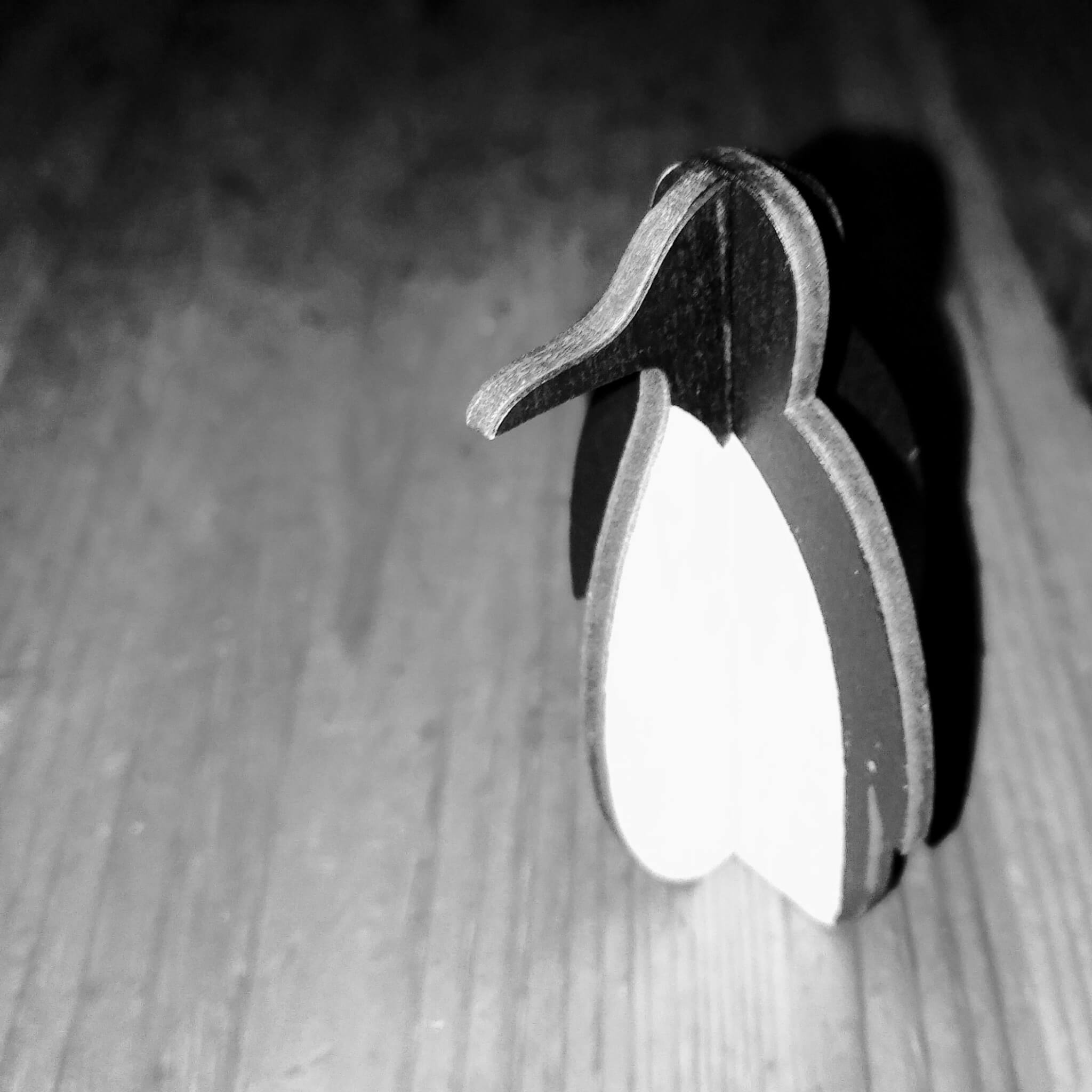 She came all the way from Victoria packed flat in an envelope.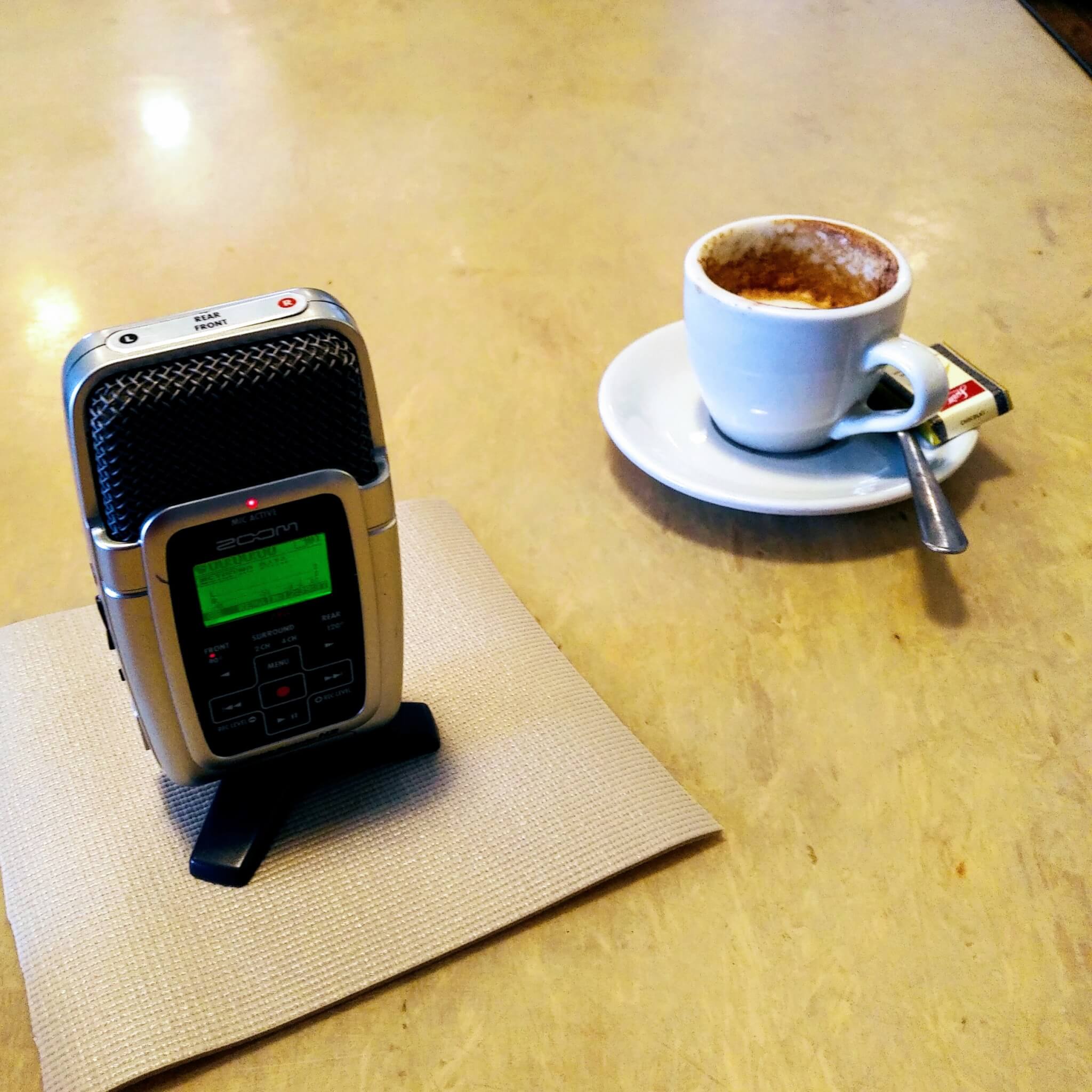 Test 2 of F'coffee. Kelly, Sumach Espresso, 2019 Jan 5, 11:31 Check, by Collette Savard and the Savants