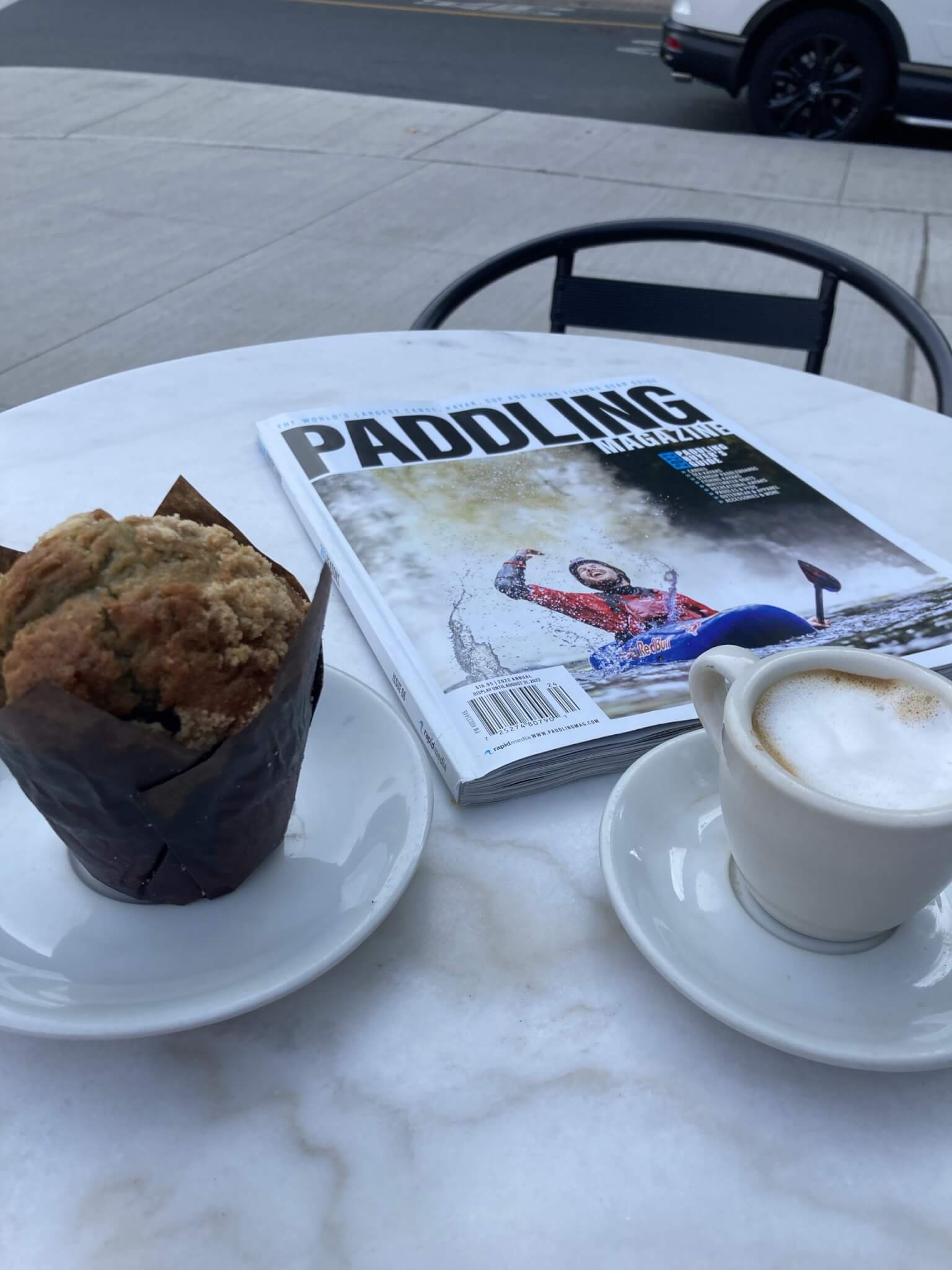 Last night I had my longest paddle of the season so far. It was good to be alone in my…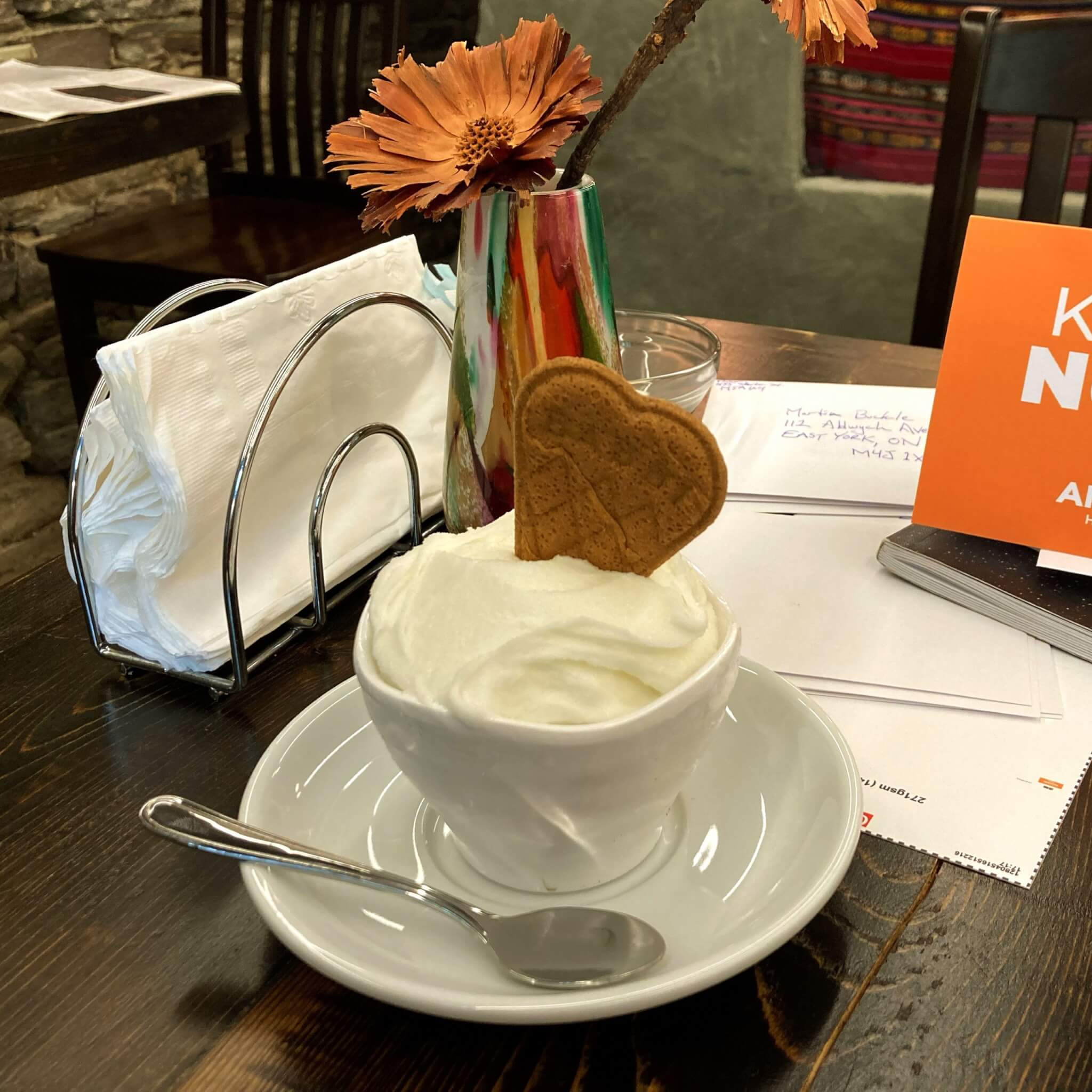 I've really enjoyed the space and gelato at Moss Park Espresso. The lemon gelato was so fresh that I found…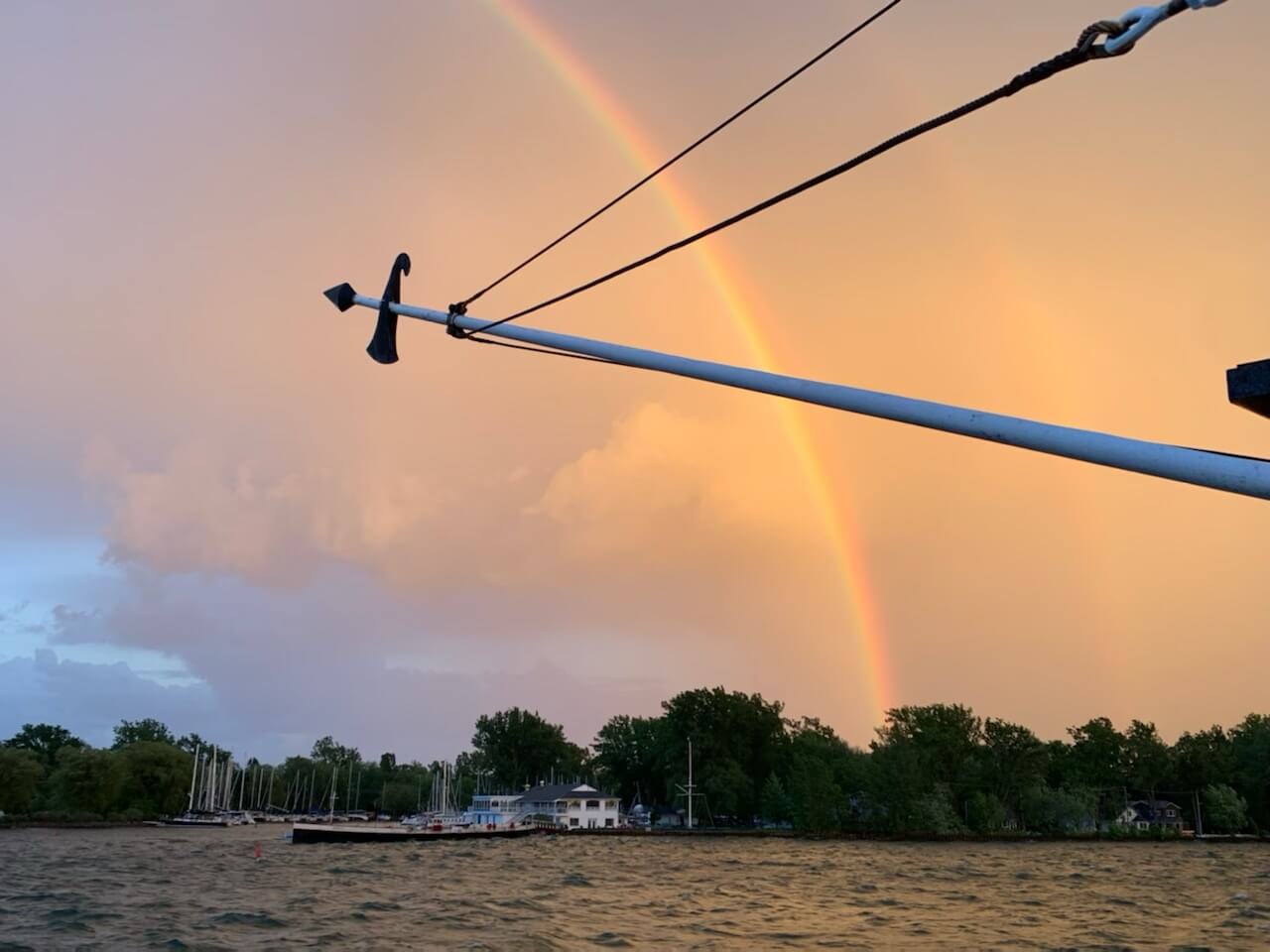 We're in the part of the year where my Sea Scouts are in the island each week and trying to…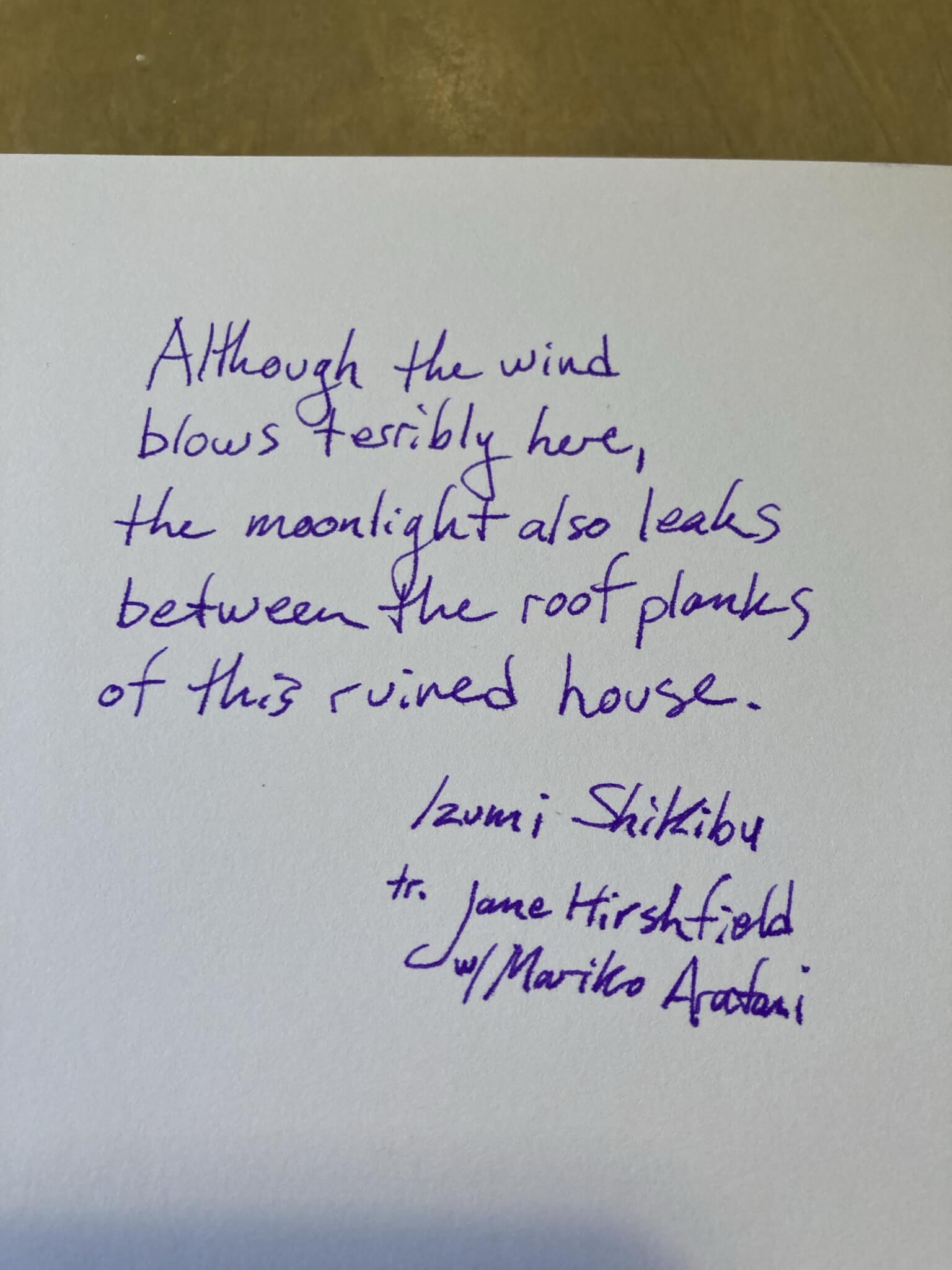 Although the wind blows terribly here,the moonlight also leaksbetween the roof planksof this ruined house.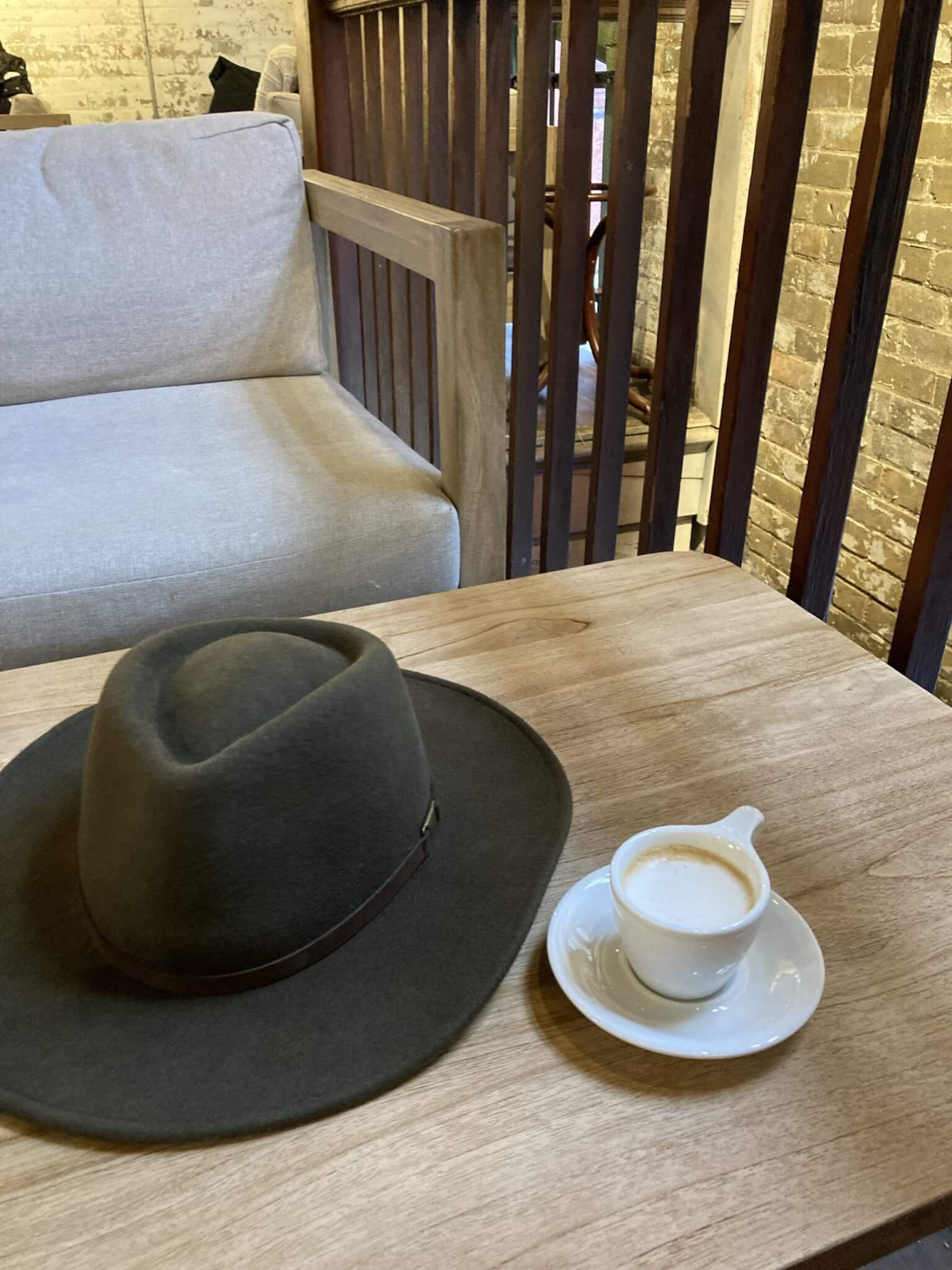 Hi Gill, Your jukebox theme for this week made me immediately think of this song from Toronto's very own Downchild…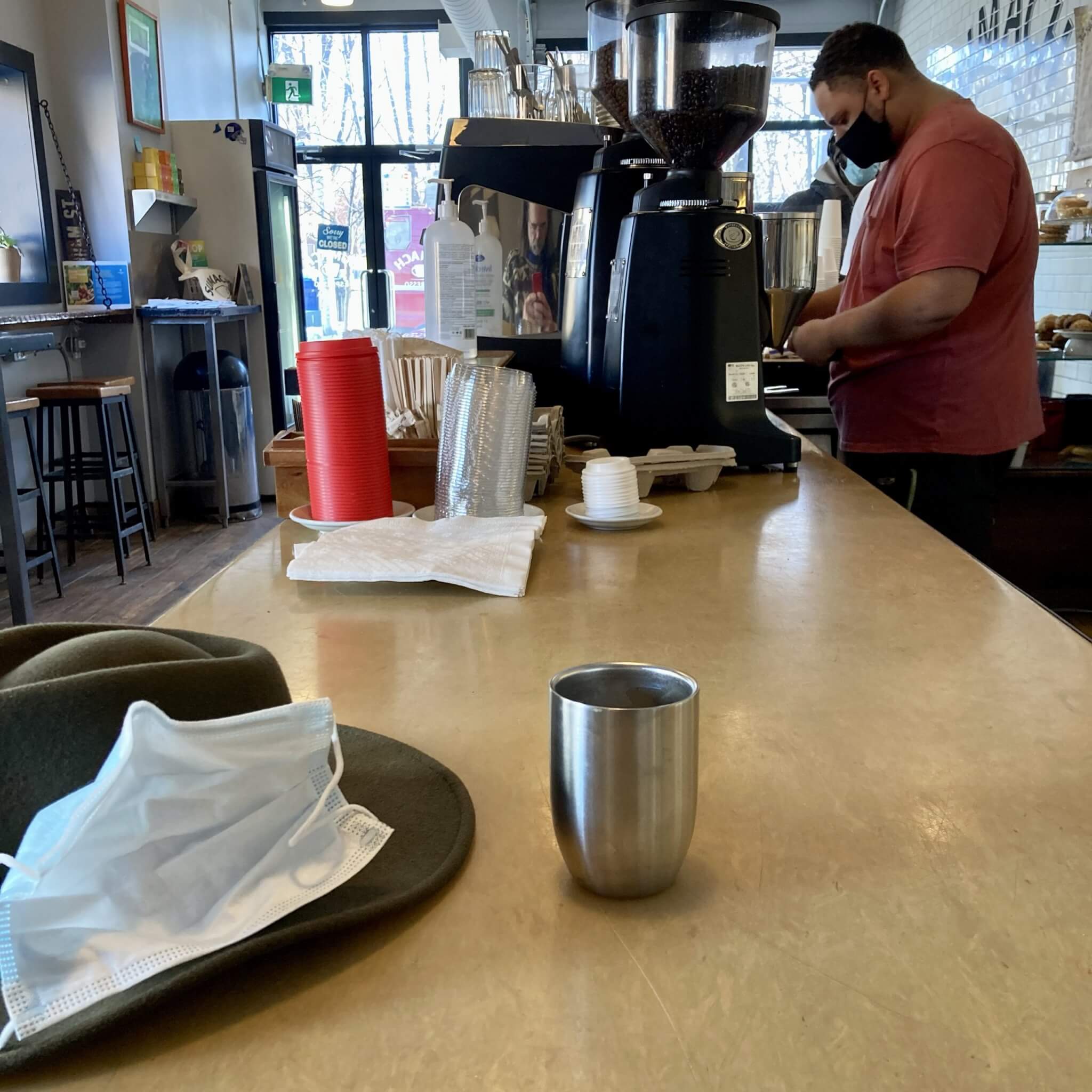 Indoor restrictions are lifted and I've decided I'm just going to go ahead and hang out again at my local…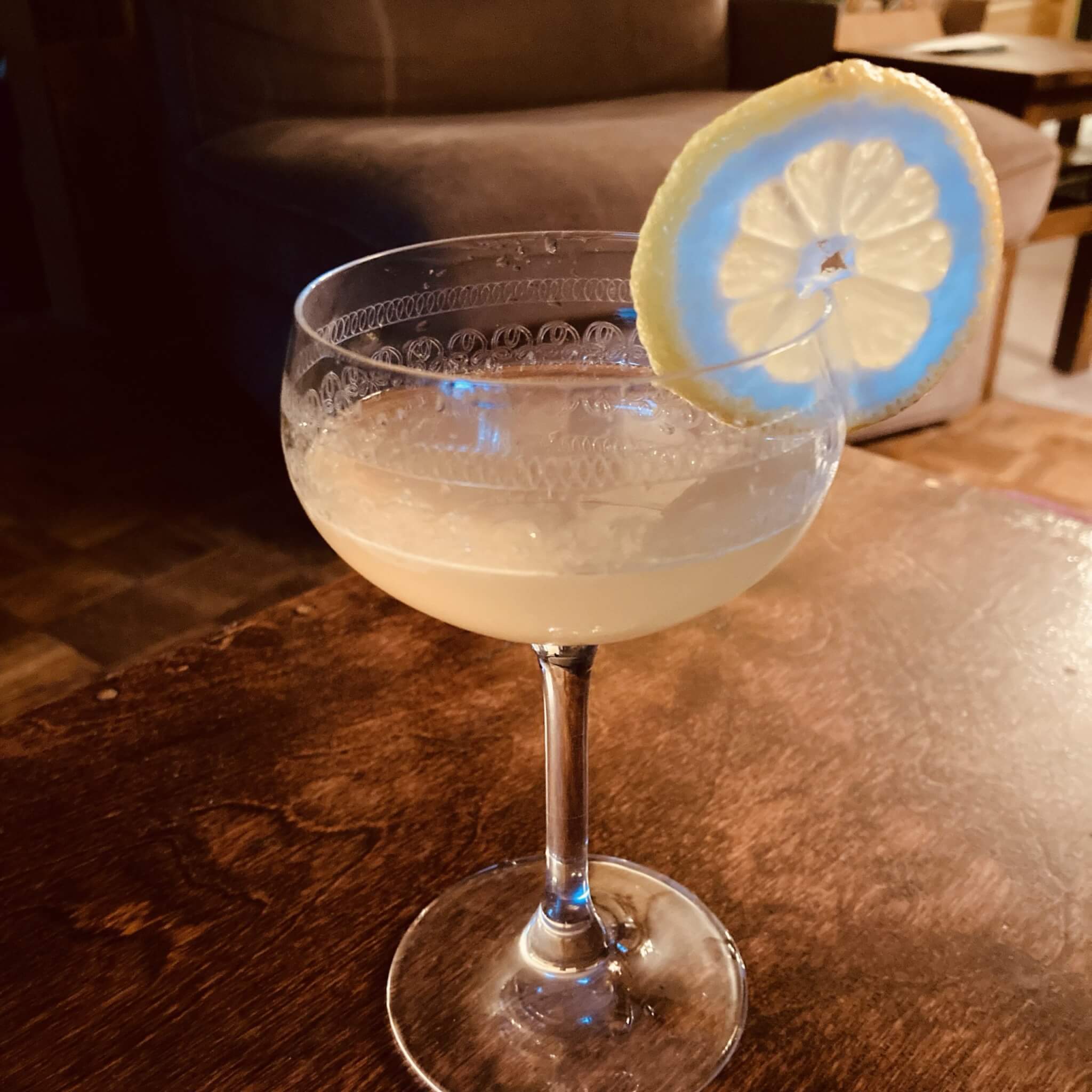 This is a recipe from Dillons Distillery using their Rosemary and clove syrup. I thought it would be good, but…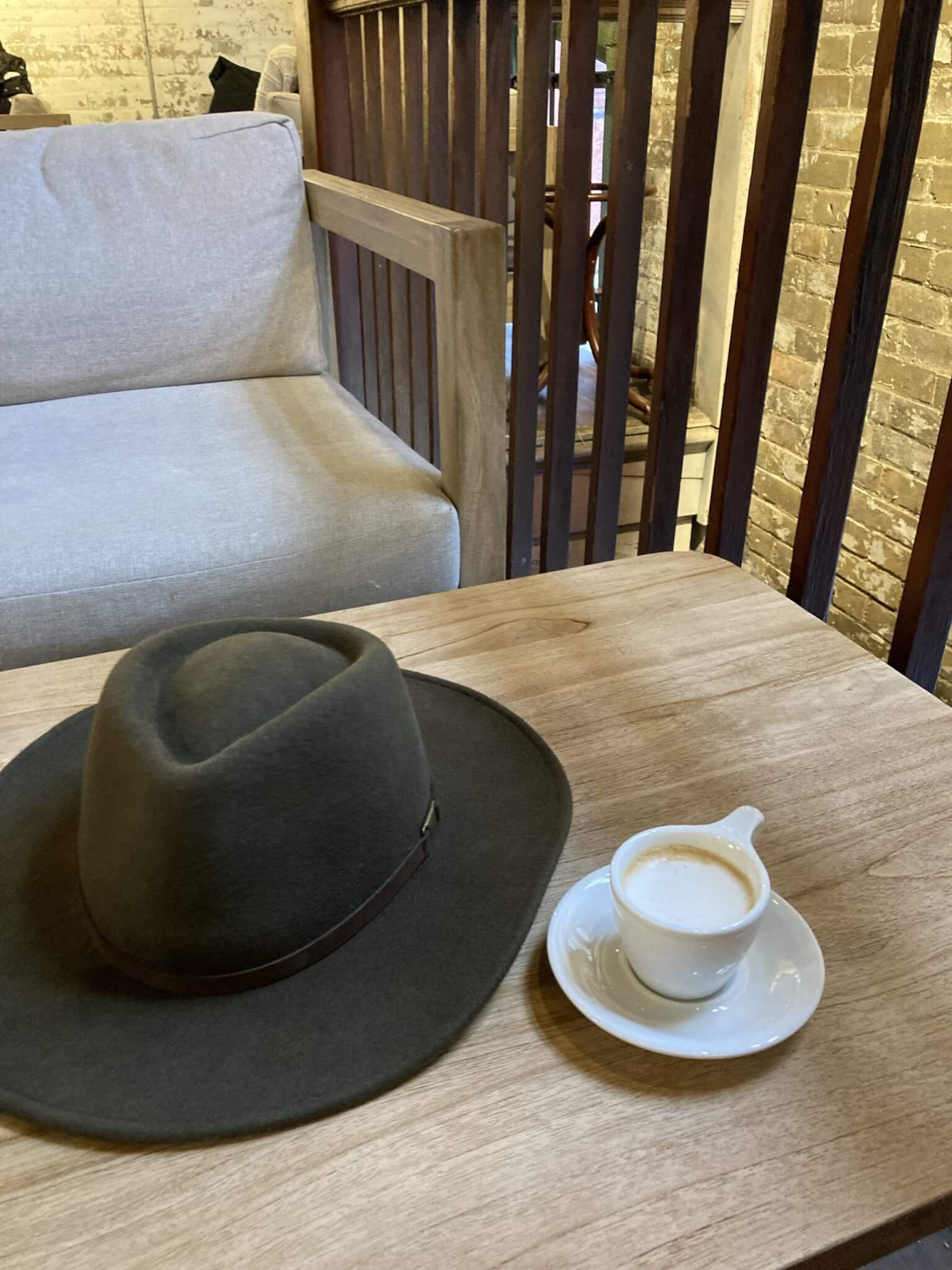 Taking advantage of the ability to sit inside.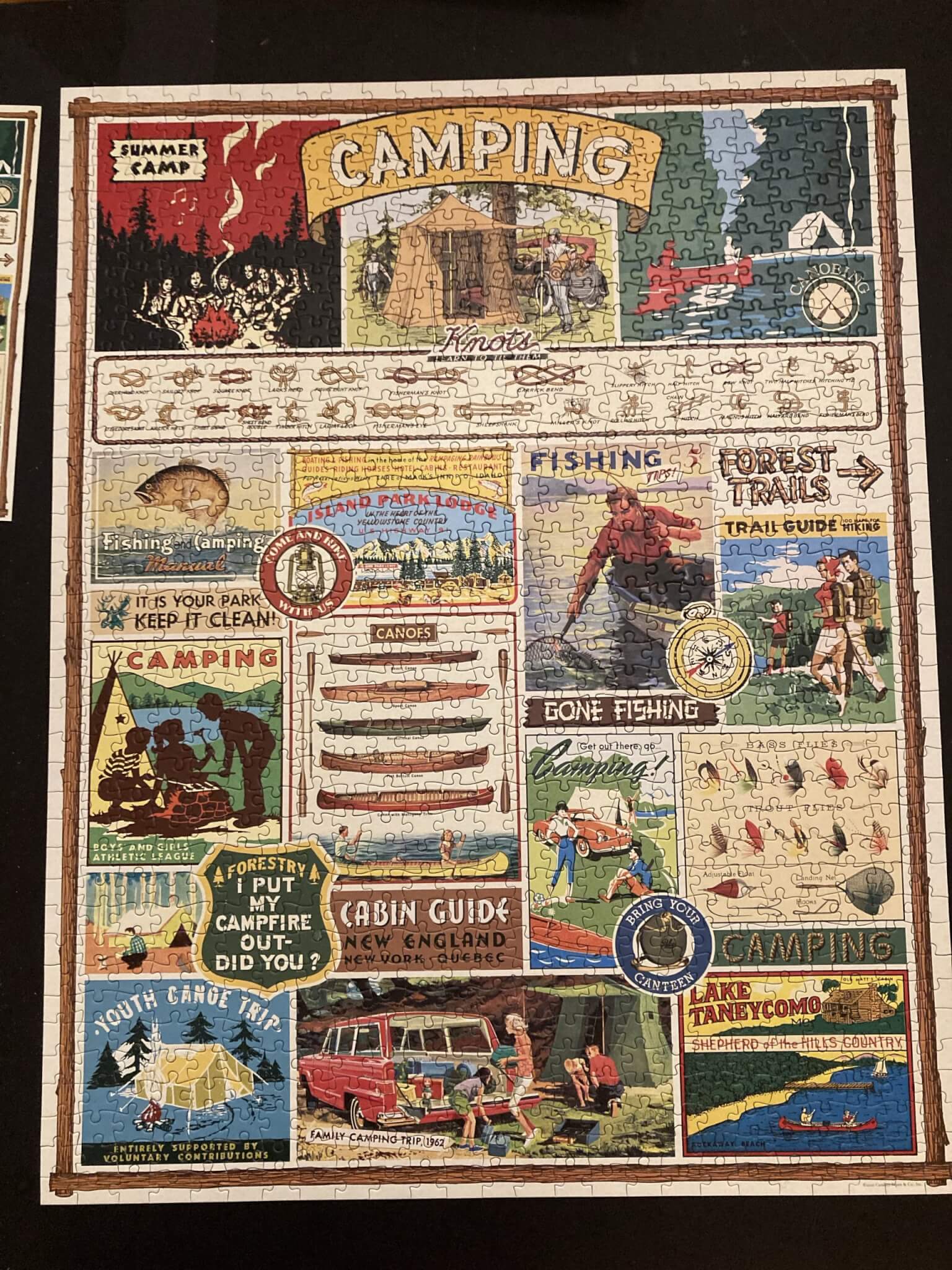 Not sure how many pandemic puzzles I've done now. Many fewer than some of my friends, but quite a few…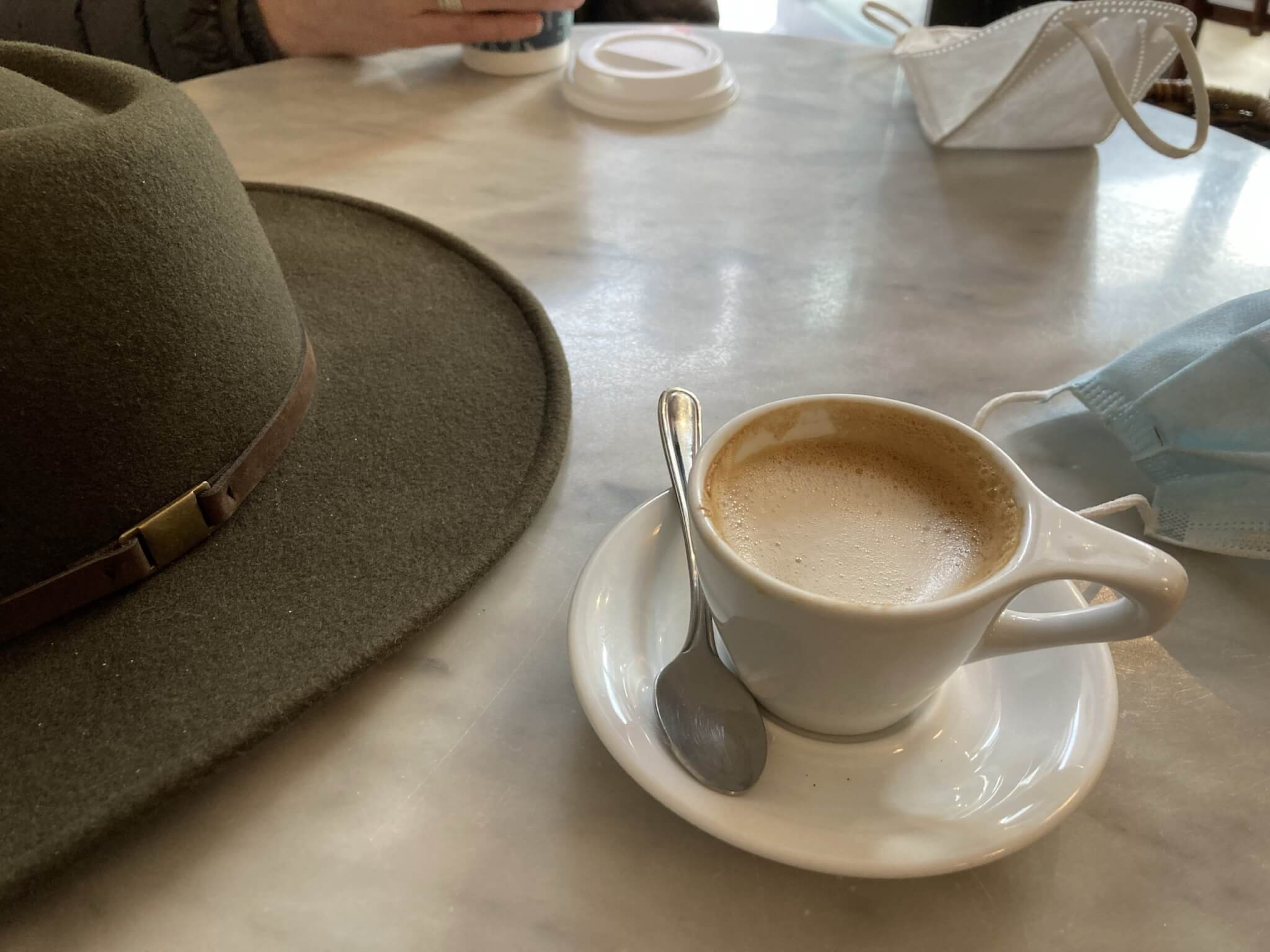 Haven't made it to St. Lawrence Market for a while. It was nice to get there and see our favourite…