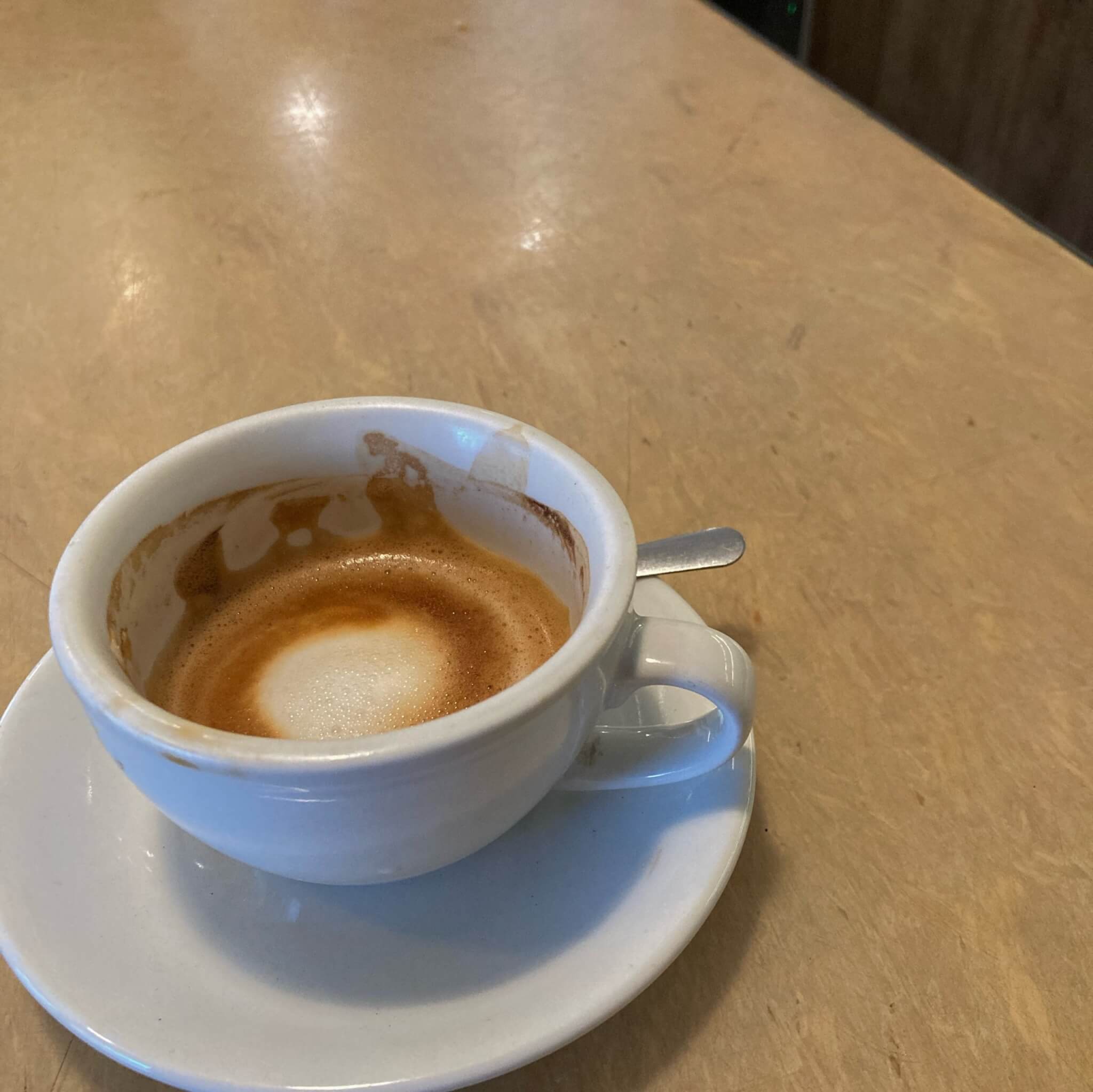 For a while anyway. Surgery tomorrow and I can't have anything but clear fluids after this until after my surgery,…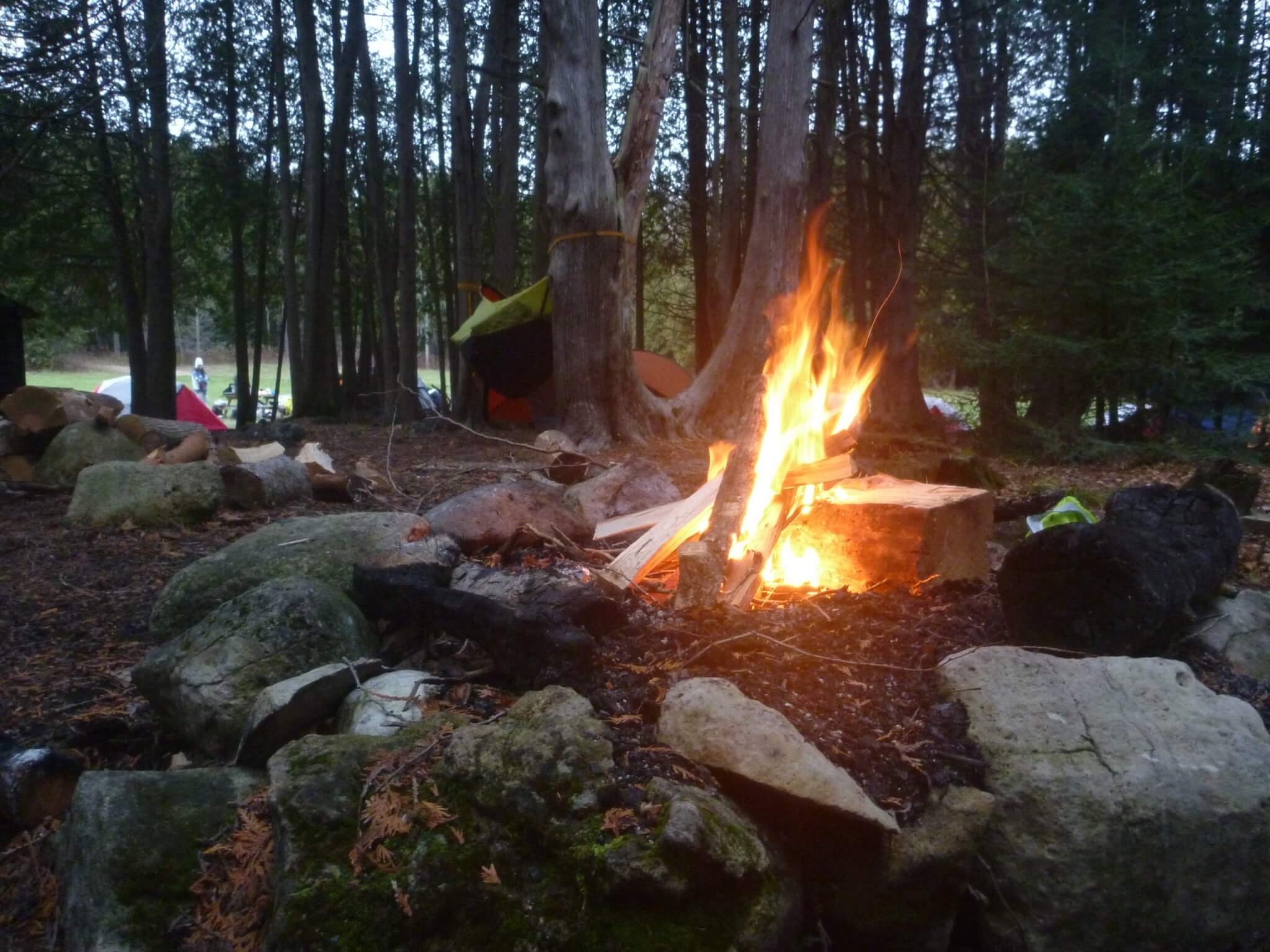 At camp this past weekend we invested new Scouts around the campfire with the Scout Promise: On my honour,I promise…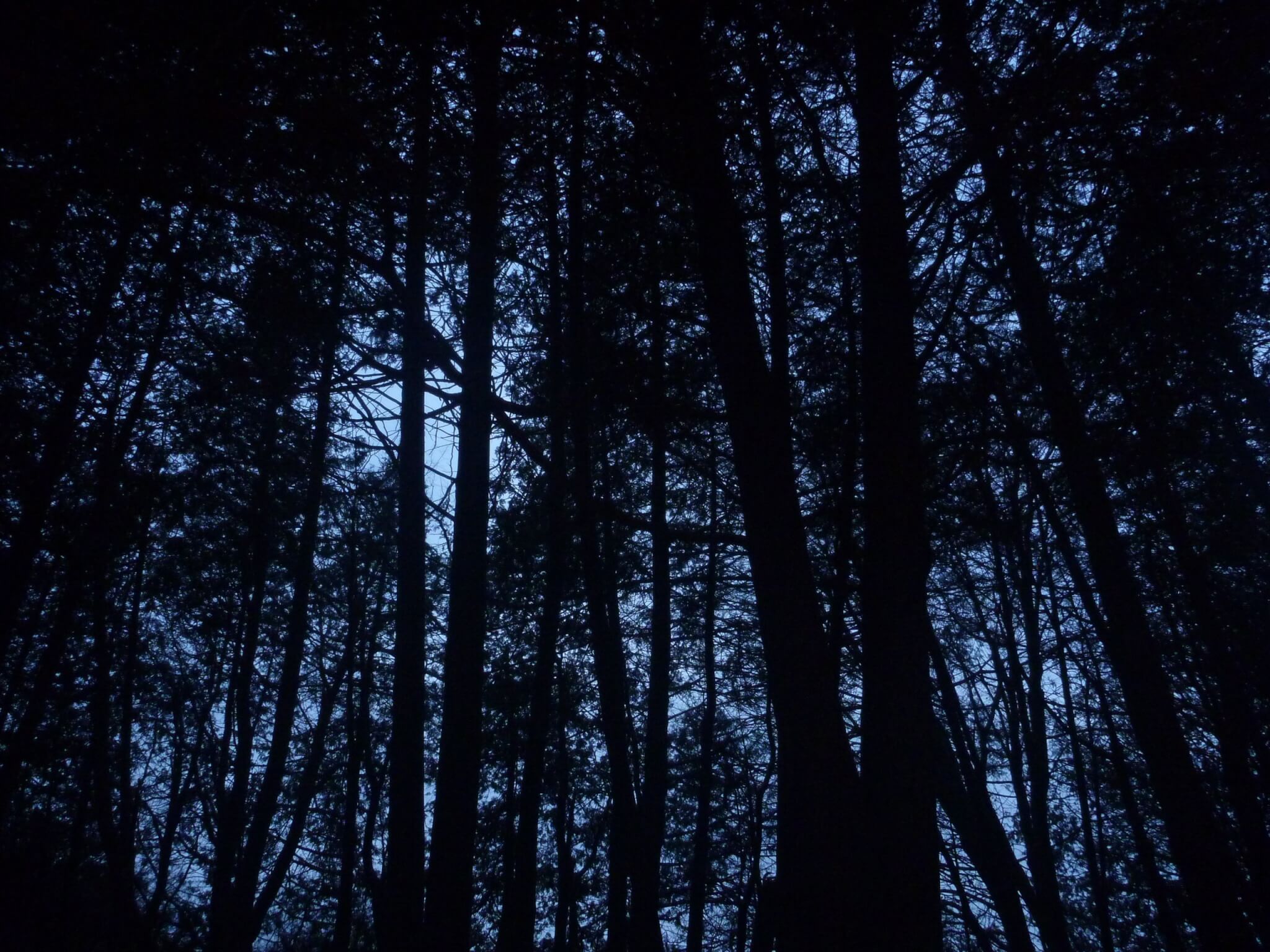 Our first Scout camp since February 2020 and my last for a while. It was a pretty nice and healing…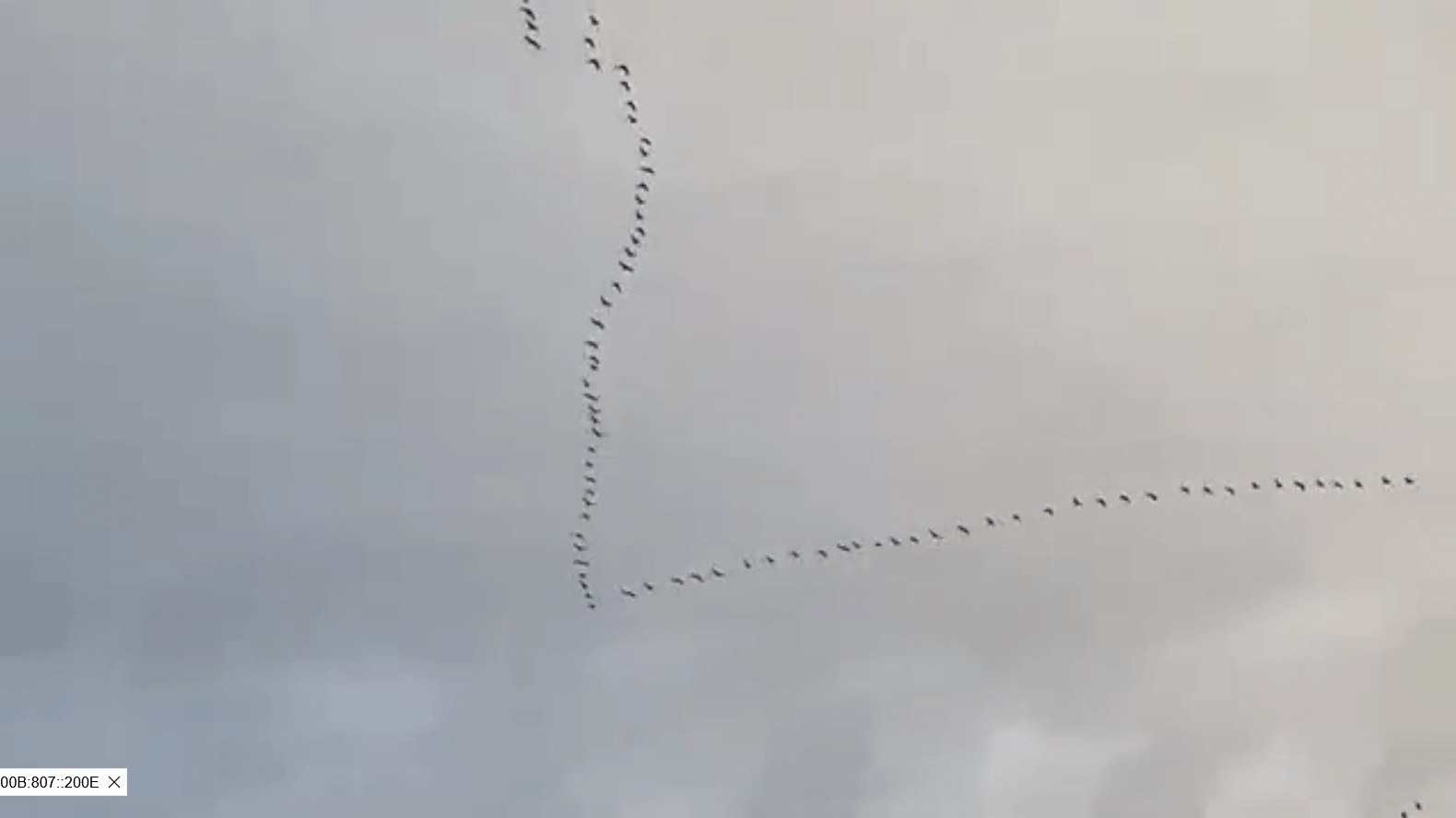 The geese around here are organizing. The noise draws the eye, that's for certain. Kind of a pleasant sound. They…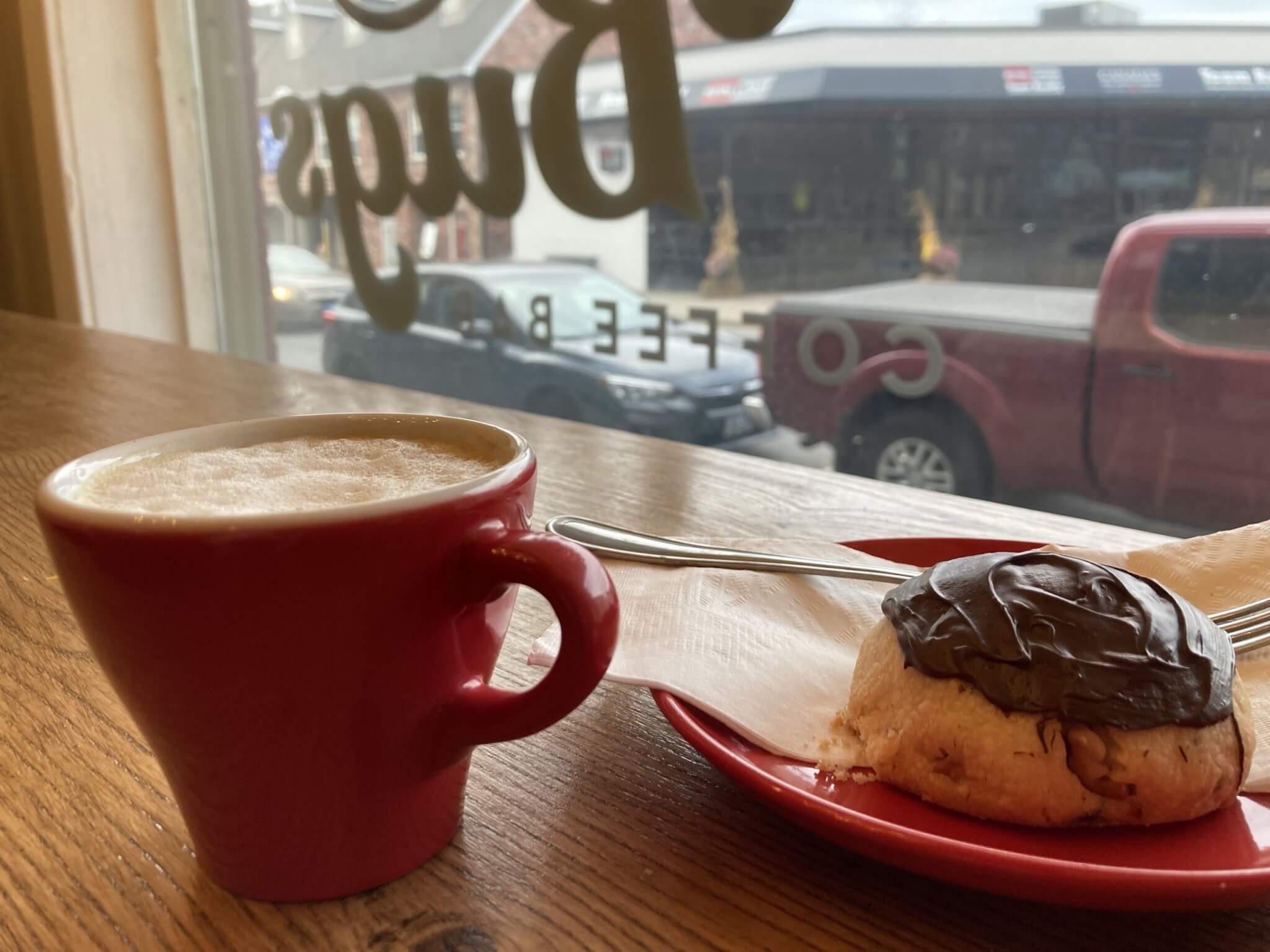 Fell into a bit of a funk. Am using a walk and a coffee to climb out. I hope.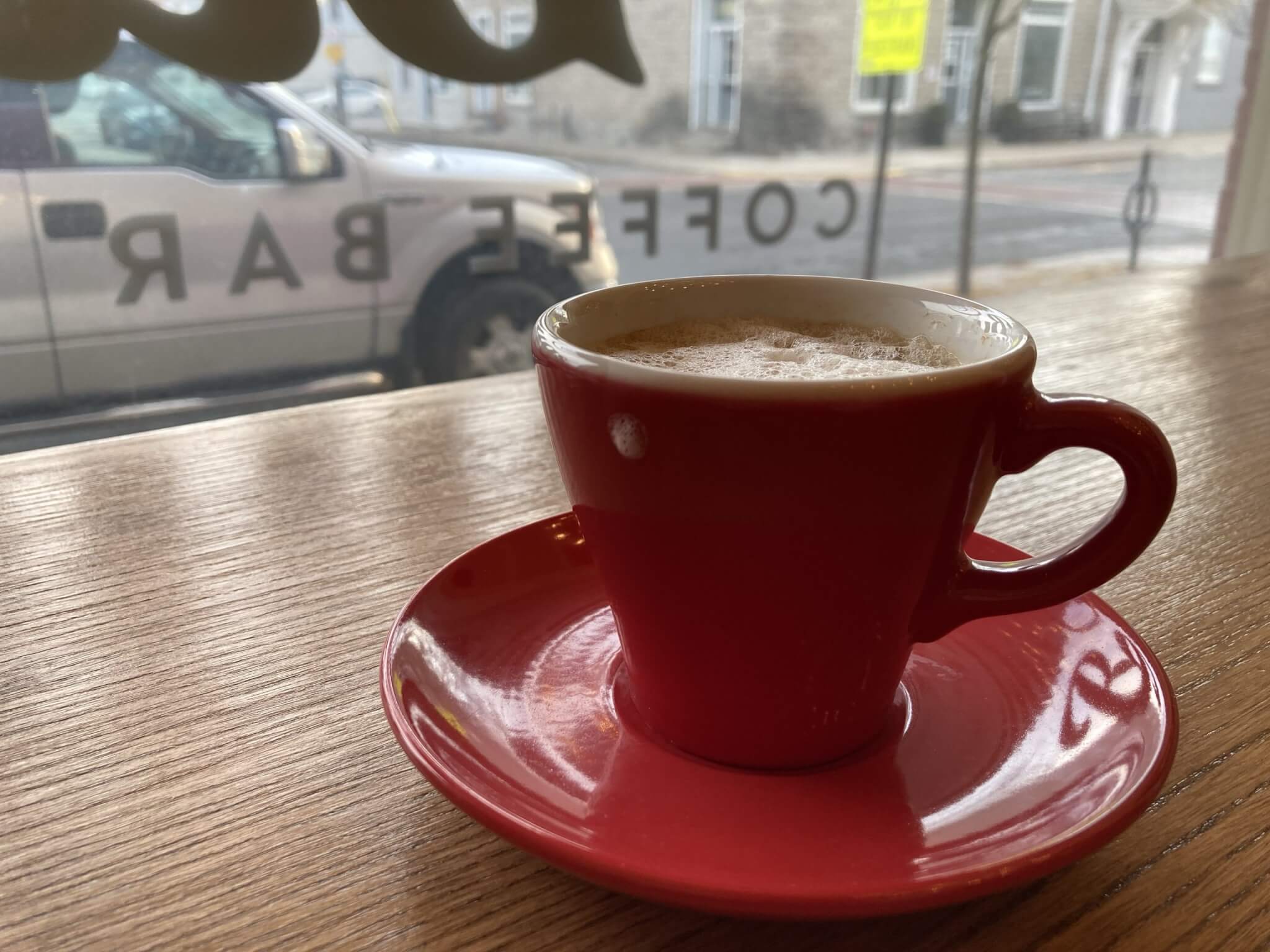 Back in Kemptville at the indie coffee shop I like. Good to be back here. Walking with my parents soon…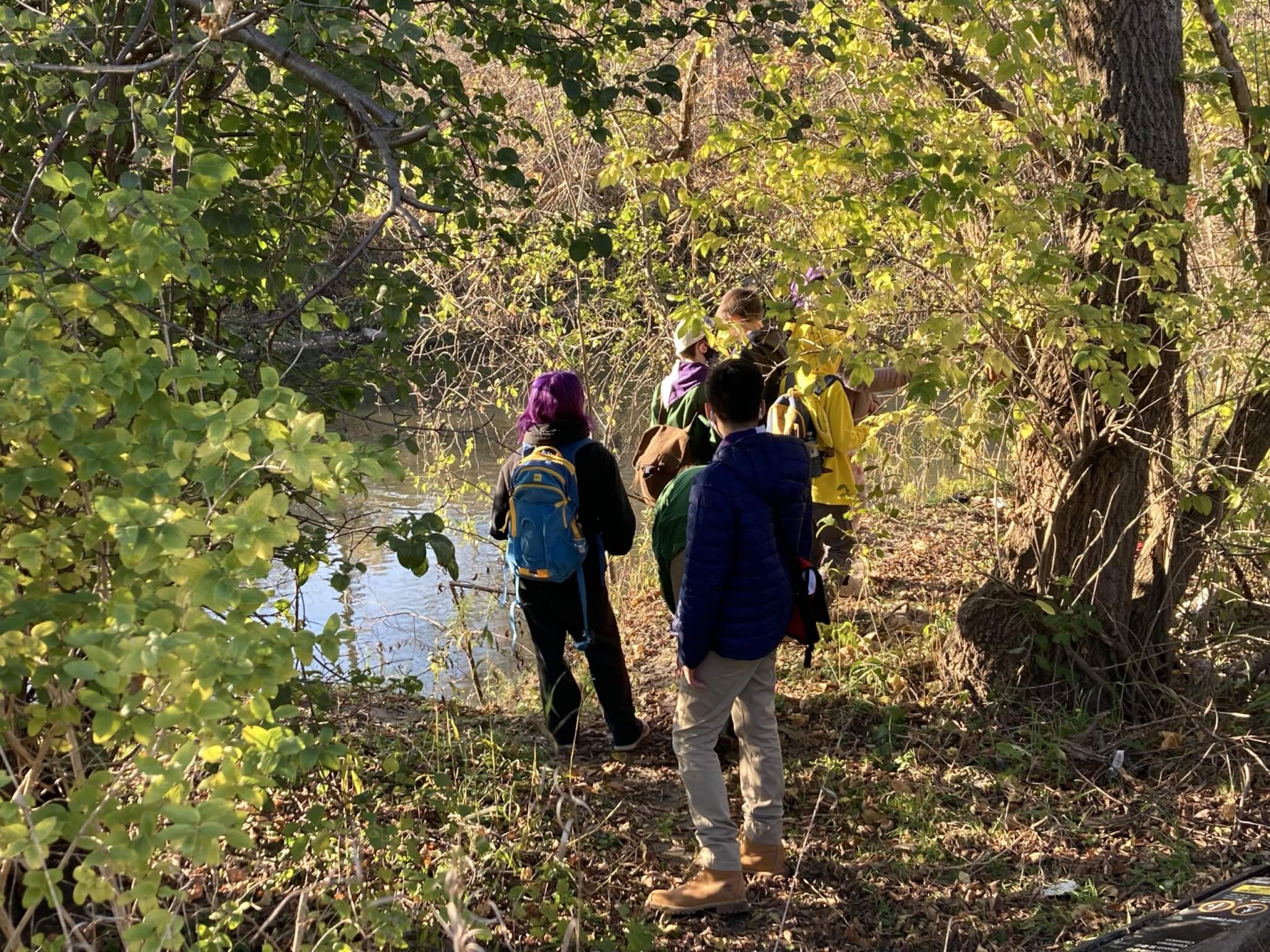 Went hiking with my Sea Scouts yesterday. We started at Beechwood Drive and made our way south to Corktown Common.…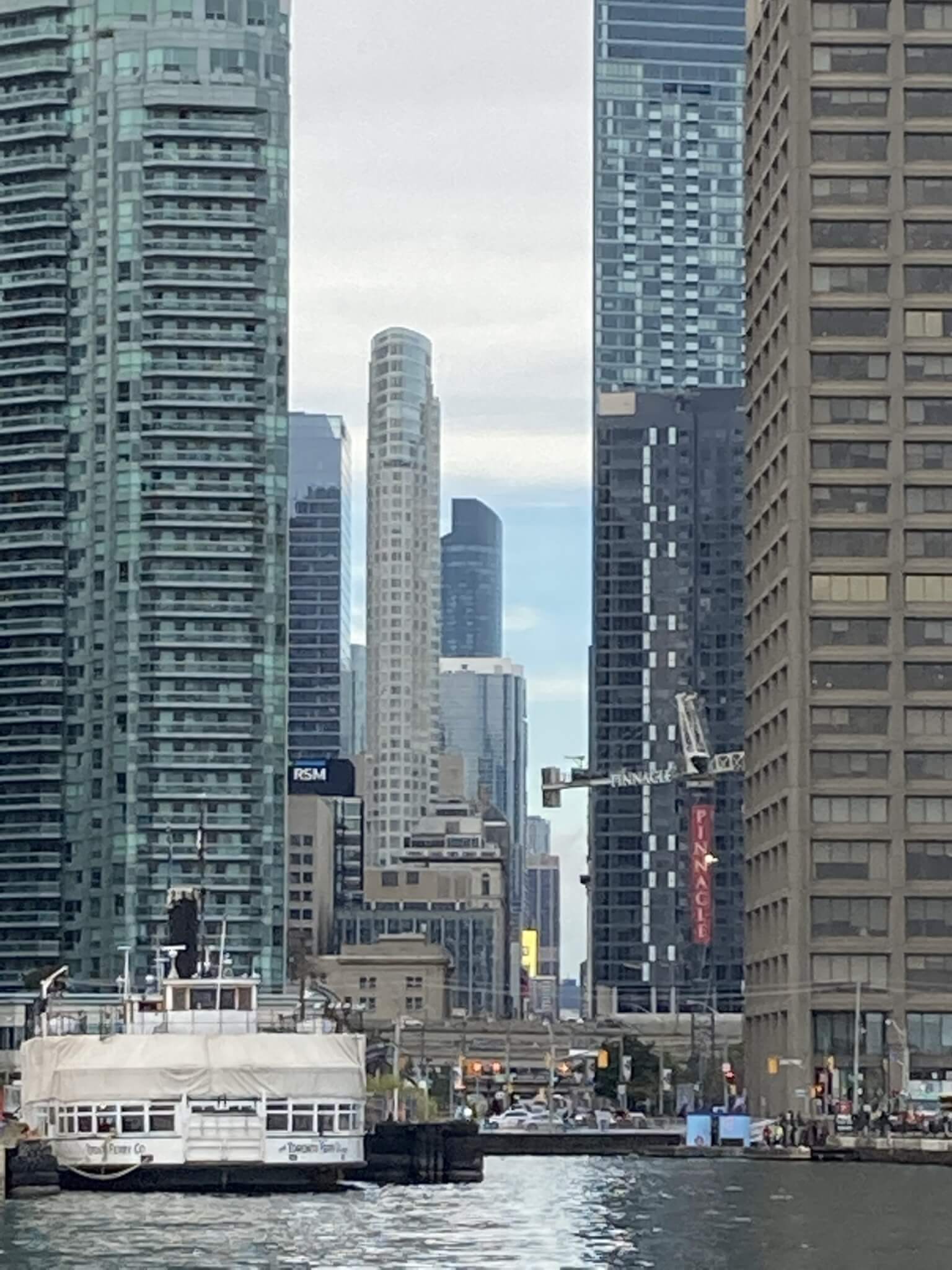 Looking north to a scrap of sky through the Yonge Street canyon.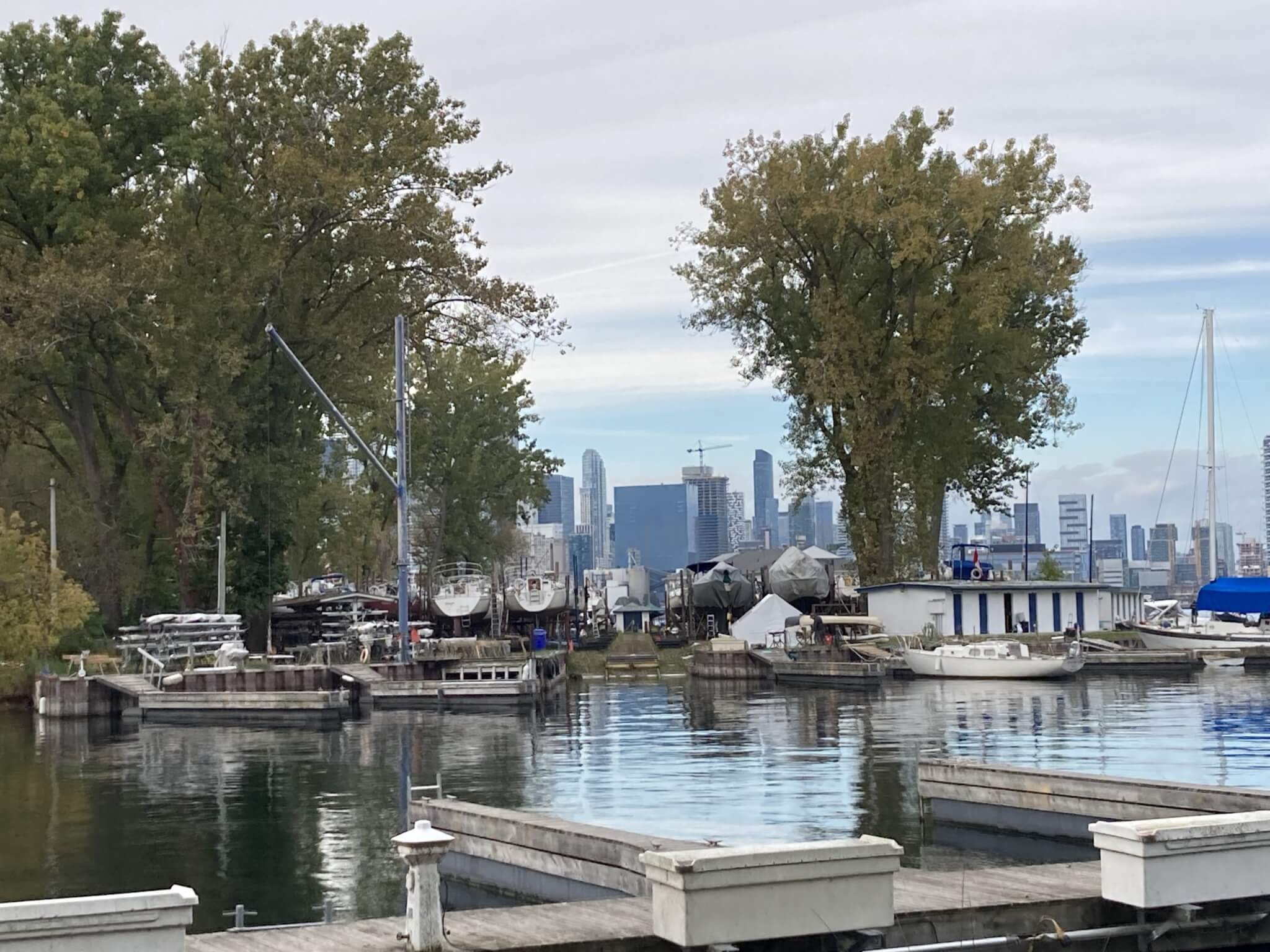 Heading home and looking back after some end of season boat and locker cleaning. The view up our little railway…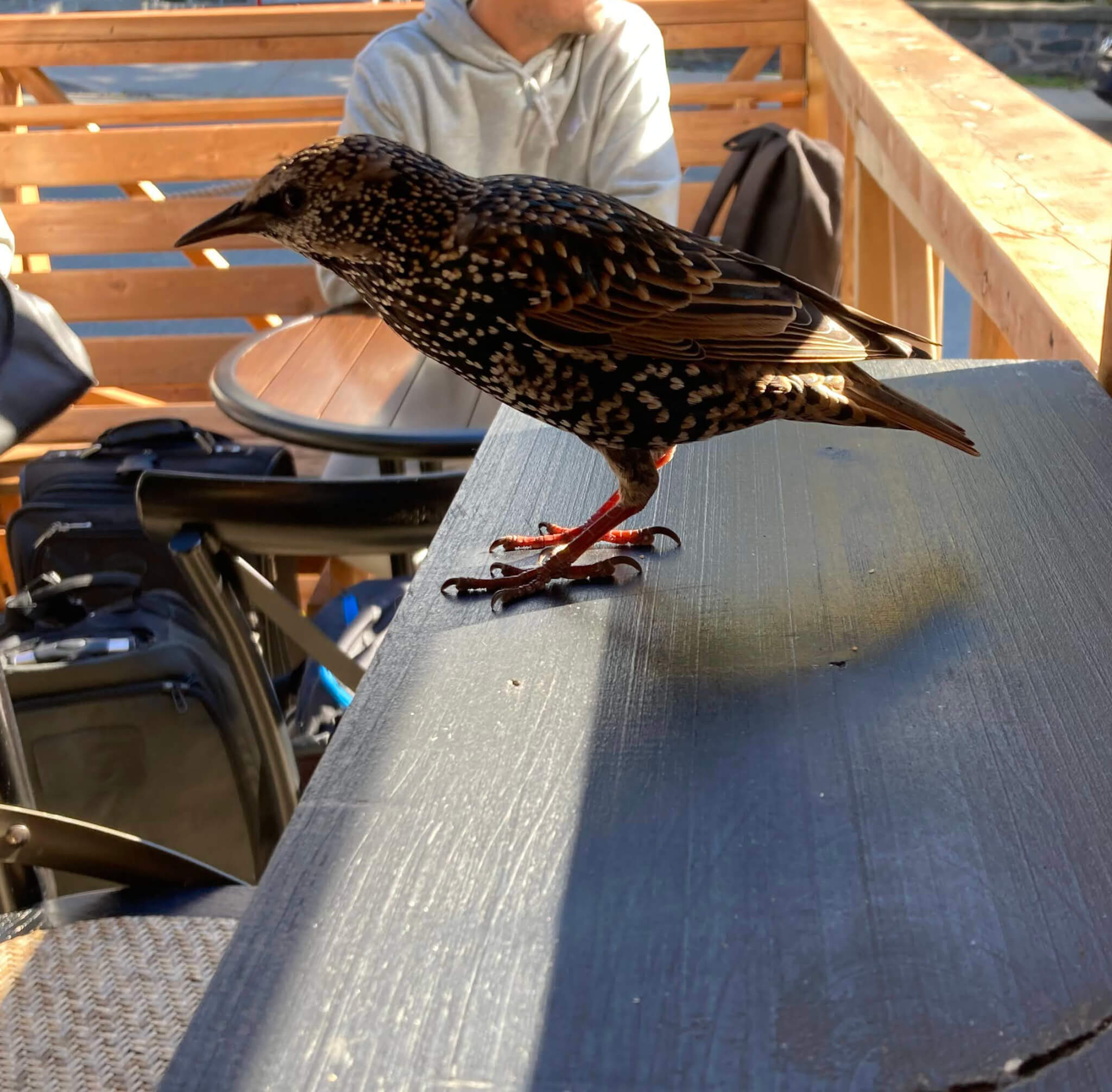 This bird was a frequent seatmate at Steve-o-Renos when I went for a sandwich. I have not yet identified it.