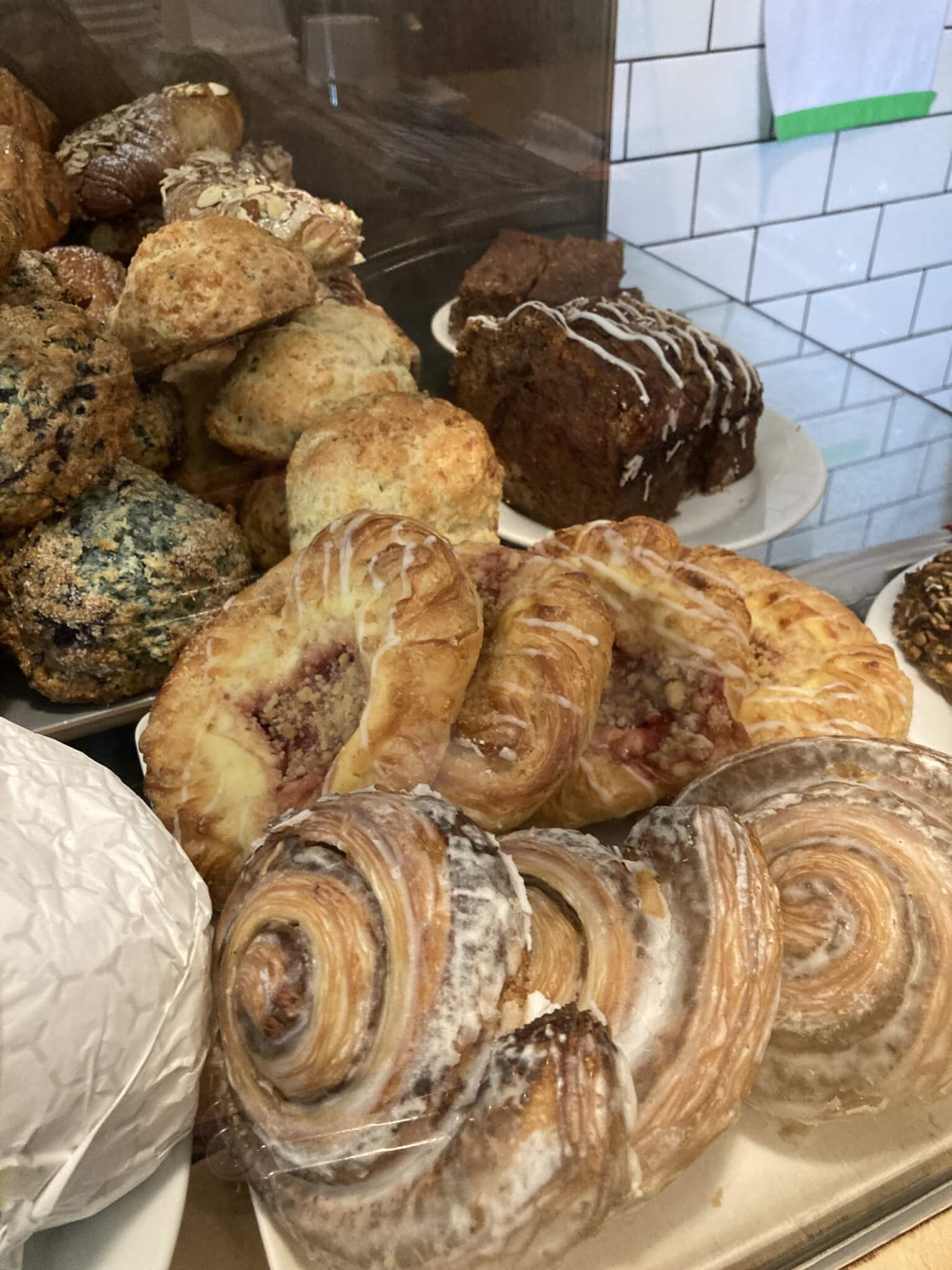 I really want to like you. You used to bake in my neighbourhood of Corktown. I hear you do great…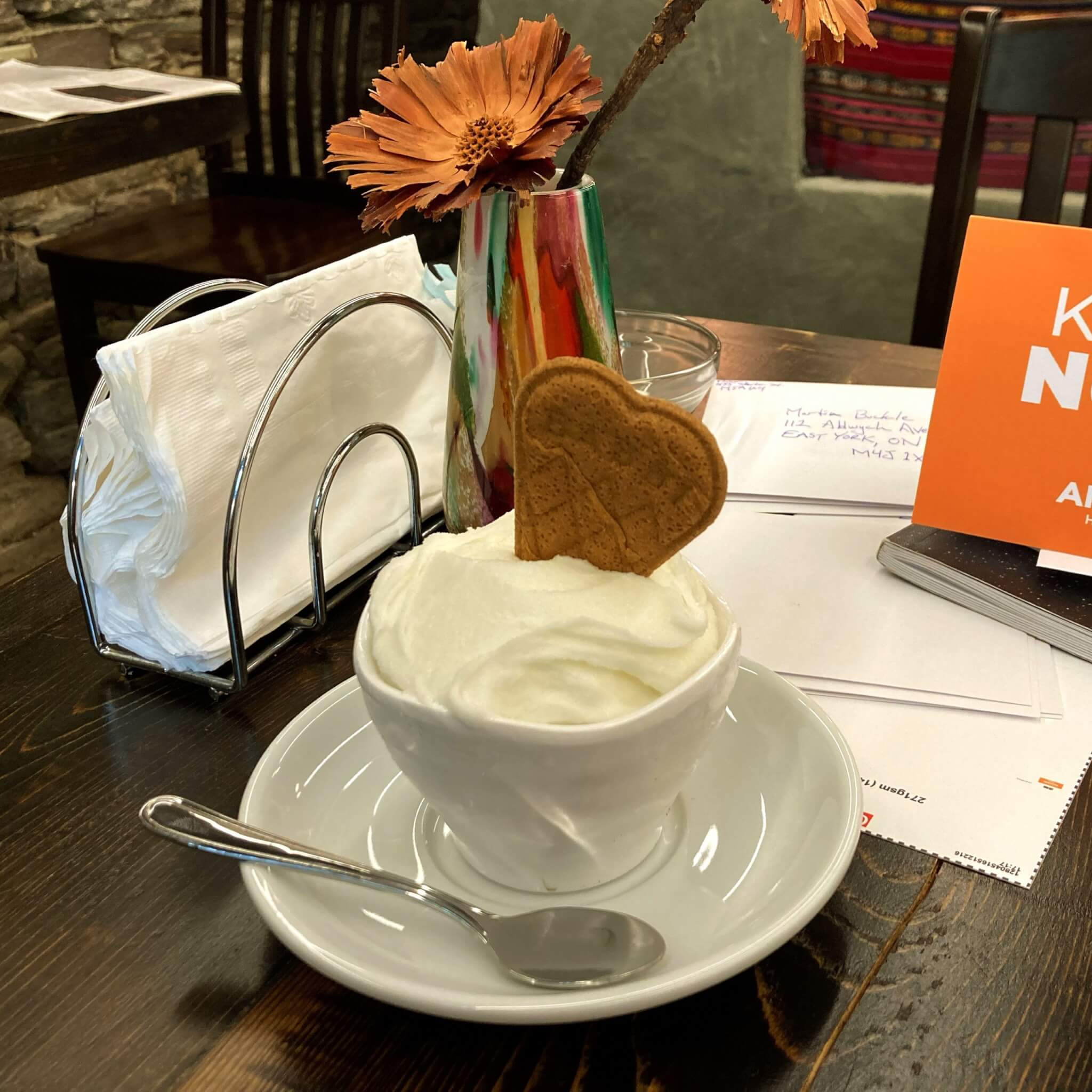 I've really enjoyed the space and gelato at Moss Park Espresso. The lemon gelato was so fresh that I found…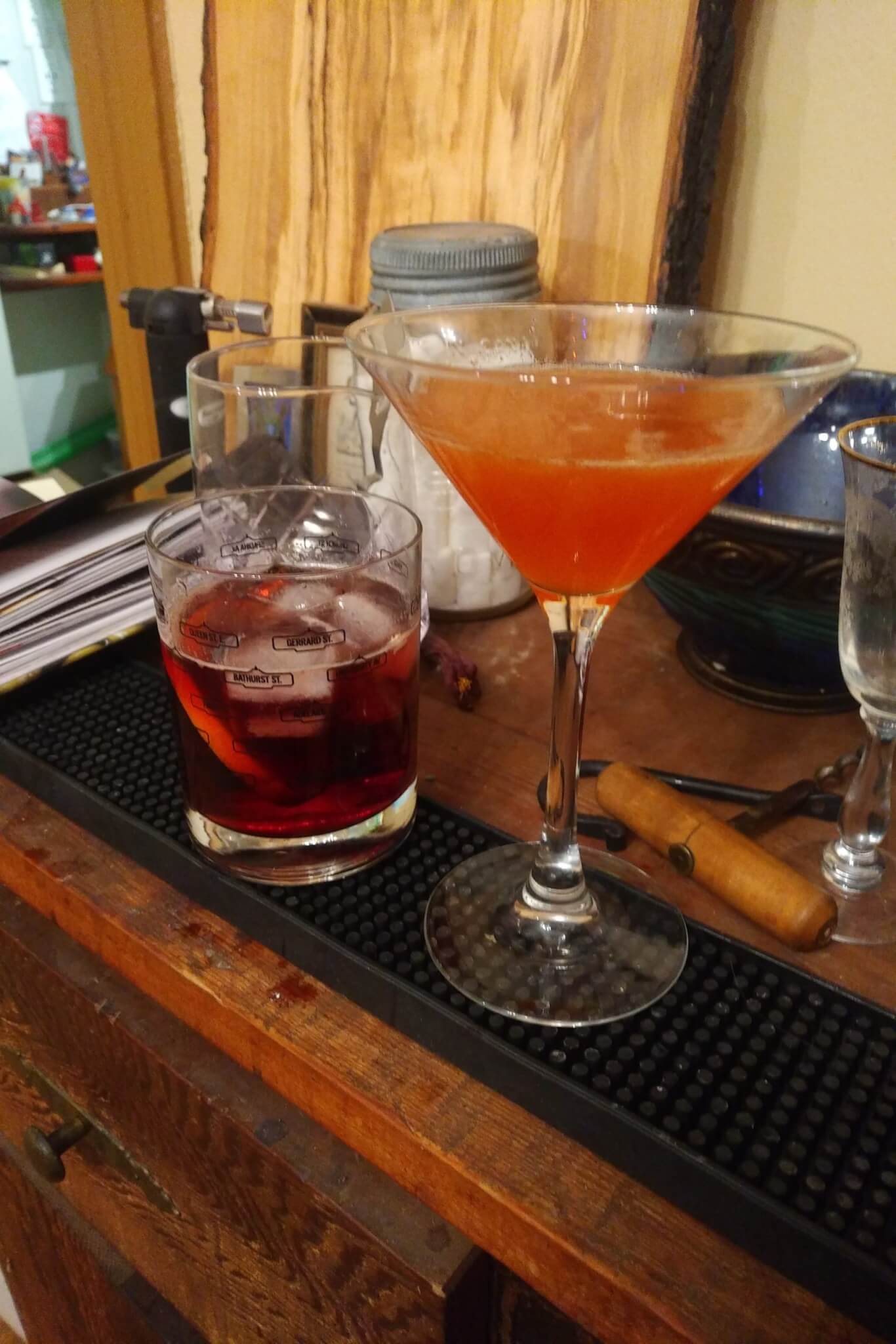 Morgan has made most of our suppers since the beginning of the pandemic. It has mostly worked well as Morgan…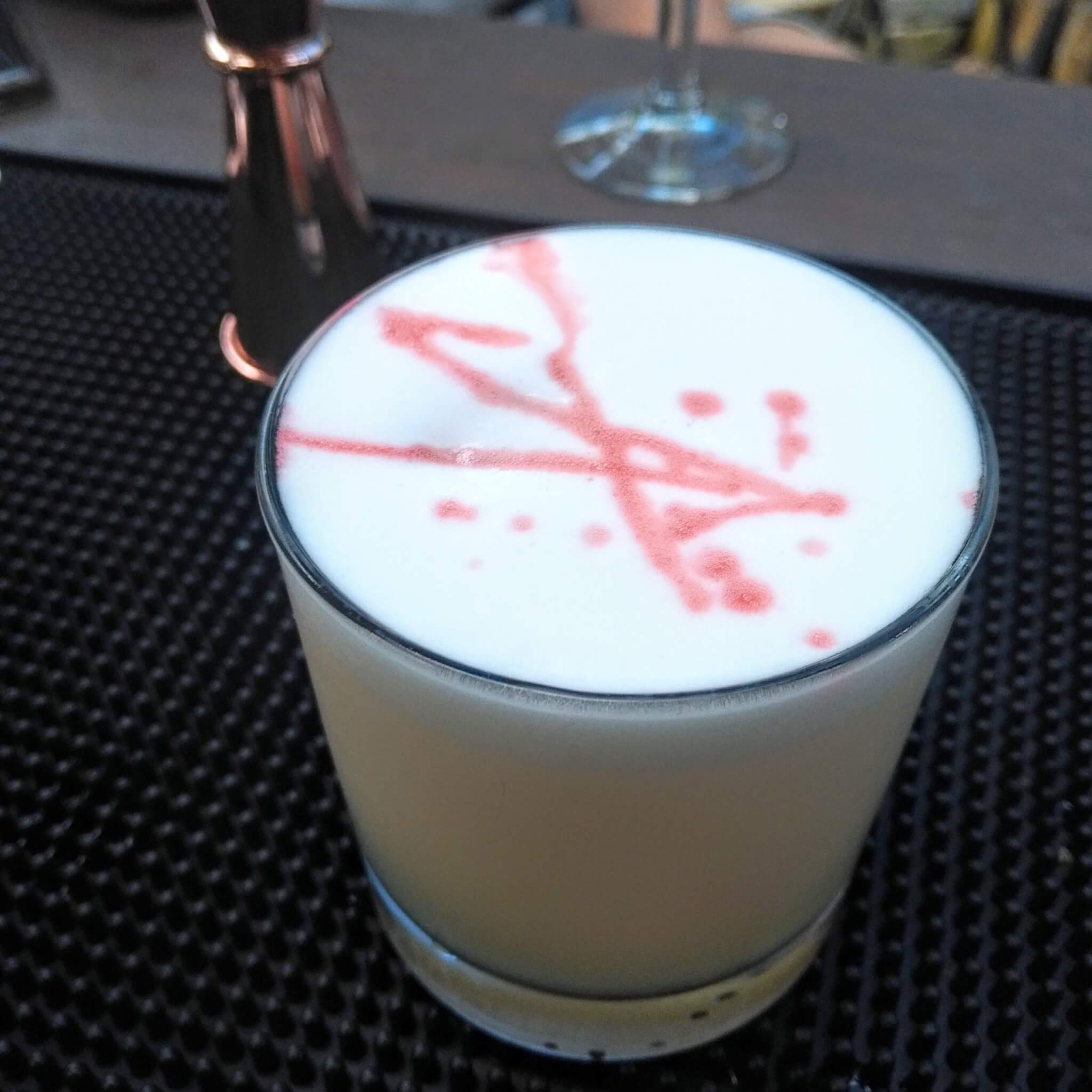 Liam turned 20 today and he went to Jumbo Empanada in Kensington Market to bring home his favourite food in…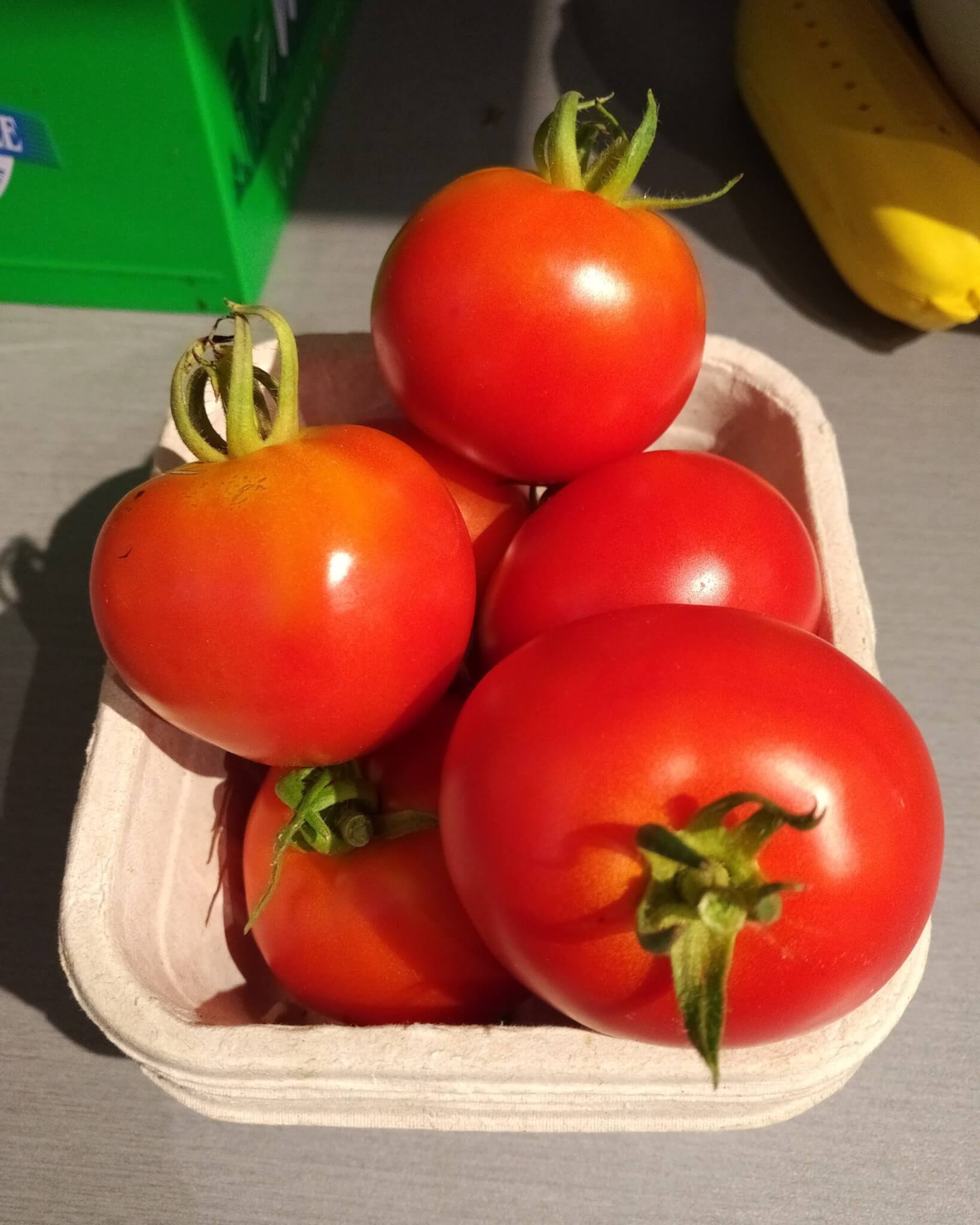 Our ripe tomato meter hit 23 today. Many more to come we hope. They have been so good to eat.…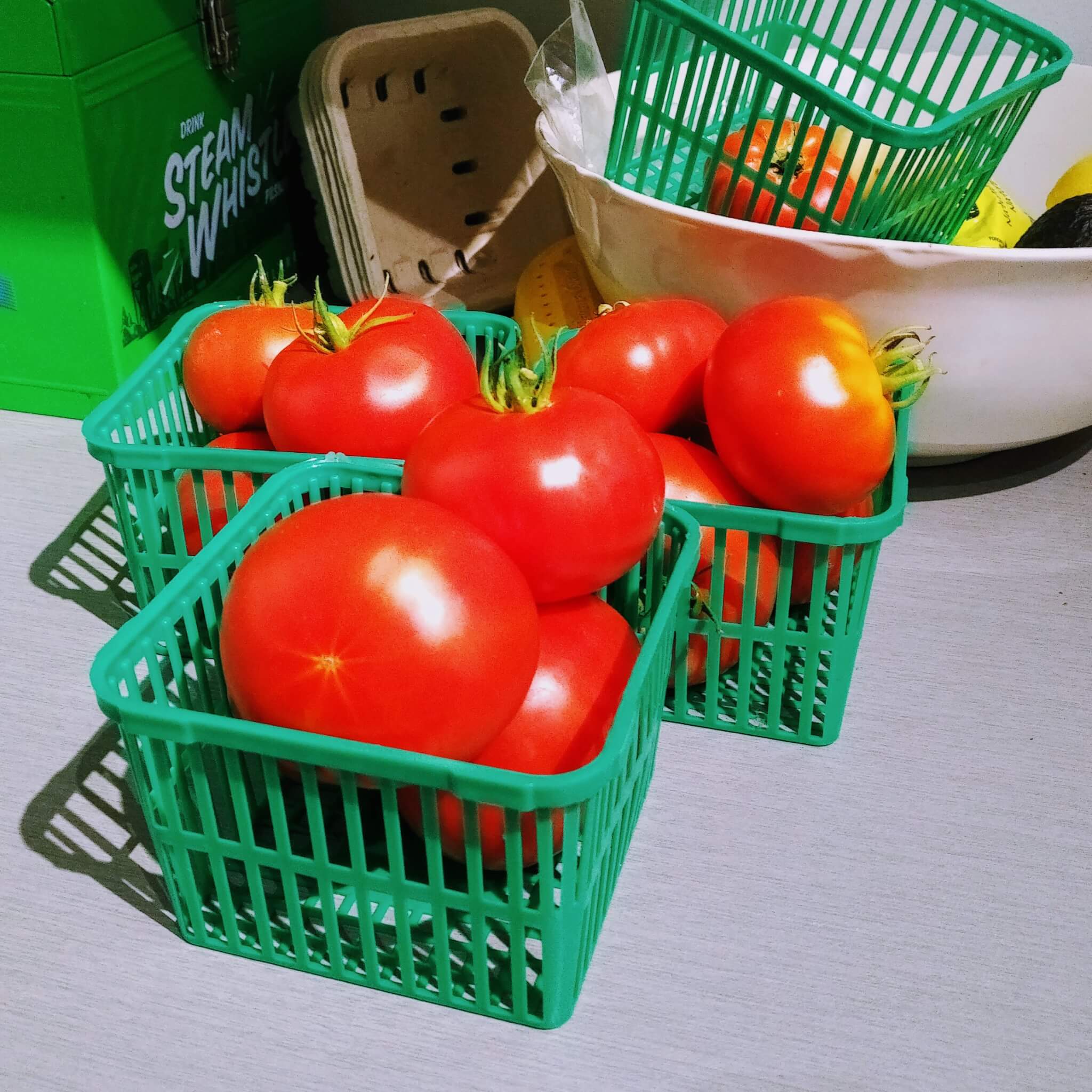 My plants are doing very well so far. I'm eating a lovely tomato sandwich as I post this.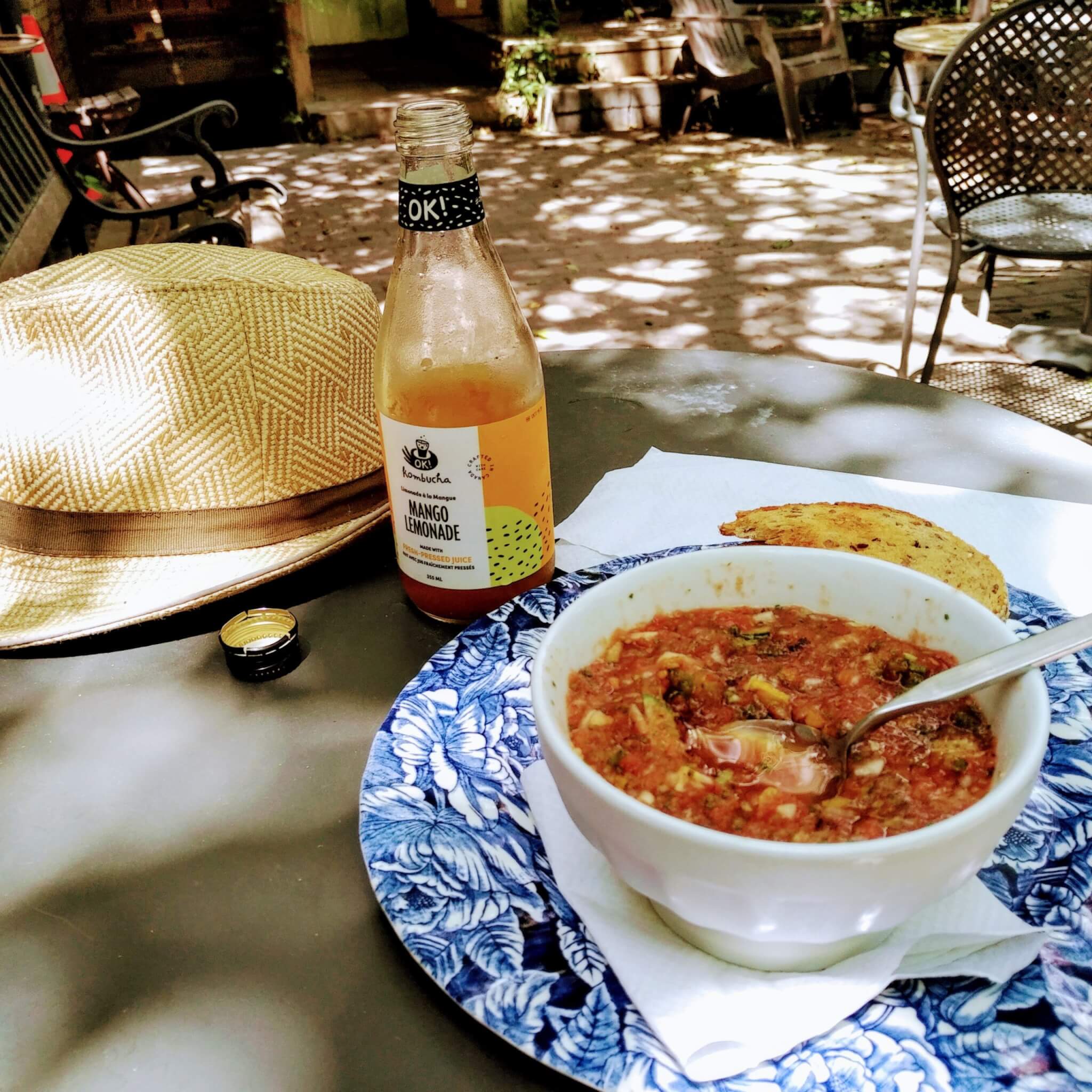 The shady back patio at The Cannonball is one of my favourite lunch spots. The food is very good here…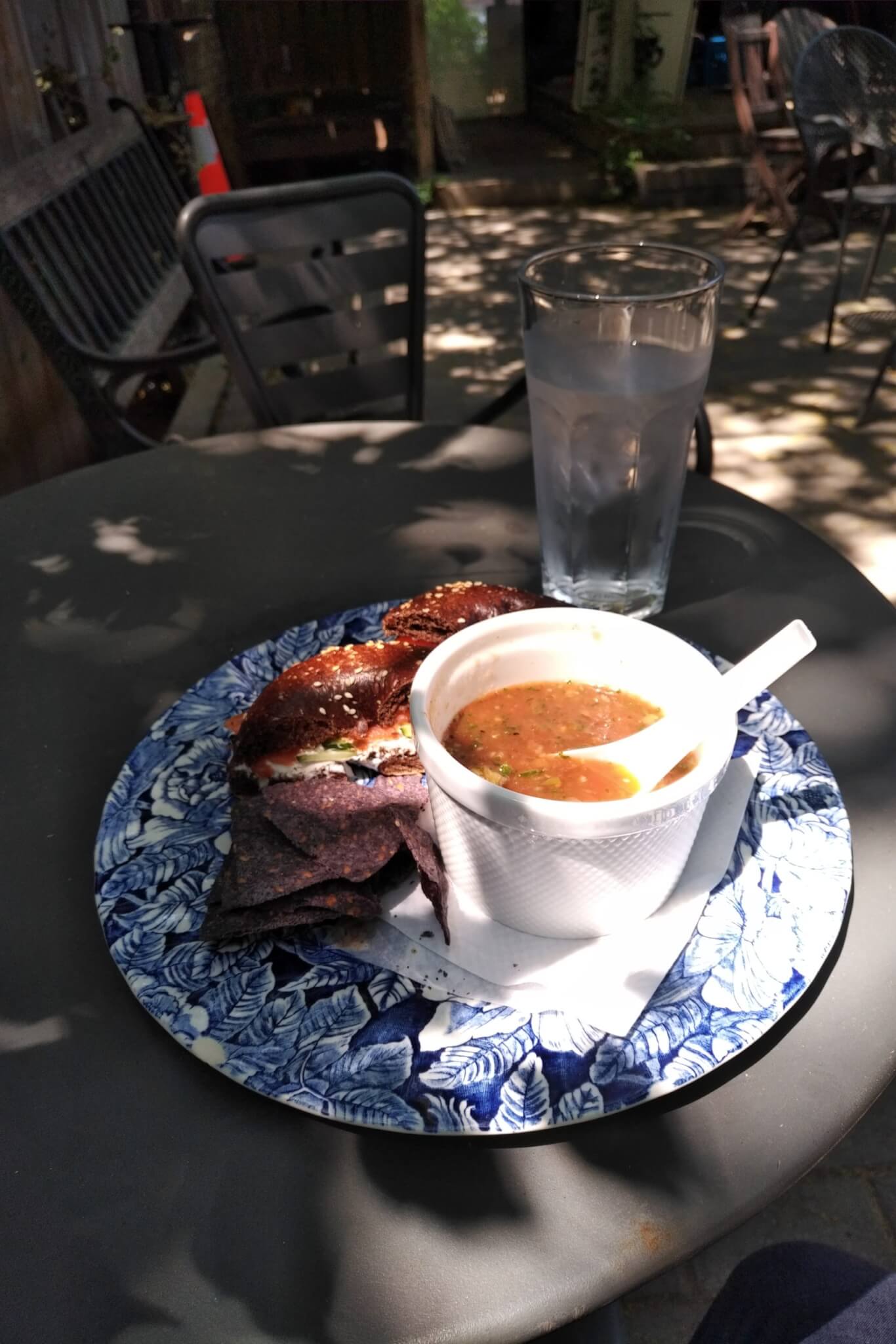 The Cannonball, Queen East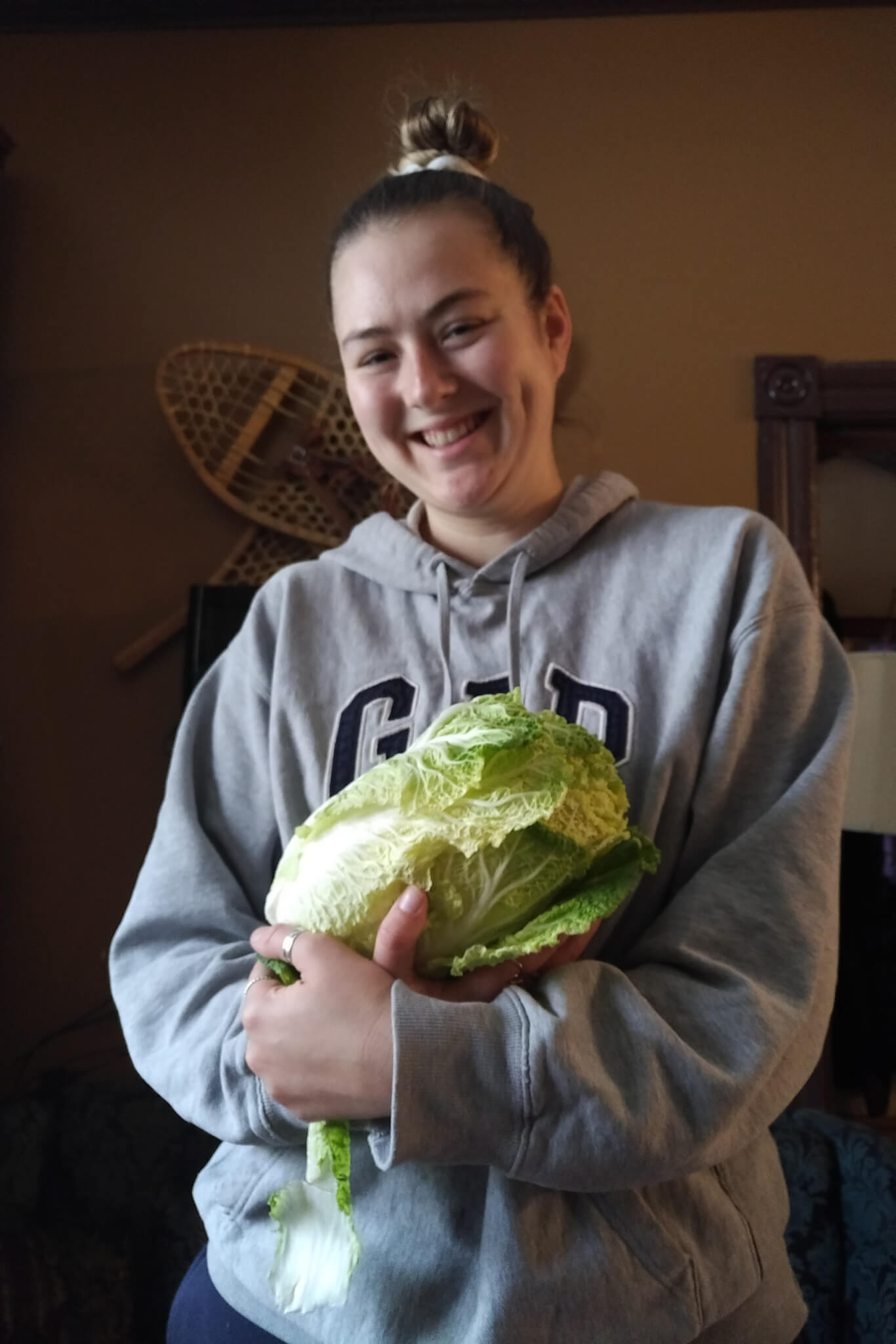 Living our best lives. Home from the market with plans for quarantine kim chi.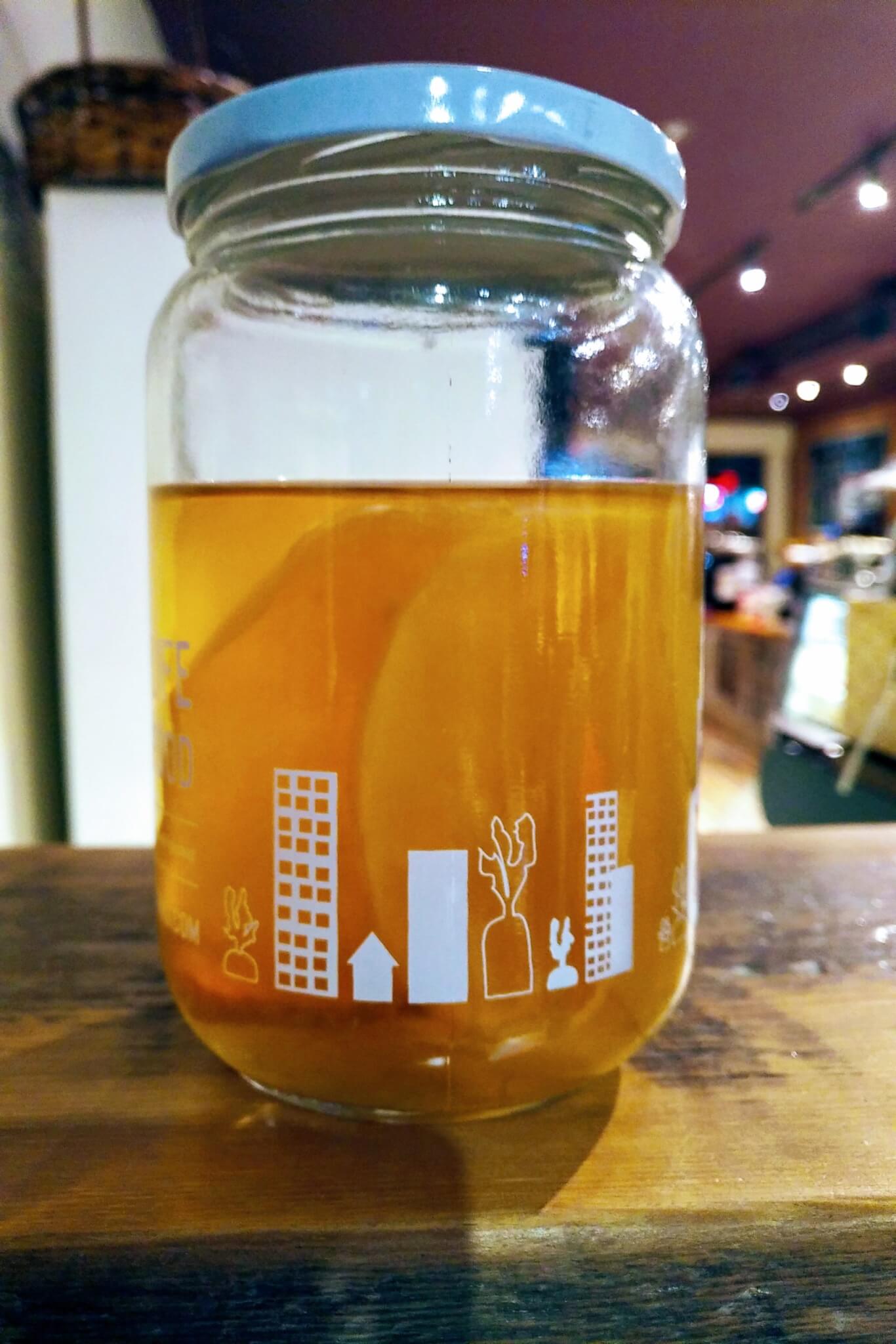 At a Kombucha workshop tonight. Just received my own SCOBY. Woo hoo! A new pet. Nice to do something that…