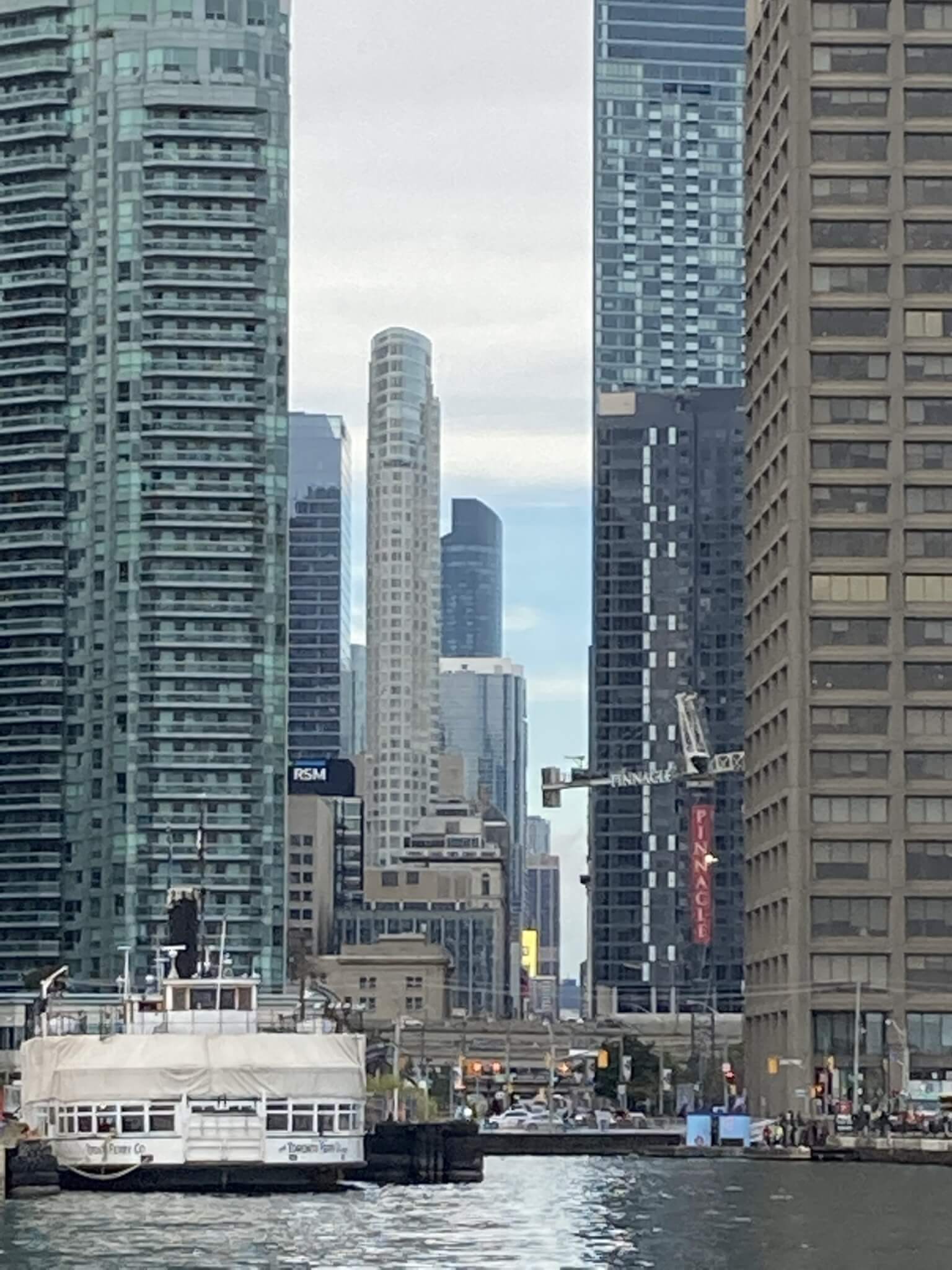 Looking north to a scrap of sky through the Yonge Street canyon.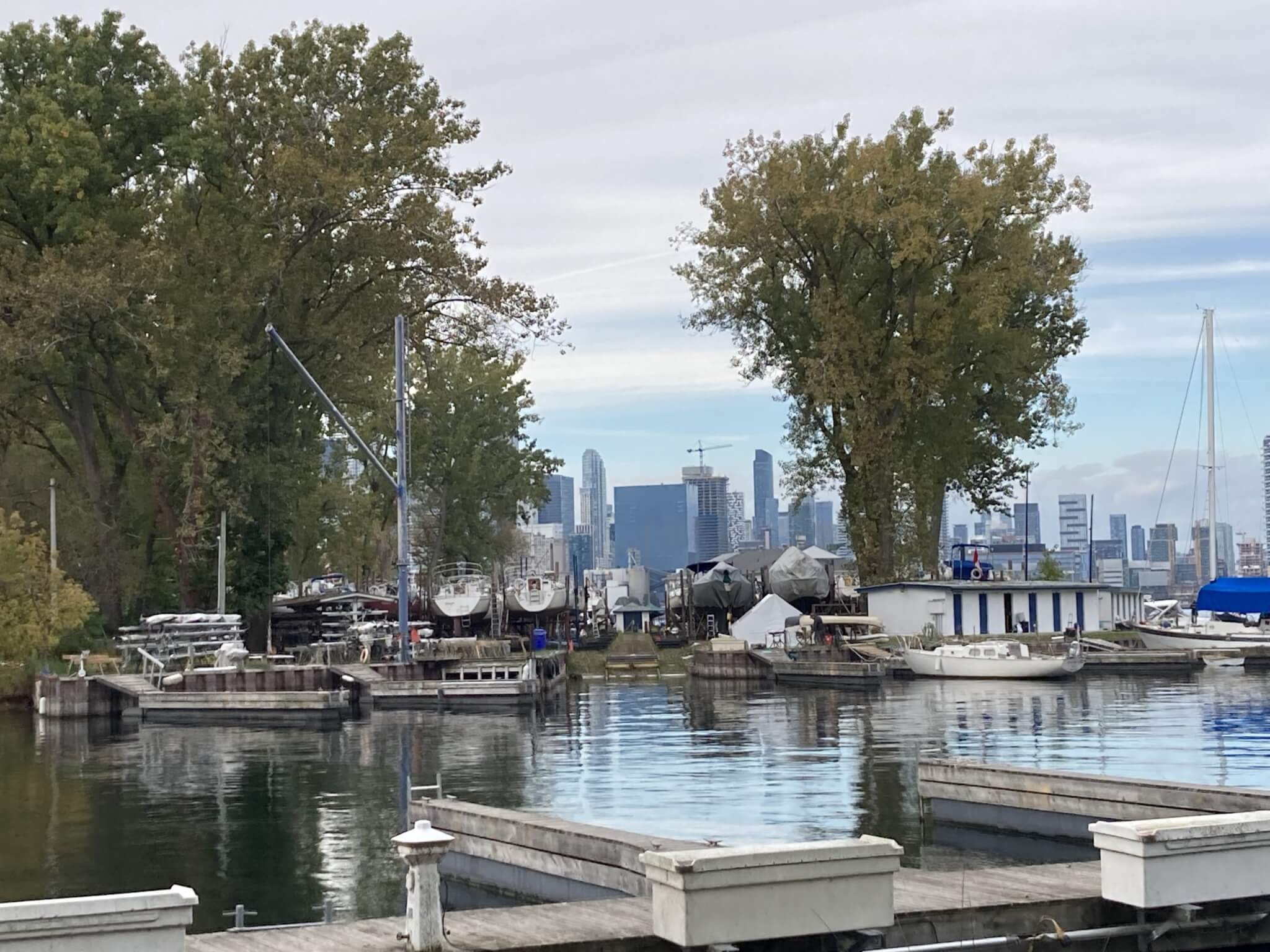 Heading home and looking back after some end of season boat and locker cleaning. The view up our little railway…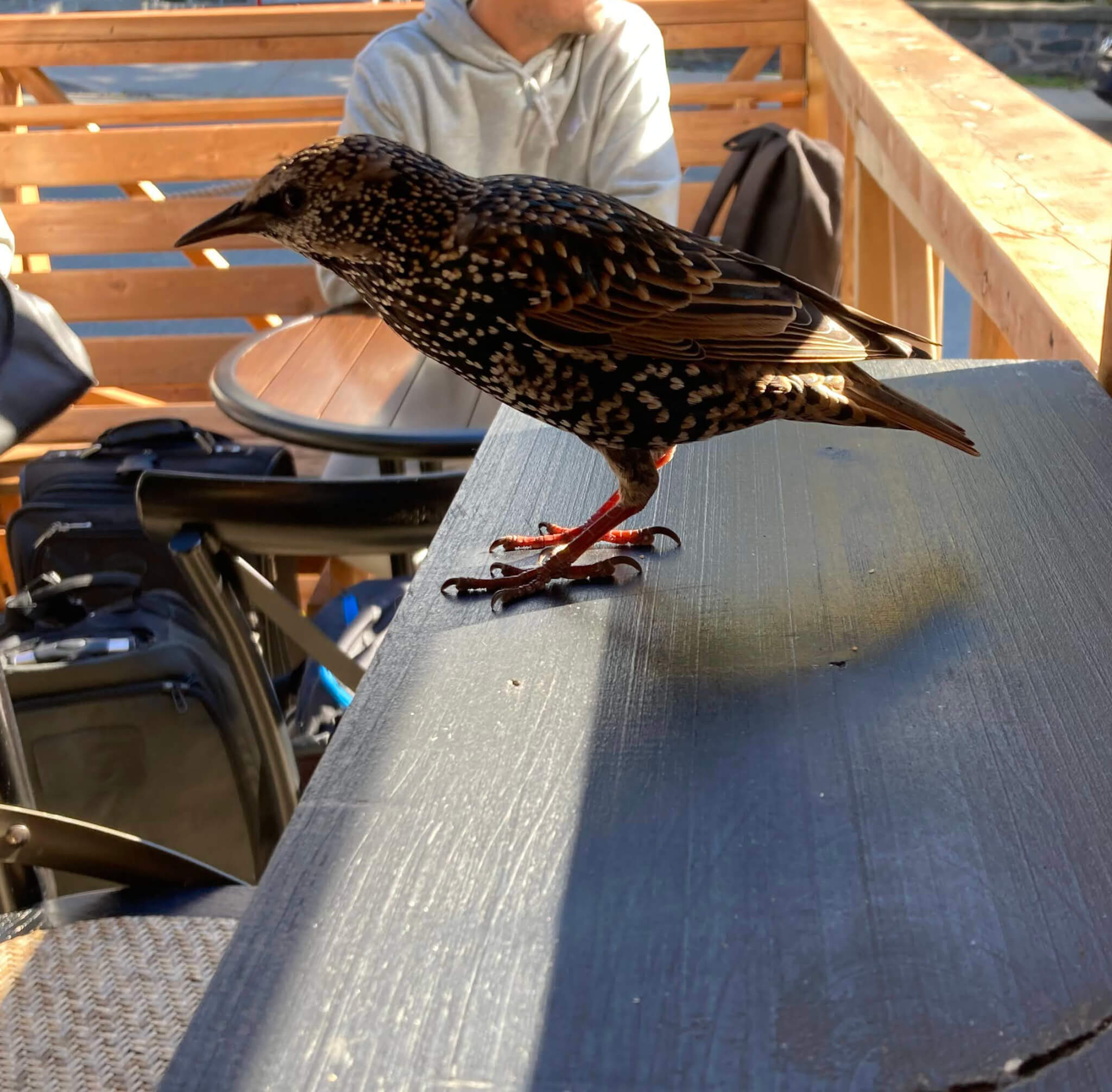 This bird was a frequent seatmate at Steve-o-Renos when I went for a sandwich. I have not yet identified it.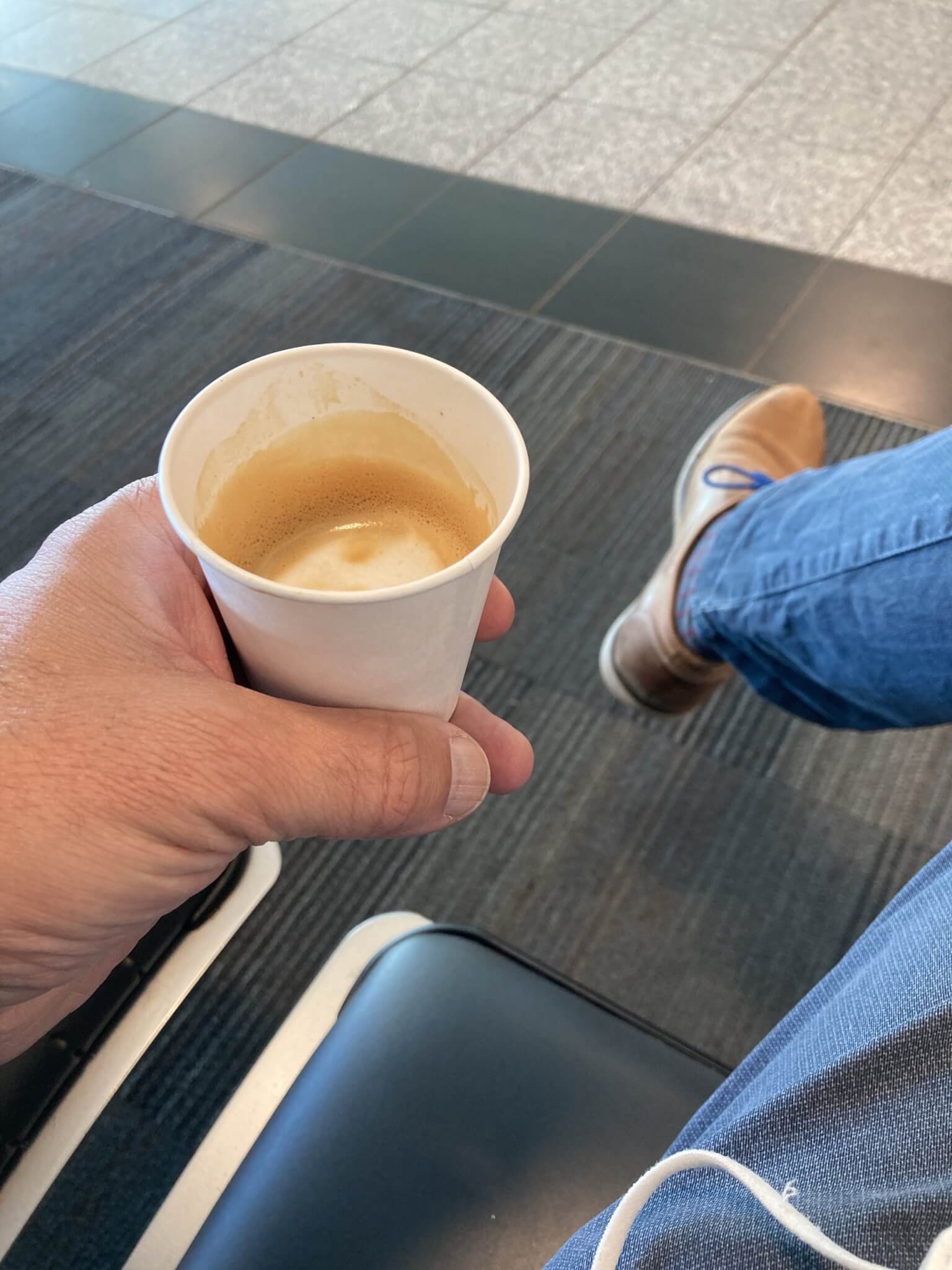 The espresso option in the departures lounge at Halifax airport is one of those trendy blonde roasts that is offensively…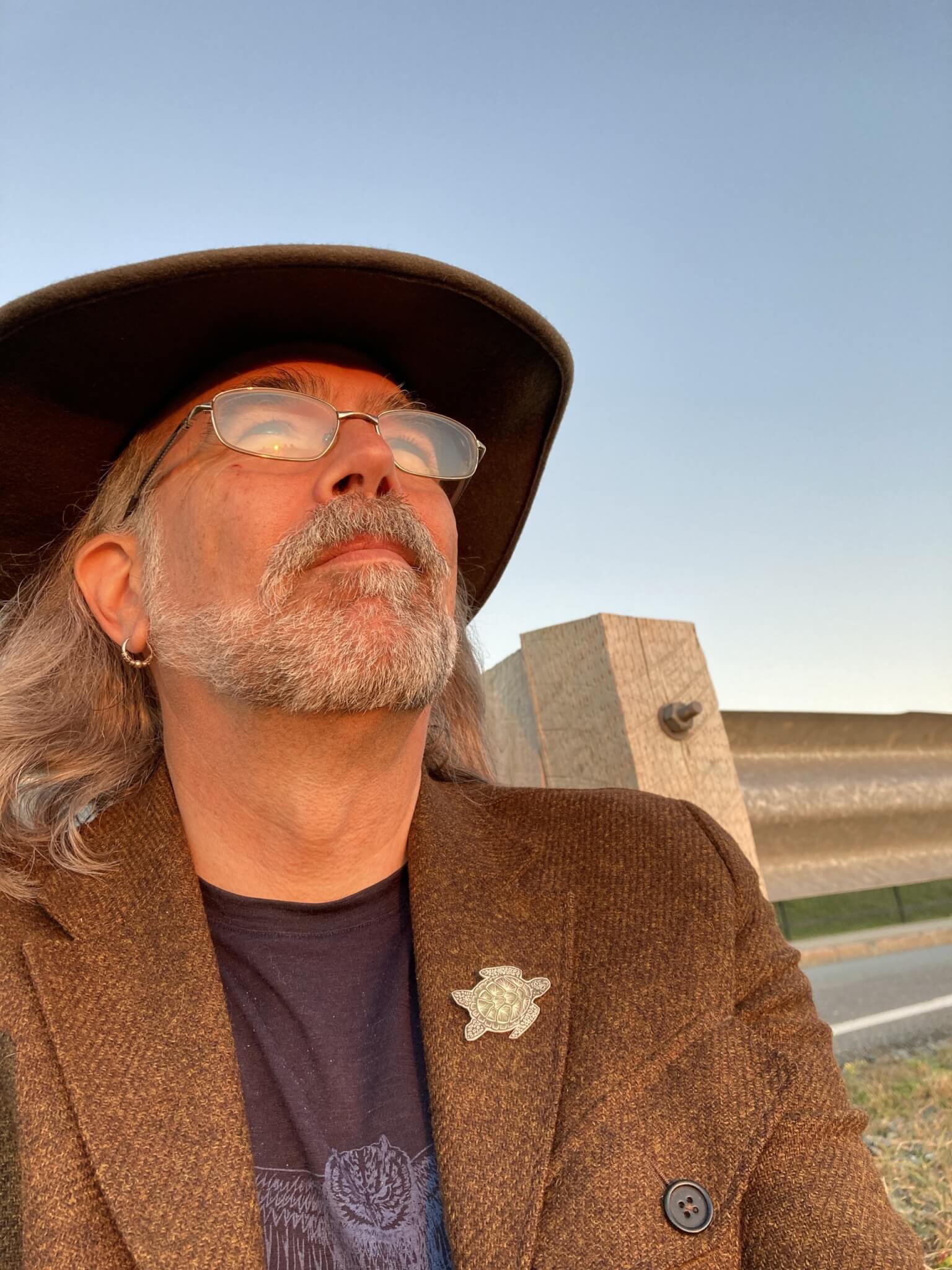 I decided I wanted to watch the sunset last night. I wasn't sure where best to do that since the…
Coffeeology is the best espresso I've found in Halifax. A homey little place up Dresden Row. Nice balanced roast. Today…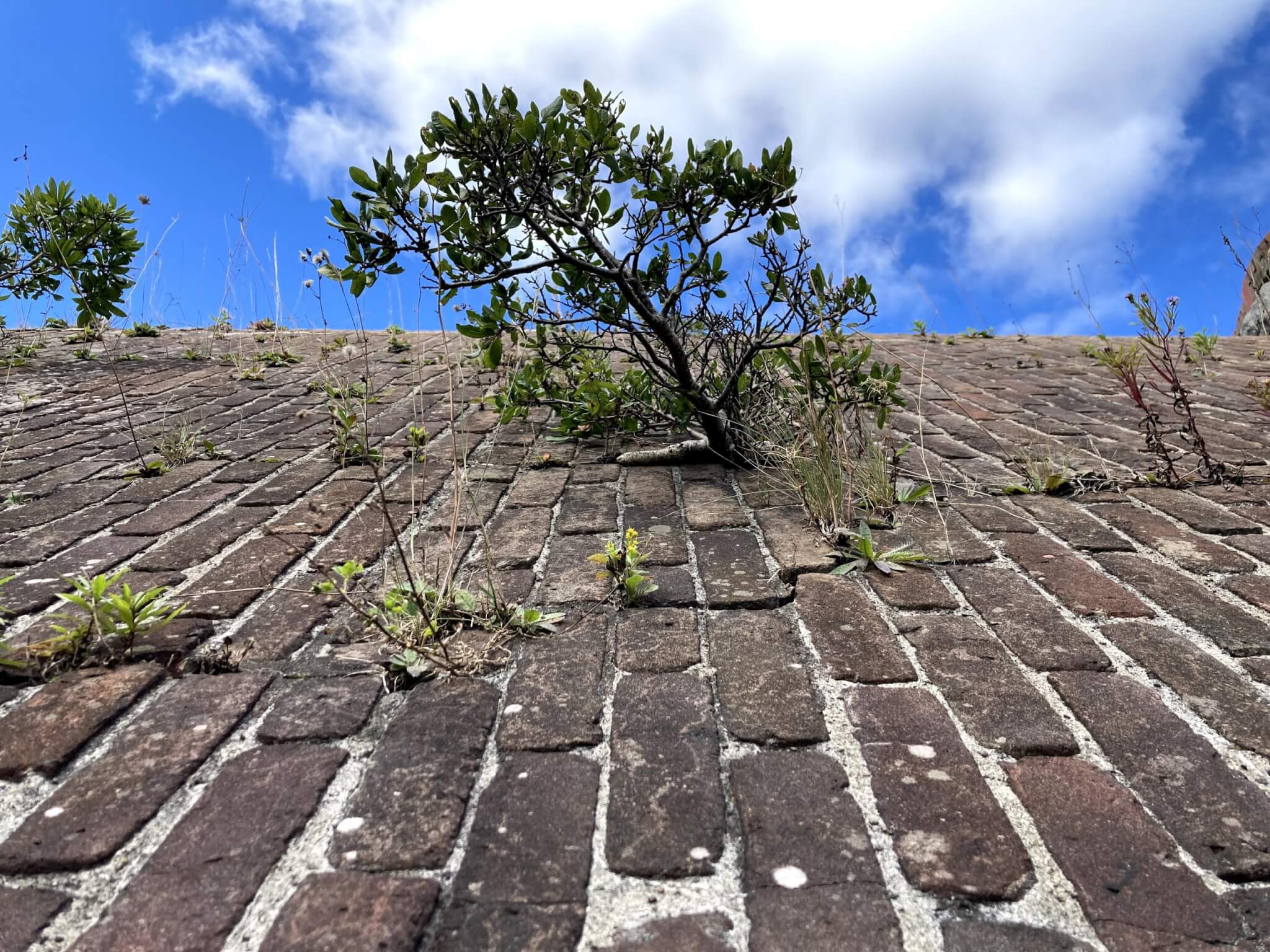 I visited Georges Island in Halifax harbour today. It is a fascinating piece of maritime war history, but the efforts…