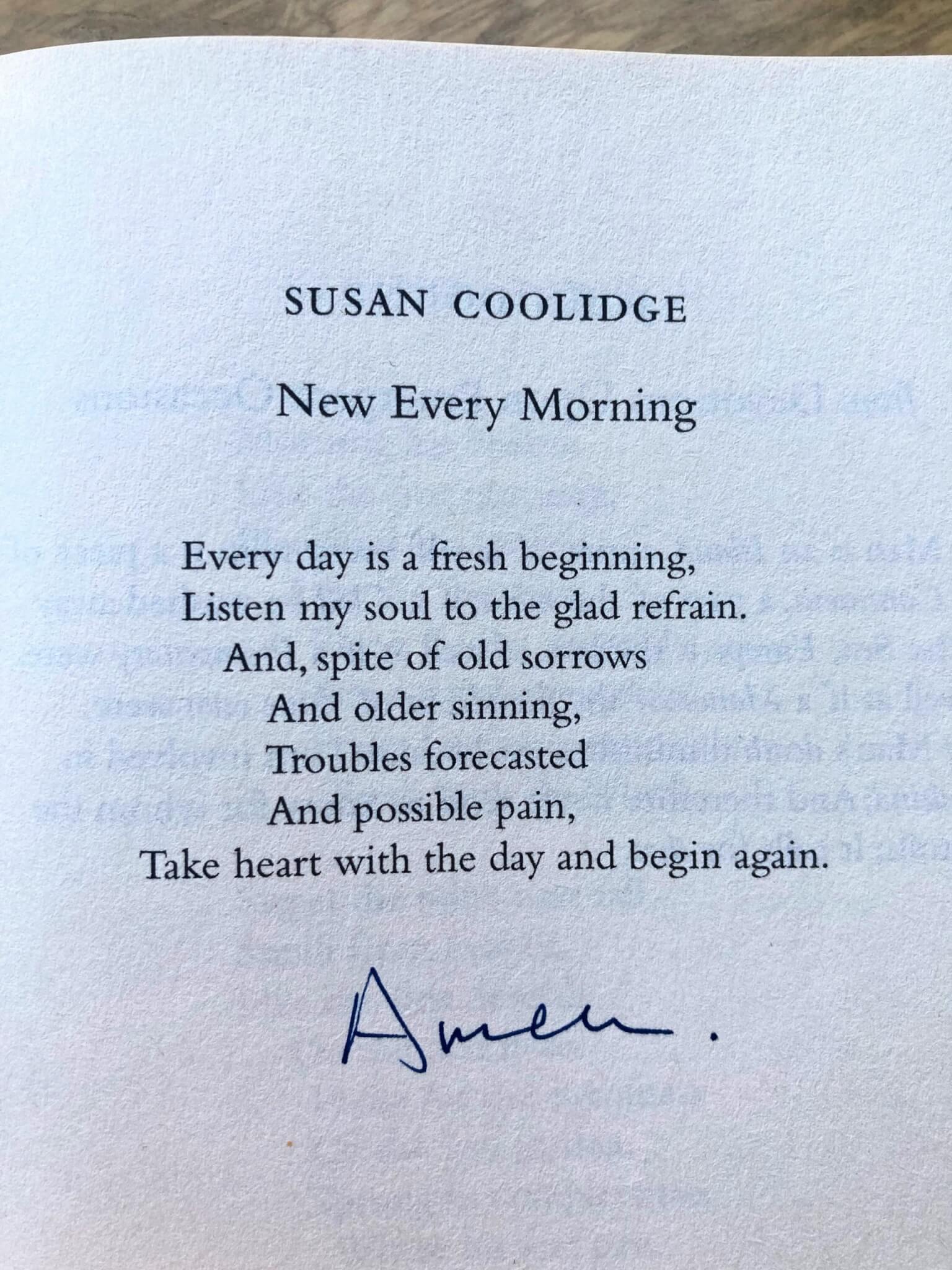 Every day is a fresh beginning, Listen my soul to the glad refrain. And, spite of old sorrows And older…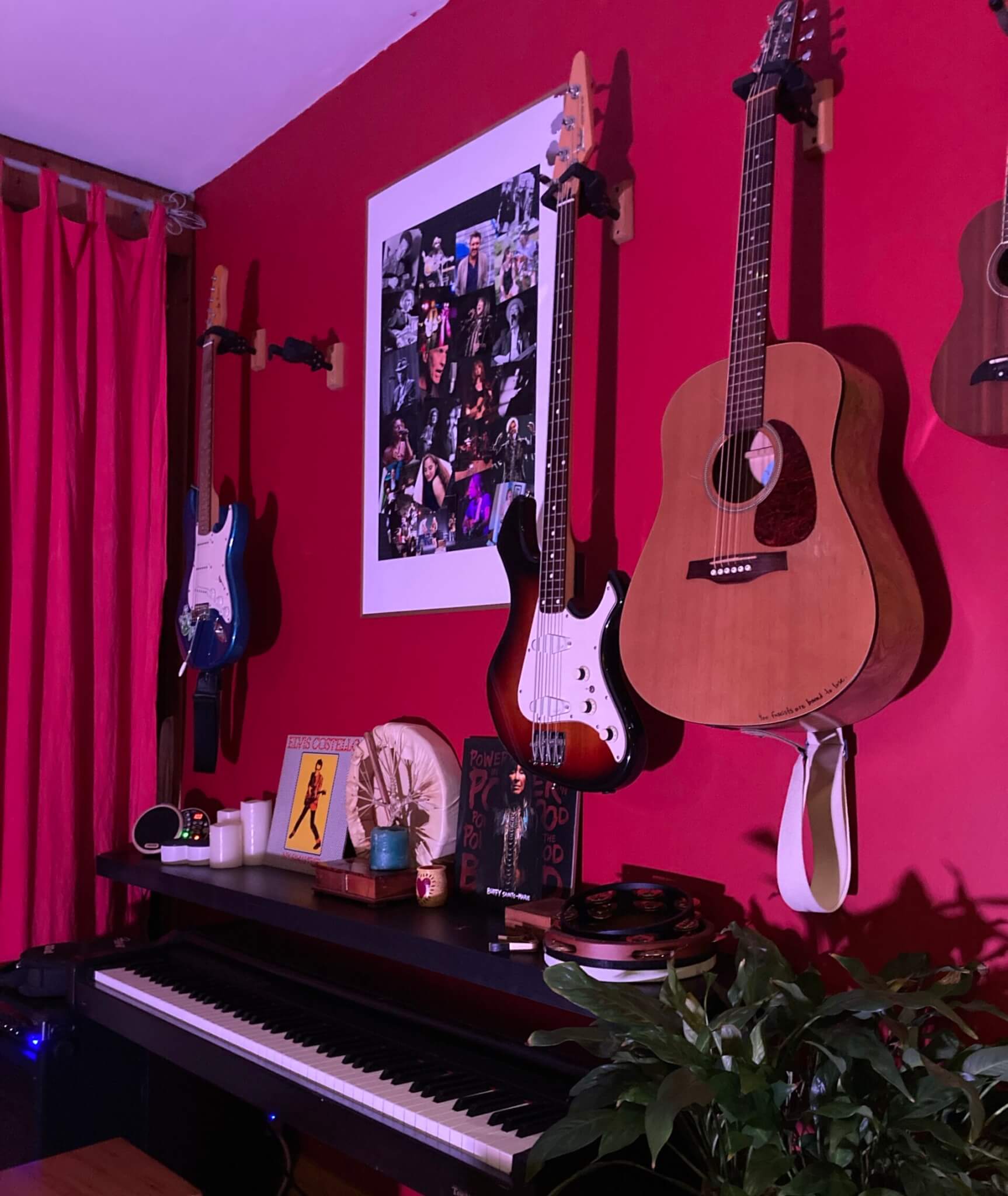 I've been feeling frustrated with my studio for some time. Because I'm more performing artist than recording artist, I really…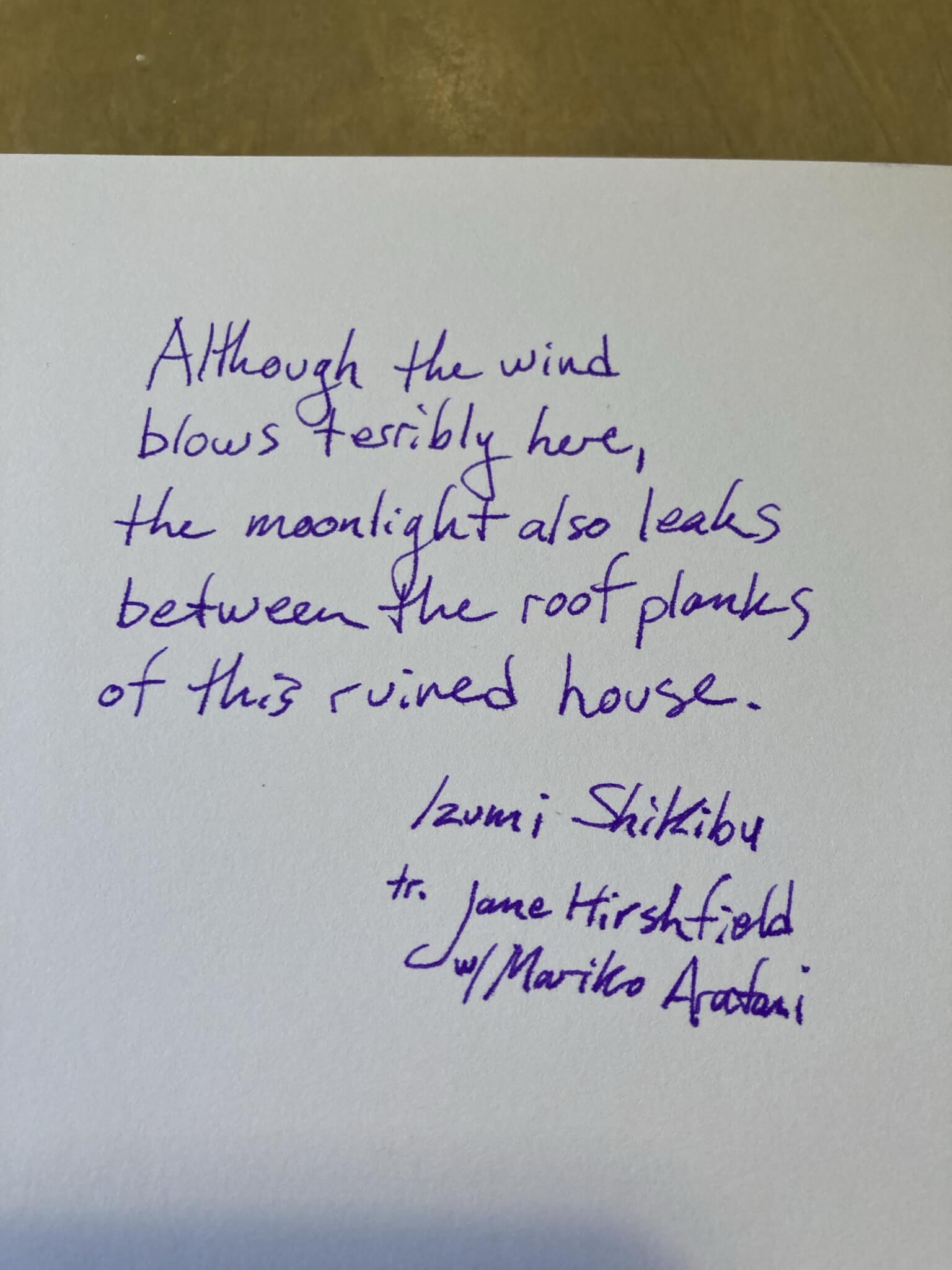 Although the wind blows terribly here,the moonlight also leaksbetween the roof planksof this ruined house.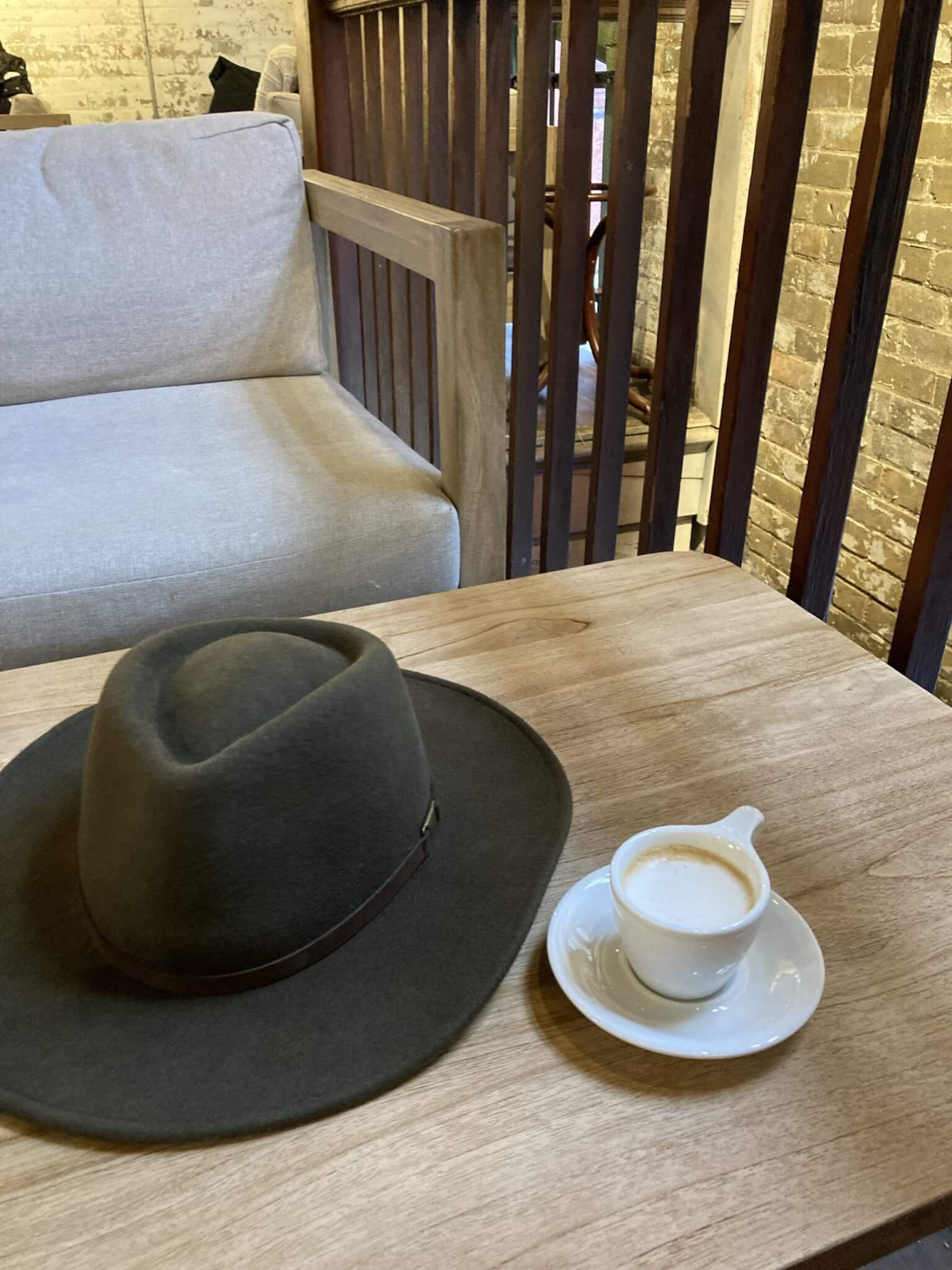 Hi Gill, Your jukebox theme for this week made me immediately think of this song from Toronto's very own Downchild…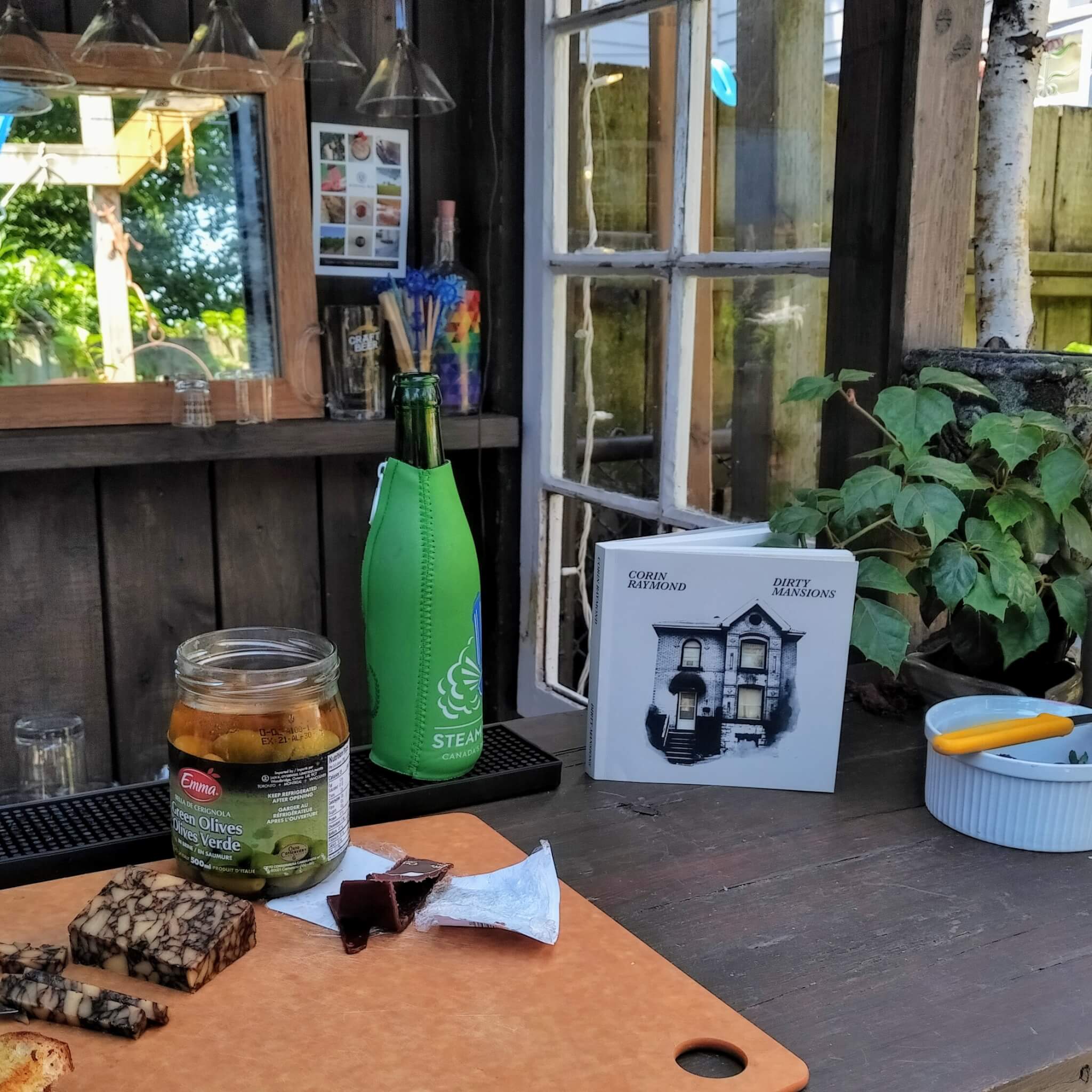 Hanging with #corinraymond playing on the stereo in my backyard cocktail lounge. Missing @corinraymond and #rebeccacampbell and @collettesavard all my…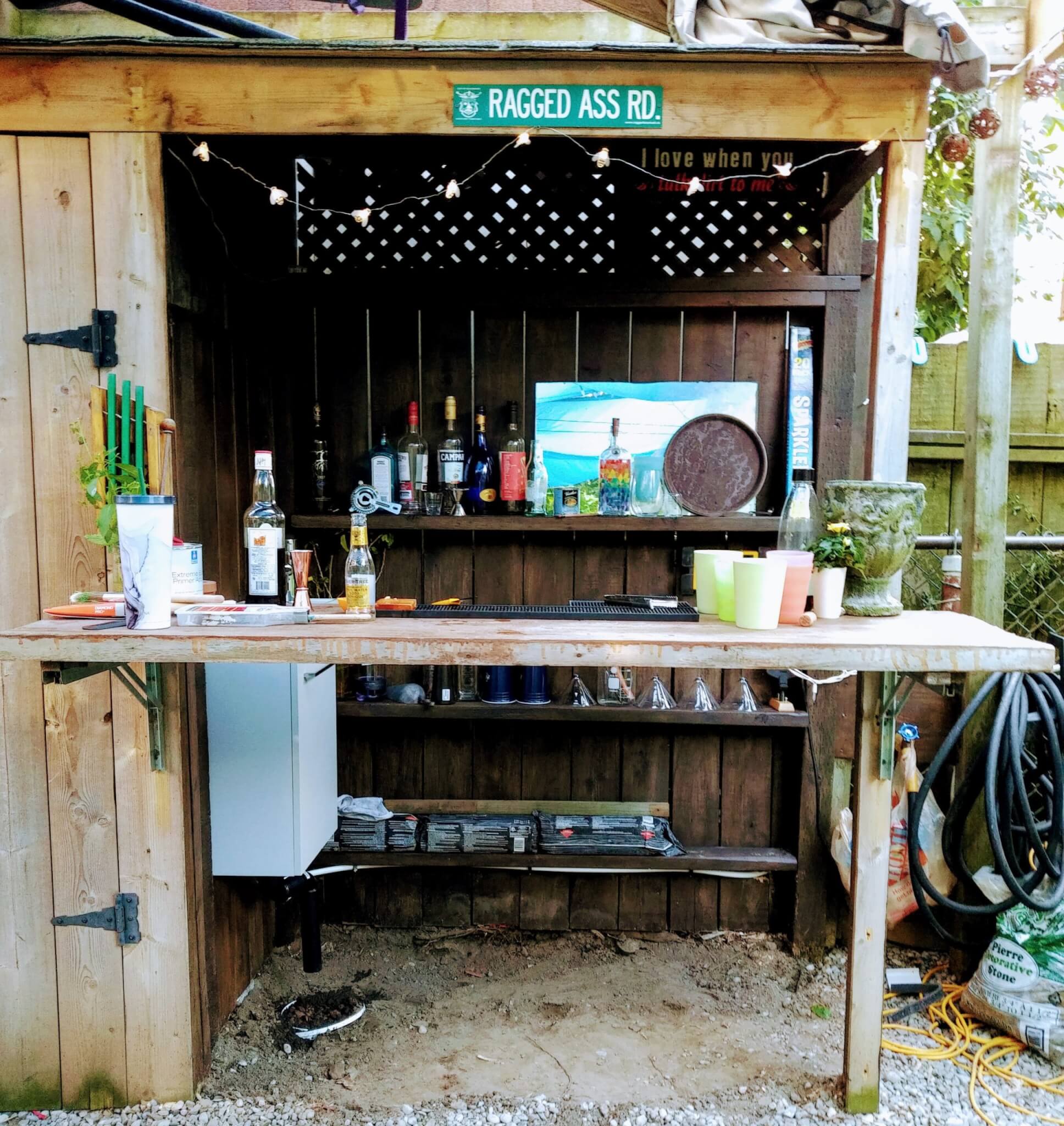 My back garden bar is nearly done. The sink is in. The inside is stained. The MaxCold cooler is coming.…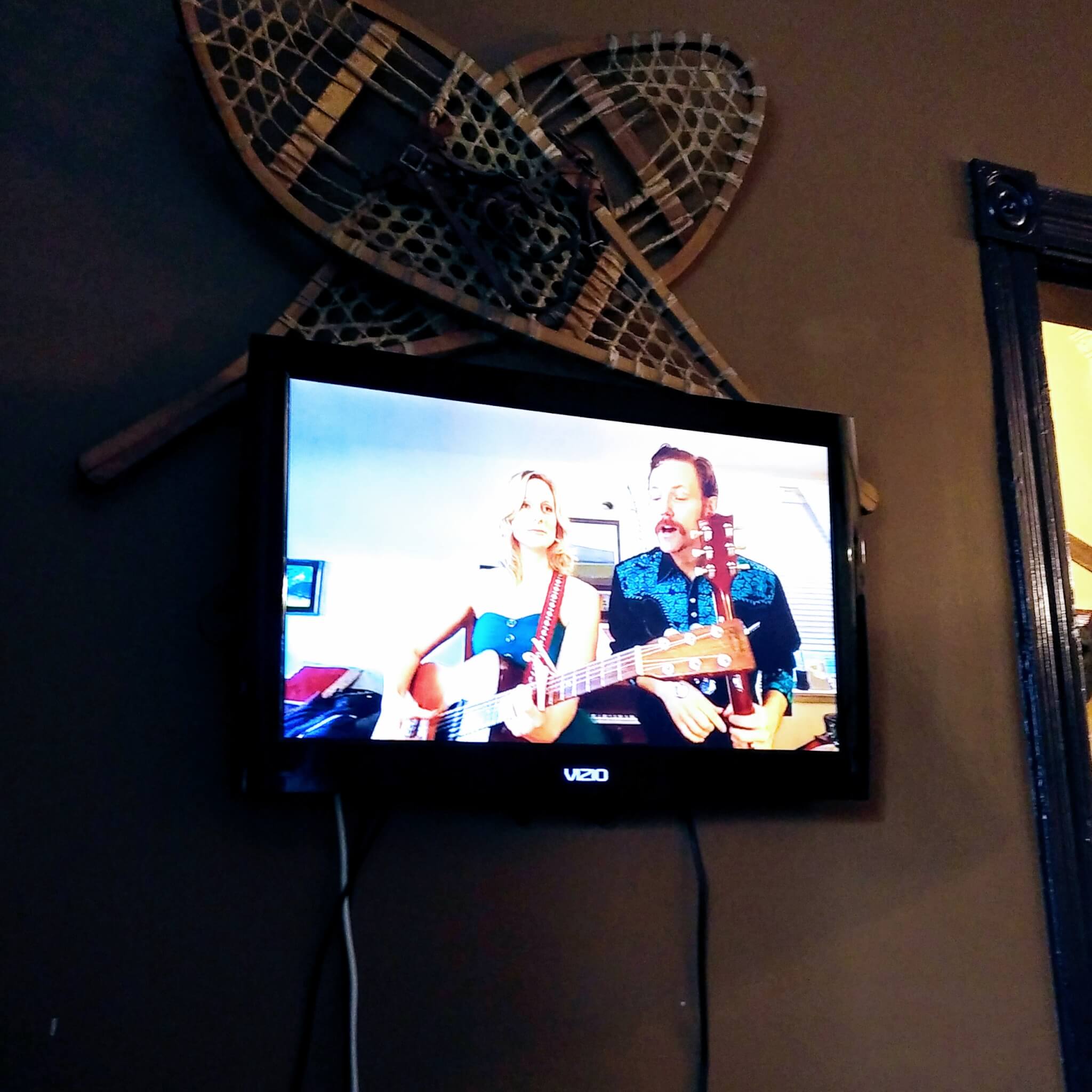 Hanging with Whitehorse on a Friday evening. So good. I am so jealous of them.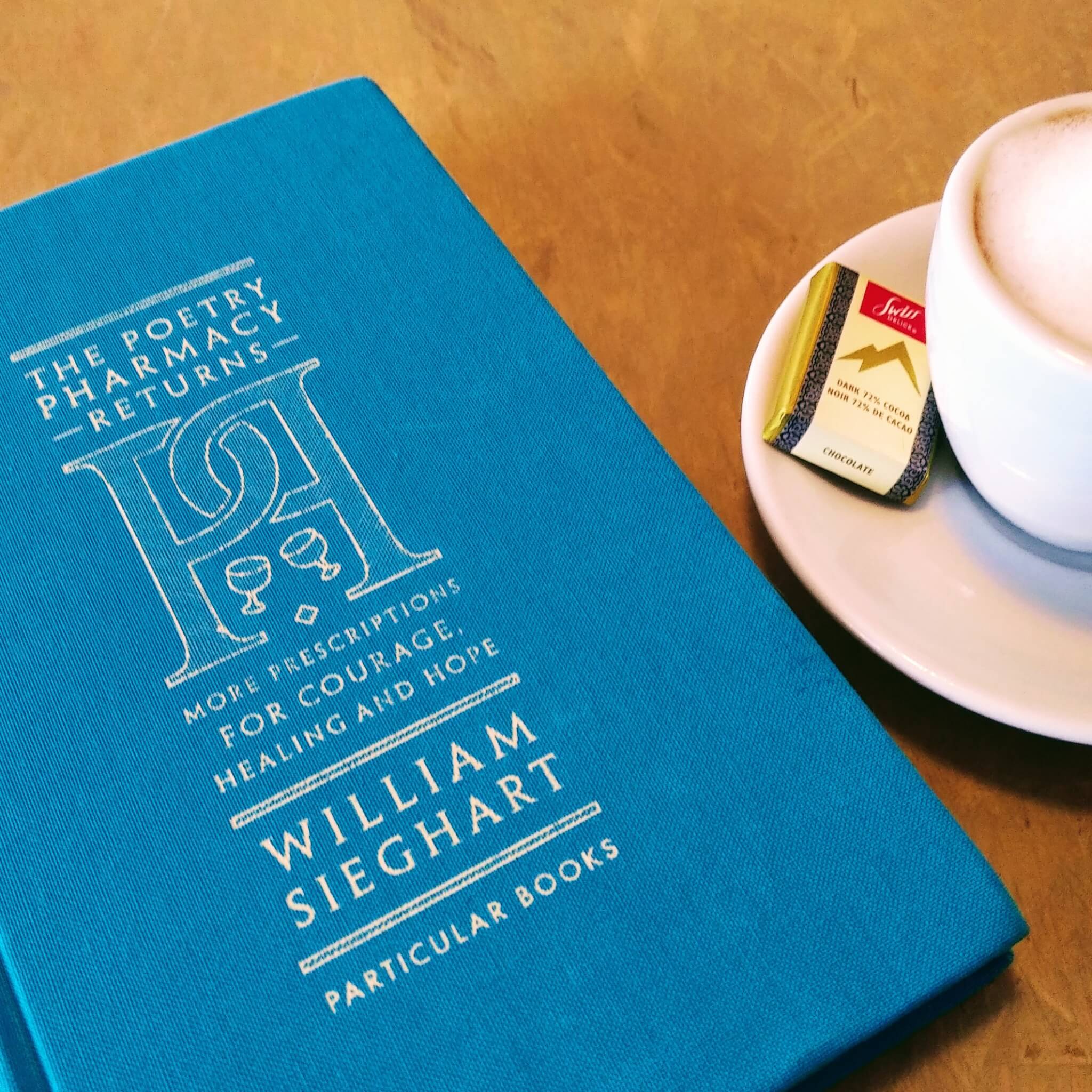 Starting to explore the follow-up to one of my favourite books. So far it has been just as awakening as…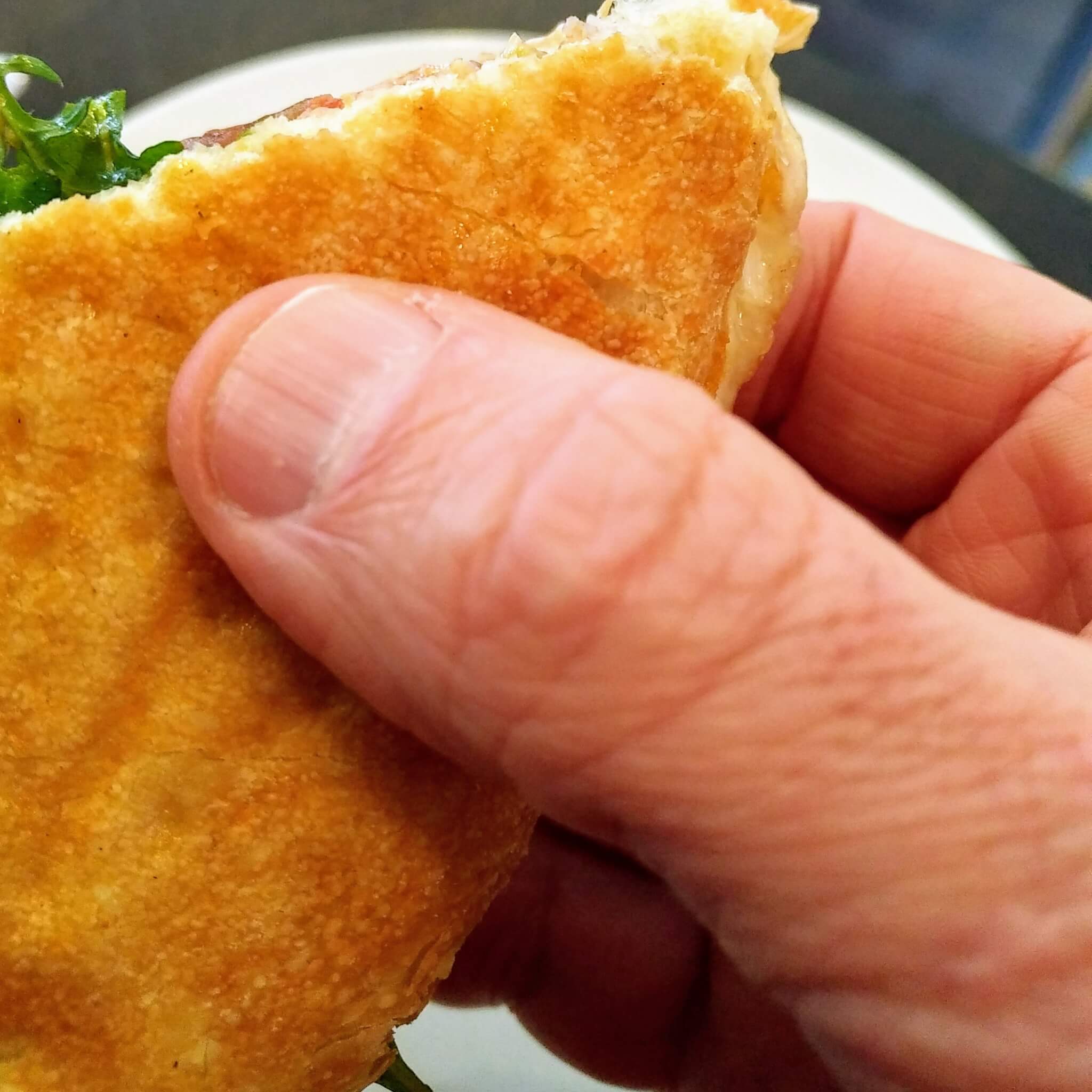 I have been loving a new podcast from On Being studios called Poetry Unbound. Today I was moved by the…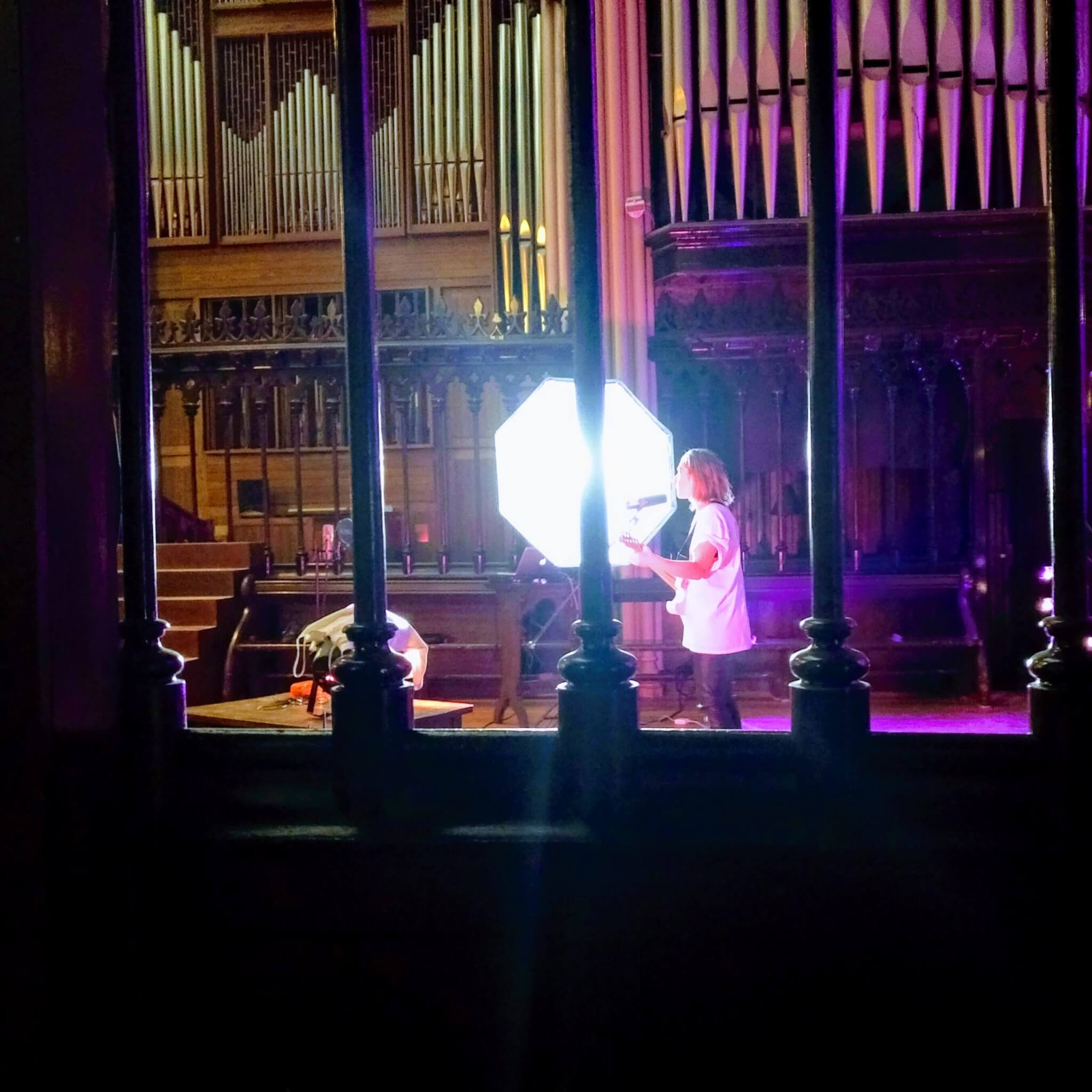 Just over 30 years after the Cowboy Junkies recorded their fantastic Trinity Session, I was happy to help a friend…