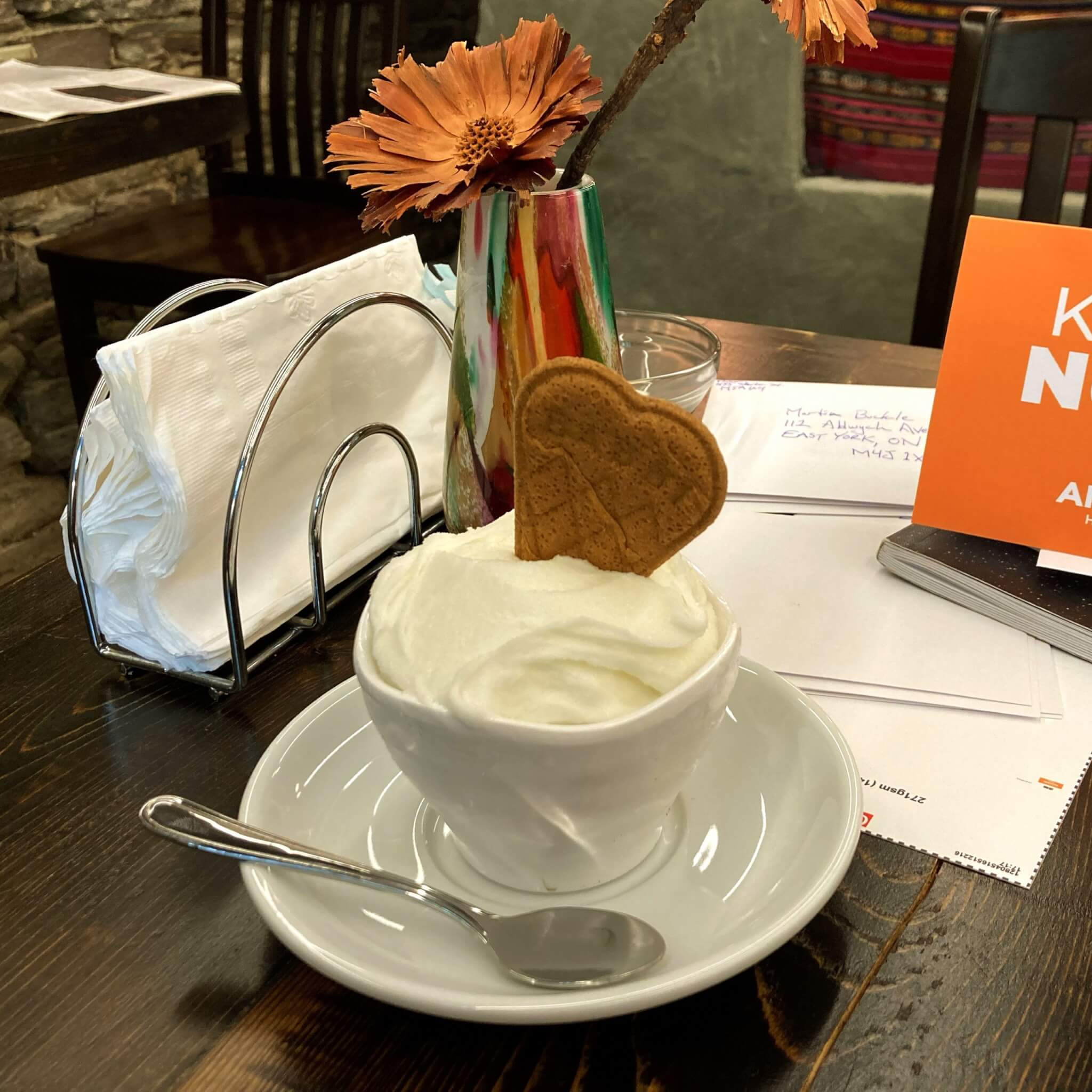 I've really enjoyed the space and gelato at Moss Park Espresso. The lemon gelato was so fresh that I found…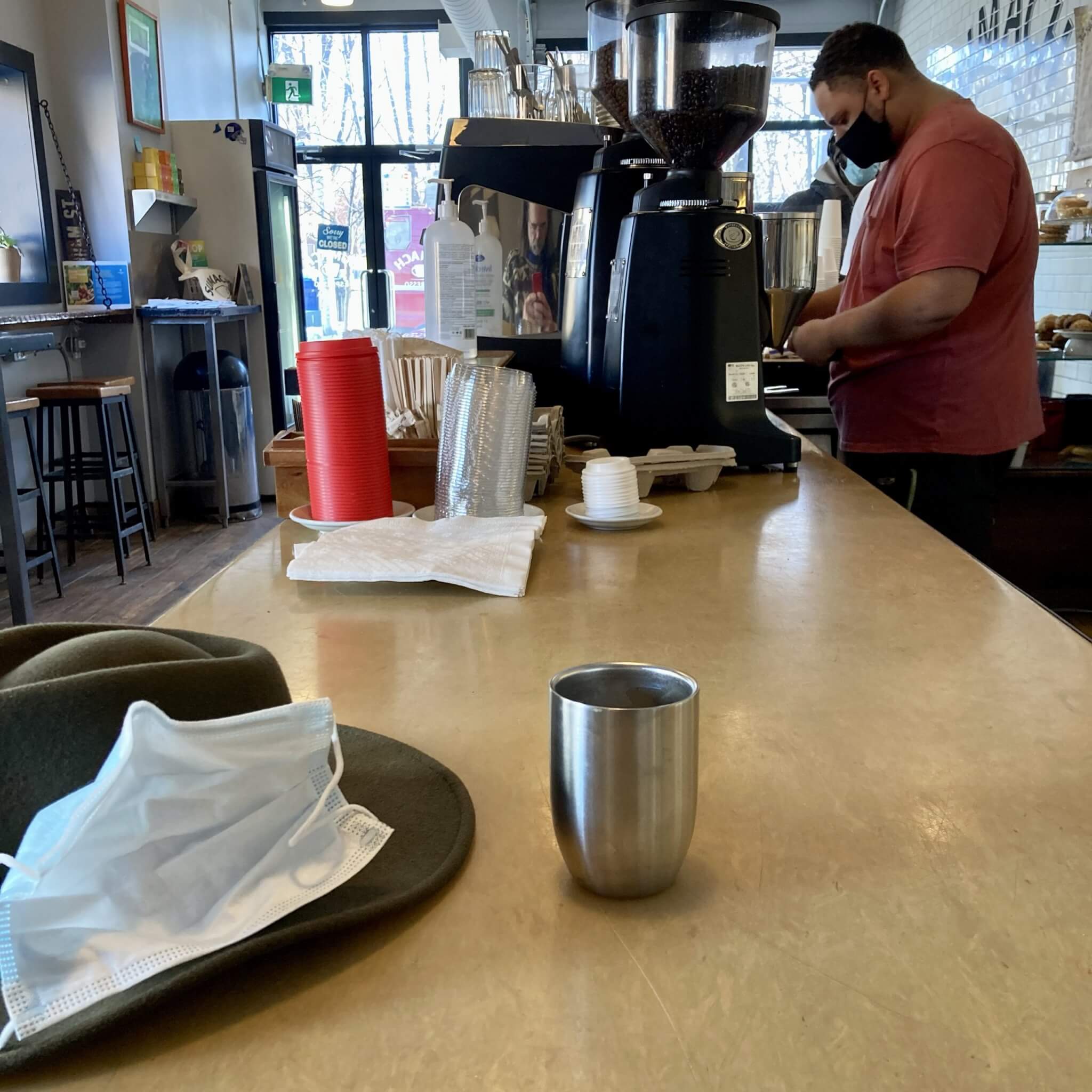 Indoor restrictions are lifted and I've decided I'm just going to go ahead and hang out again at my local…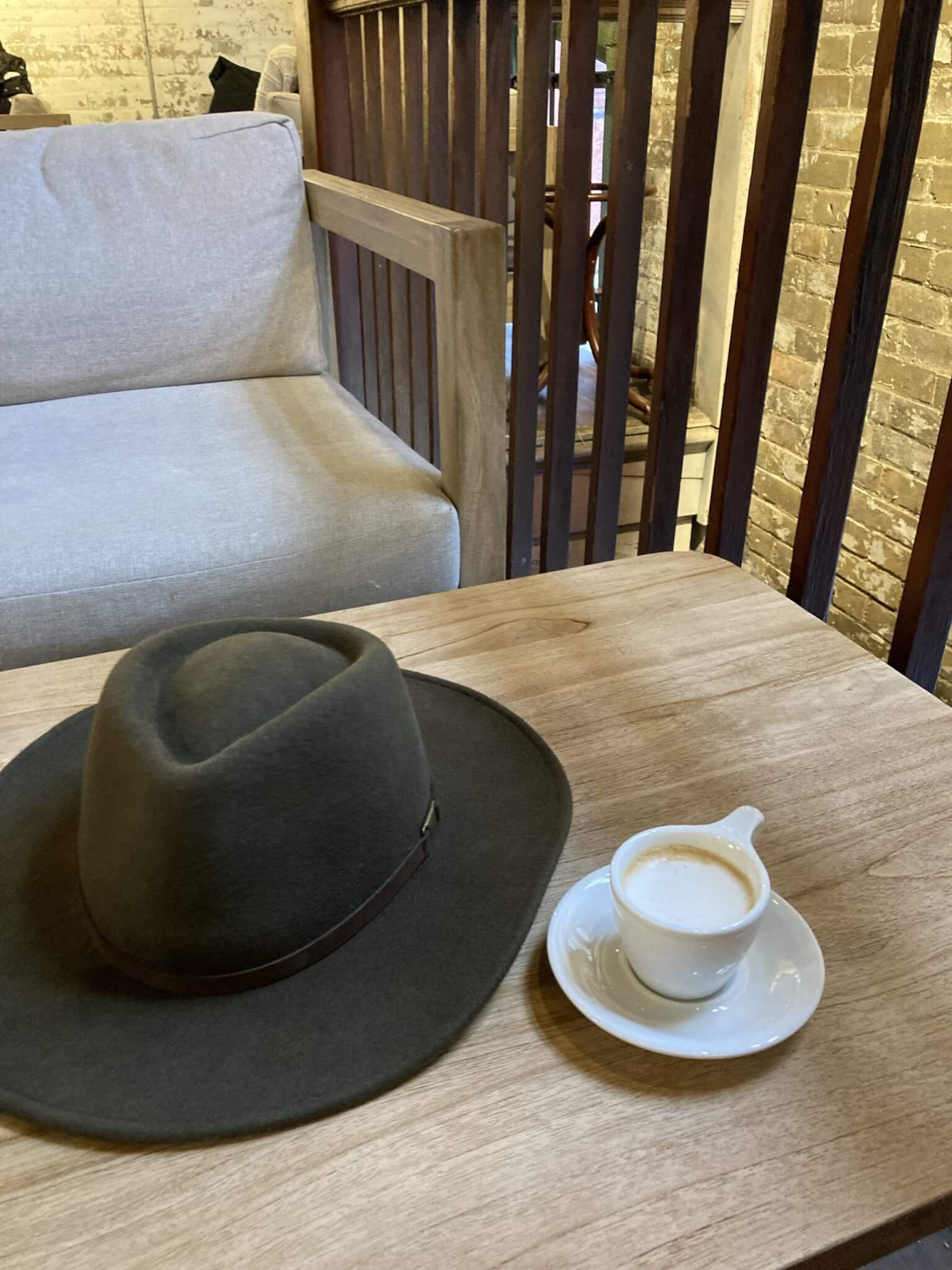 Taking advantage of the ability to sit inside.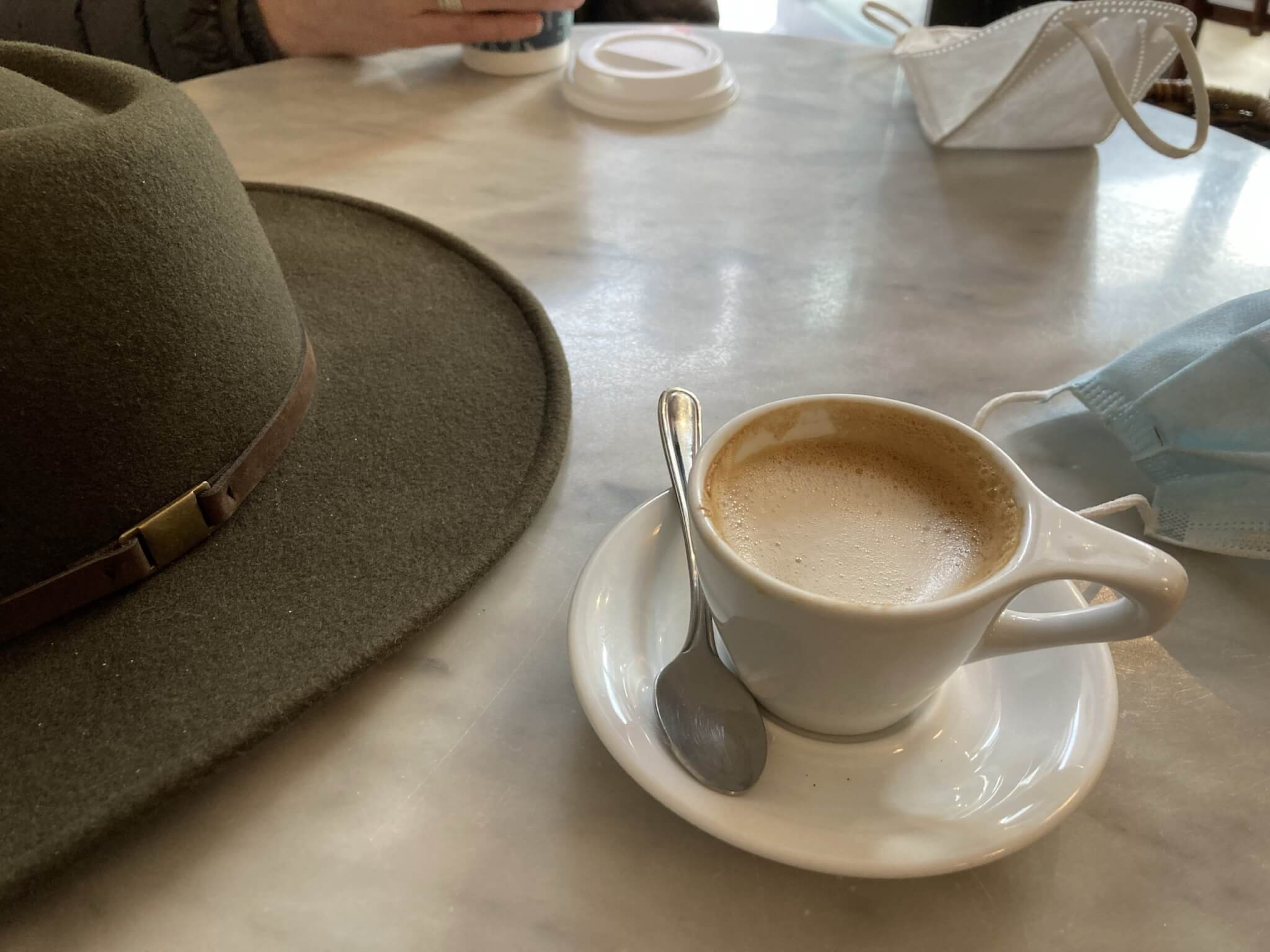 Haven't made it to St. Lawrence Market for a while. It was nice to get there and see our favourite…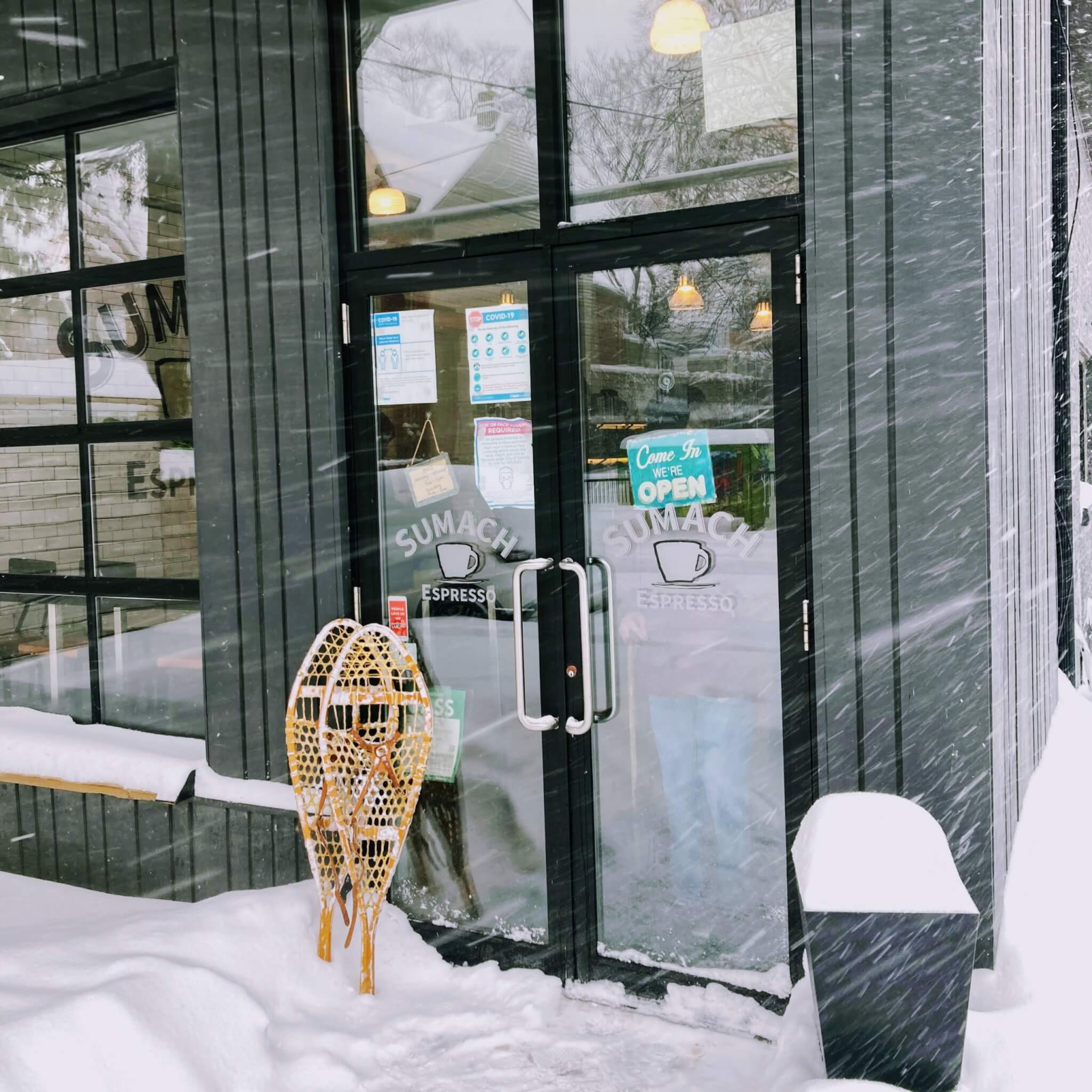 I'm two months from my surgery now and well recovered. The recent snowstorm let me try out some snowshoes that…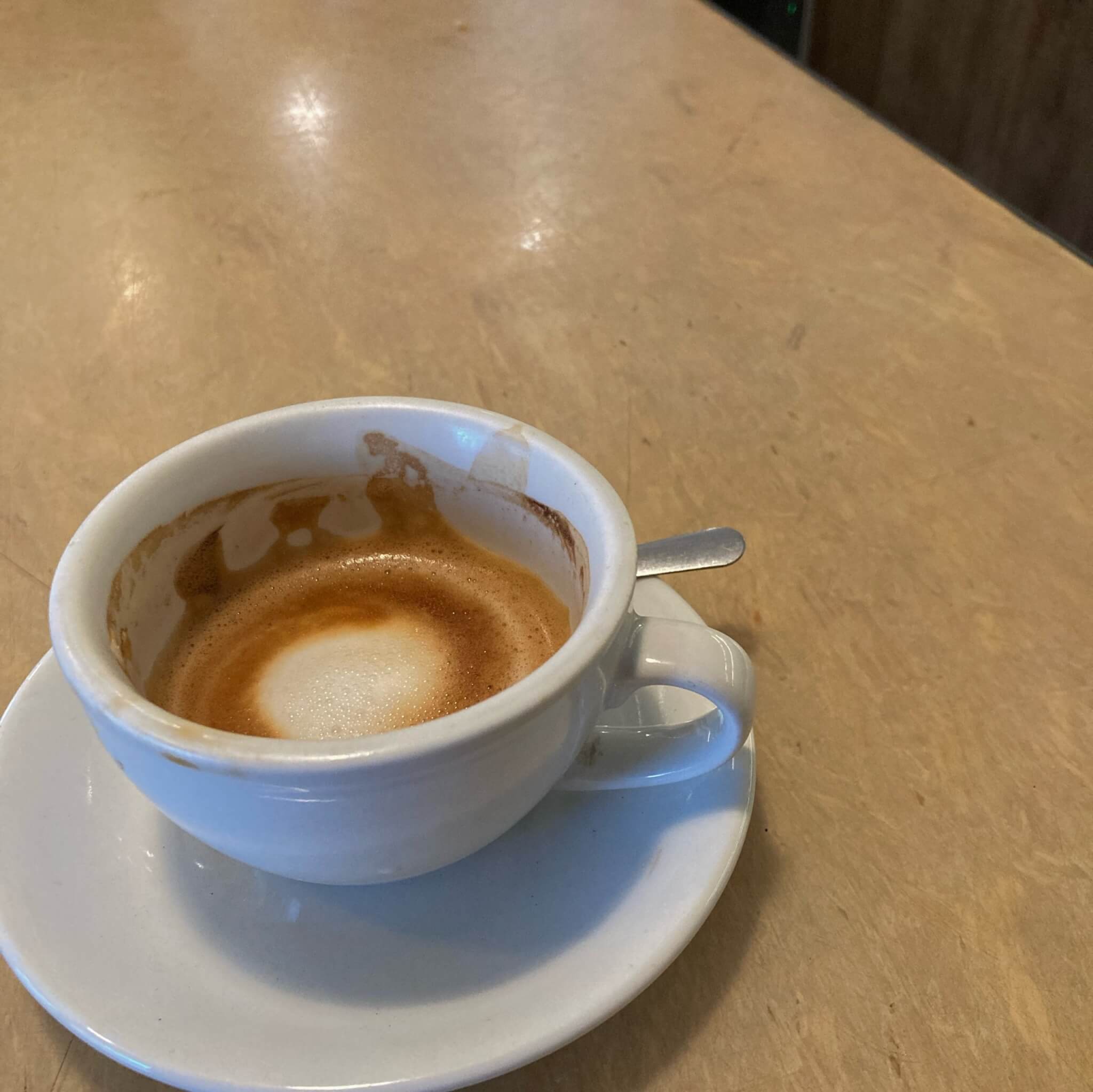 For a while anyway. Surgery tomorrow and I can't have anything but clear fluids after this until after my surgery,…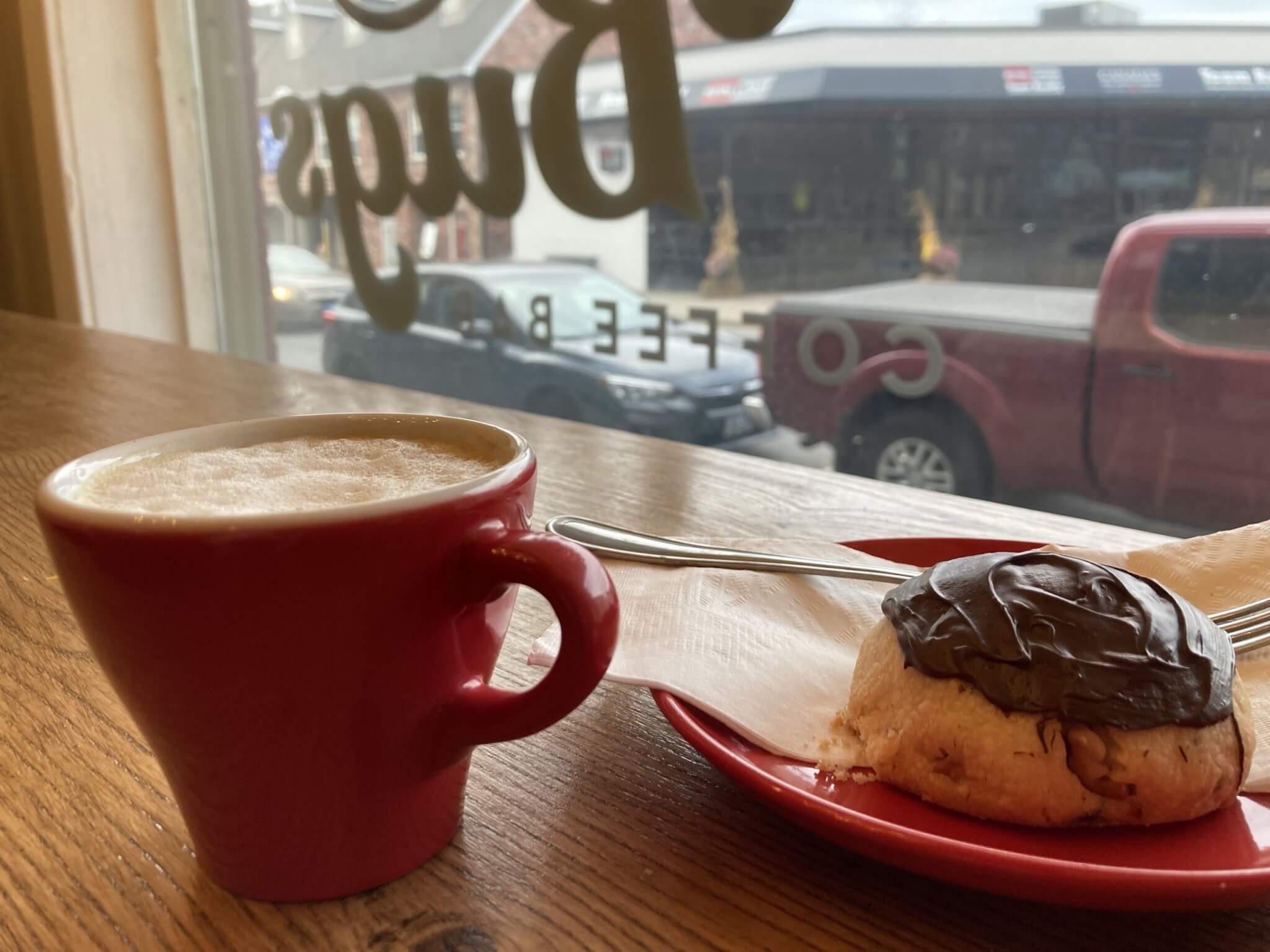 Fell into a bit of a funk. Am using a walk and a coffee to climb out. I hope.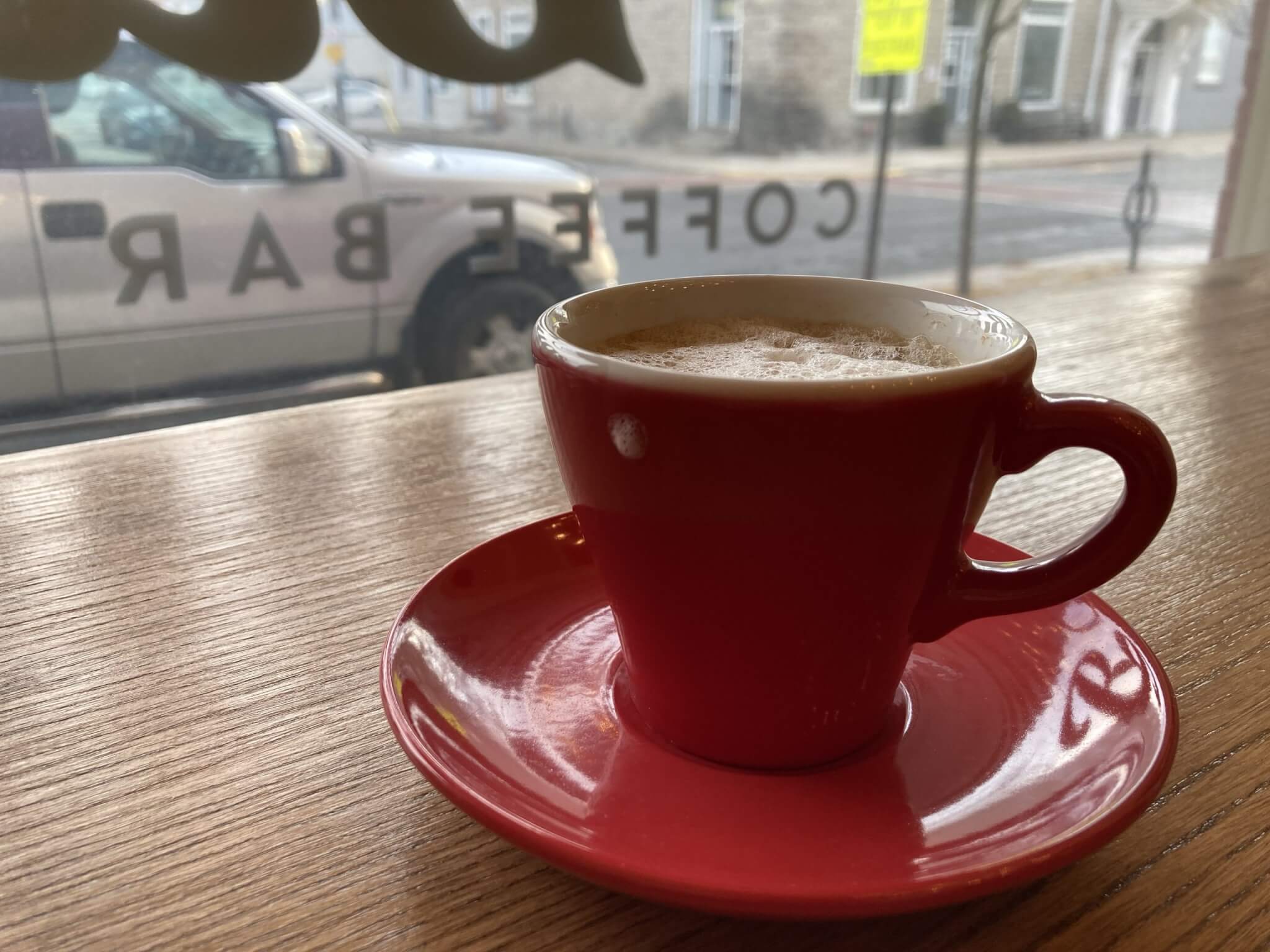 Back in Kemptville at the indie coffee shop I like. Good to be back here. Walking with my parents soon…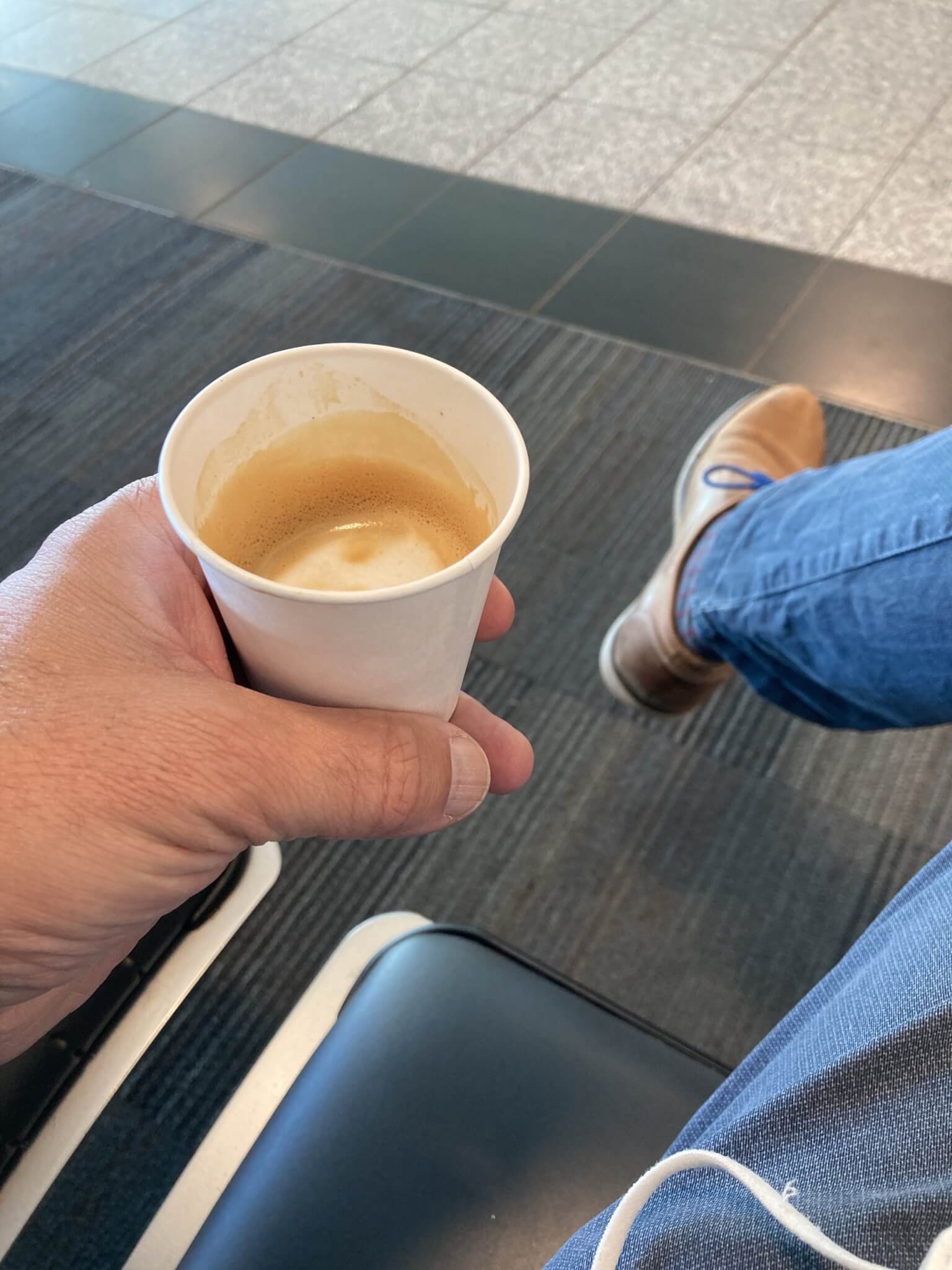 The espresso option in the departures lounge at Halifax airport is one of those trendy blonde roasts that is offensively…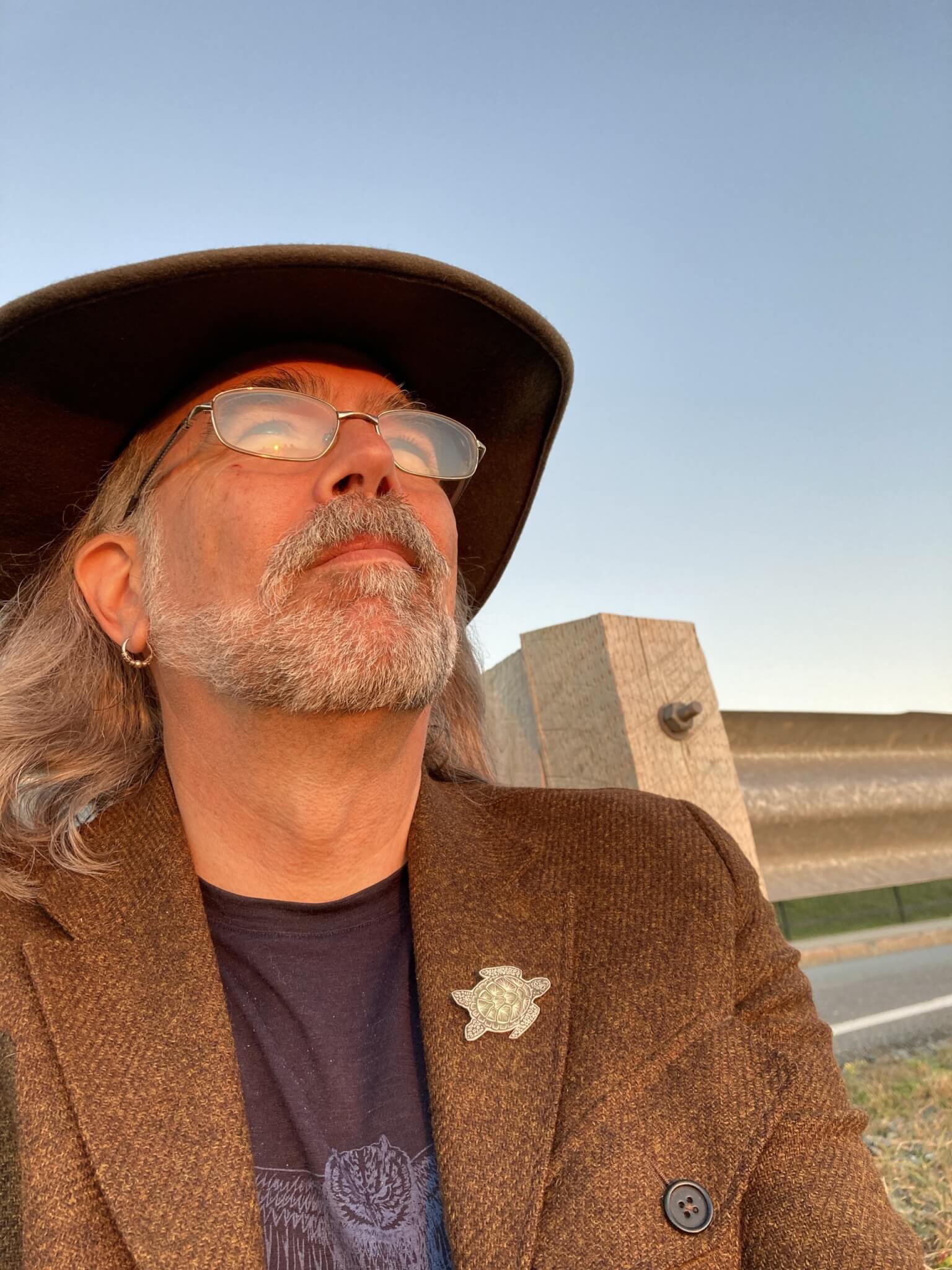 I decided I wanted to watch the sunset last night. I wasn't sure where best to do that since the…