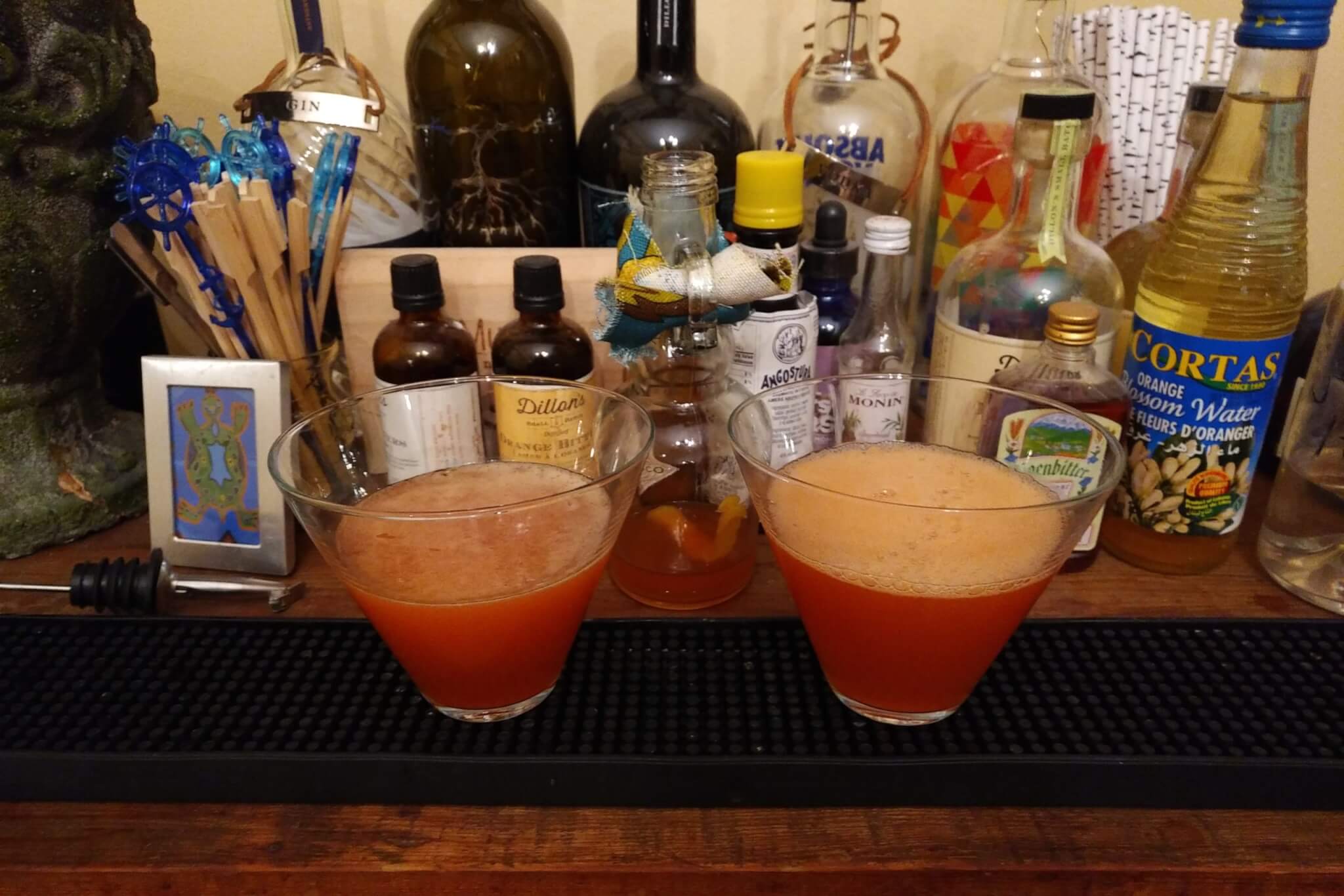 Pretty excited that Old Town Bodega near us was doing take-away Paper Planes. That's one of my go-to cocktails and…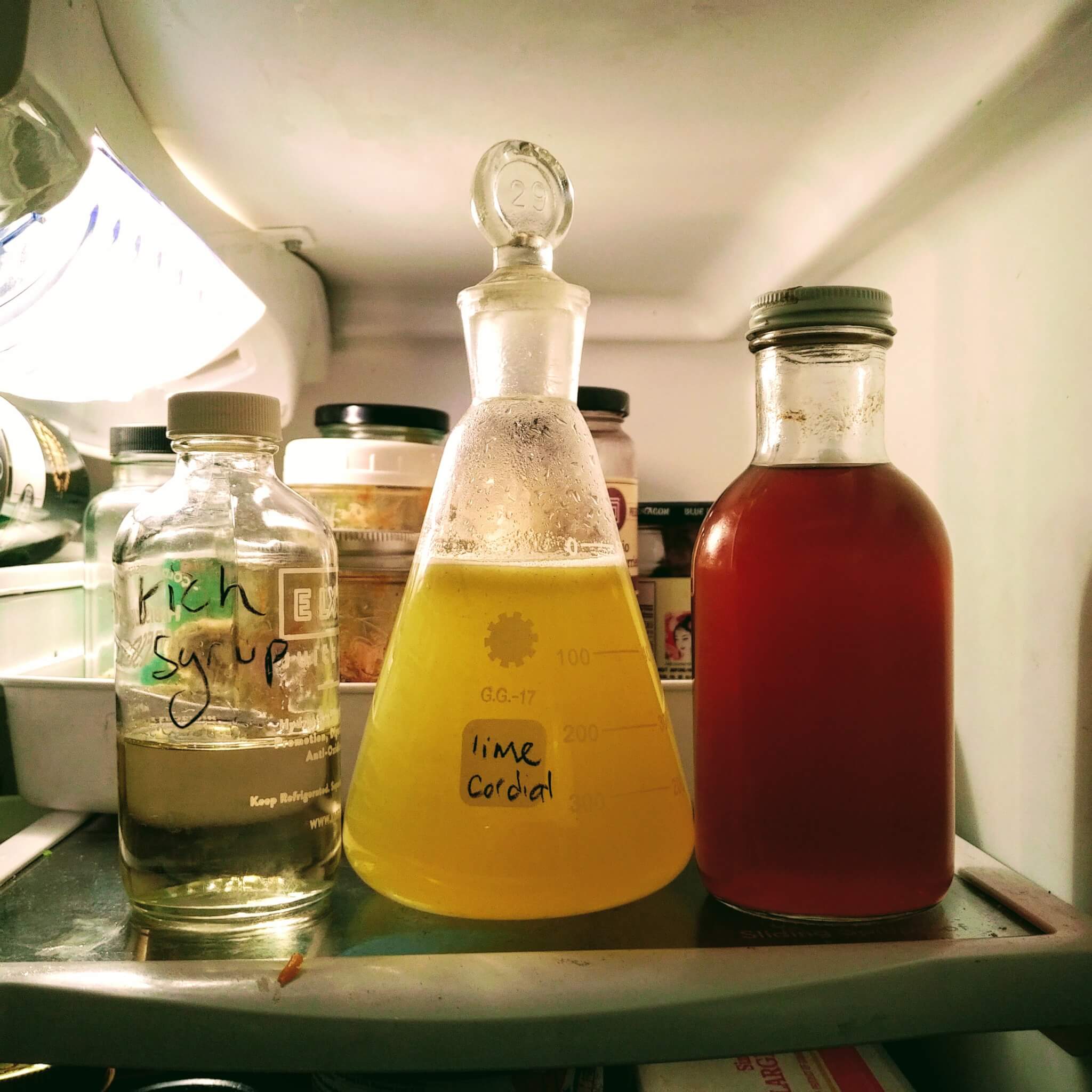 Cocktail ingredients chilling. Rich syrup, lime cordial and honey syrup. The first two are destined for classic daiquiris. Mmm.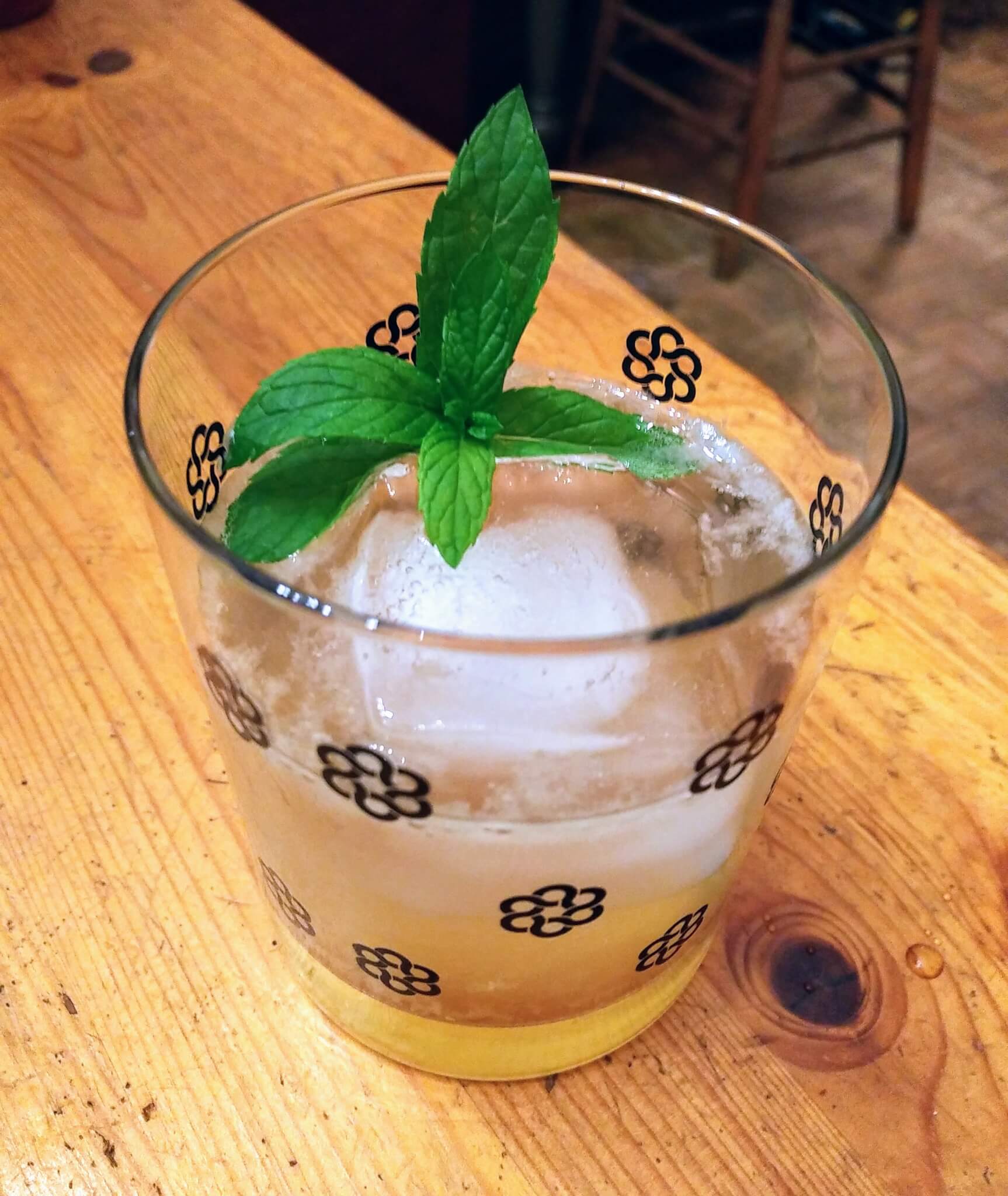 A lovely combination of dry Sherry, lemon juice, syrup and soda from my current favorite cocktail book.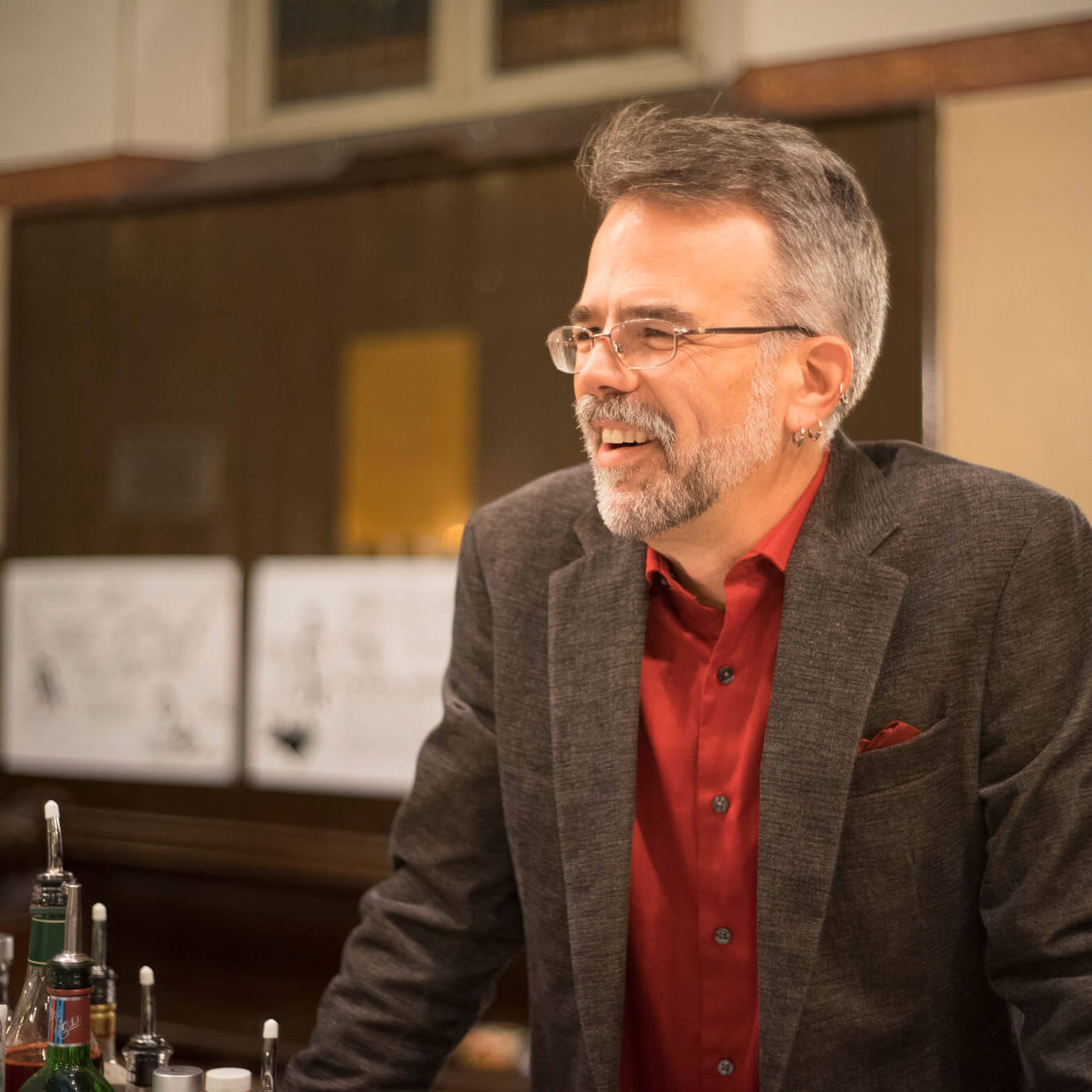 My Lifting Spirits event returns Sep 19 and then on the third Thursday of each month. Doors open at 5pm…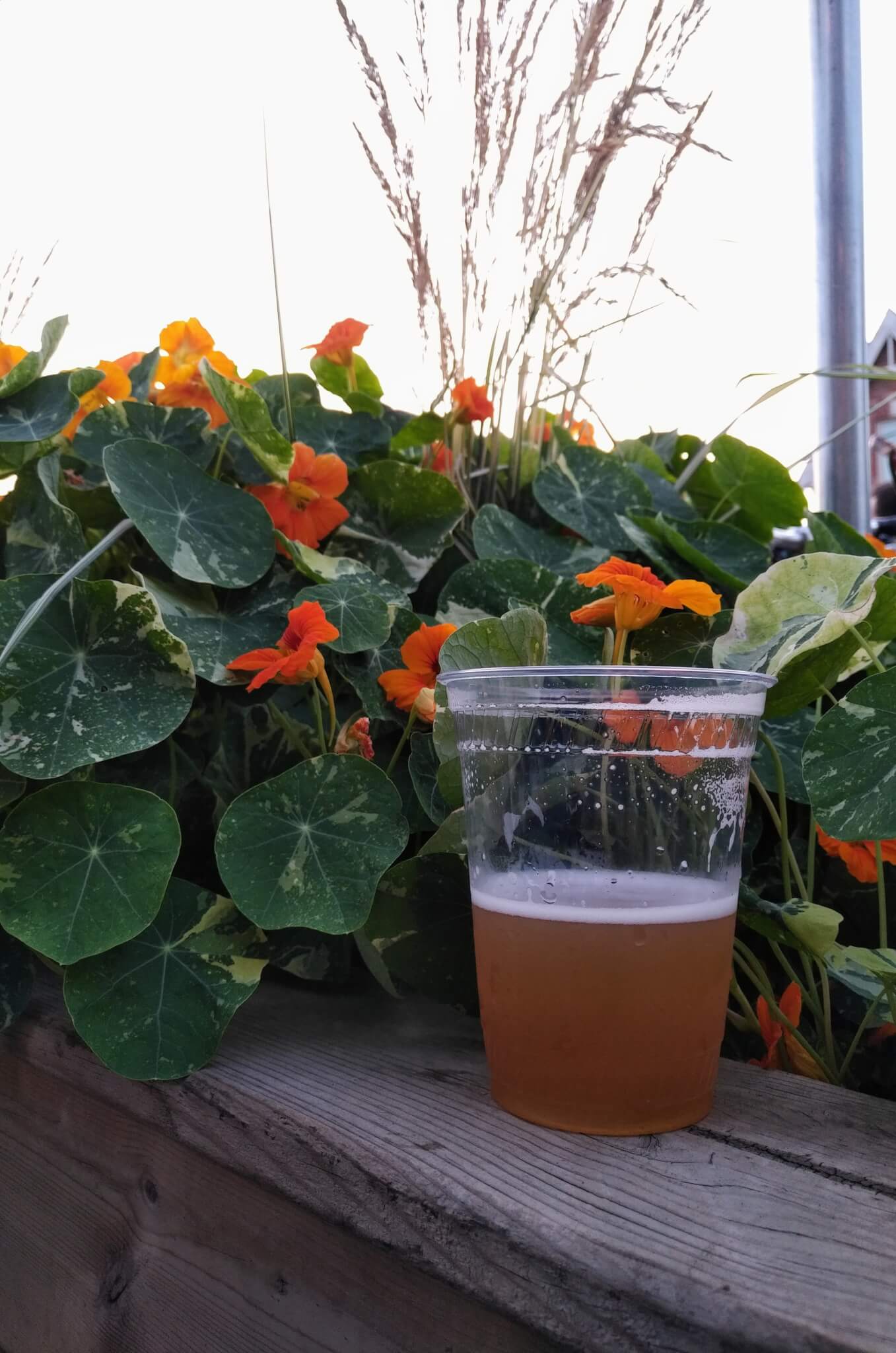 A stop on Eastern Avenue on our evening cycle. Rorschach Brewing Co., Eastern Avenue, Toronto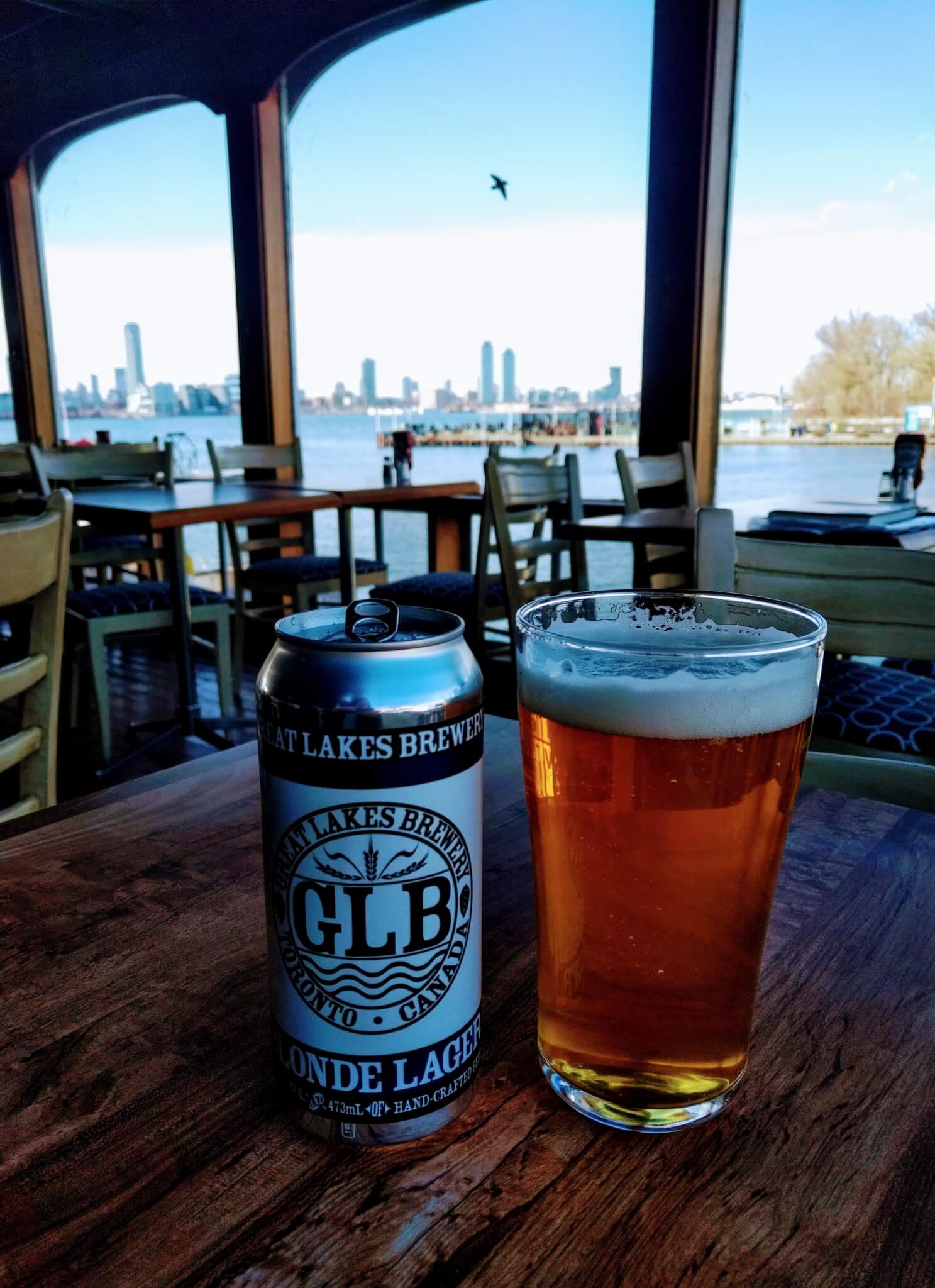 First day at the club this year. Hope to be on the water Friday or Saturday. QCYC, 2019 May 8,…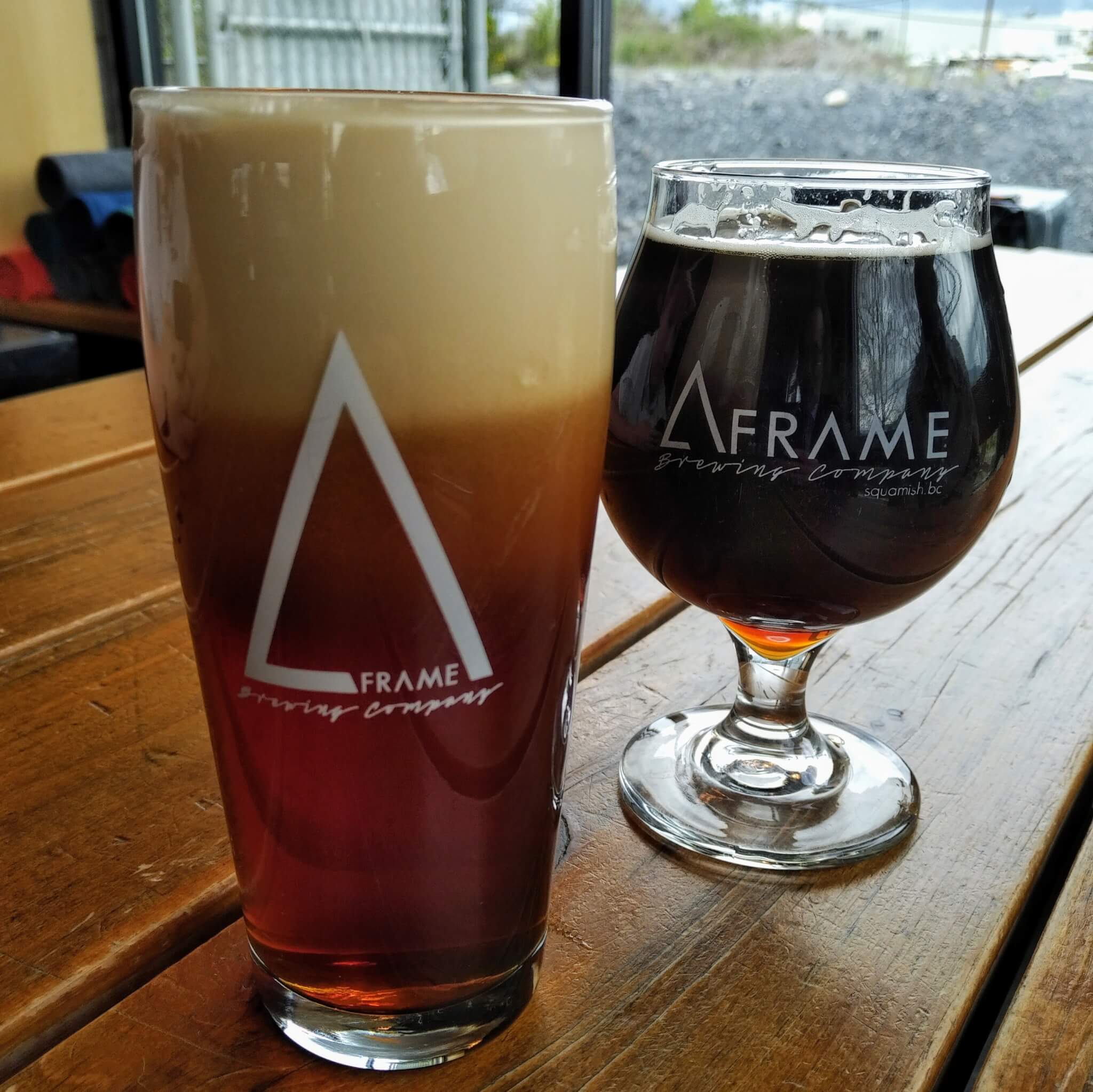 A porter and a rye beer with coffee. Beautiful creamy head on the rye. Mmm. A little sweet, but worth…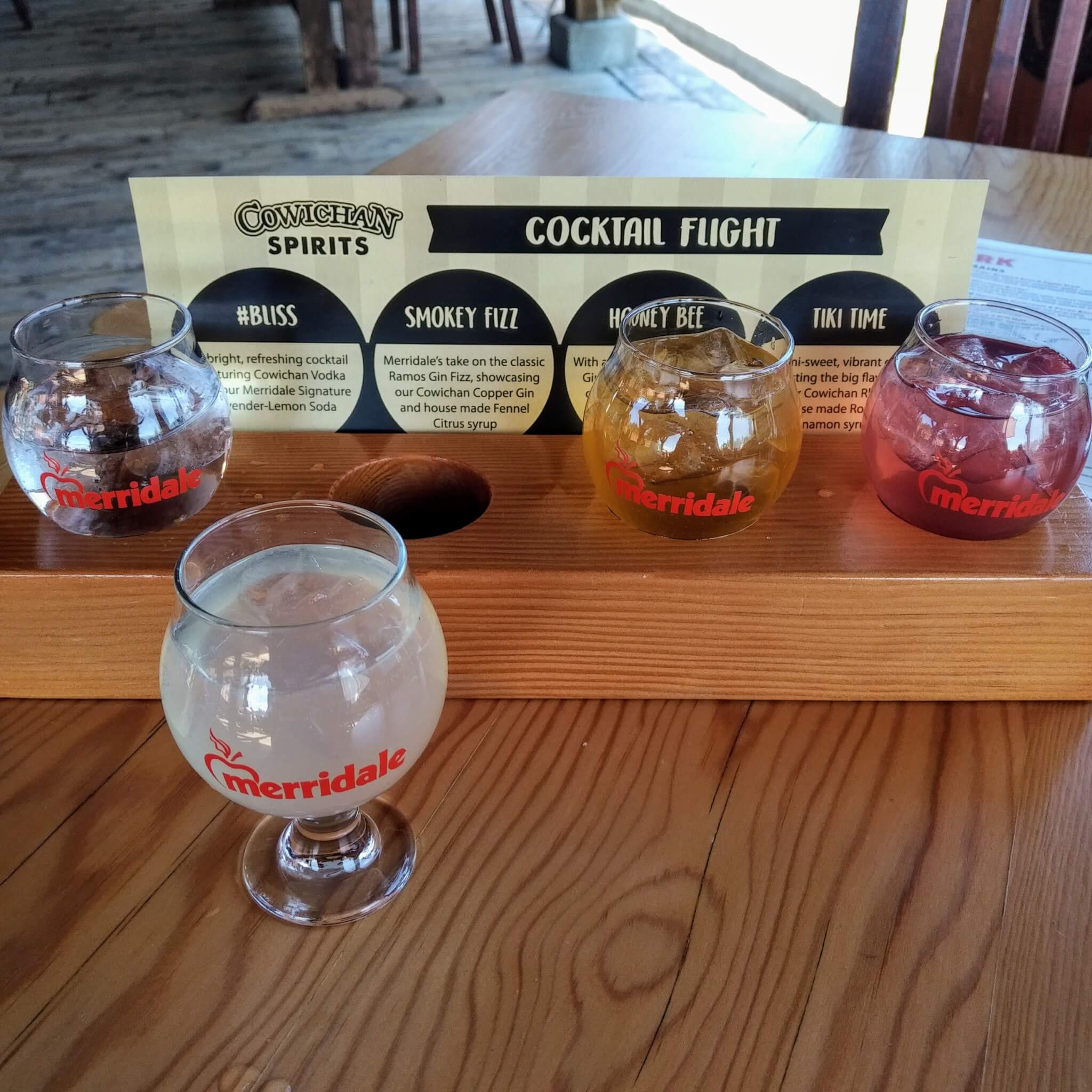 Lovely cocktails at Merridale Cider Works. The Bliss was a fairly straightforward Vodka-based cocktail with a clean, simple taste. The…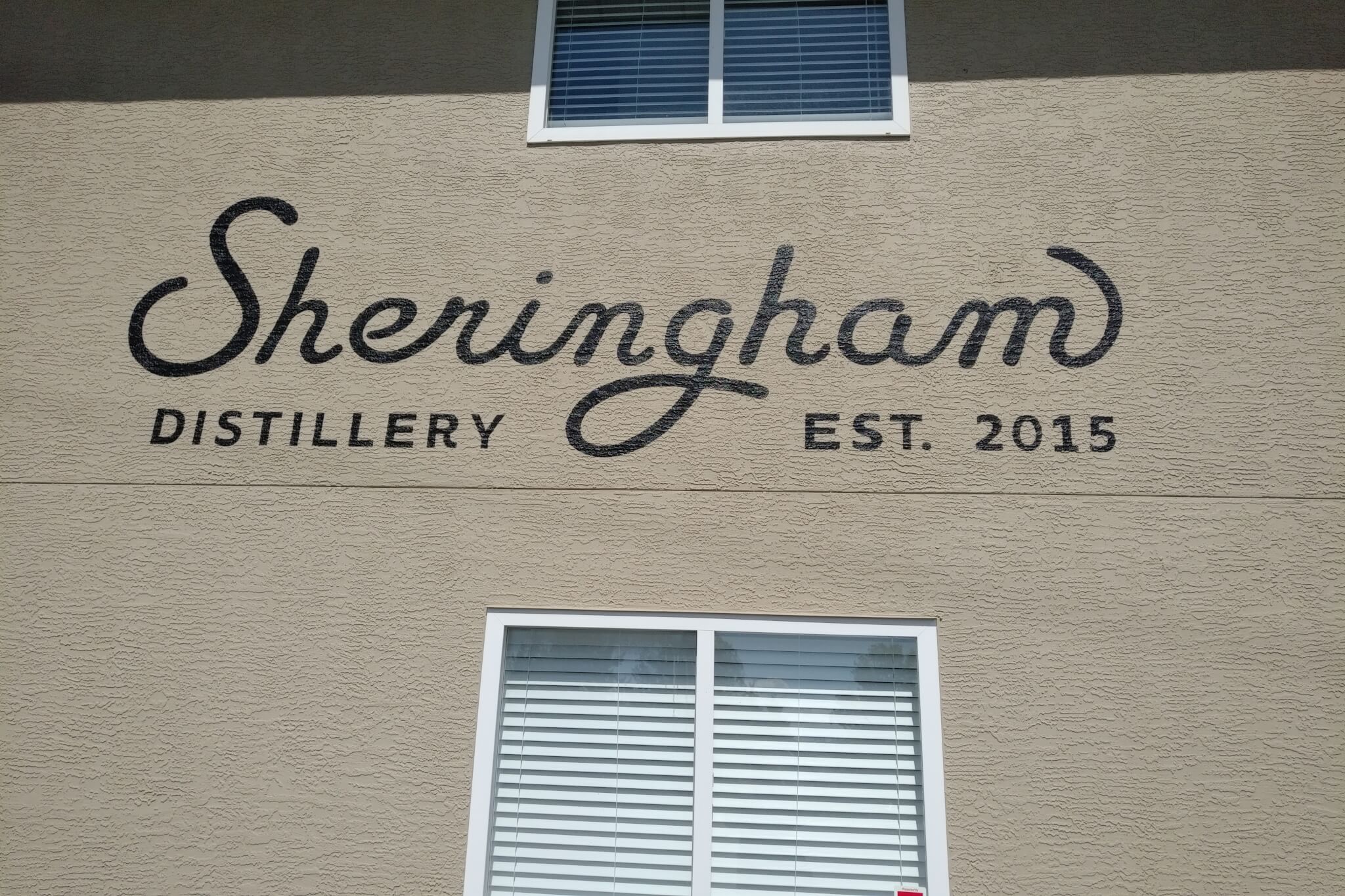 These folks make a truly beautiful gin. Seaside Gin just won the prize for best contemporary gin in the World…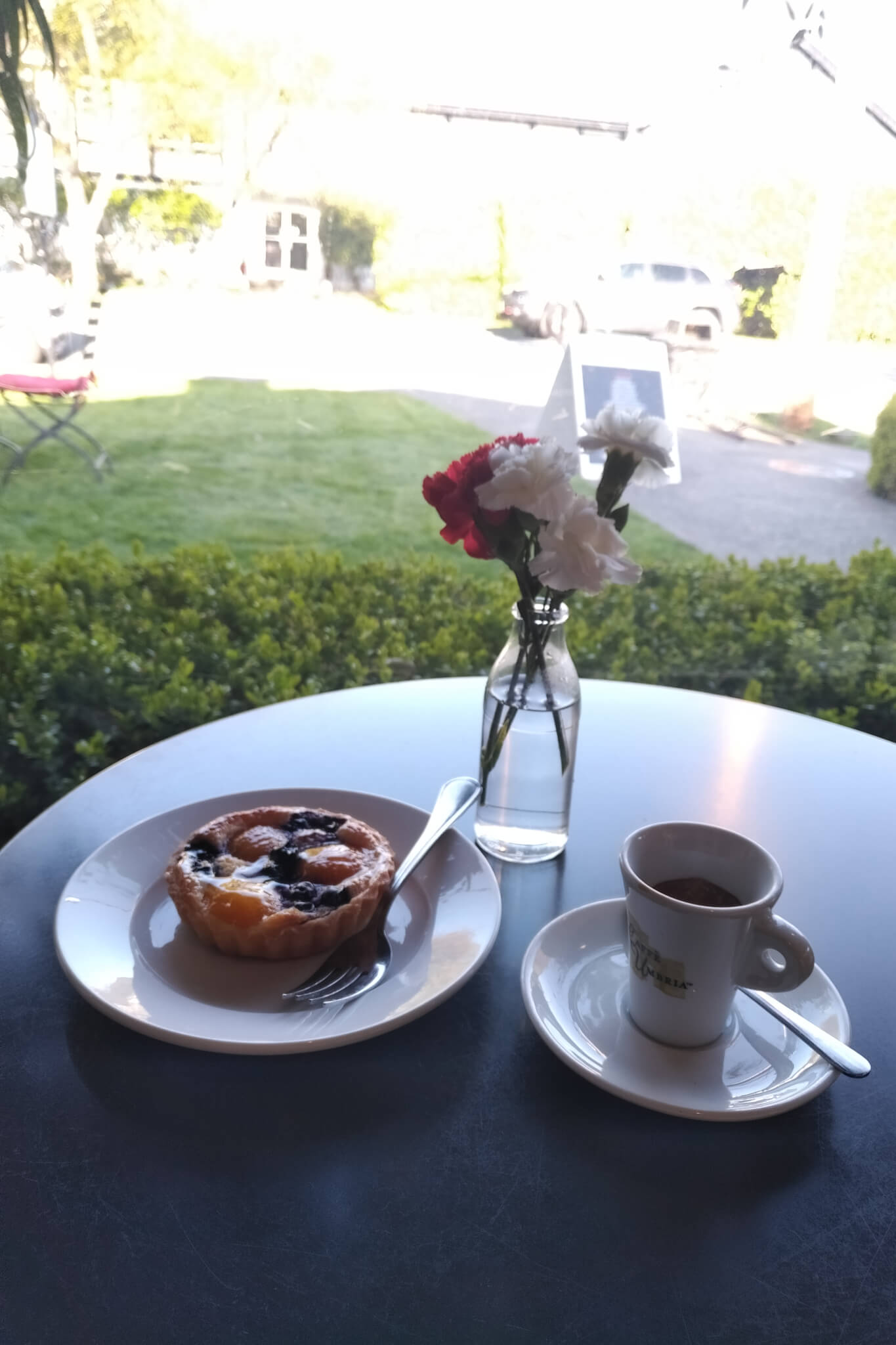 Back for a repeat of the best execution of a macchiato so far in Victoria. De'lish, 2019 April 26, 8:15