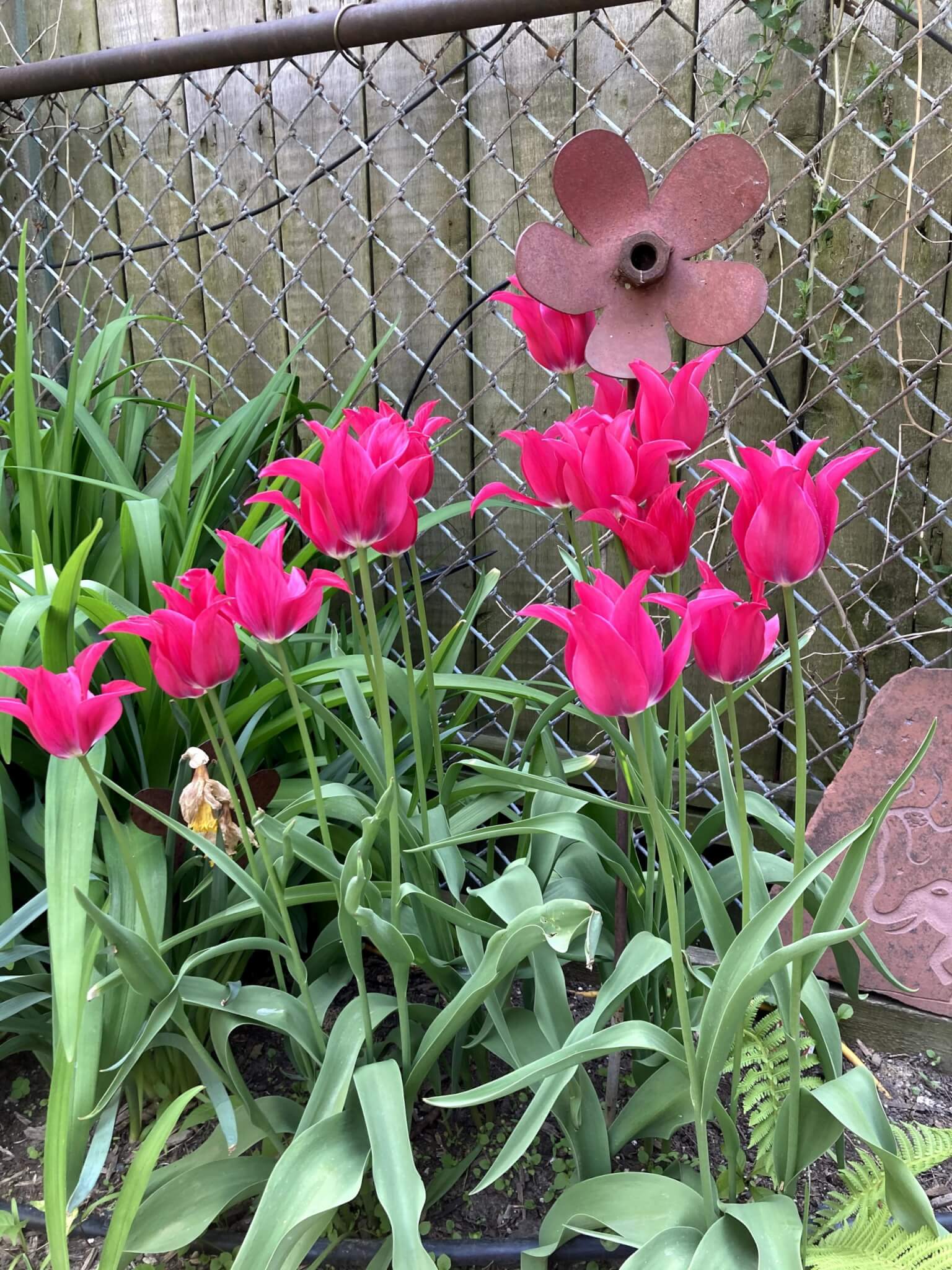 Feeling pretty at home and pleased with my little garden right now. So many thanks to Lynn Jondreville for his…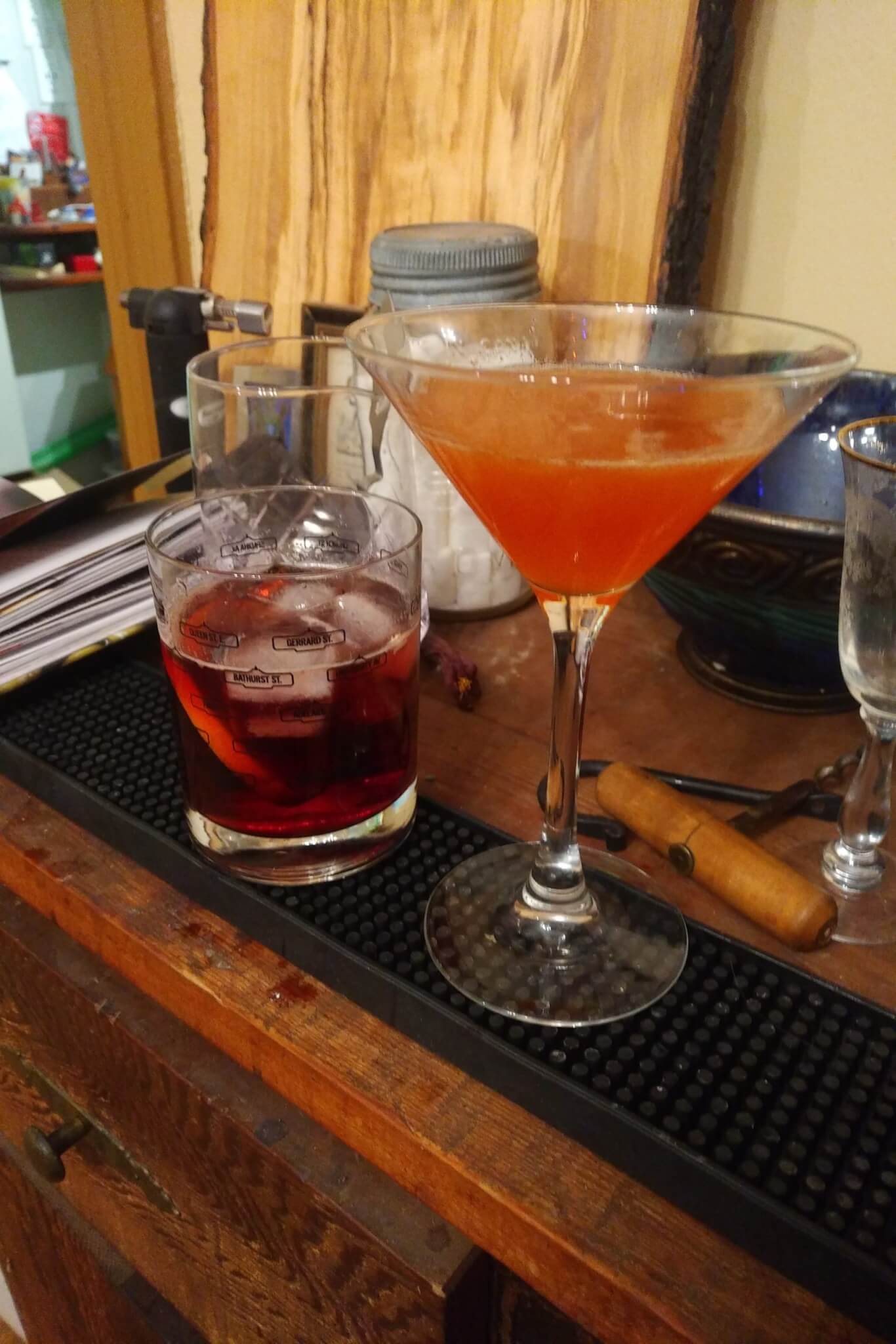 Morgan has made most of our suppers since the beginning of the pandemic. It has mostly worked well as Morgan…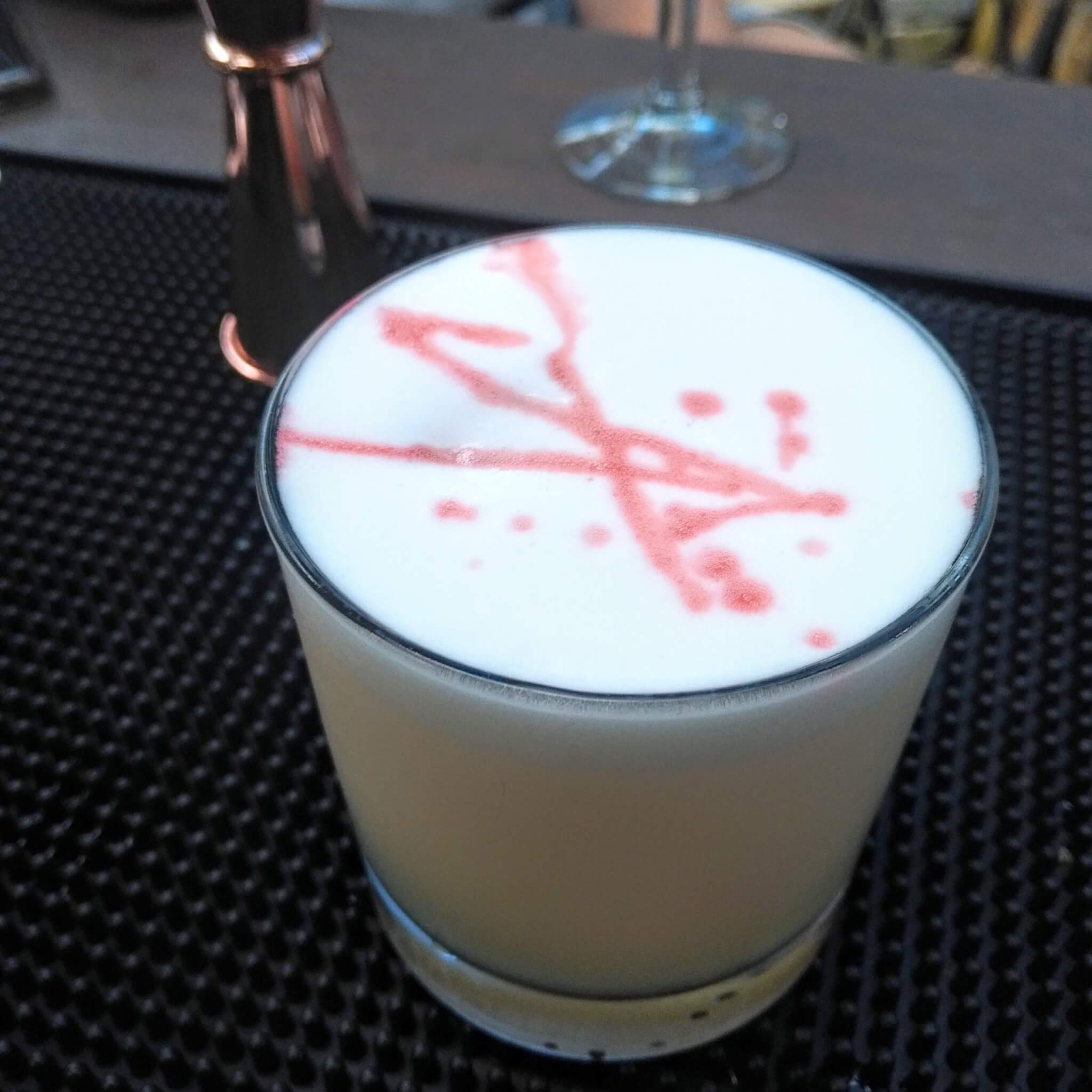 Liam turned 20 today and he went to Jumbo Empanada in Kensington Market to bring home his favourite food in…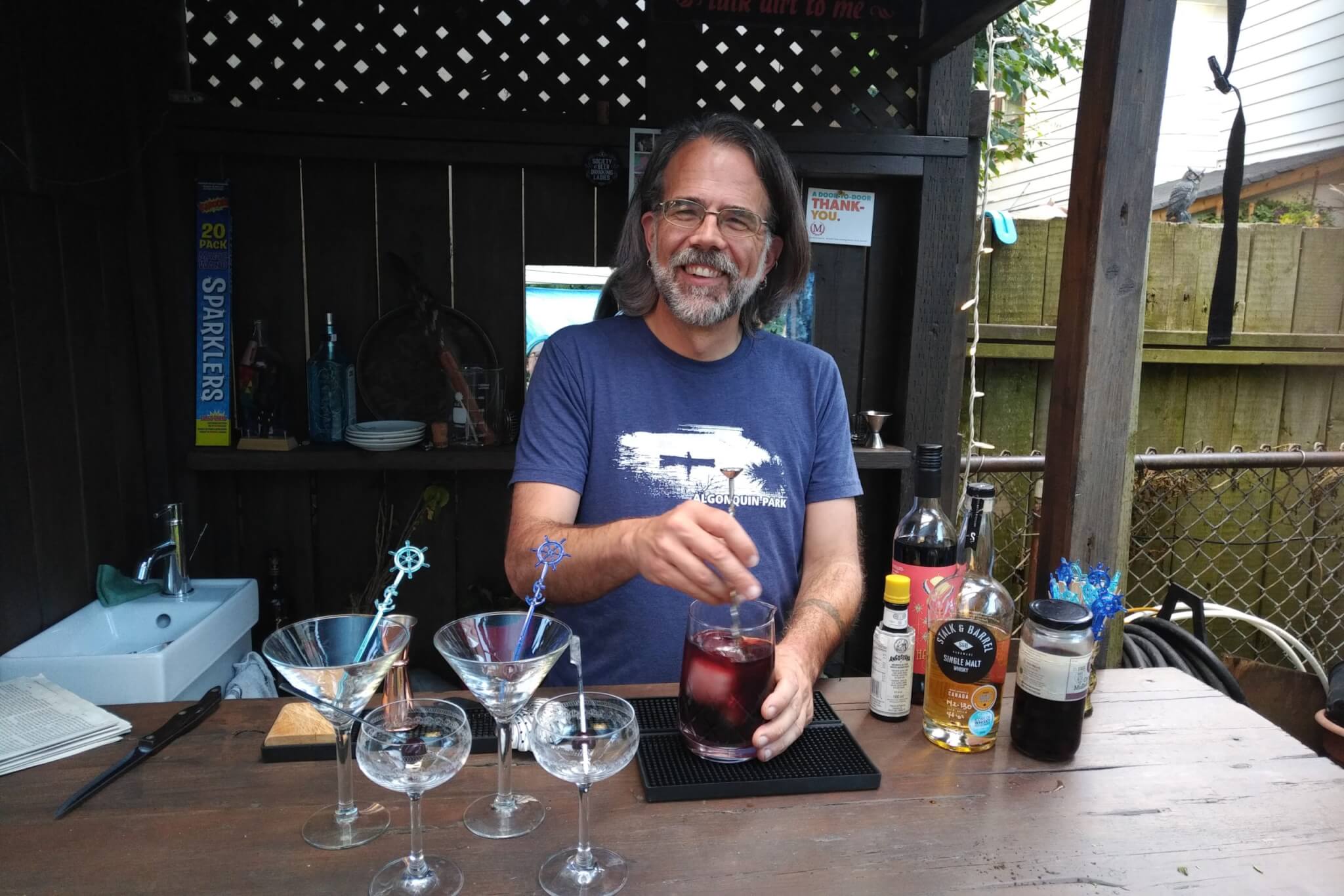 Enjoying my garden cocktail bar quite a bit.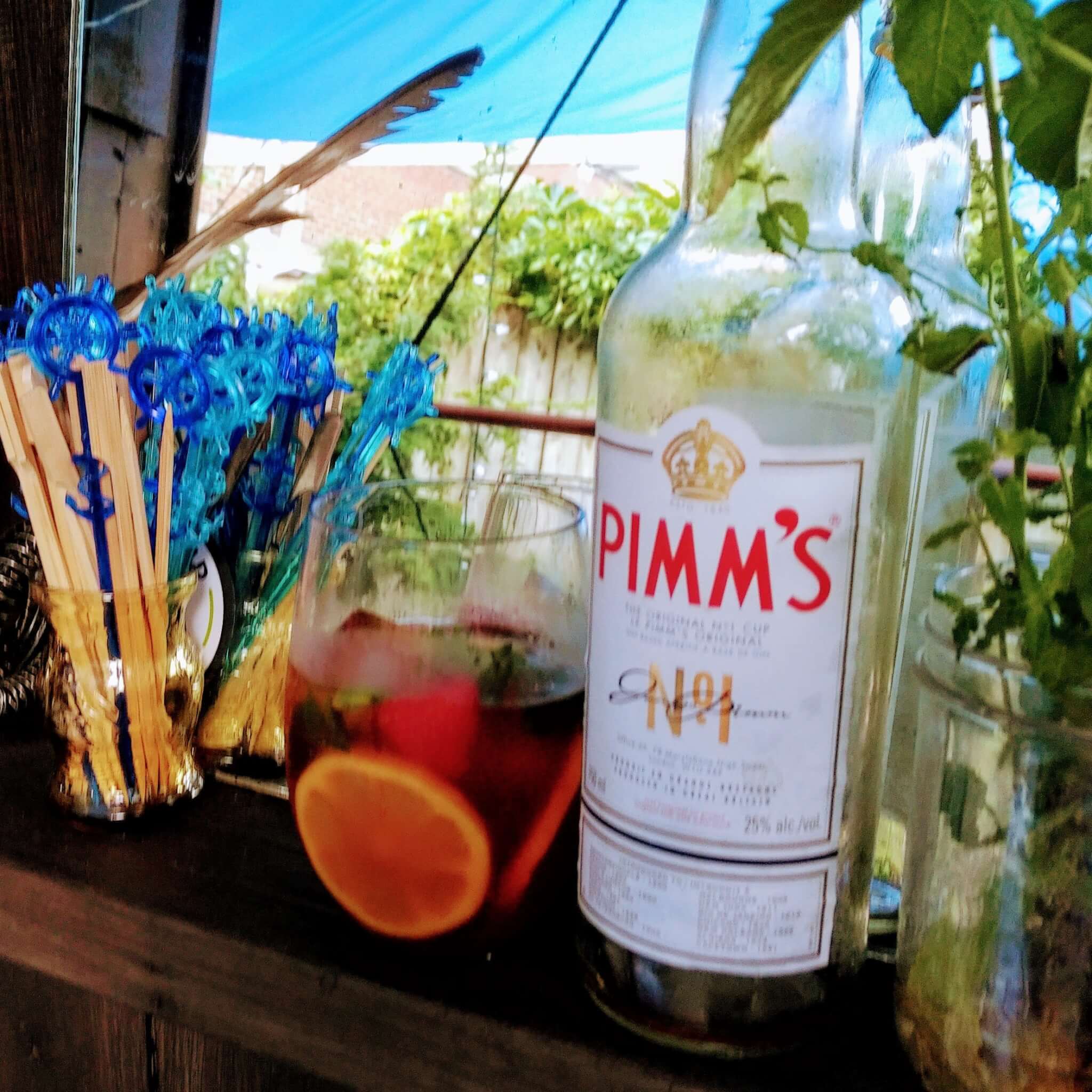 Not sure why it took me so many years to try what is arguably the national drink of my English…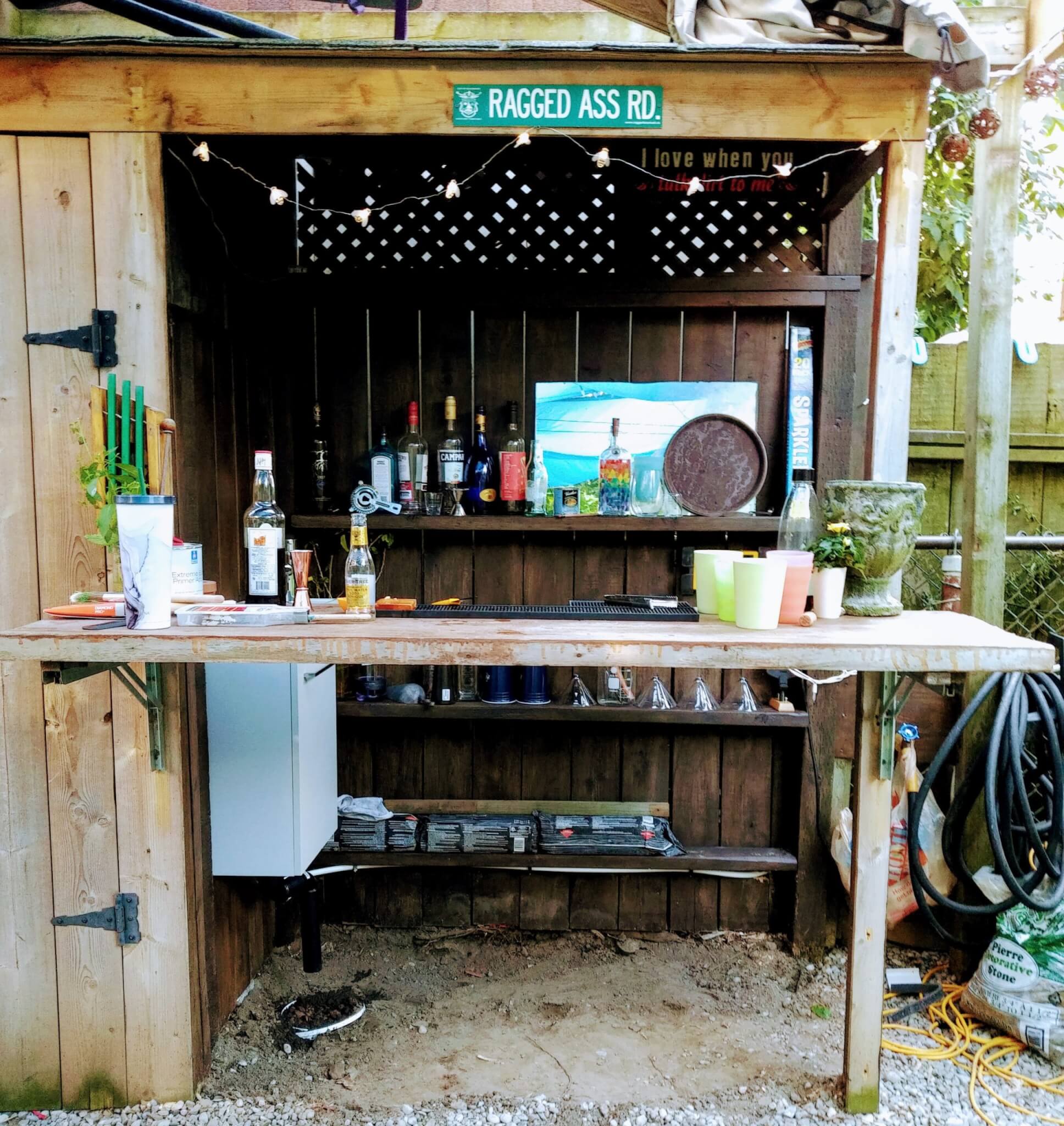 My back garden bar is nearly done. The sink is in. The inside is stained. The MaxCold cooler is coming.…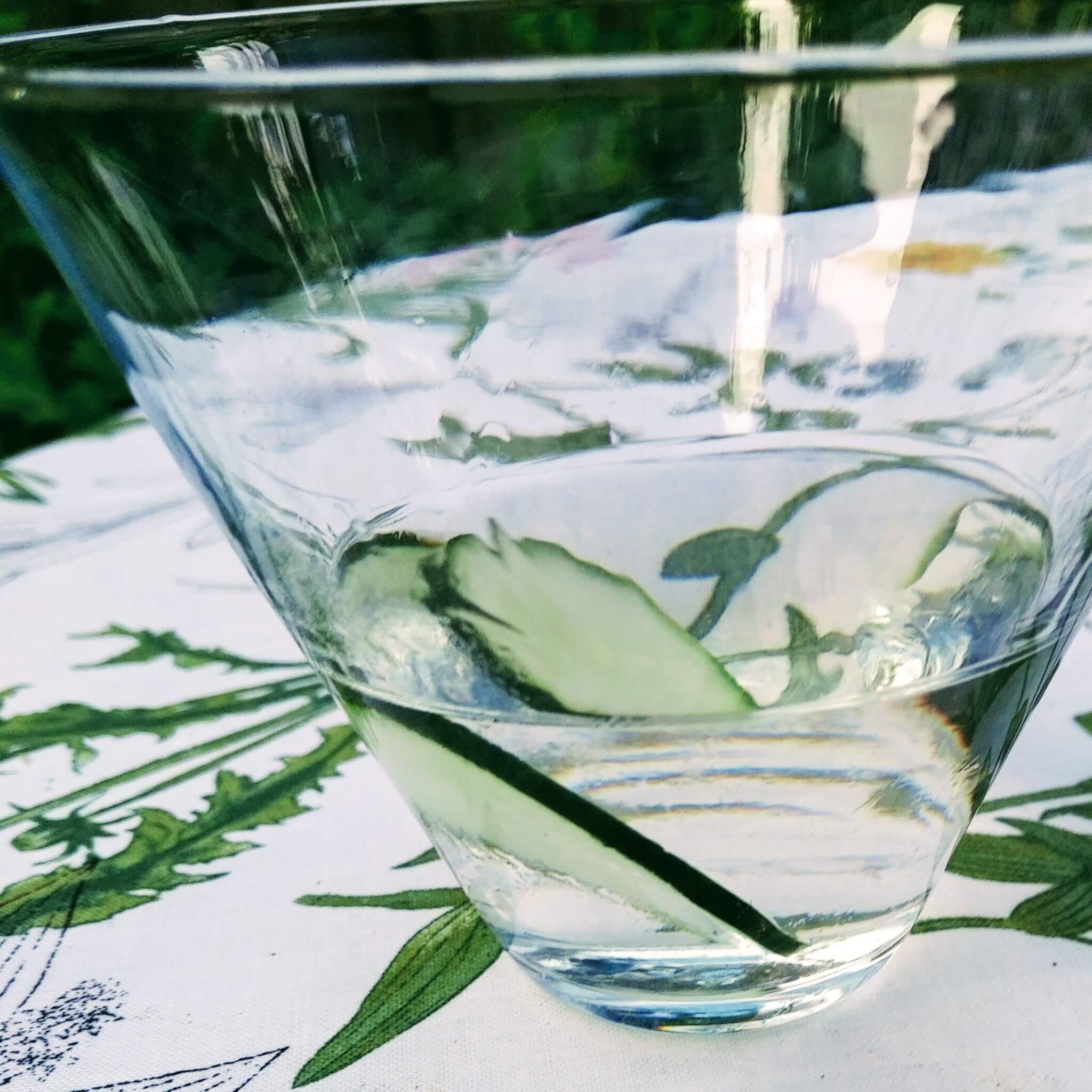 Enjoying a martini made with Dillon's cucumber gin and stirred properly in a mixing glass before being strained into a…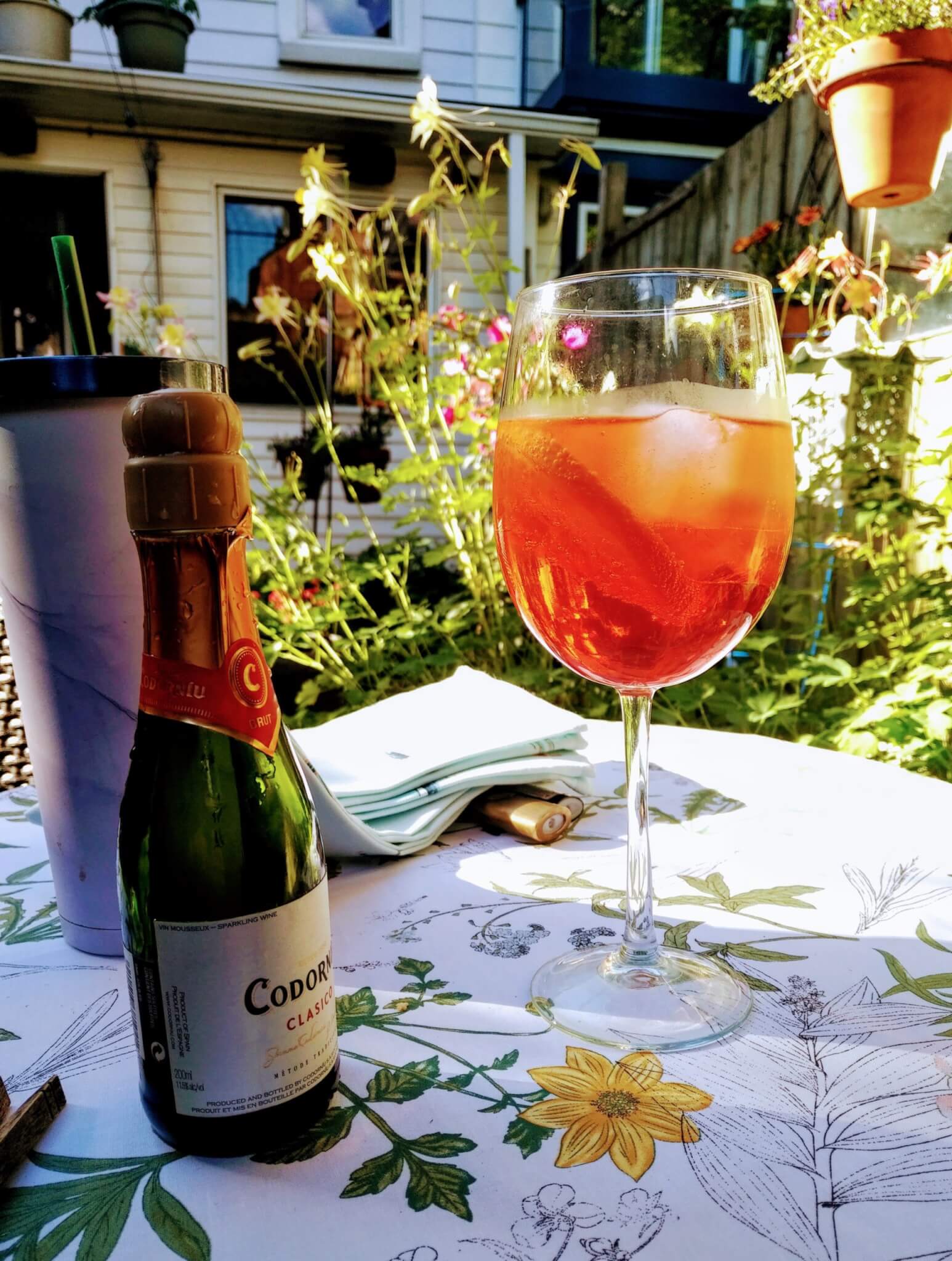 You can have a garden party by yourself right? Aperol spritz and garden delight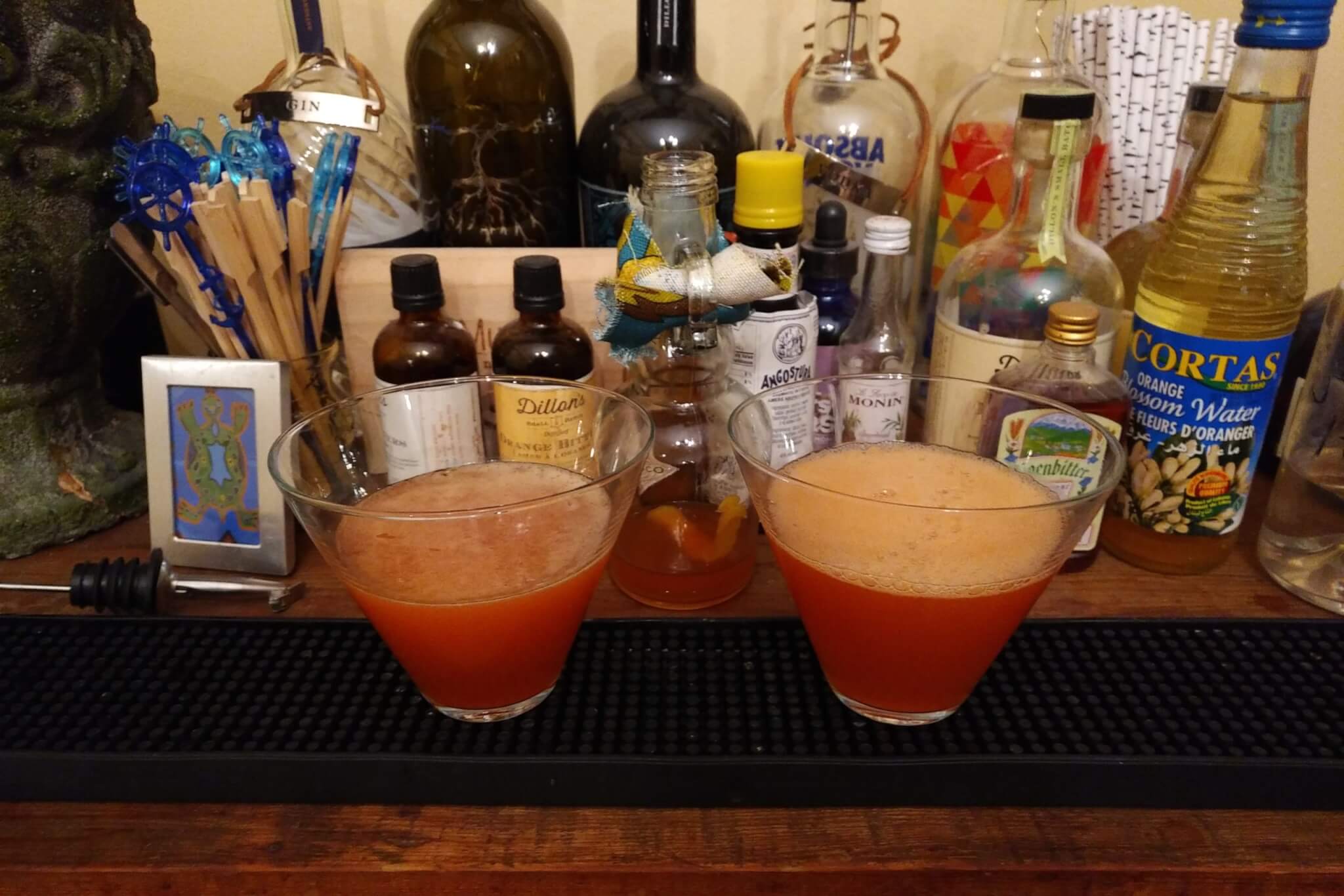 Pretty excited that Old Town Bodega near us was doing take-away Paper Planes. That's one of my go-to cocktails and…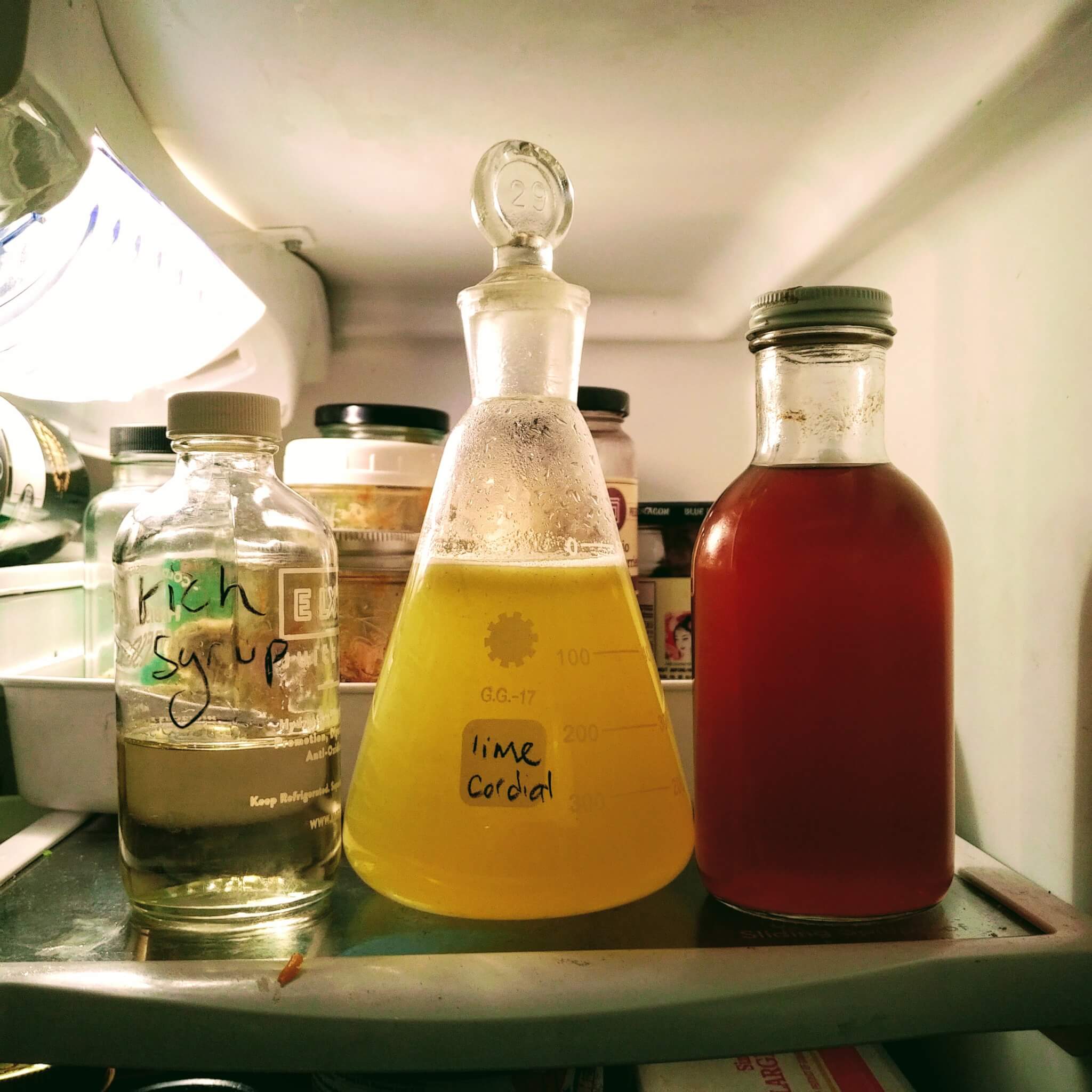 Cocktail ingredients chilling. Rich syrup, lime cordial and honey syrup. The first two are destined for classic daiquiris. Mmm.