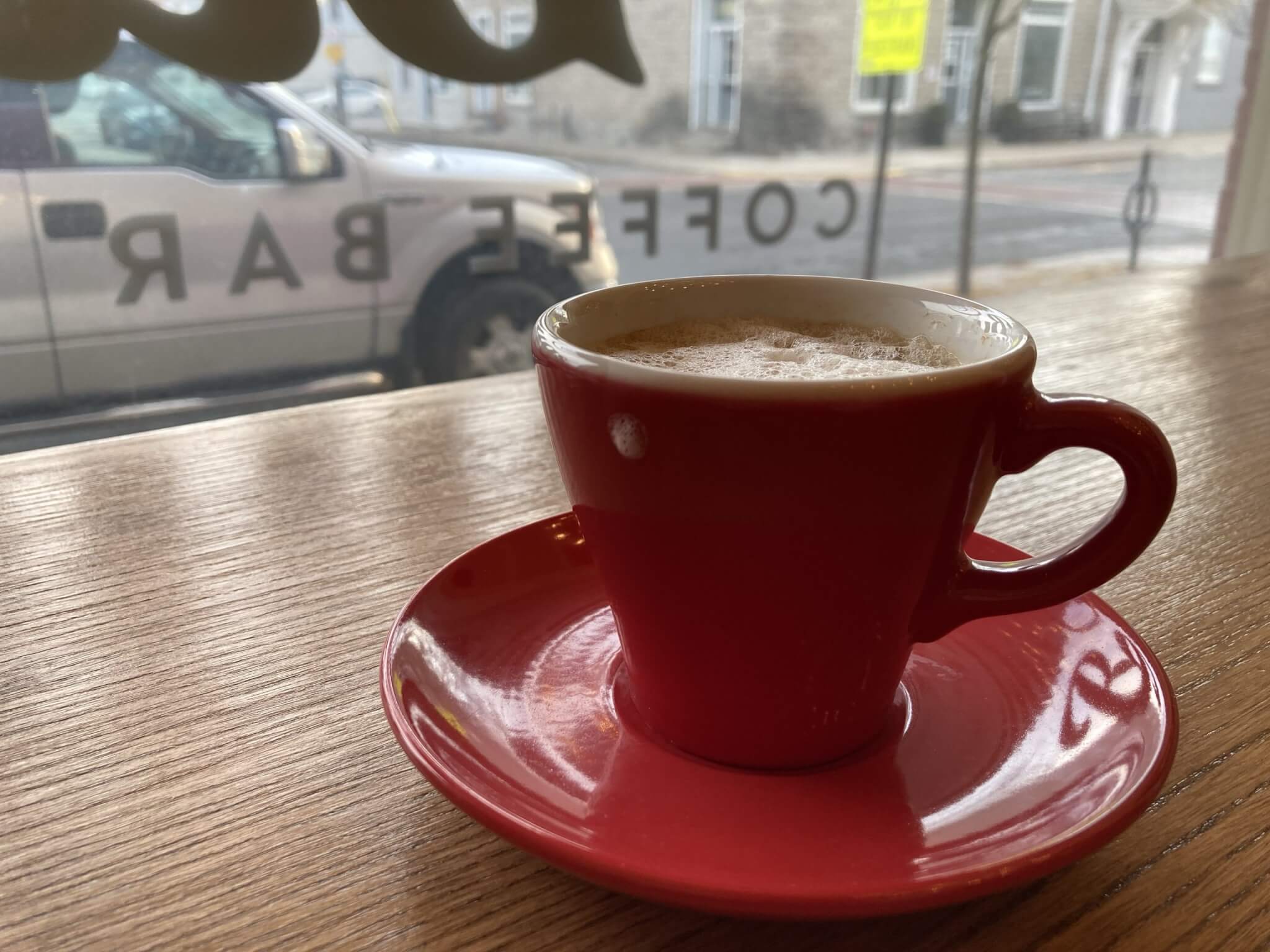 Back in Kemptville at the indie coffee shop I like. Good to be back here. Walking with my parents soon…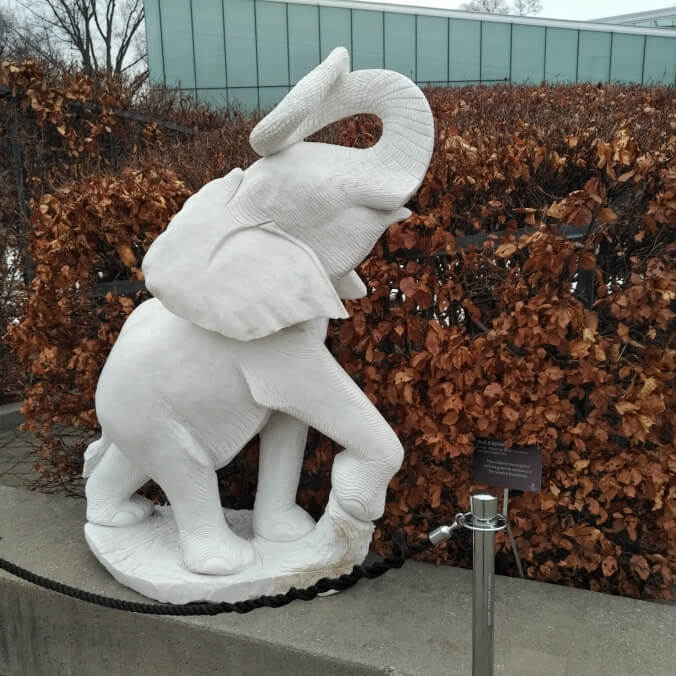 Went for a walk in Edward's Gardens today. Just across from where I parked is this lovely statue entitled "Bull…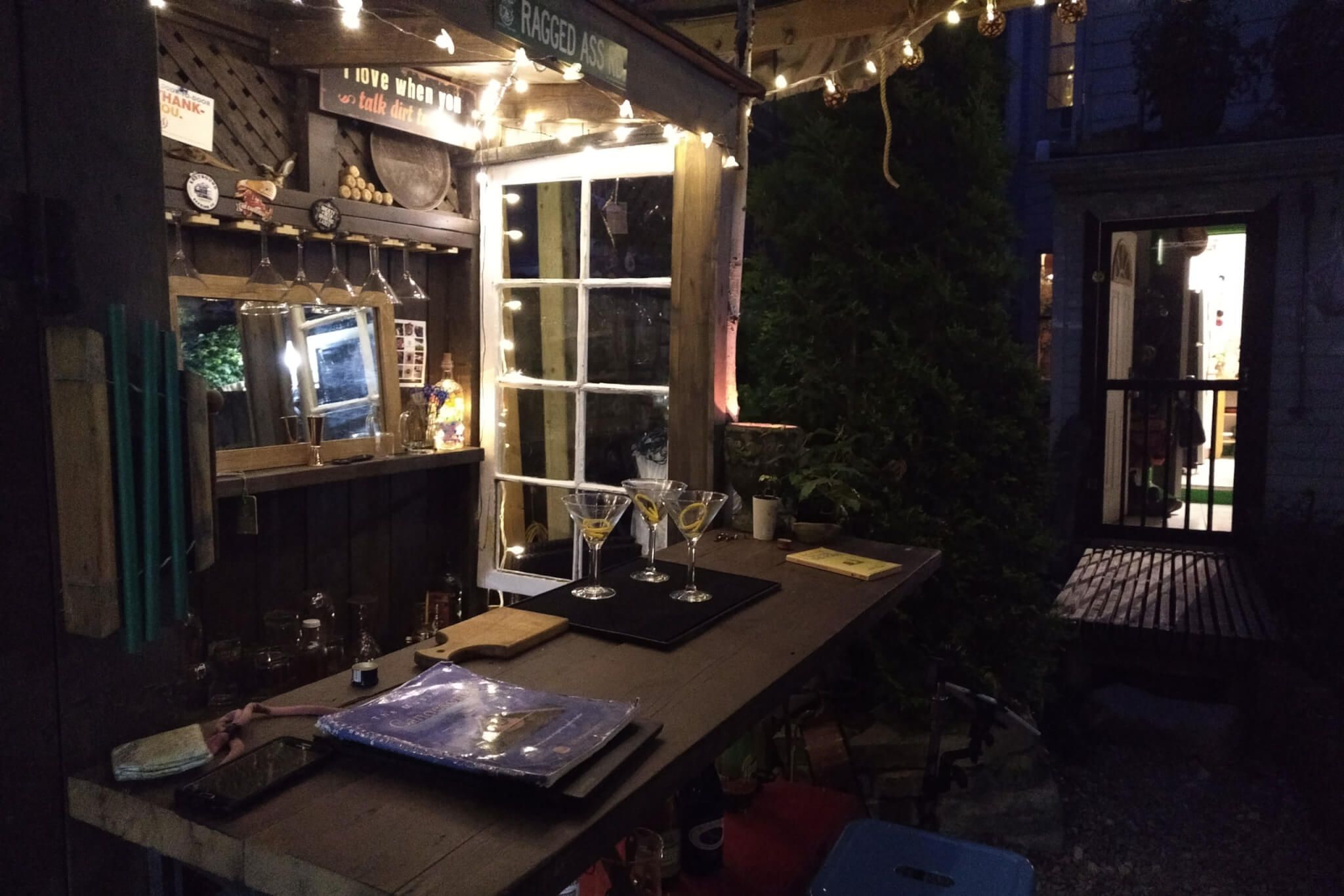 Thank you to everyone who made the return of Lifting Spirits last night so lovely. See you next week for…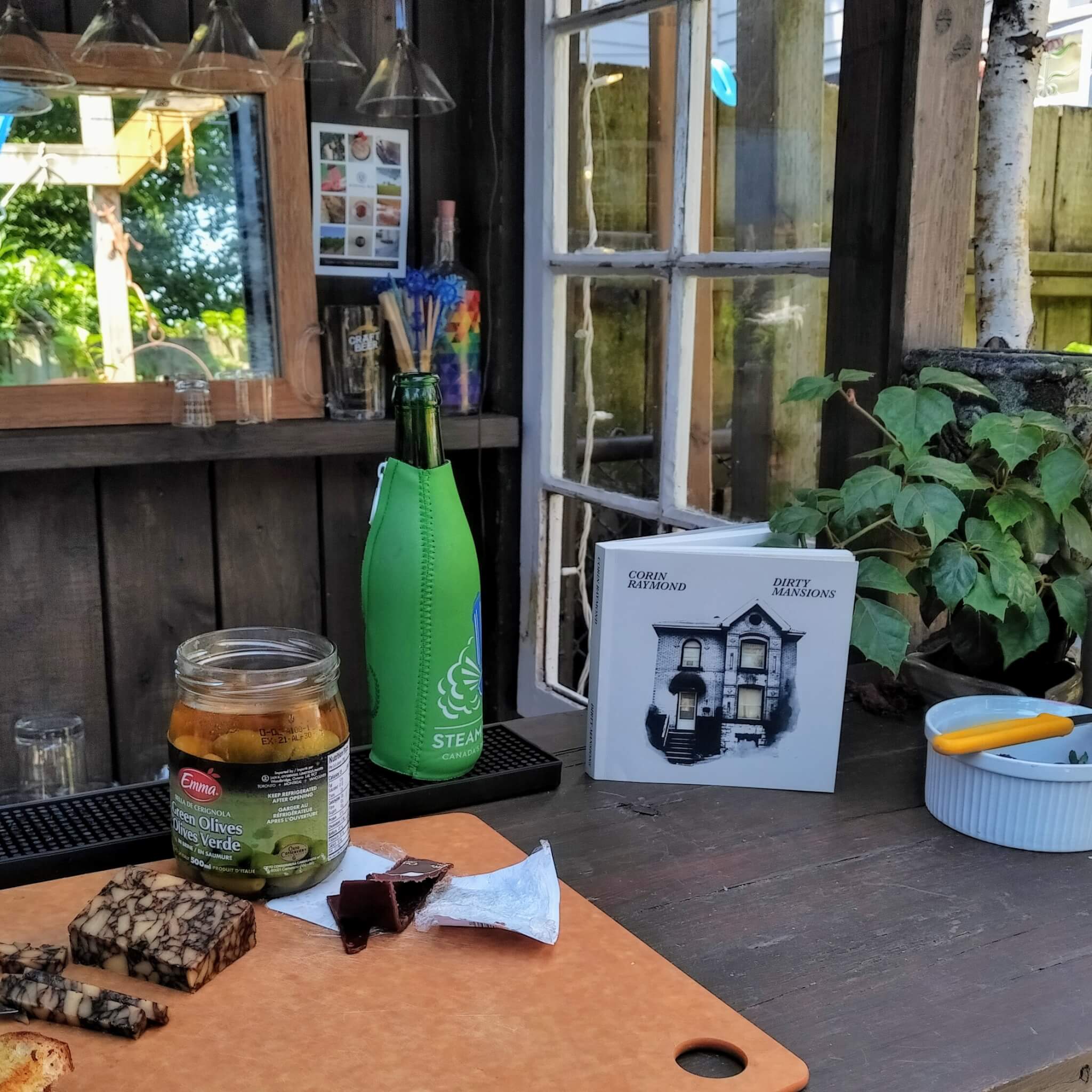 Hanging with #corinraymond playing on the stereo in my backyard cocktail lounge. Missing @corinraymond and #rebeccacampbell and @collettesavard all my…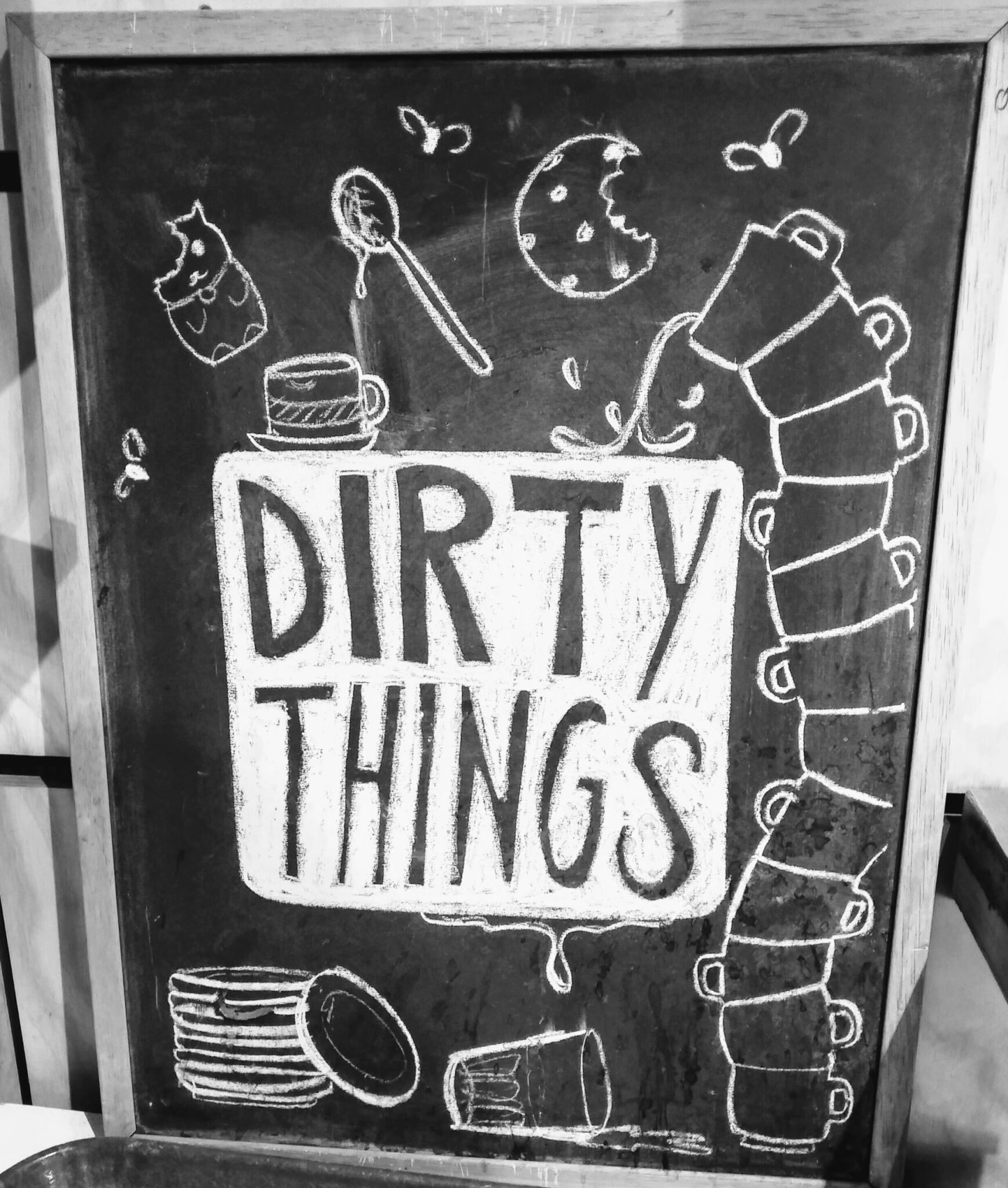 Sometimes a sign just calls to you.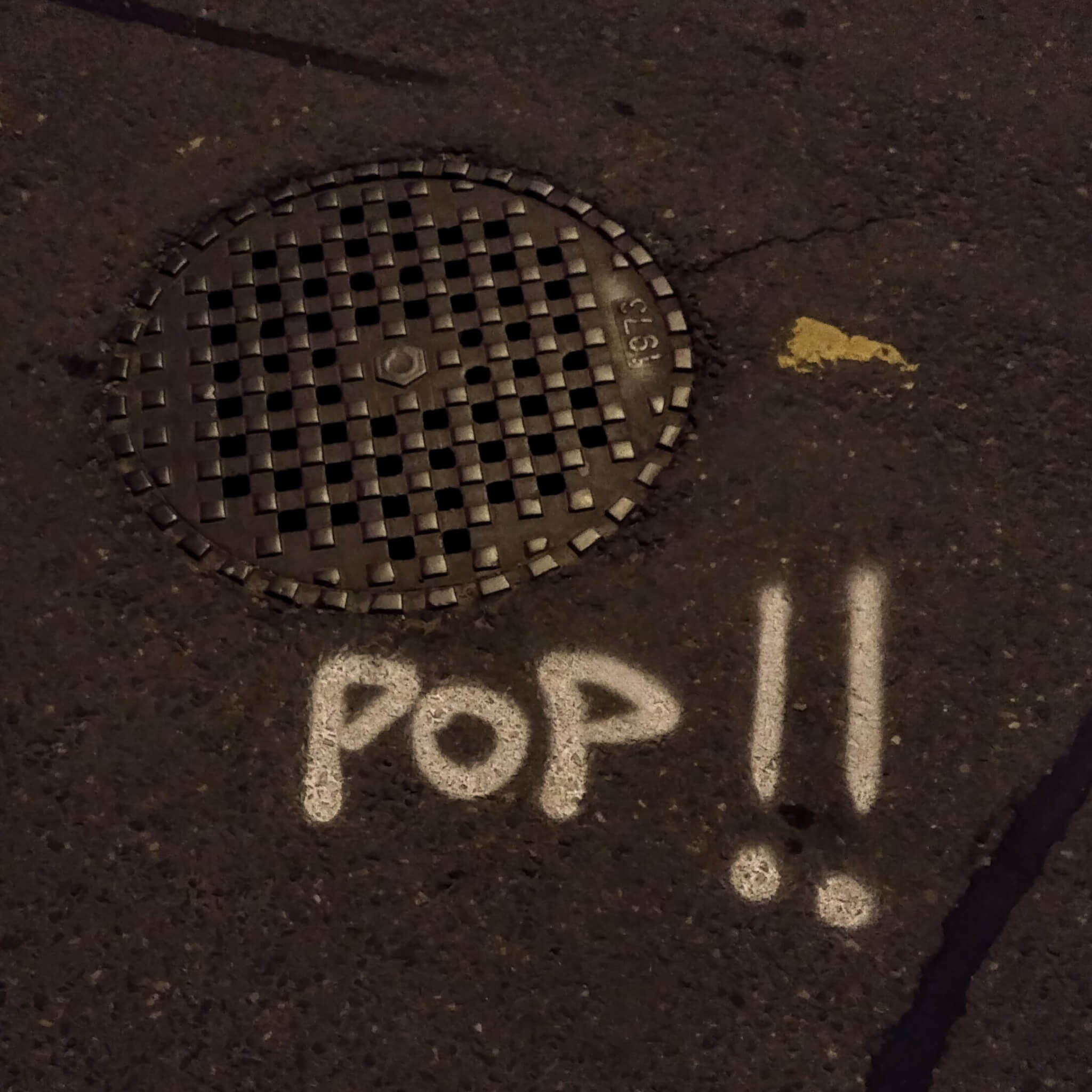 Some odd pavement markings near my house. Pop? Send it?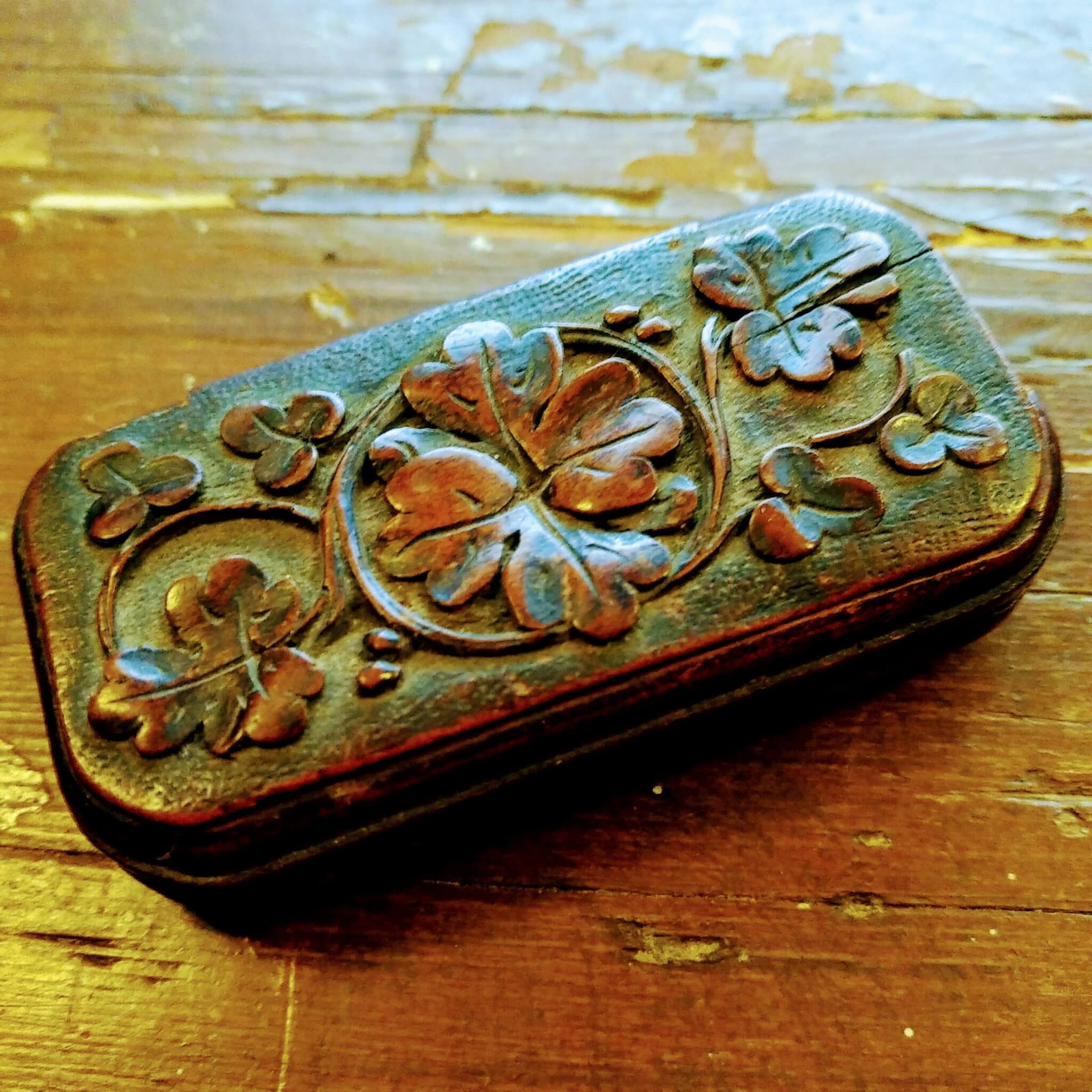 At some point before my Grandma died she passed on to me this lovely carved matchbox. I believe she said…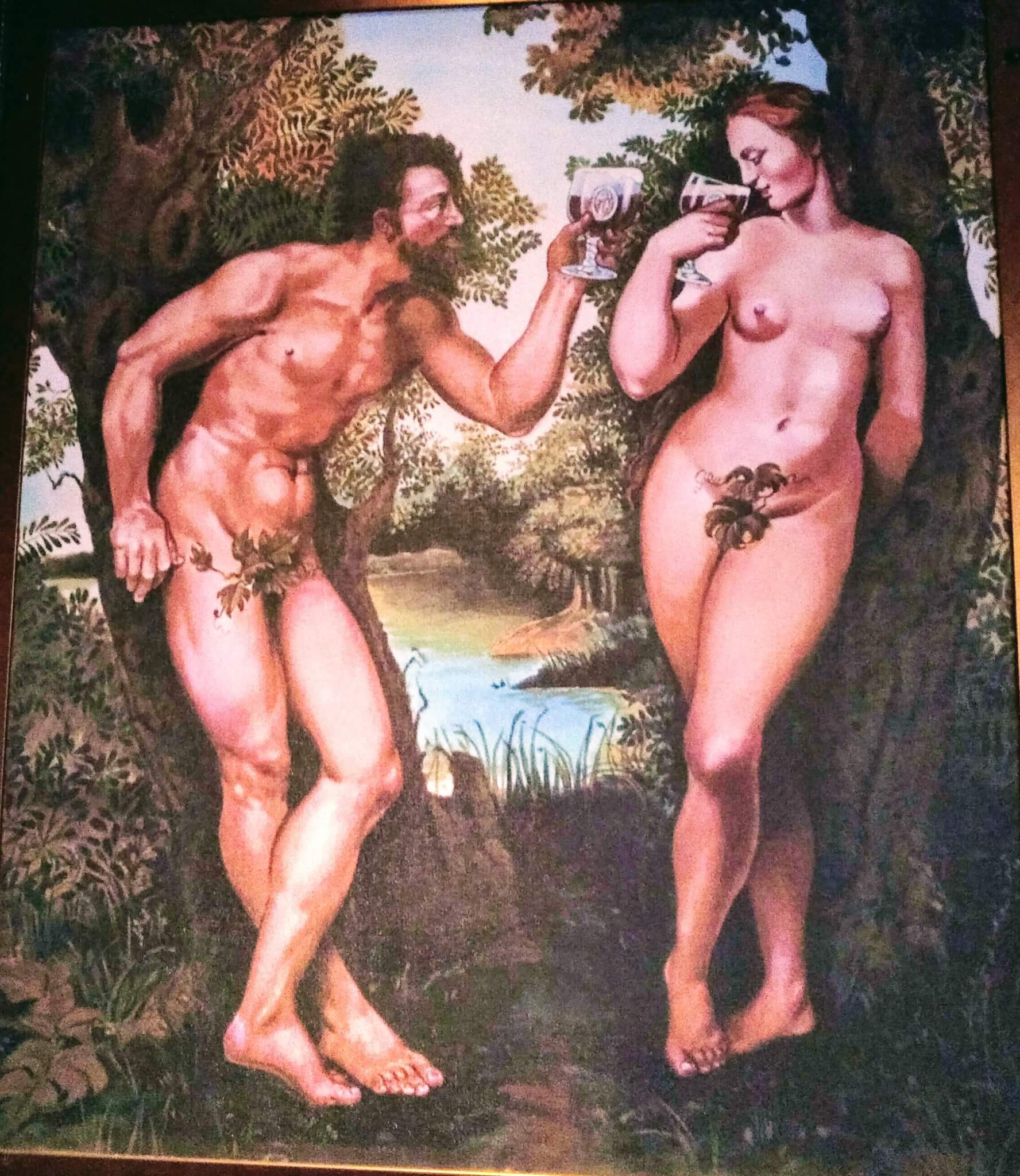 But pretty amusing when slightly drunk at the end of an evening. Bier Markt, Sparks Street, Ottawa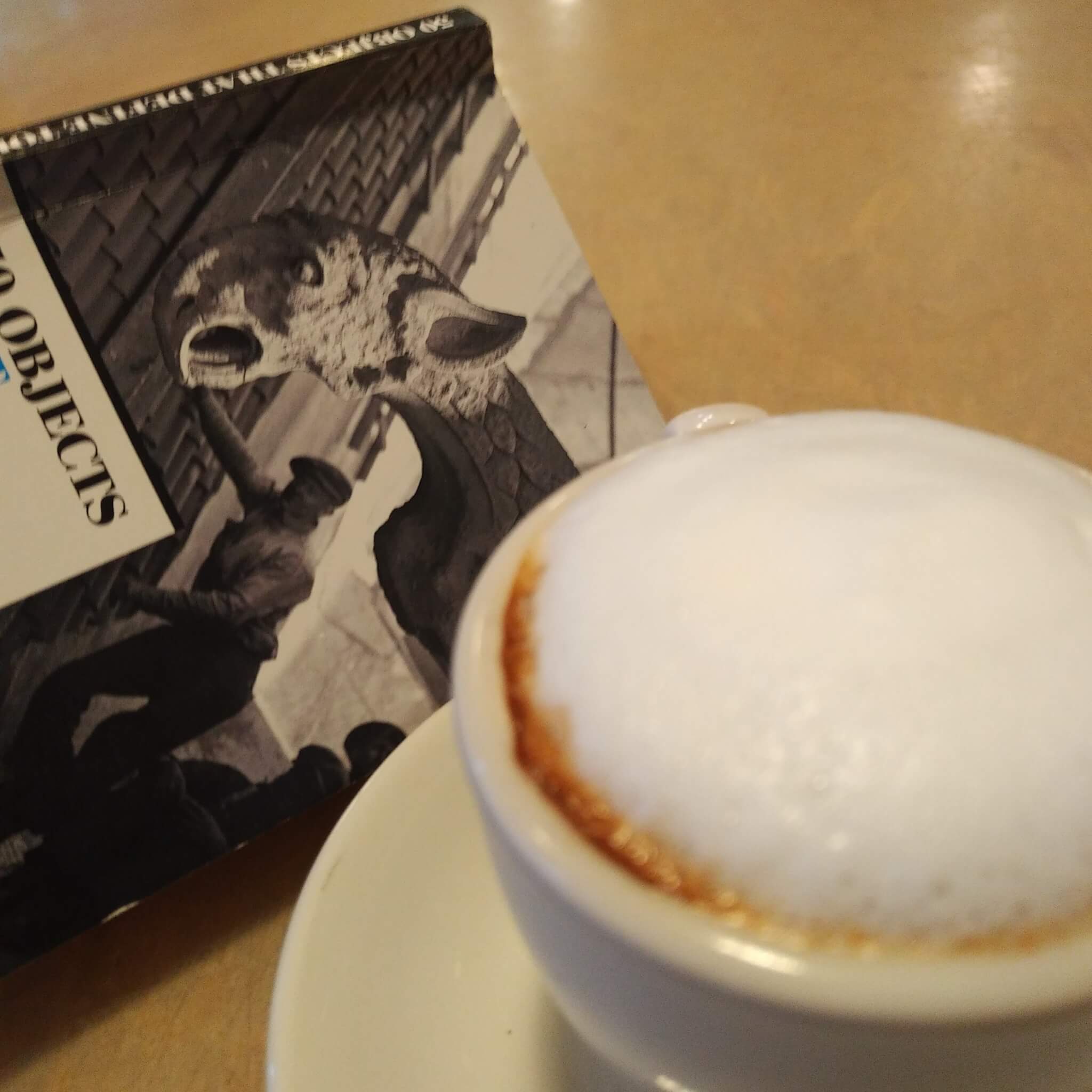 Really enjoying this wee book from the great crew at Spacing: 50 Objects that Define Toronto. So many delights, moments,…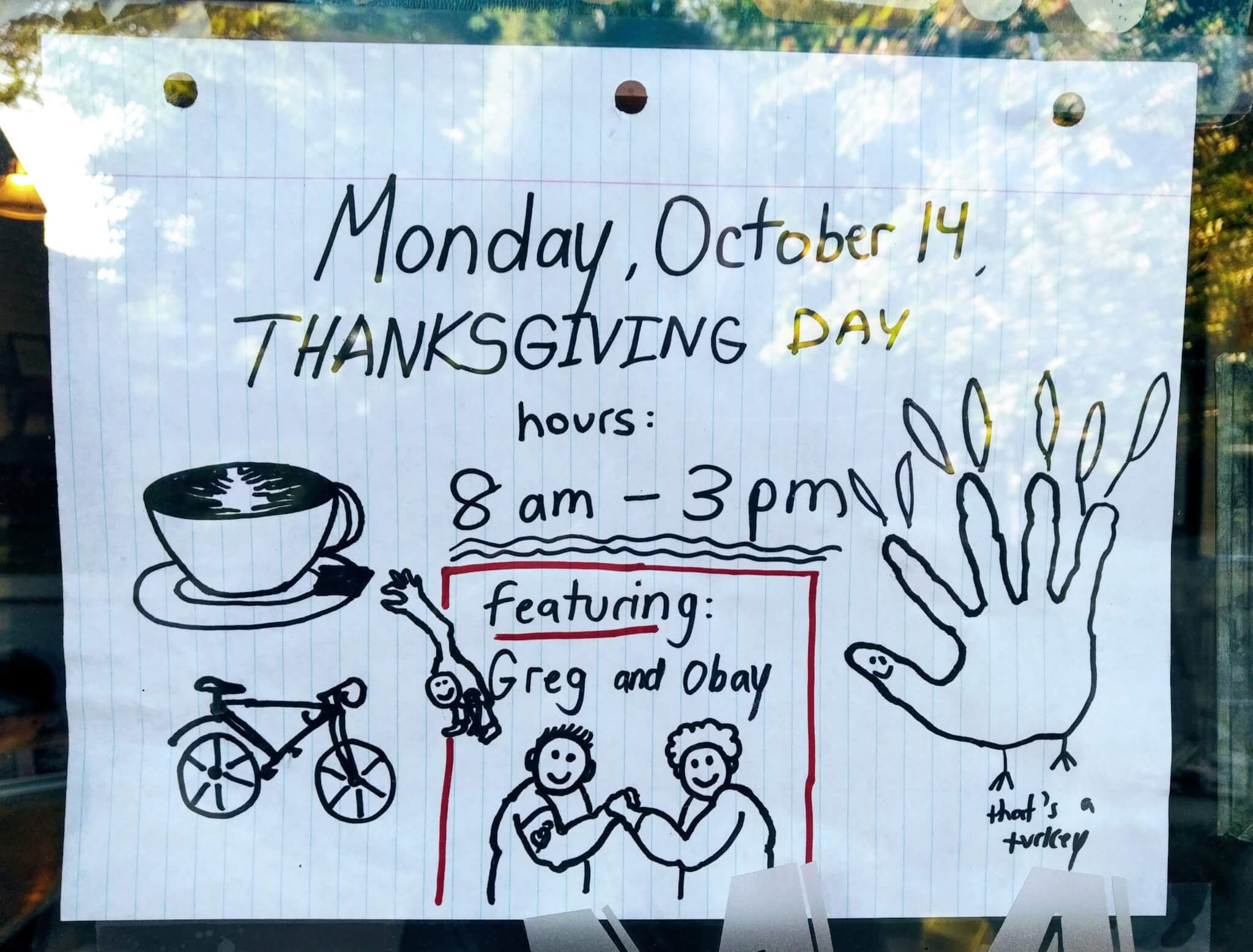 I do love the vibe at my local coffee shop. It's a great community - the church of coffee.