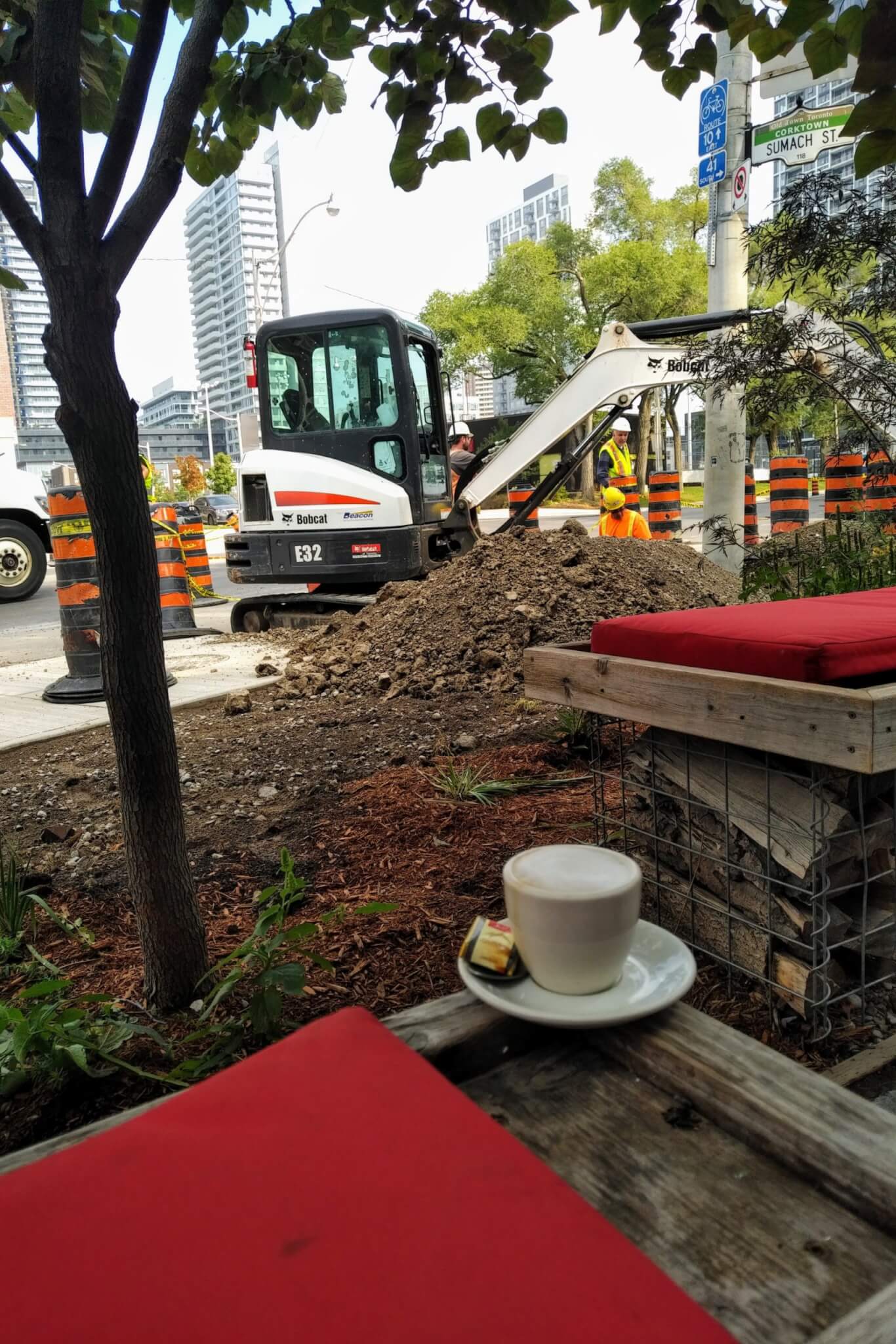 We're nearing the end, but the process of relocating a crosswalk takes much longer than I would have imagined.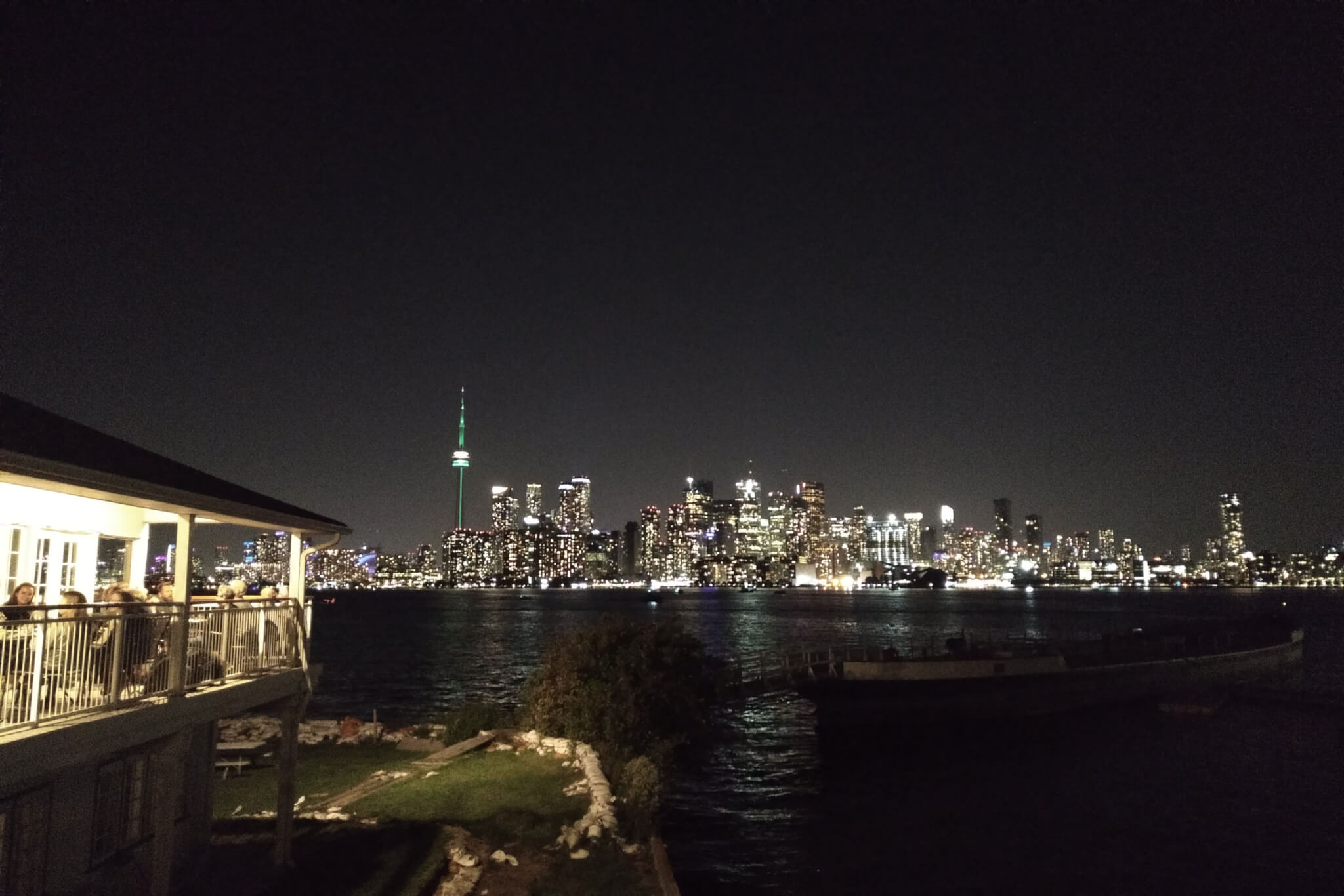 We managed to get a few sailing races in this year in spite of everything, but tonight was the last…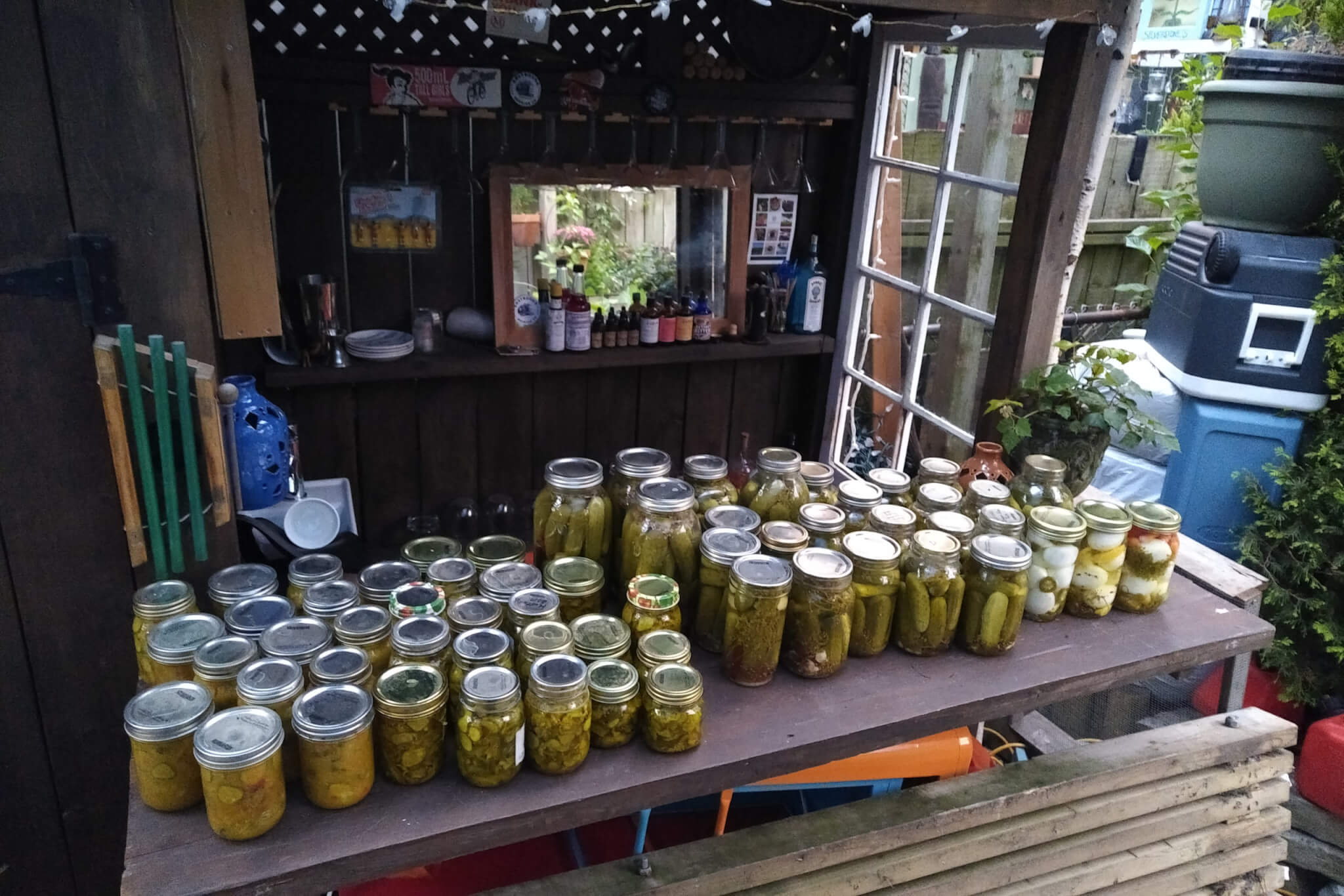 Most years at this time we make at least a half-bushelful of pickles. None of us are very satisfied with…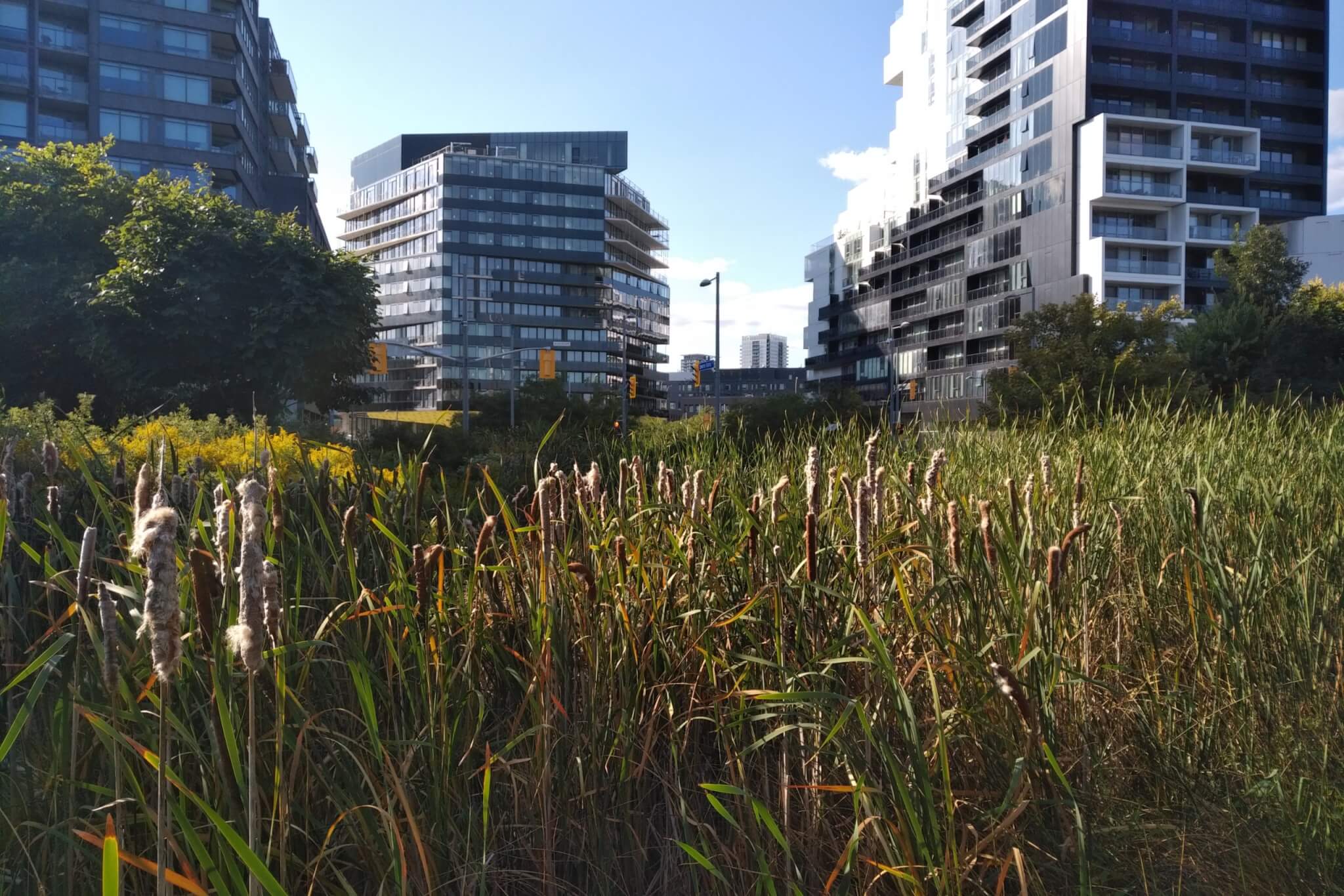 This is one of the few spots in Toronto where I feel relatively whole. I am (and have been) so…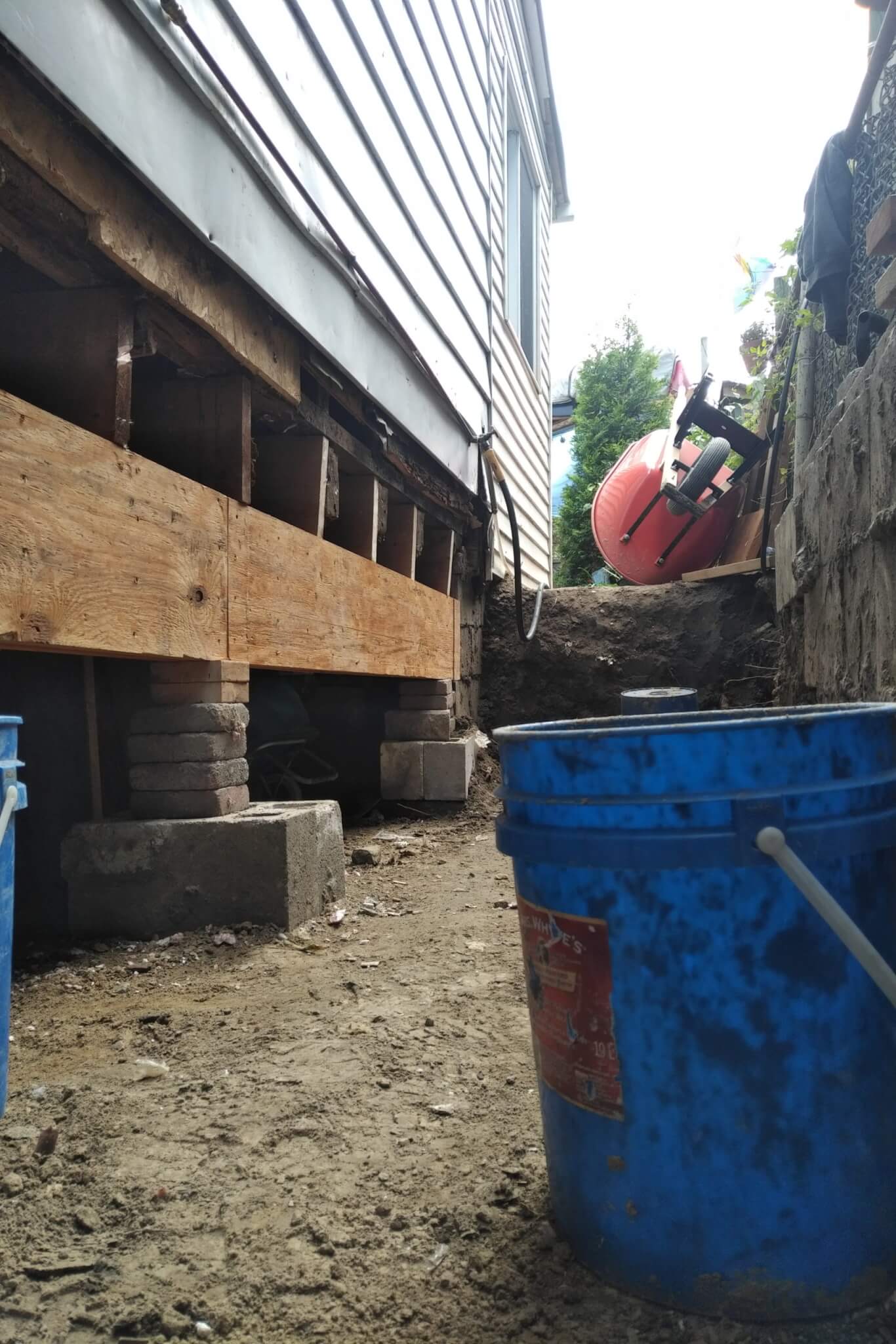 We have had issues with a rotted sill plate at the side of our house. The time has come to…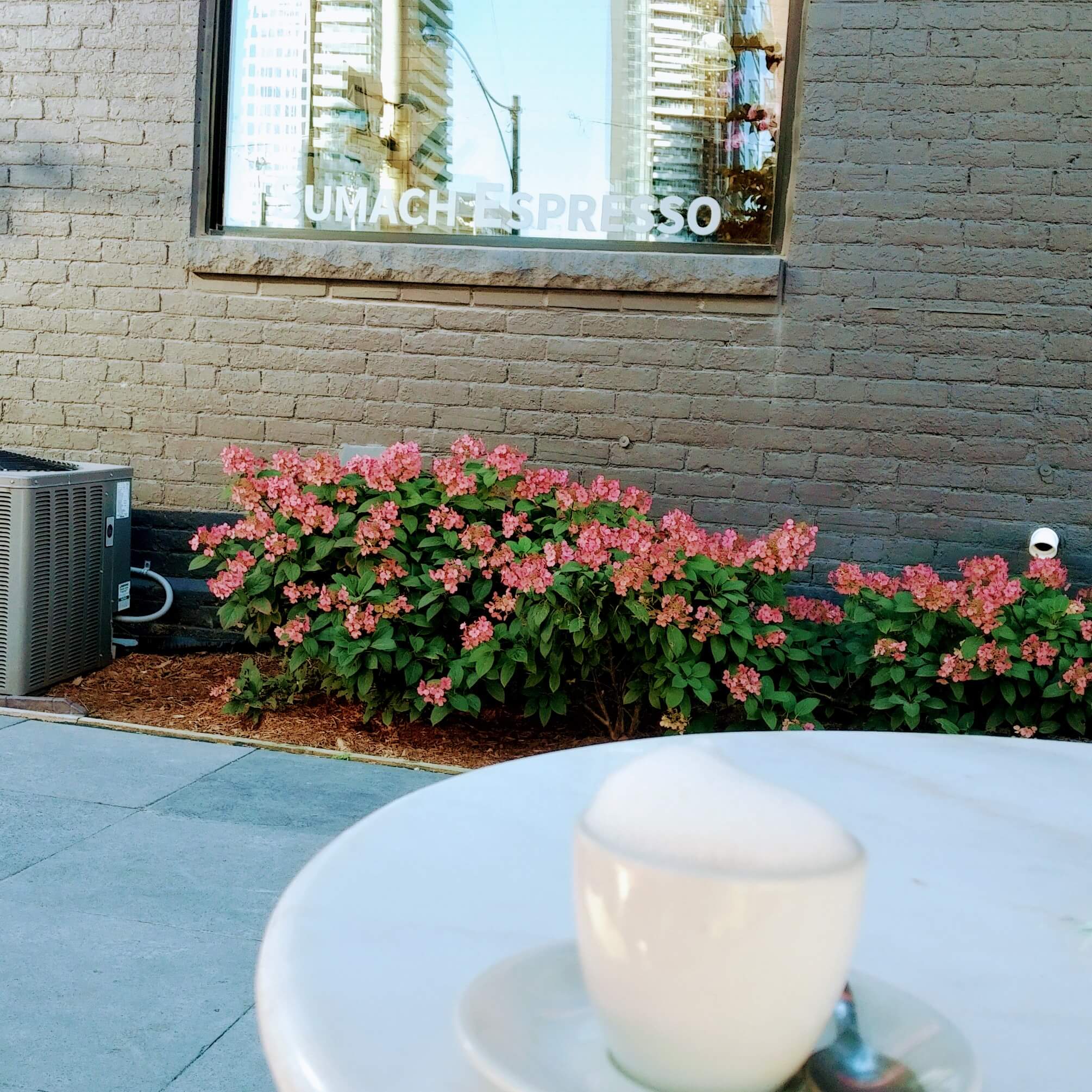 I've been either sick or overworked or both for weeks. It may be an illusion, but I feel pretty calm…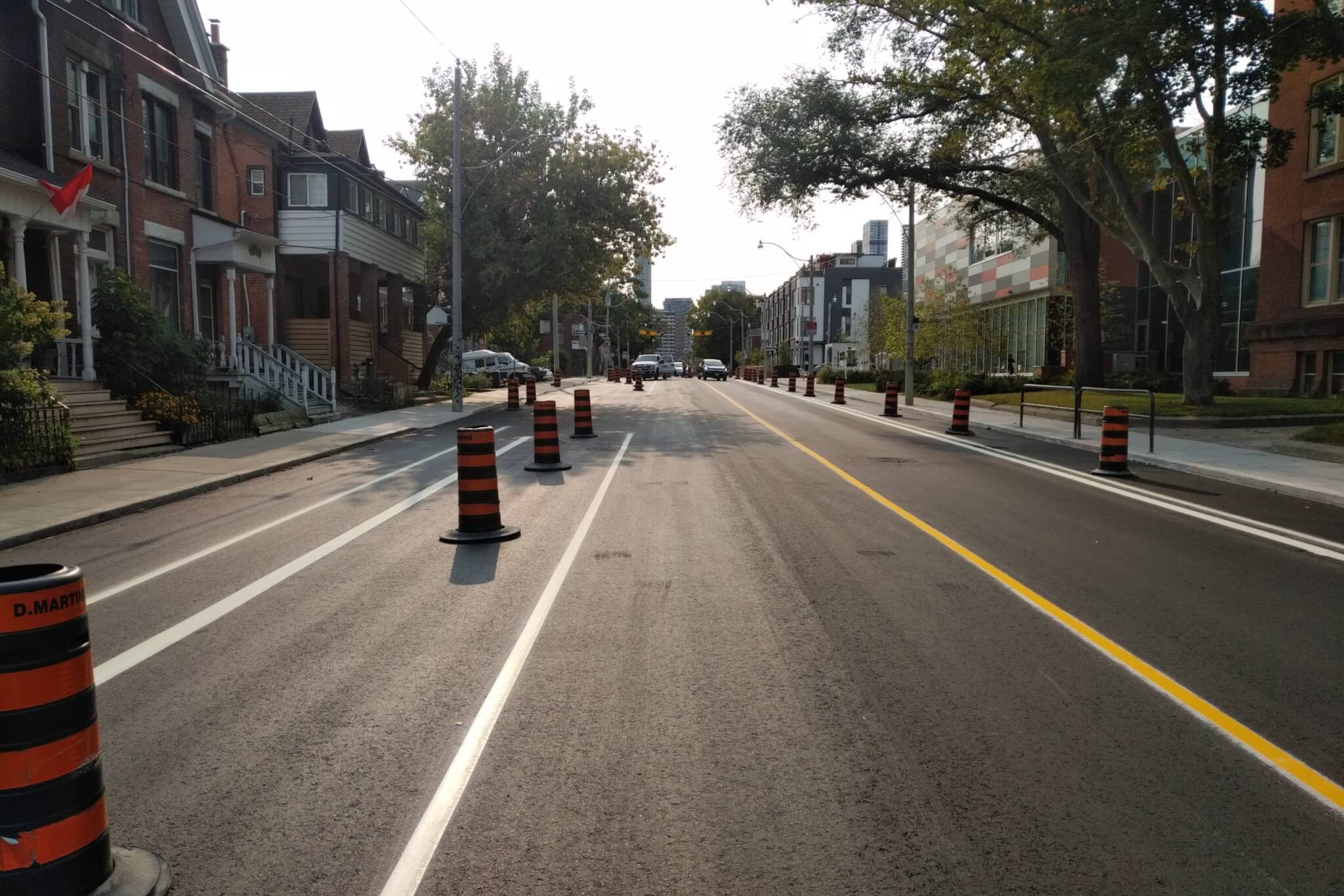 pretty excited about the spiffy new road in front of my house.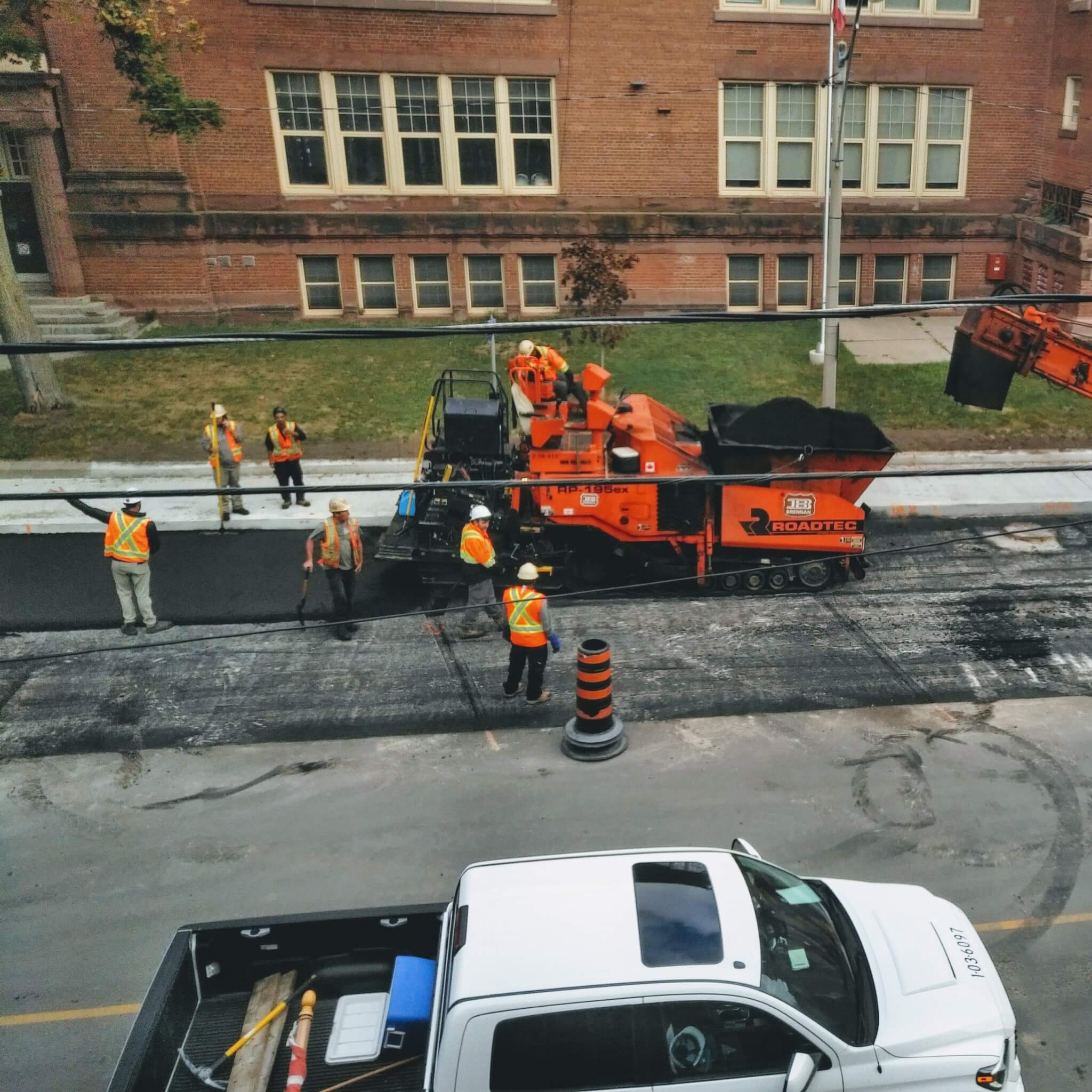 I wish. Just watching the road. It's a break from just looking at things in my room. The ongoing road…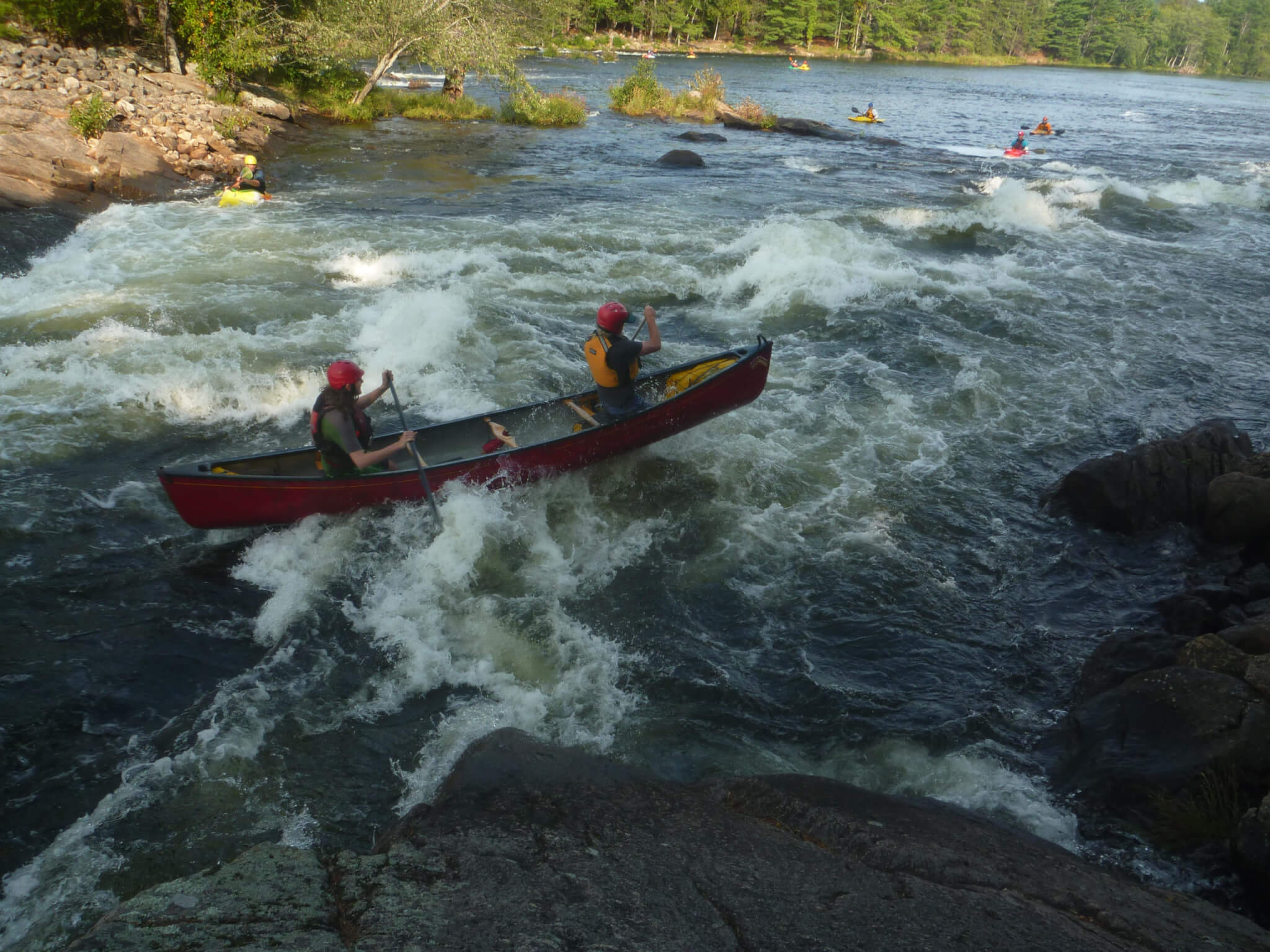 Back up to Palmer Rapids for the Labour Day weekend. Unfortunately, I fell sick on Saturday night, but Liam and…