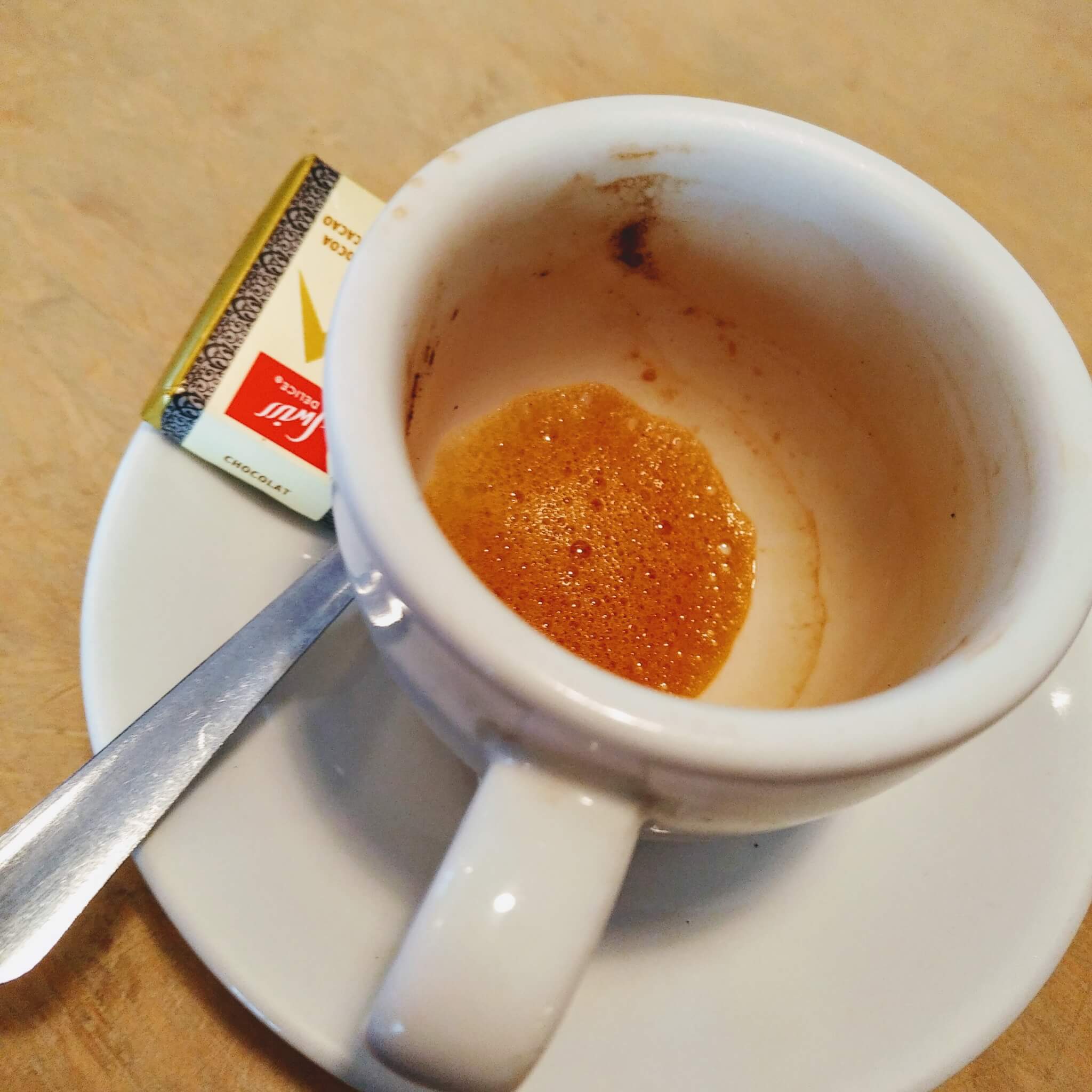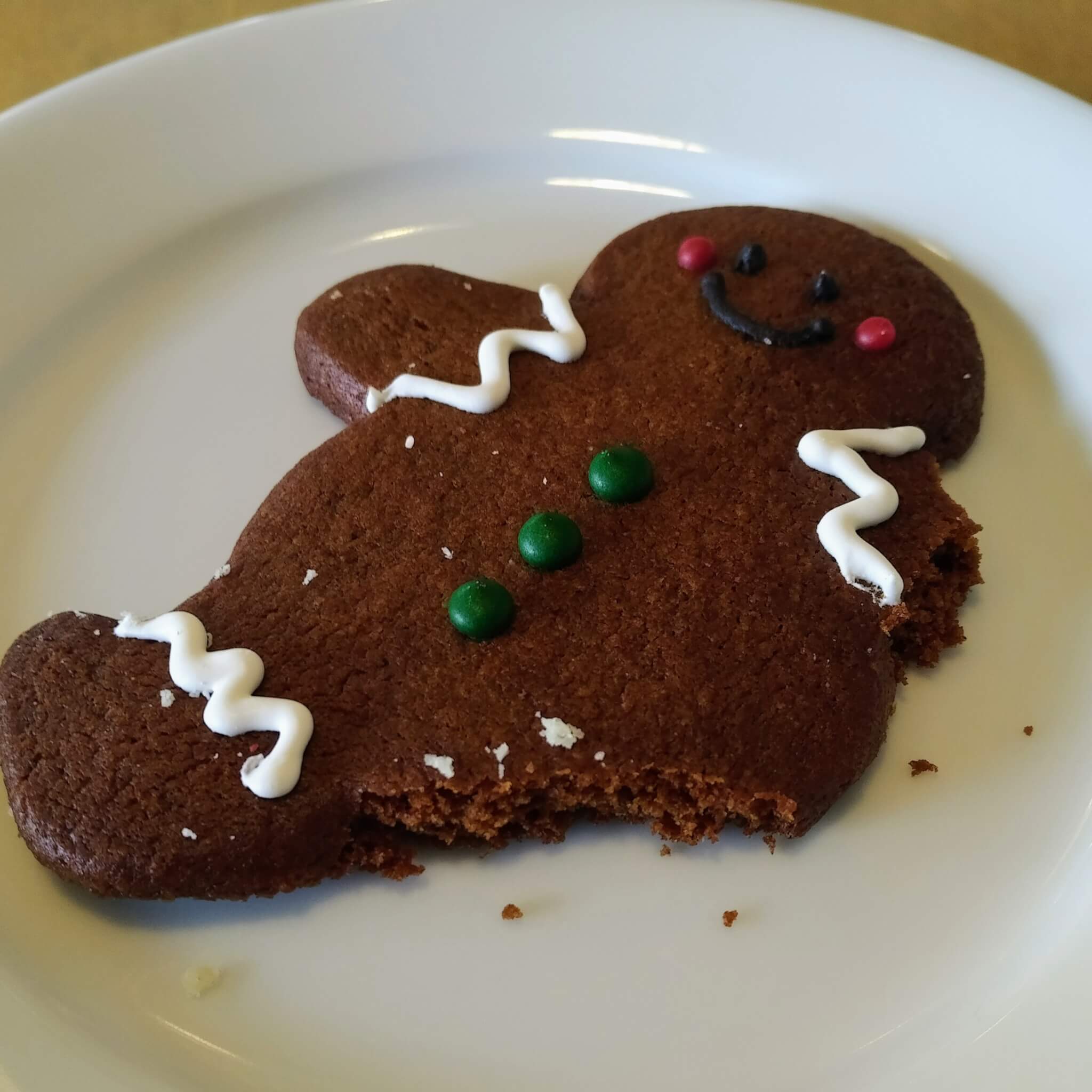 Pretty good this moment, but munching on this guy made me ponder my own sense of self. I definitely need…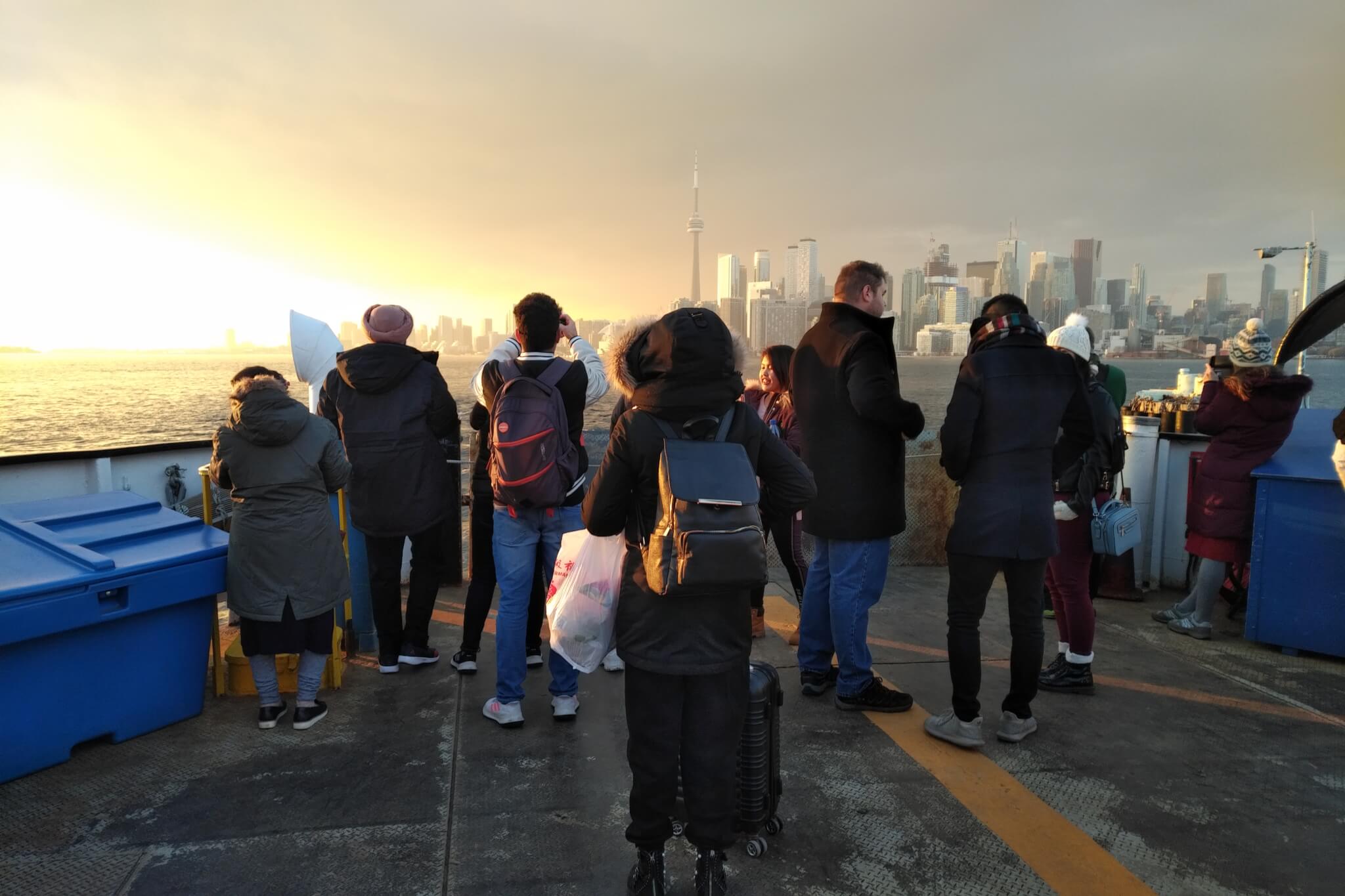 Returning home from getting my boat ready for winter.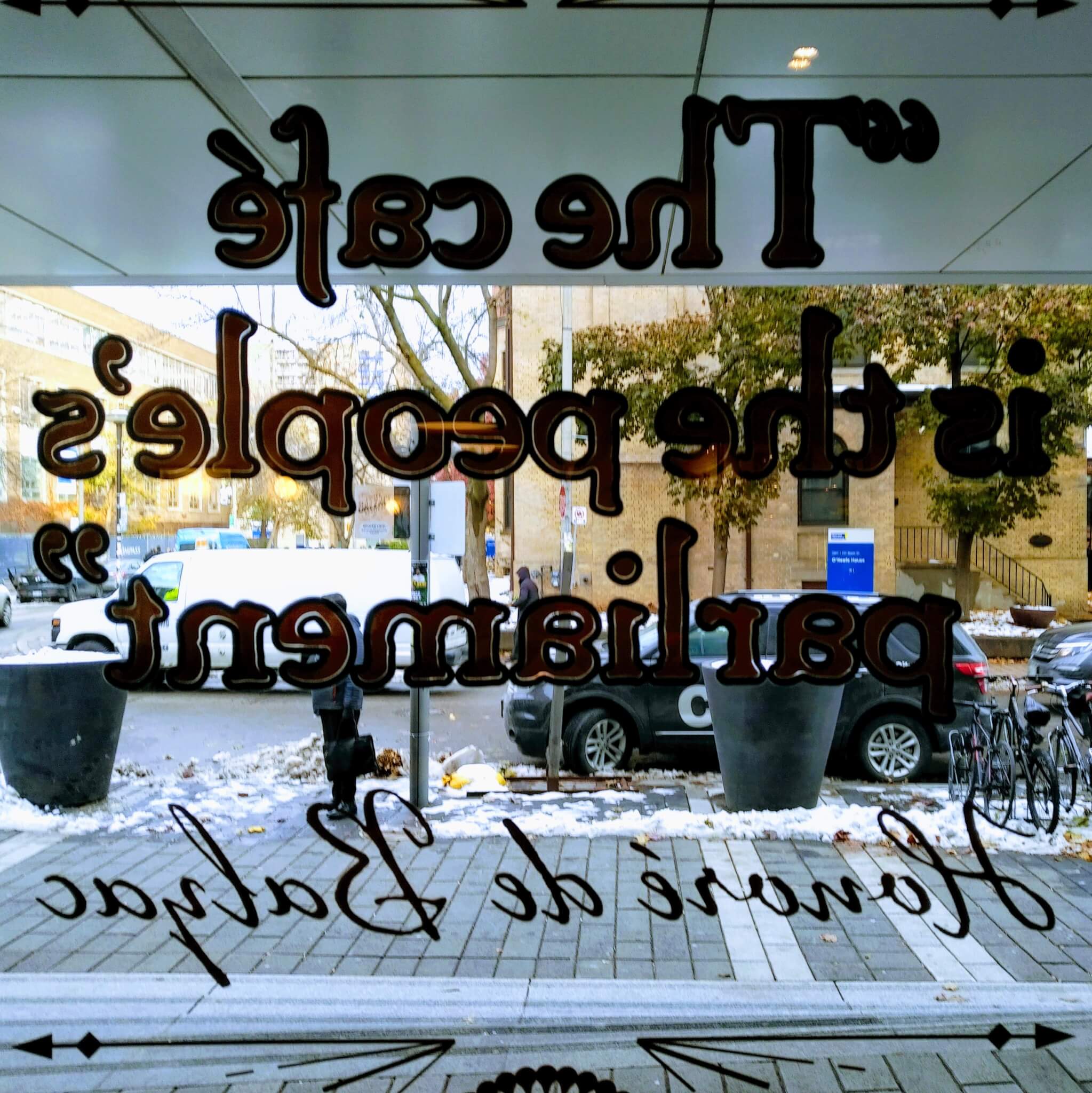 Hanging at Balzac's Ryerson location waiting for a friend. I love the quote in the window. The macchiato was quite…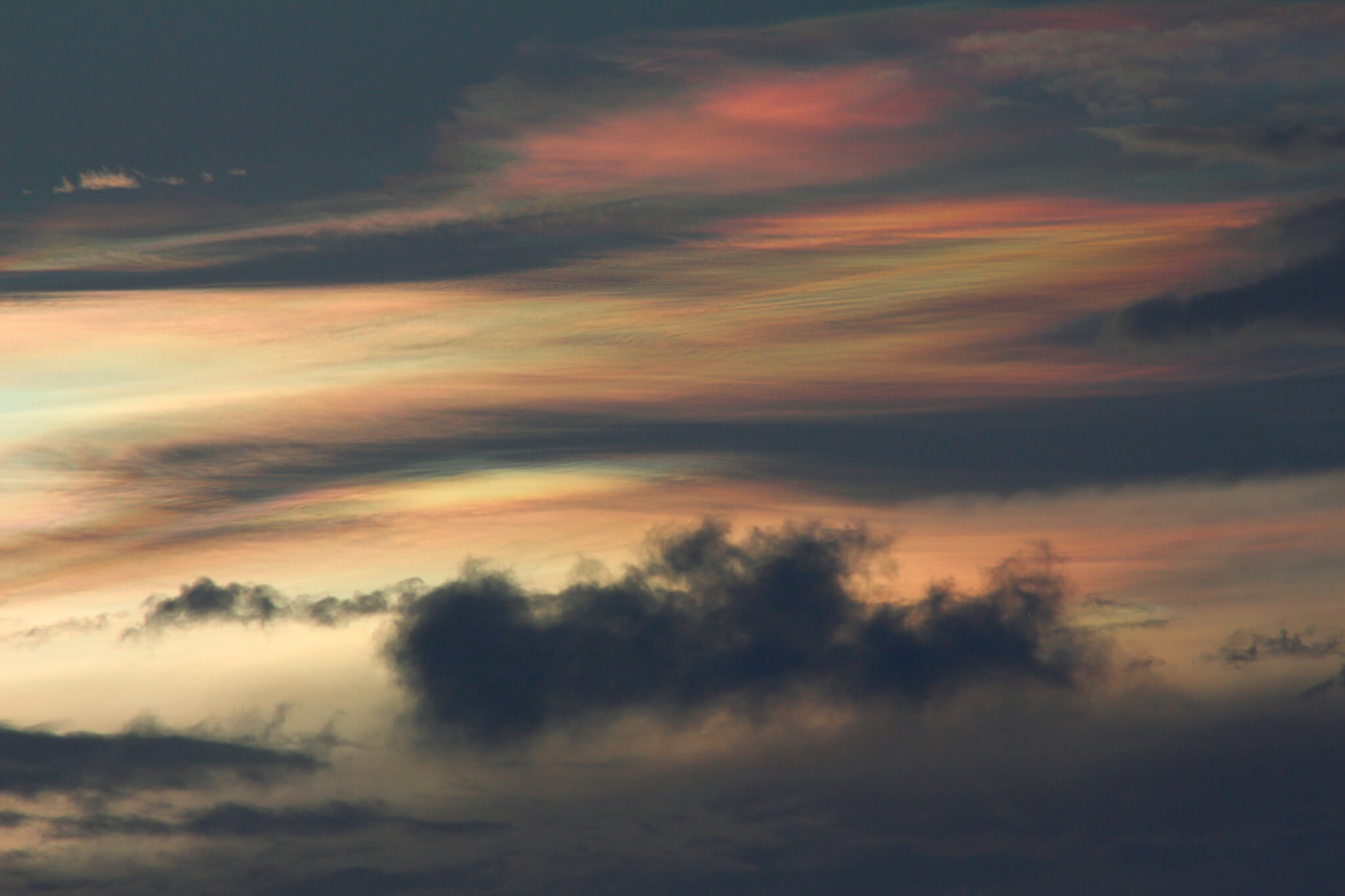 I preached at Holy Trinity this morning on Resisting Apocalypse. Looking at how we sustain the fight against climate change…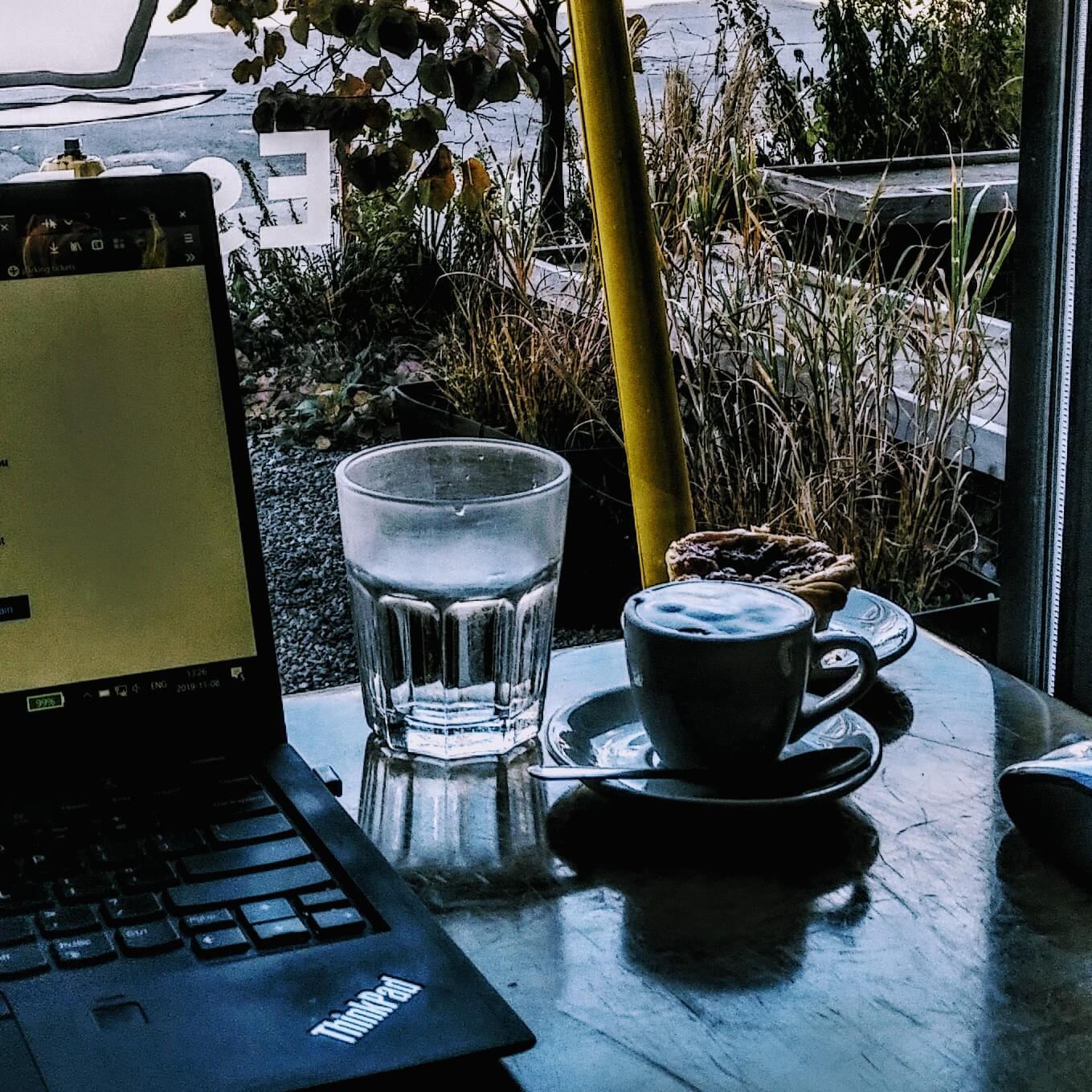 Trying to get a little work done this afternoon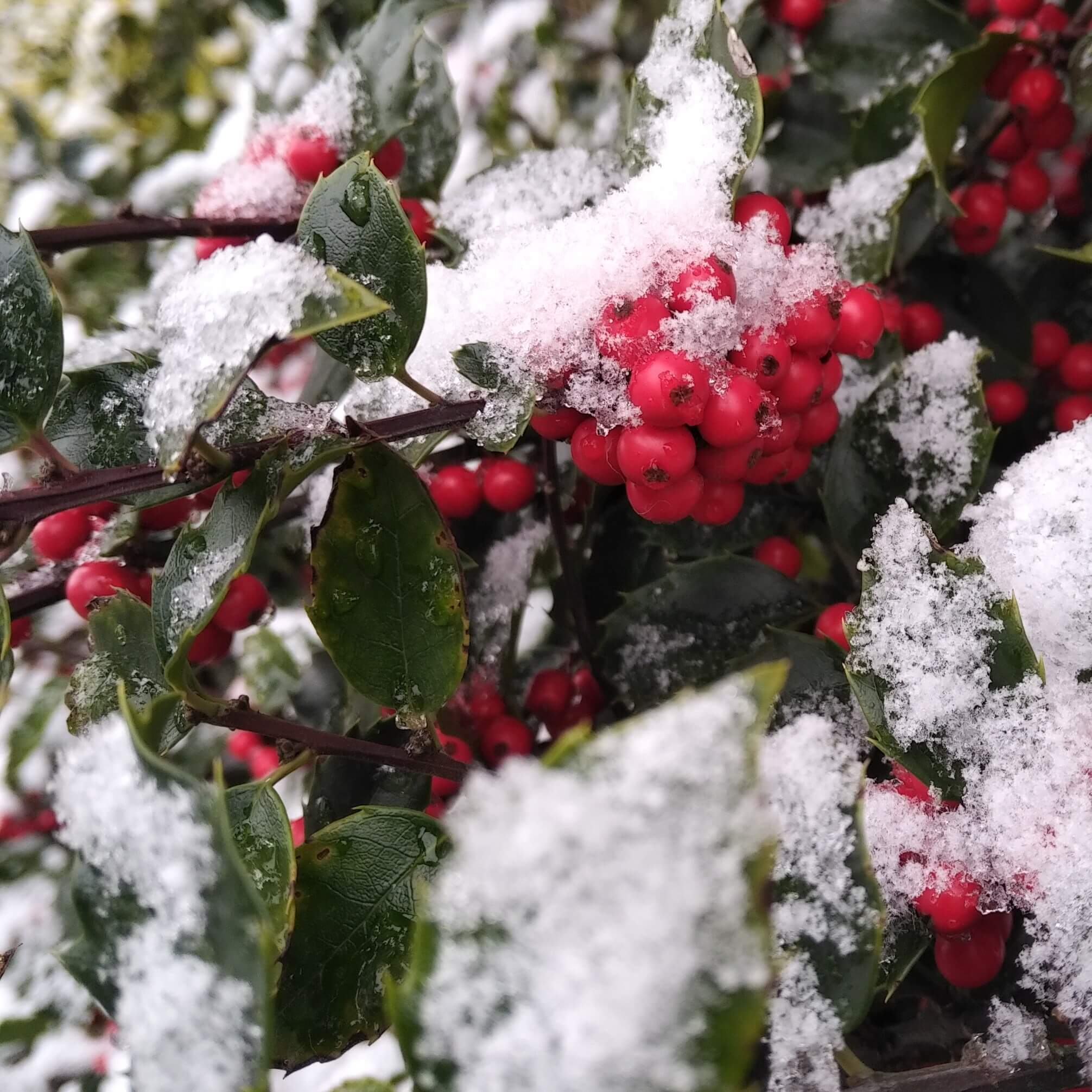 A little early for the festive look, but there we are.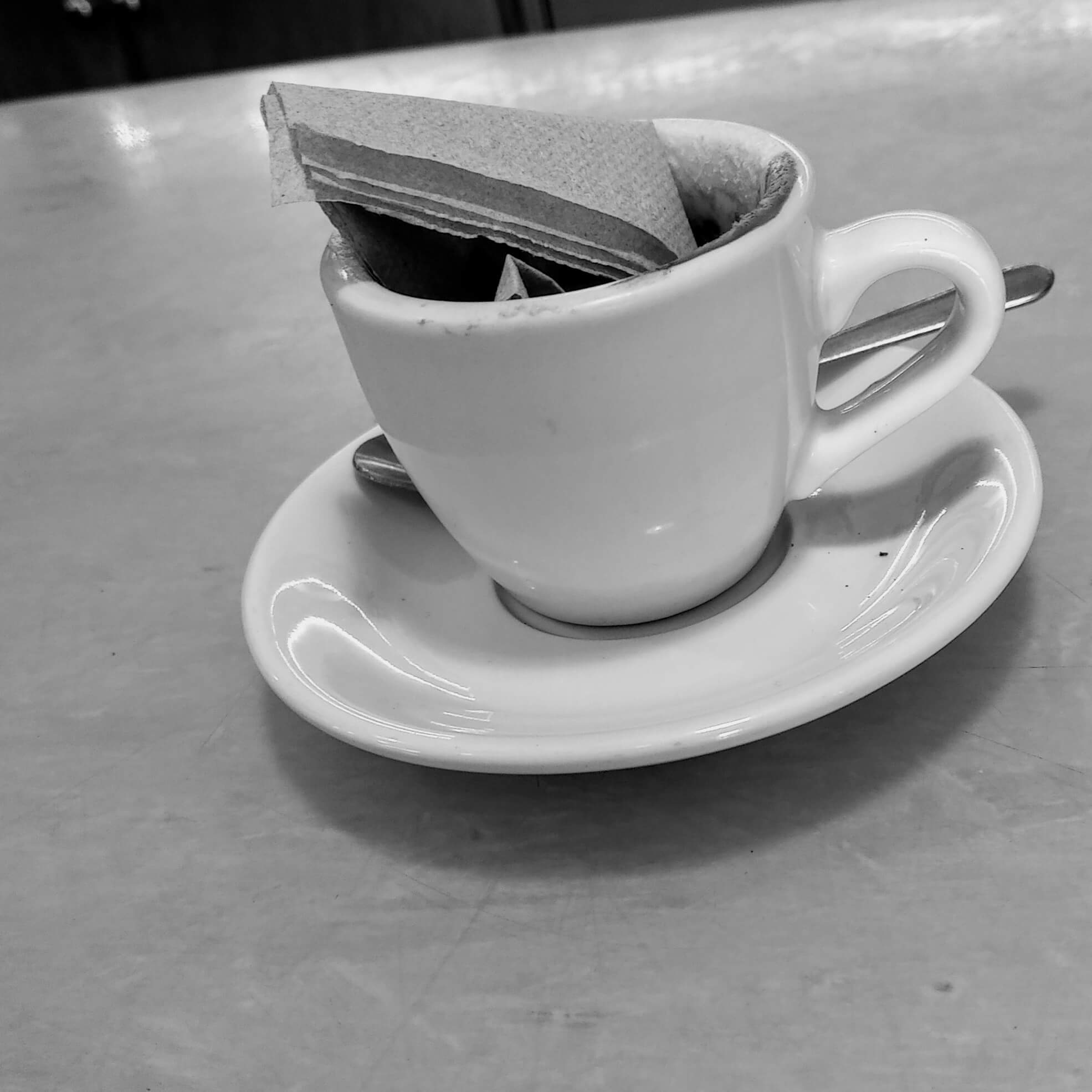 Coffee finished. I'm feeling pretty done as well. Tired. Uninspired. Lacking desire. Would like to feel a world of possibility…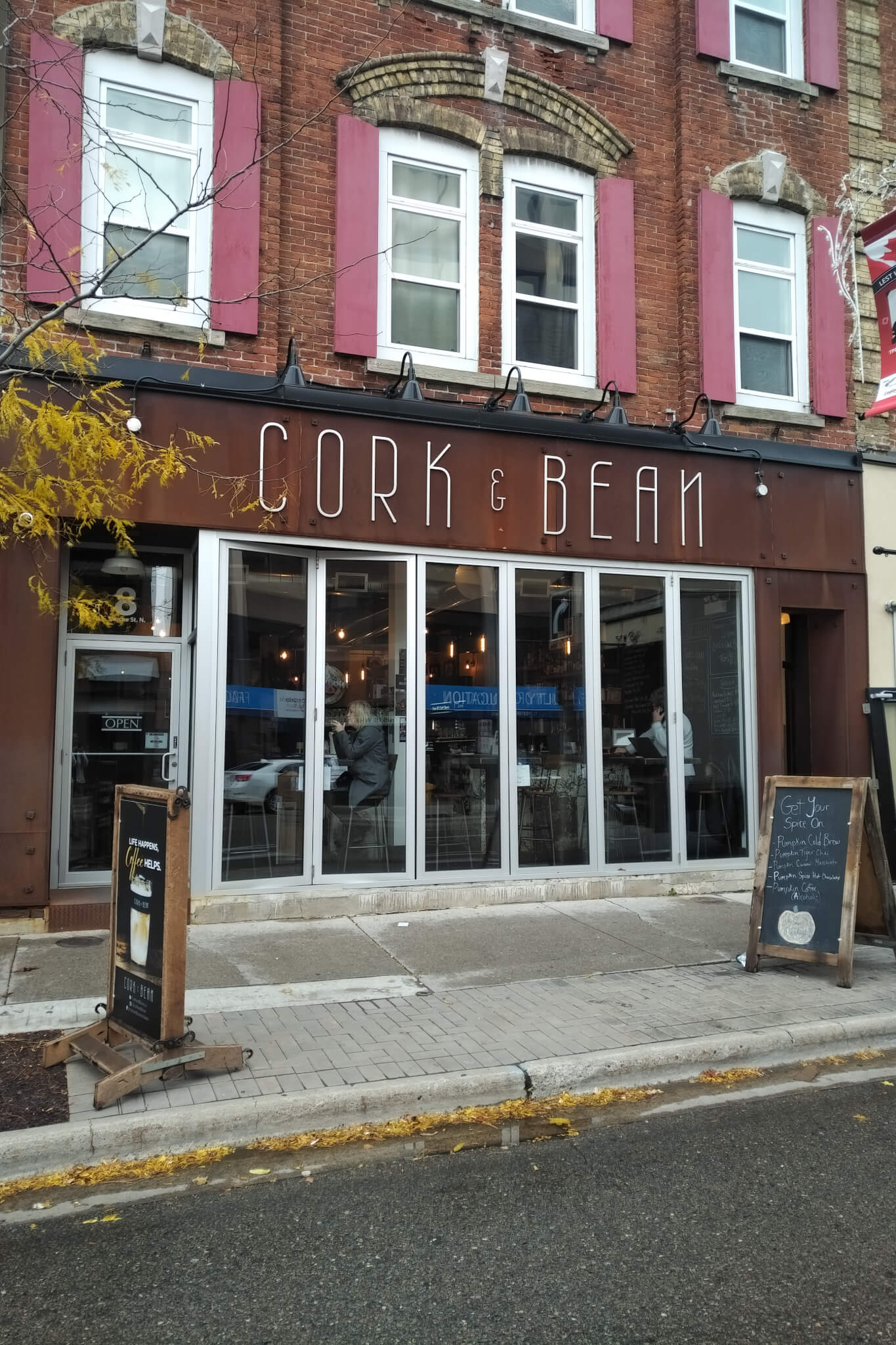 The Venturers were sleeping late and I felt a need to find an espresso joint. Google found what may be…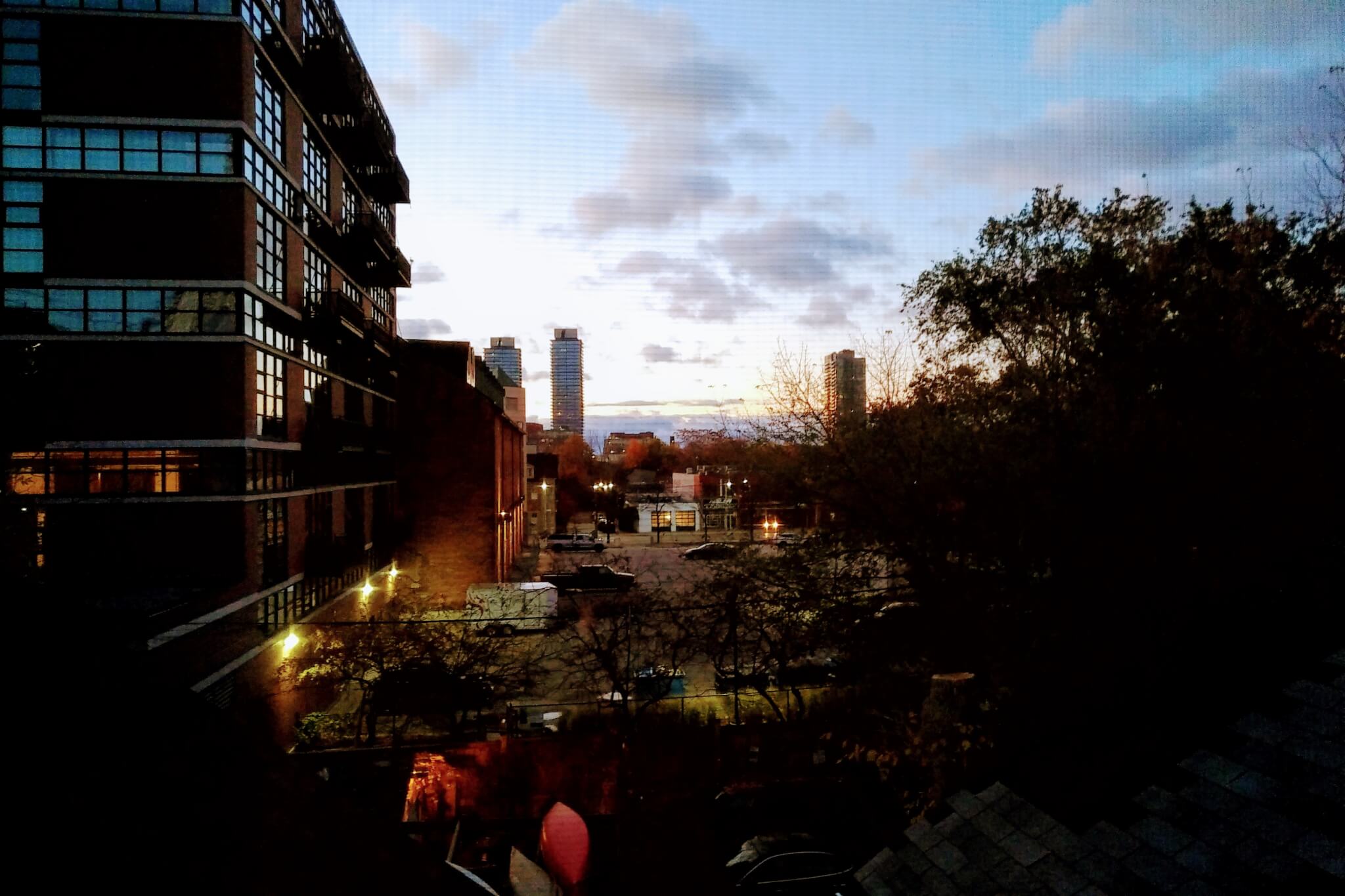 Off to camp at Samac with the Venturers tonight. A lovely sunrise to start. The forecast is not so hopeful.