Your hands, my hips;Your throat, my lips;Bright eyes, warm tongues;Two hearts, one song.

"Gulls over Boston Harbour" by Angus Macdonald was a painting that hung in my grandparents' house for as long as…
This is a sermon I preached at my home congregation of Holy Trinity back in March. Although I tend to…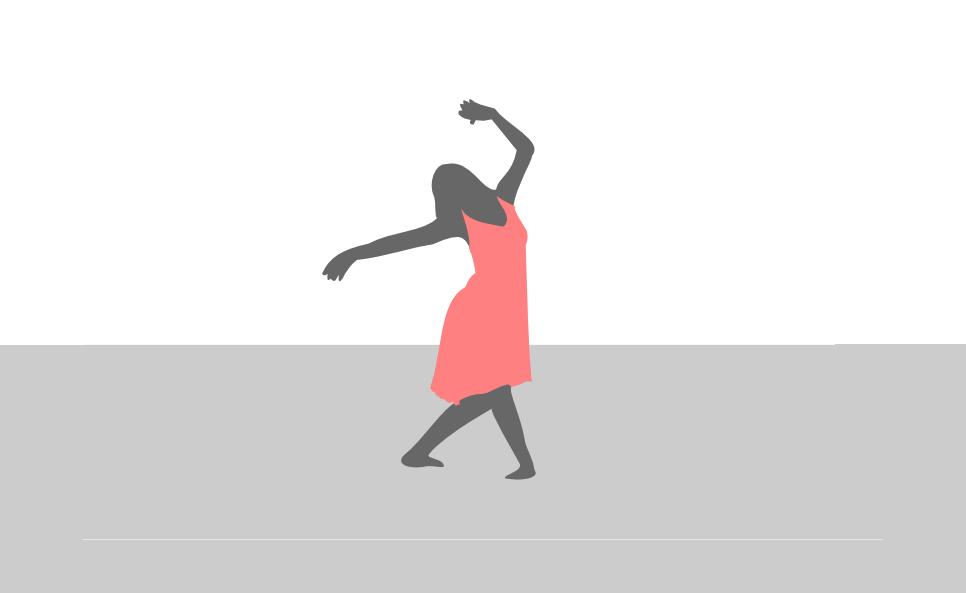 Like many humans, erotic themes are seldom far from my mind, so I thought I'd try writing some. This is…
The ruffled azure dress you wear tonighttempts my eyes and hands as moth to flame. Running my palms down your…
I was shocked to hear the premier promoting support of the food bank on CBC this morning. Our collective responsibility…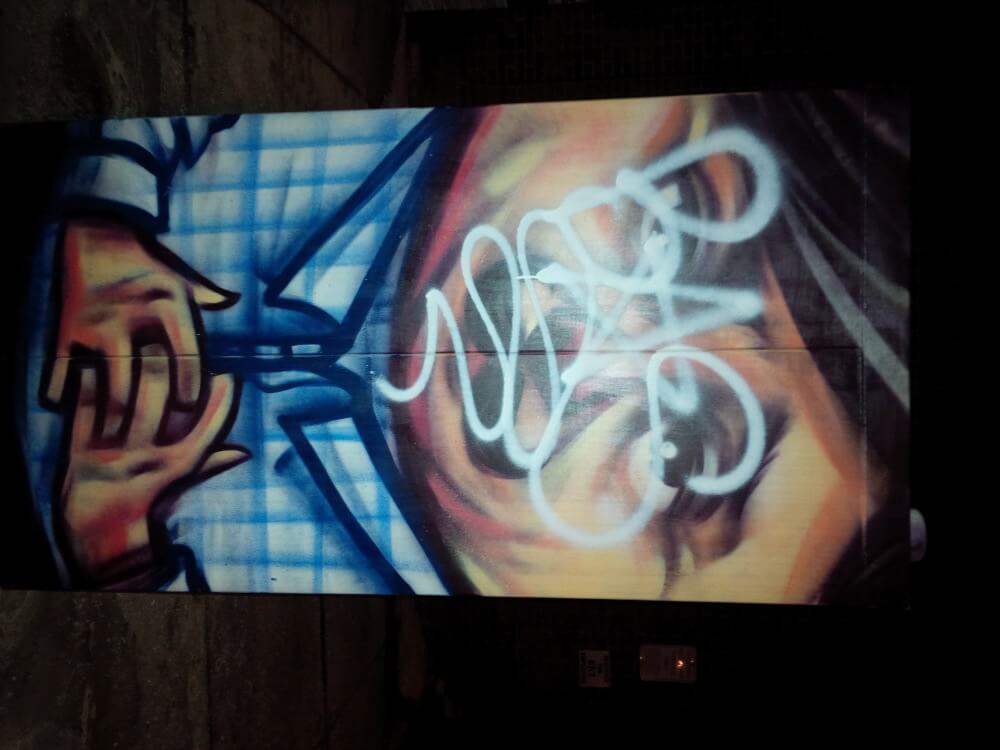 Some people like to imagine that taggers are artists or are somehow simply protesting "The Man". Horseshit. I've made my share of art and been part of more than a few protests. Ai Weiwei may have defaced historic Chinese vases with paint, but they were his. He didn't go to another artist's studio and steal or vandalize their work.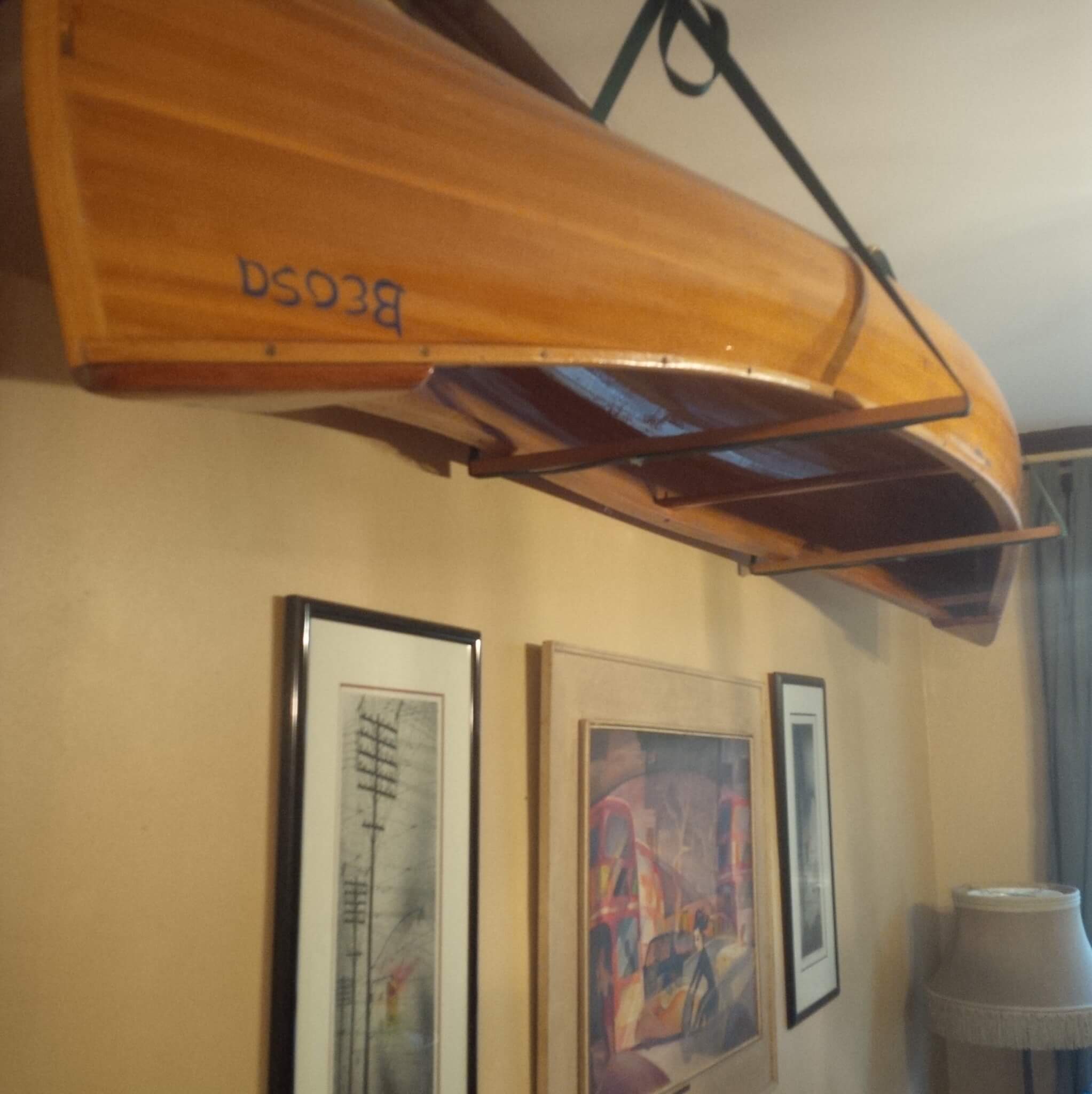 There is an ornament in my living room that visitors to our house notice right away. It rather dominates the room. My daughter's first canoe hangs over the couch. I built that canoe for her in August and September of 2003. It is 10' long and modelled on a very popular 15' canoe by the world famous Chesnut Canoe Campany called the Ranger. I called it a Junior Ranger. For months I had searched the Internet and asked friends about a canoe that might be suitable for my daughter. I found nothing. Five years earlier, I had built a Chestnut Ranger for myself with Peter Gould and Kim Pressnail through a Toronto School Board course. I have found it to be a versatile boat and it seemed like a great fit for a kid if only the size could be reduced.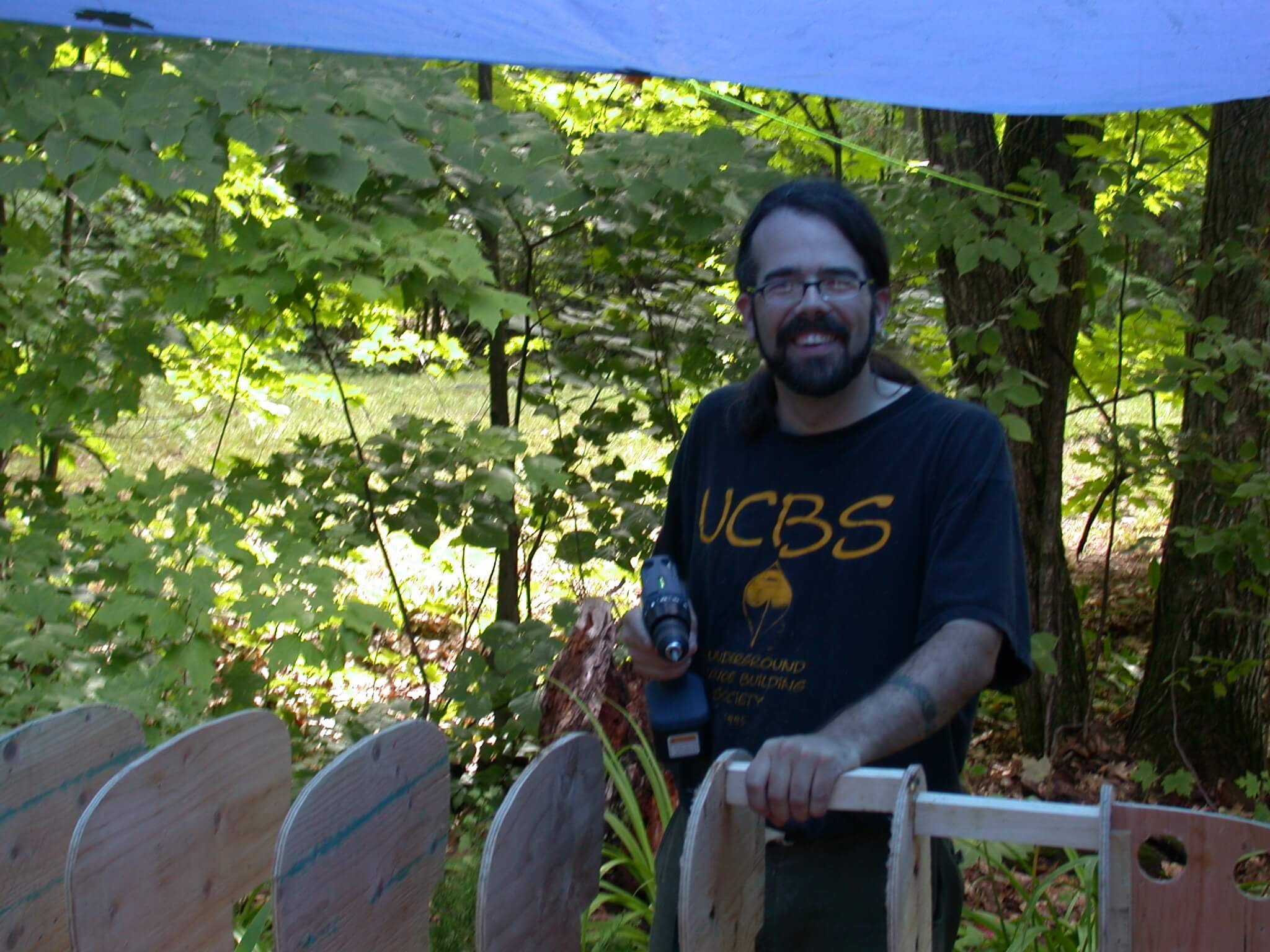 A few images from that 2003 summer canoe build: Starting the formform ready for the new canoeadding wood strips to…