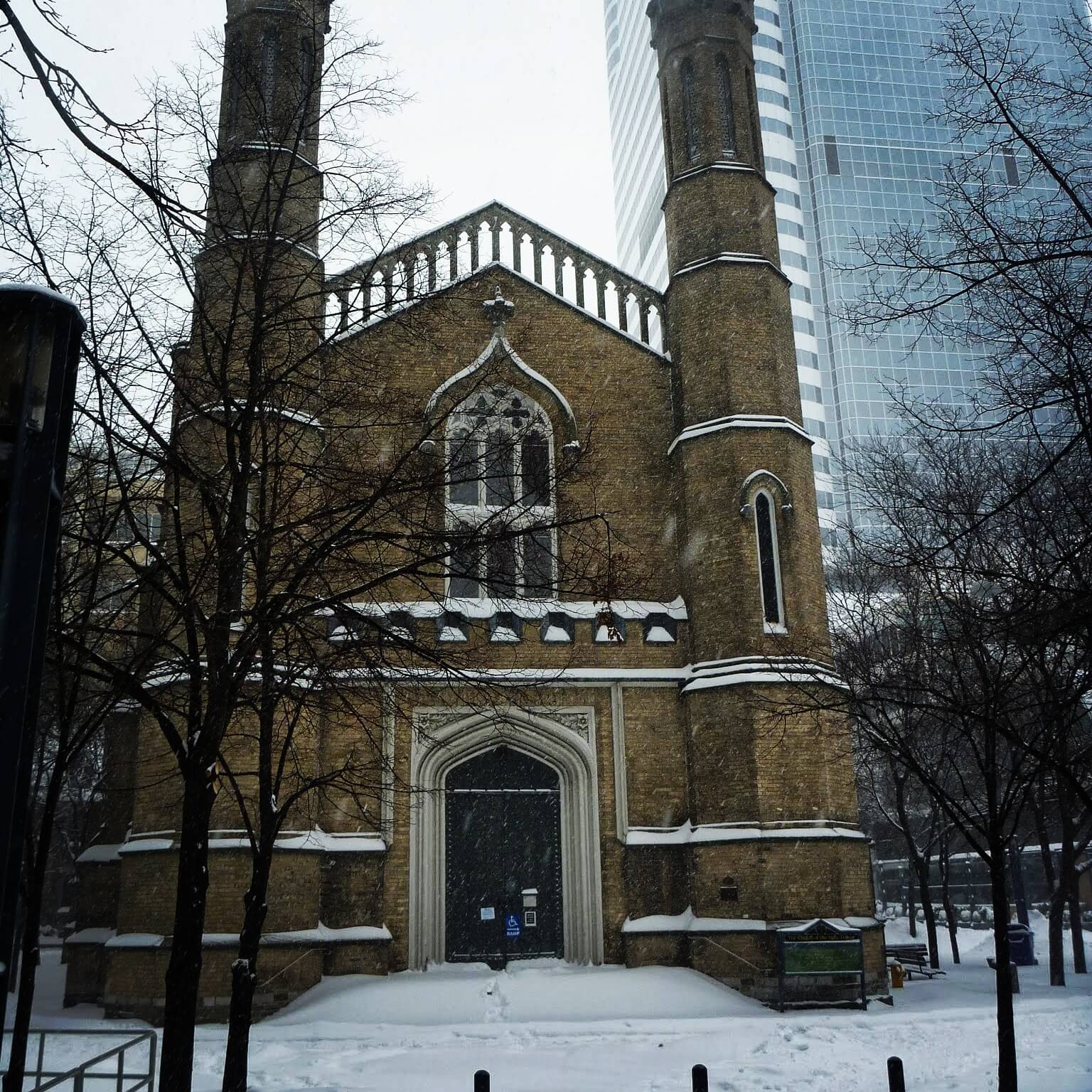 As our populations grow and more of us want to be in the centre of things, the pressure grows on…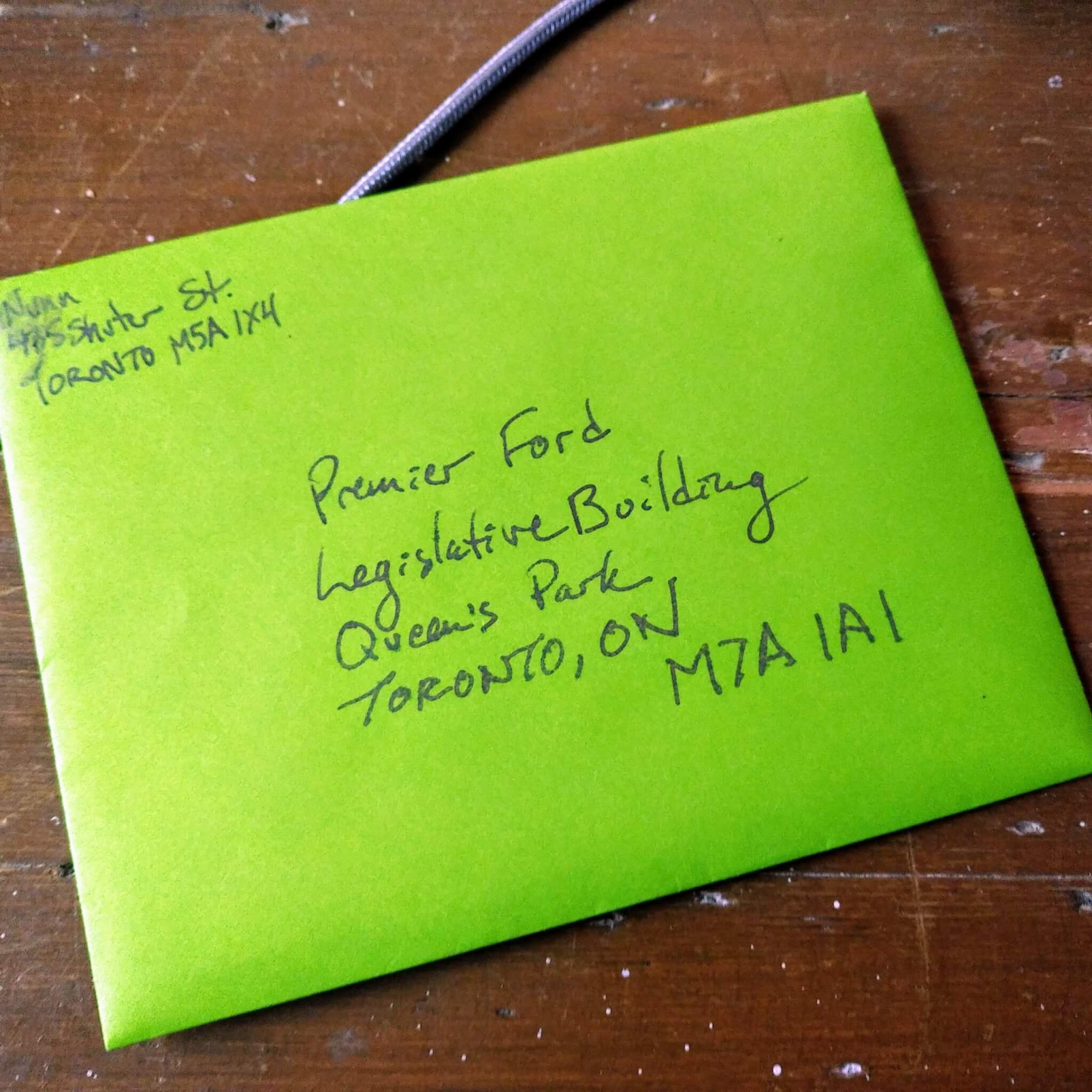 Am I hopeful? Well, maybe a little. Not that this one letter will change his mind, but that maybe a…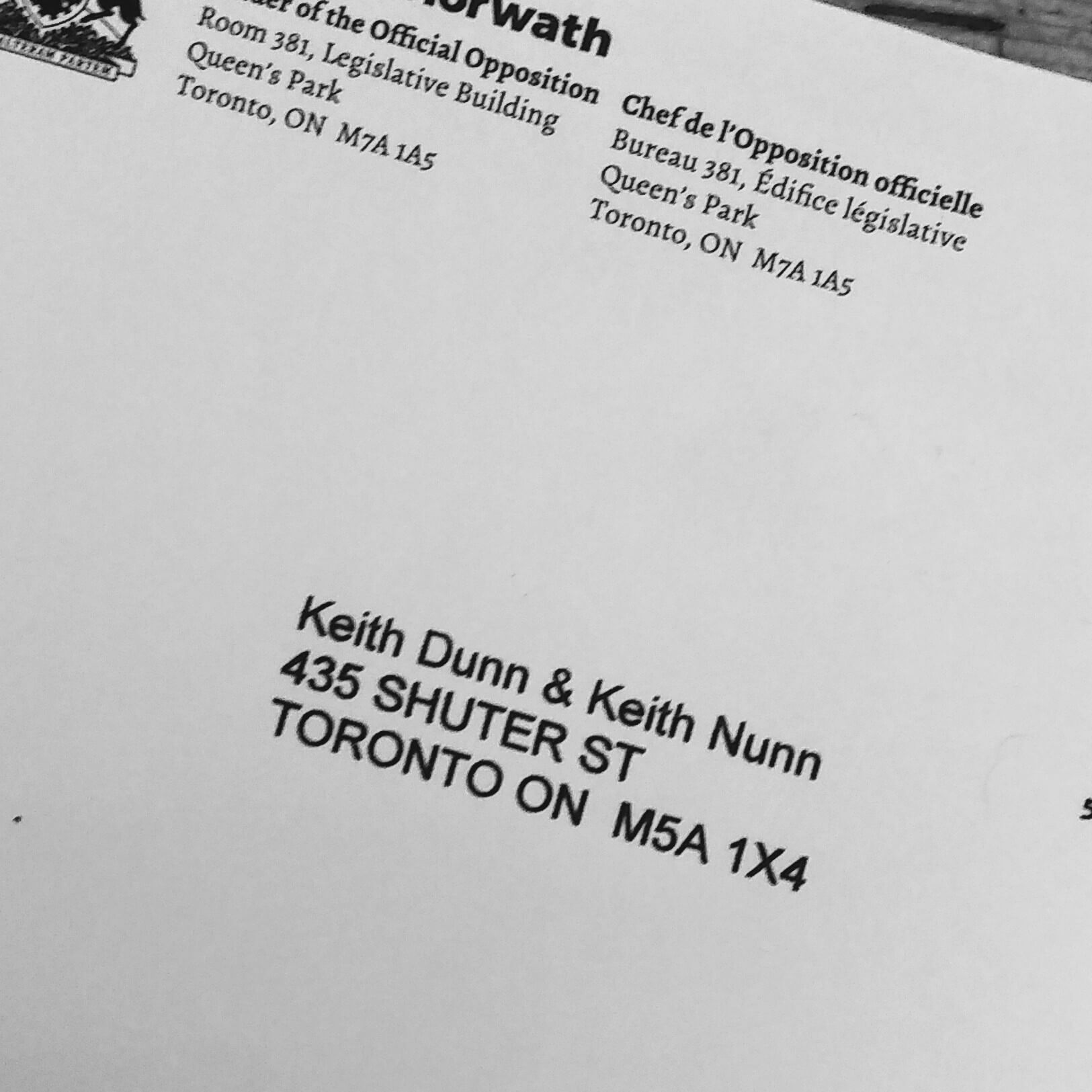 One wonders how this particular collection of errors came to pass. This is a Christmas card from our MPP.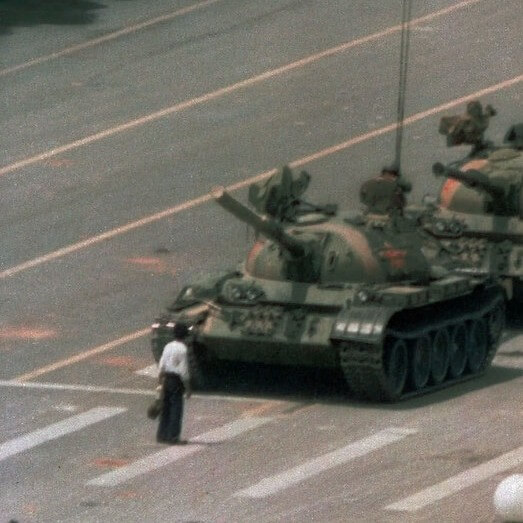 Tank man. His part of the story wasn't on June 4. It was a day or two before. His was…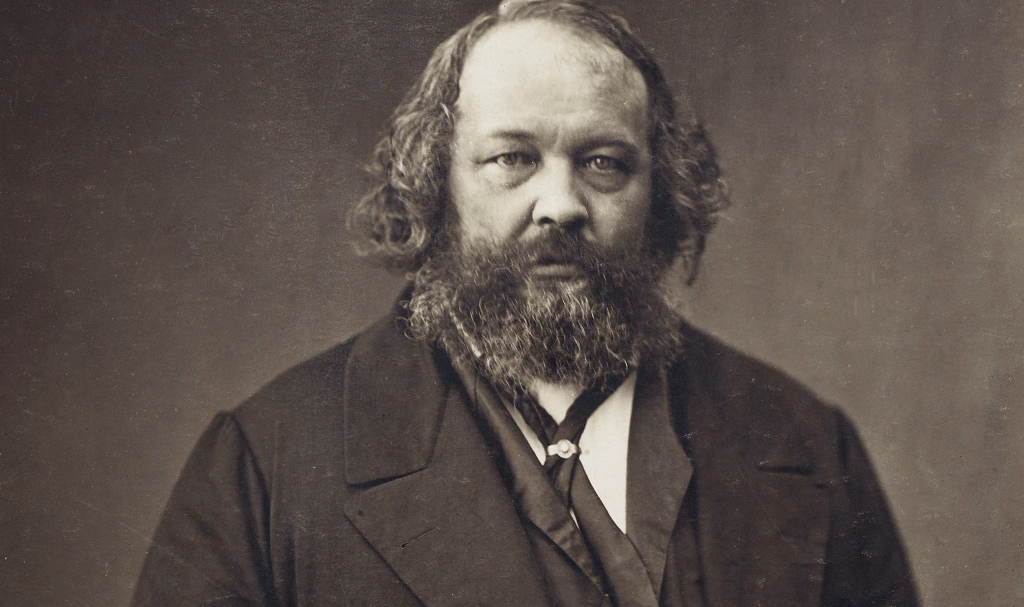 Kevin O'Leary's rich guy moaning on CBC Radio this morning was only made tolerable by Armine Yalnizyan telling him to pack up and leave if he's so unhappy. While she was advocating a kind of socialism, it is closer to my primitive anarchist heart than O'Leary's tiresome libertarianism. I remember discovering anarchism in high school. Not the way you probably think--with a bunch of wannabe radicals--but in a grade 11 history class on revolutions and political reformations in europe. I was particularly captivated by Russian revolutionary and social anarchist, Mikhael Bakunin.
I was shocked to hear the premier promoting support of the food bank on CBC this morning. Our collective responsibility…