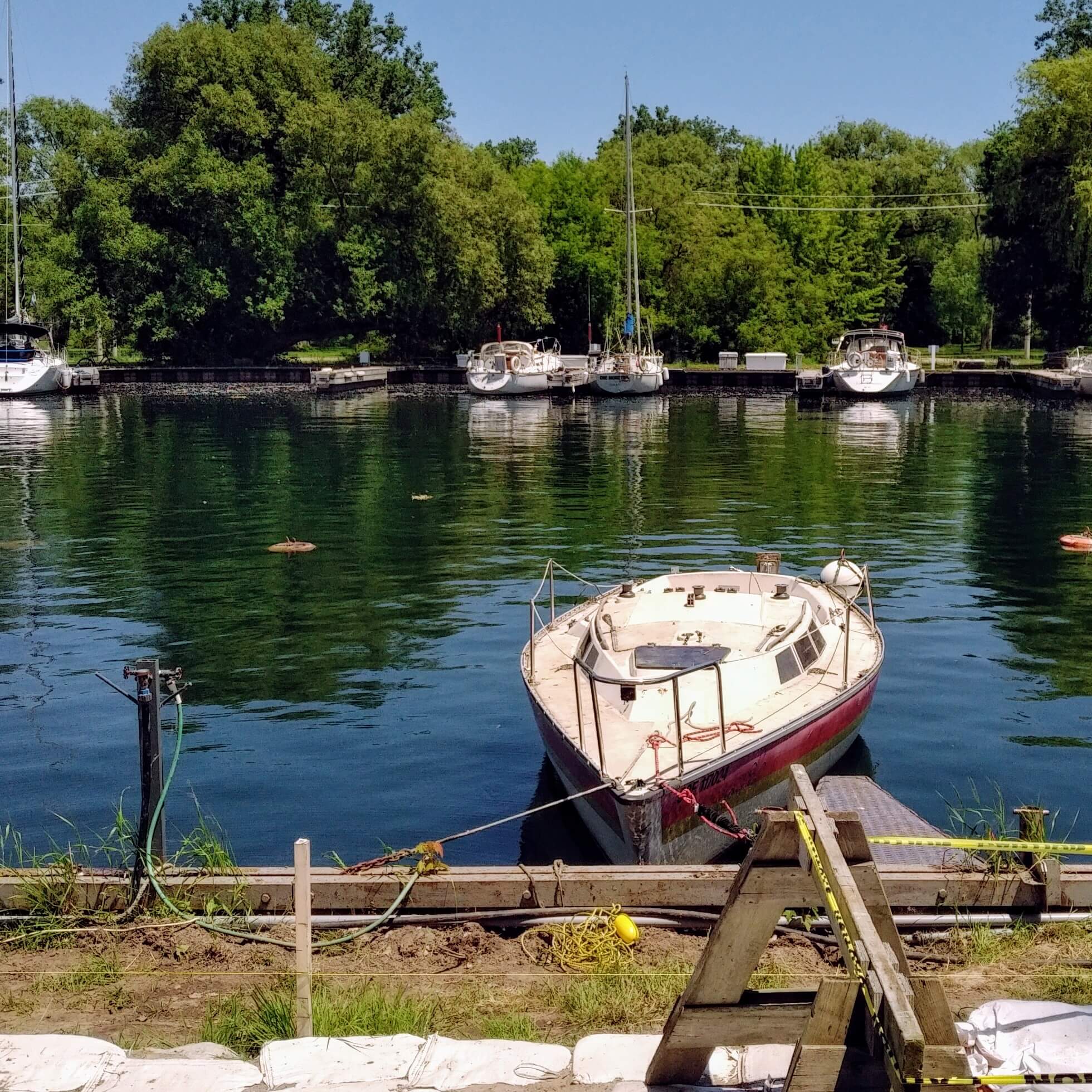 Boat finally launched today. Hopefully be able to get a mast up and do some casual sailing soon.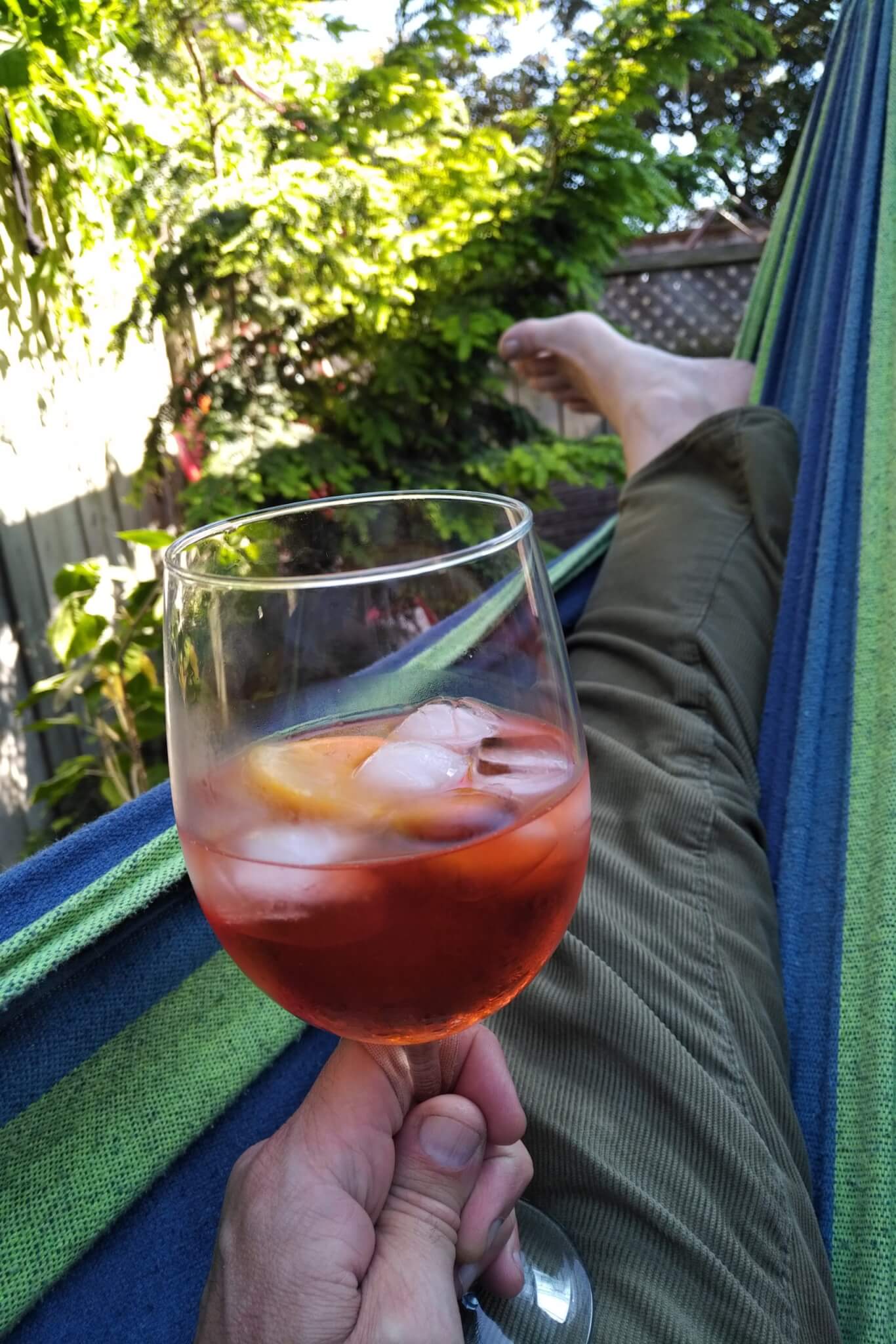 I wish I was as relaxed as this clip suggests. Working on it. Unfortunately, some kind of drug is usually…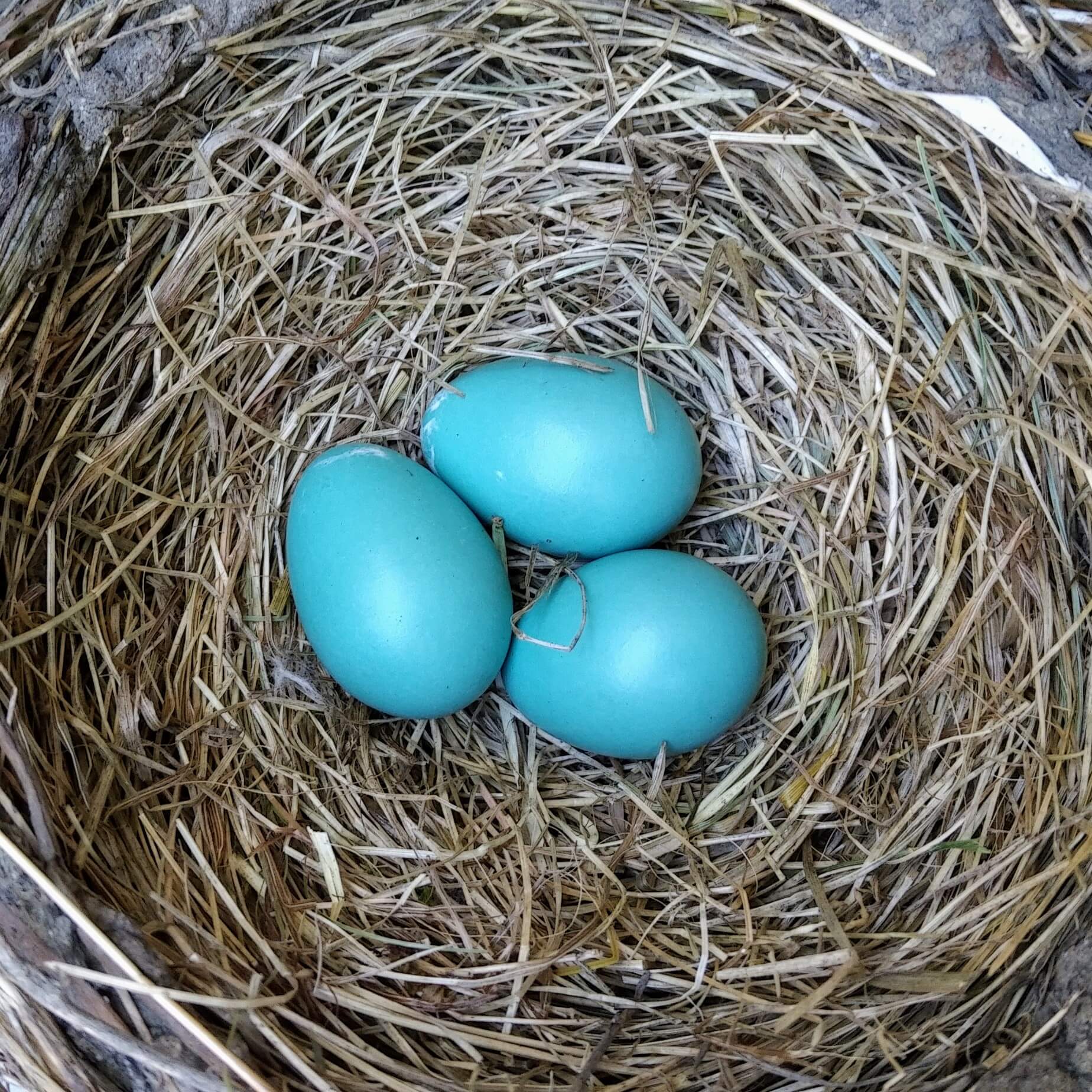 We had to relocate this nest before it was damaged by boat moving. Hopefully the parents will find it again.…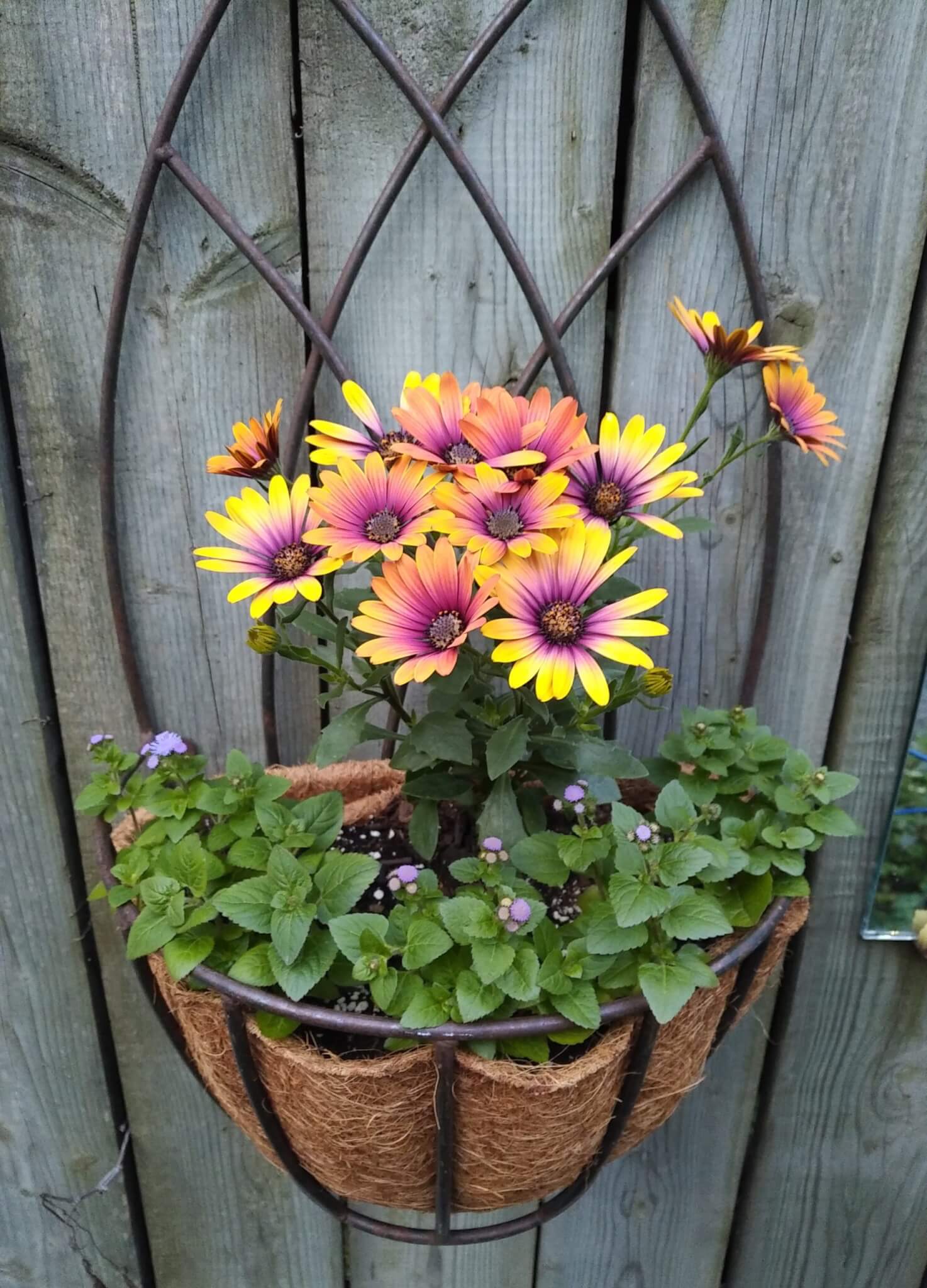 I really love these so-called African Daisies. I'm not really sure of their official Latin name, but I really think…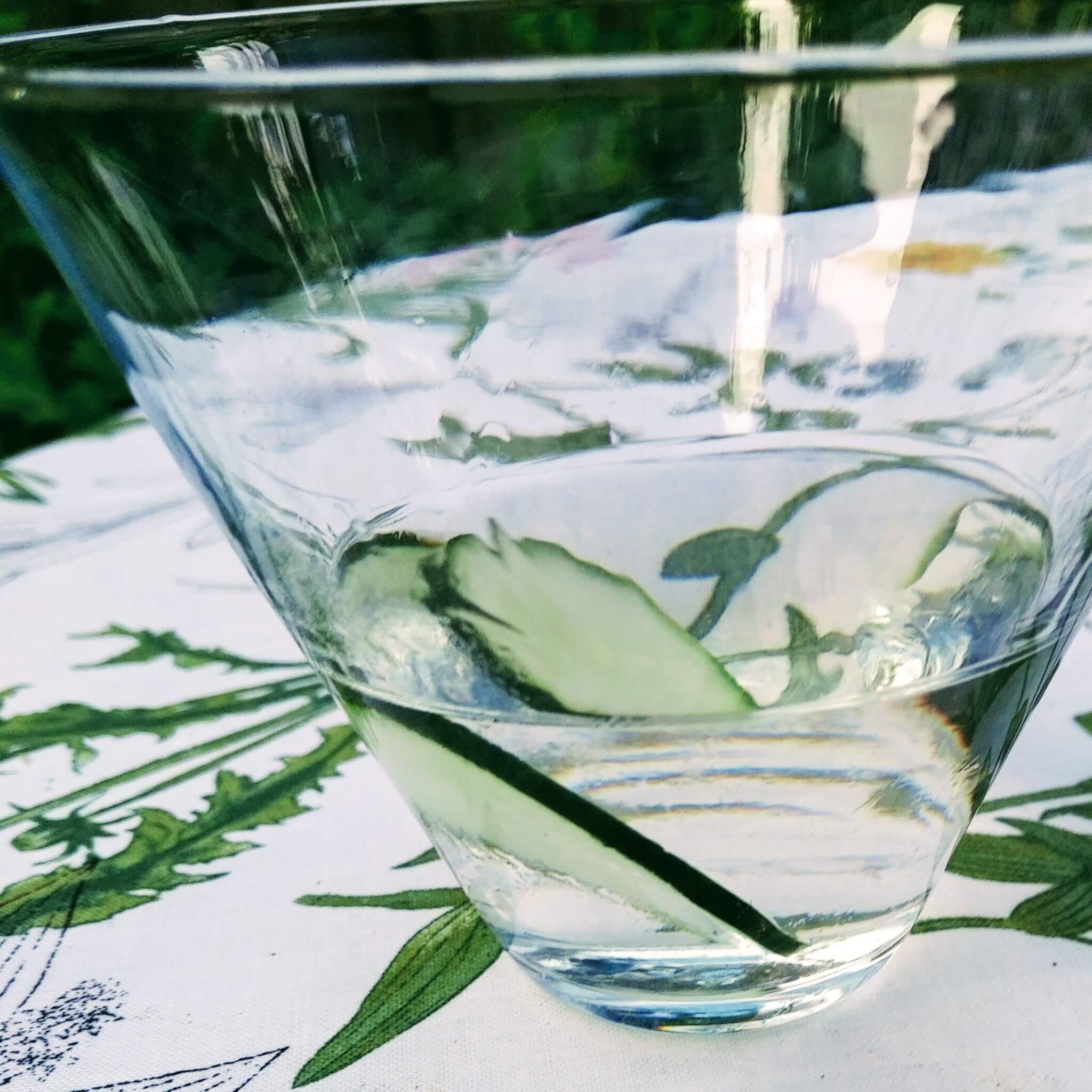 Enjoying a martini made with Dillon's cucumber gin and stirred properly in a mixing glass before being strained into a…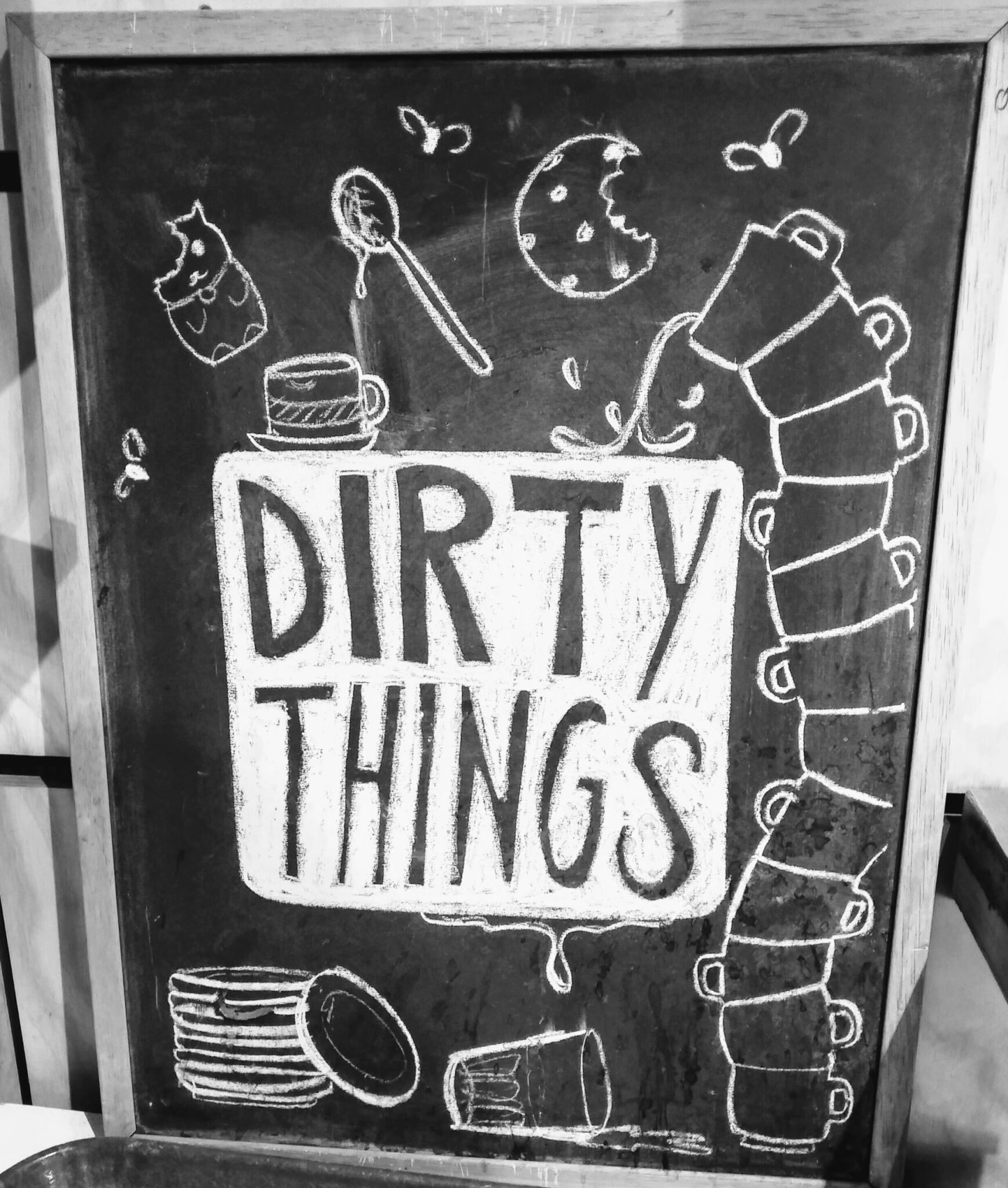 Sometimes a sign just calls to you.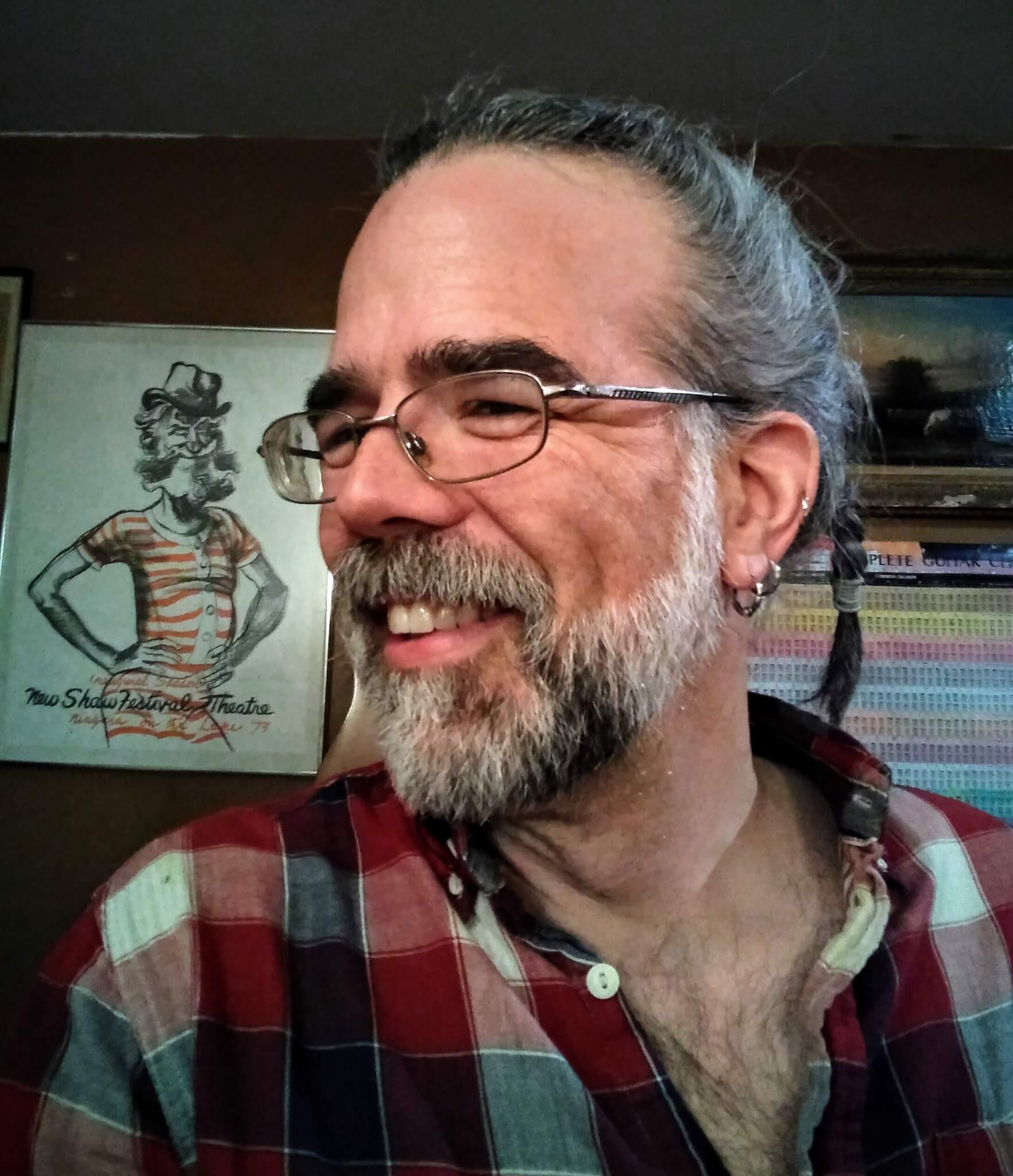 Morgan wanted to braid my hair. Felt a little Viking afterward.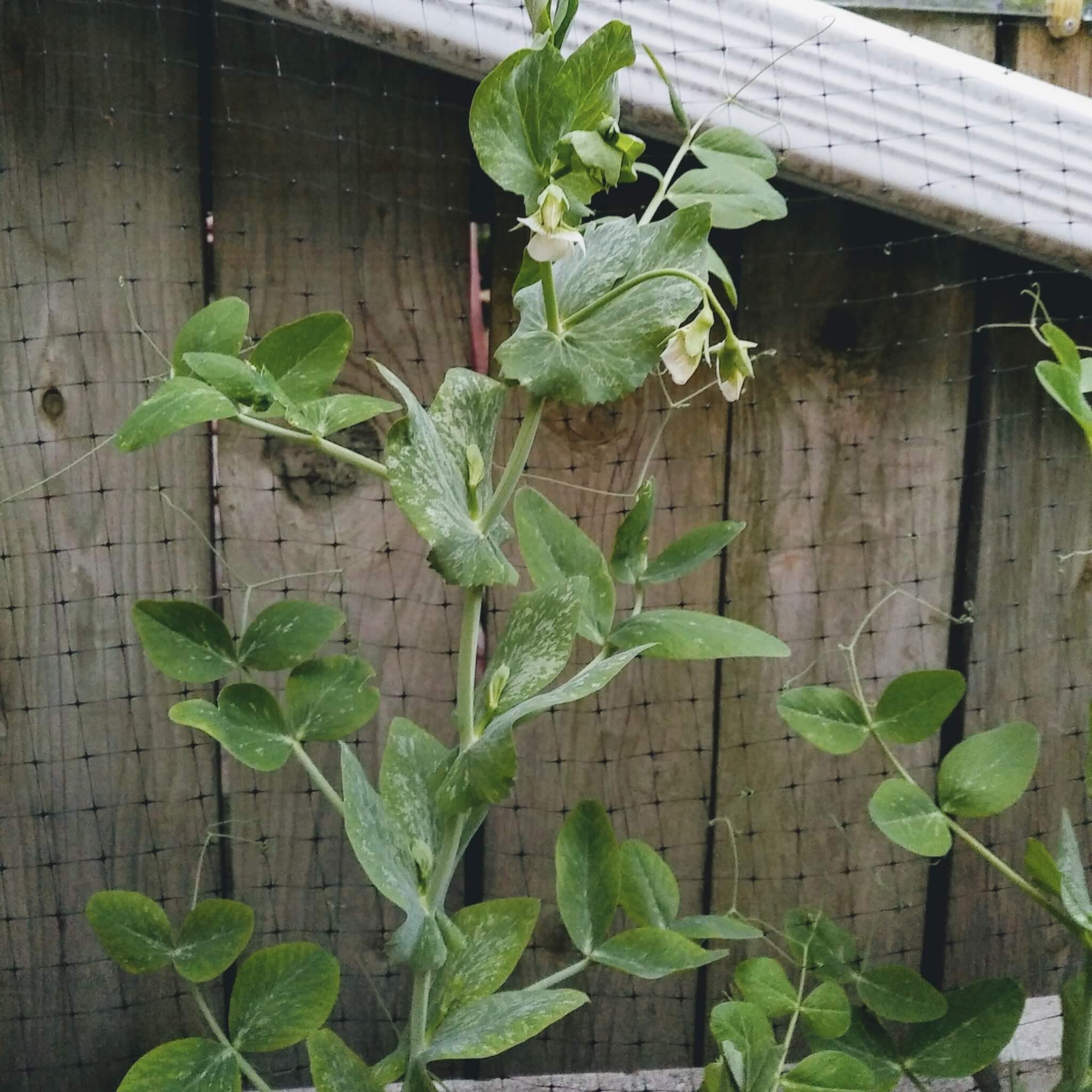 My peas are starting to flower! Very exciting.