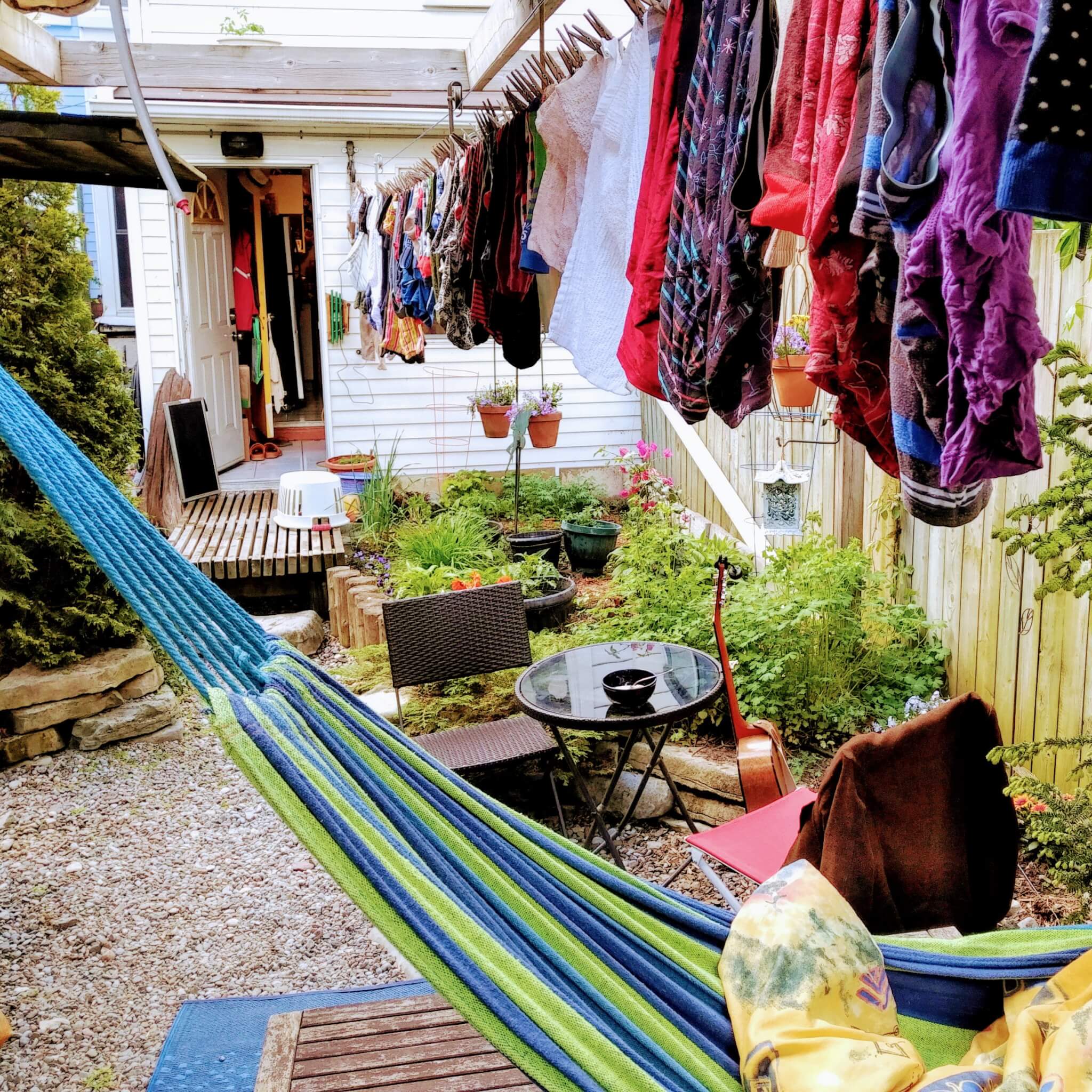 Small spaces must serve many roles.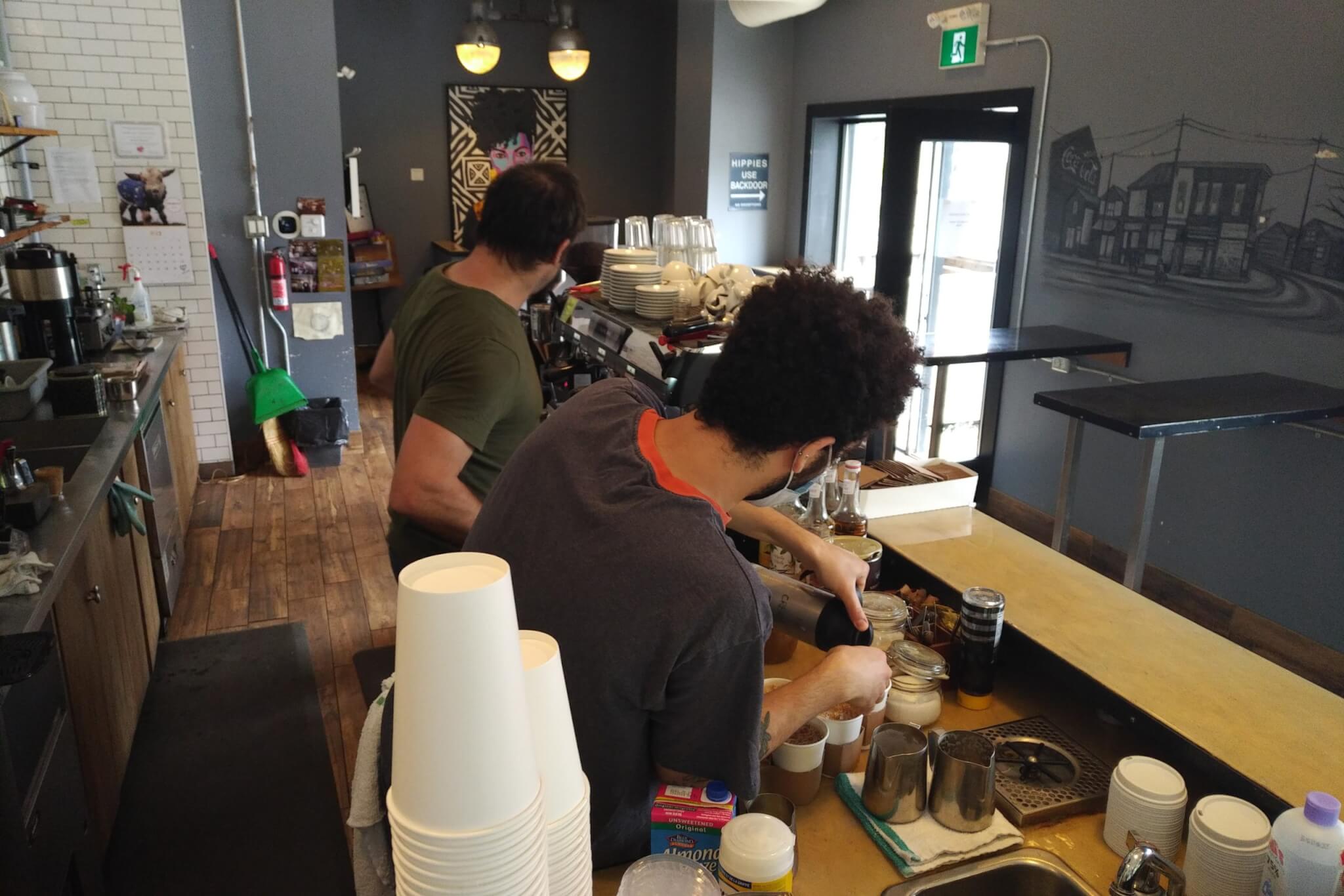 What a joy! Small bits of wonder and delight. I'm sitting outside my favourite coffee shop wishing I could be…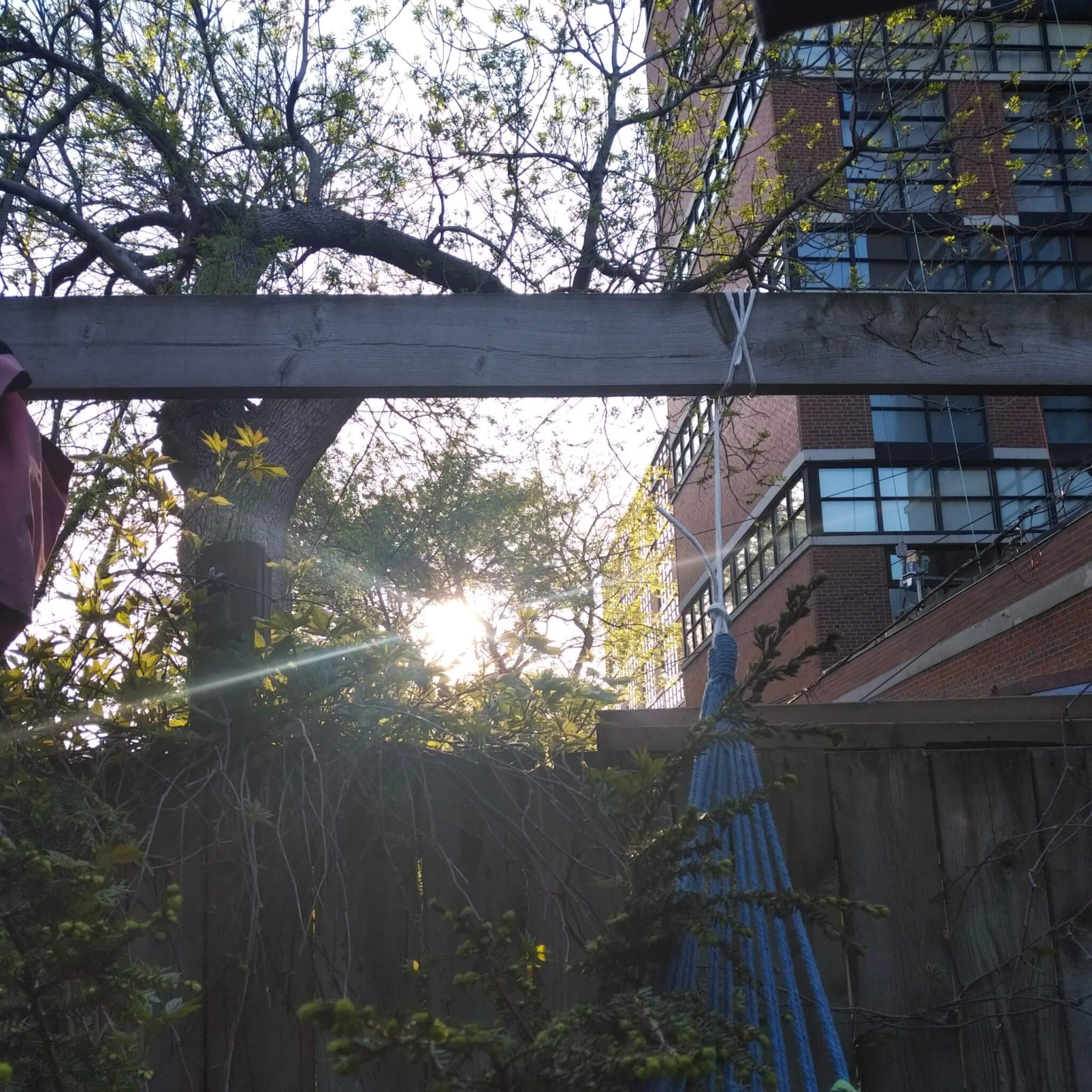 Early in the pandemic, Morgan ordered a hammock and has spent a lot of time in it. This morning I'm…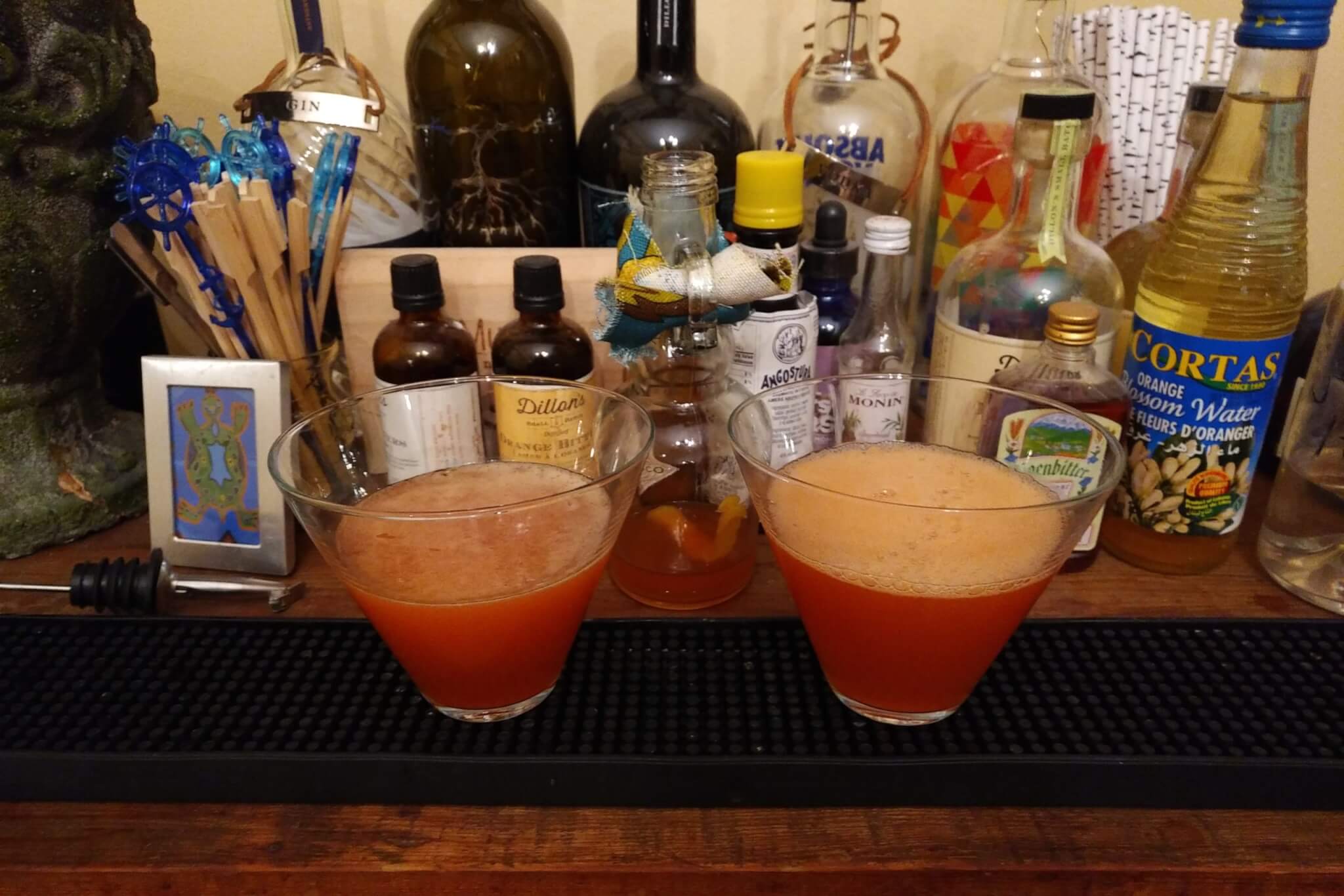 Pretty excited that Old Town Bodega near us was doing take-away Paper Planes. That's one of my go-to cocktails and…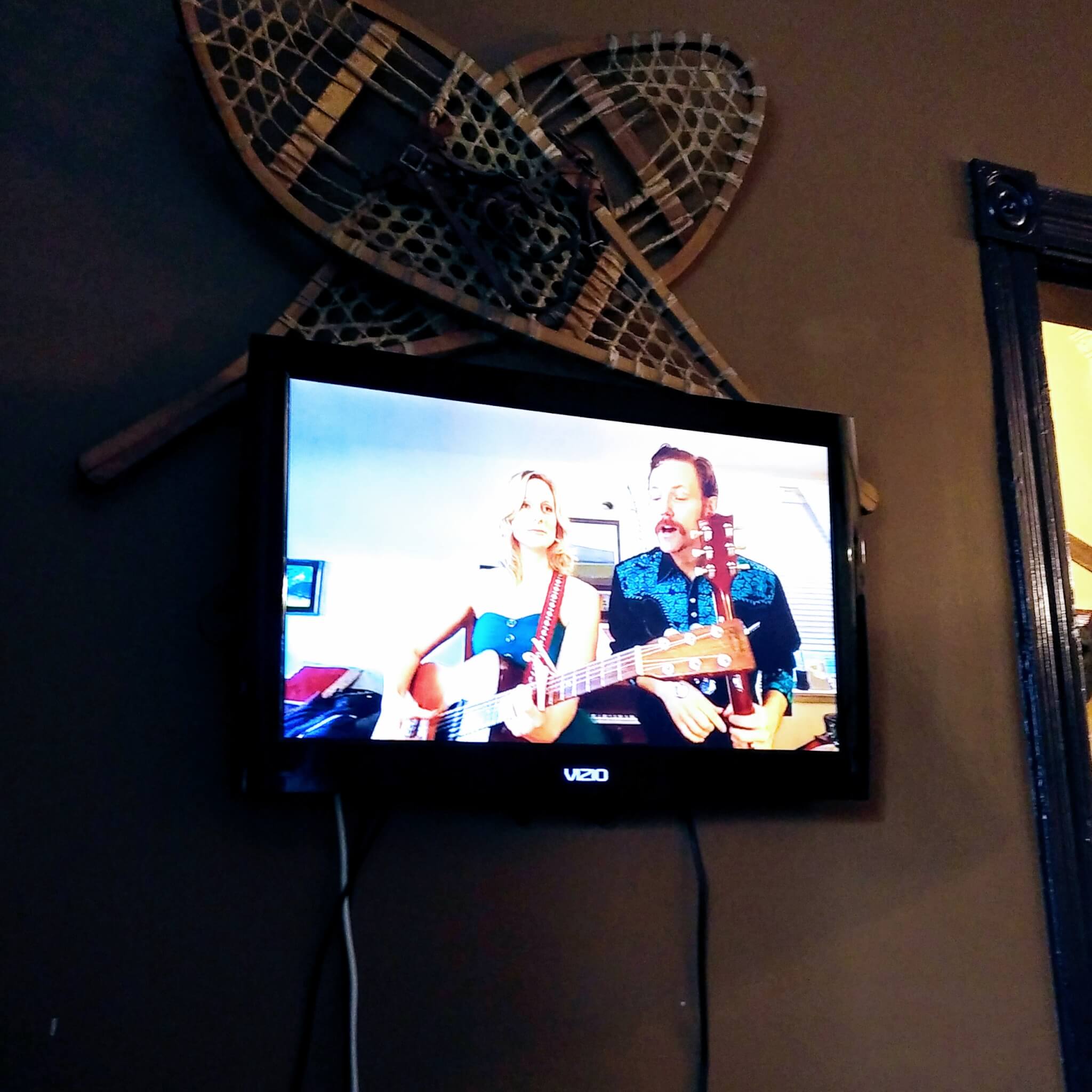 Hanging with Whitehorse on a Friday evening. So good. I am so jealous of them.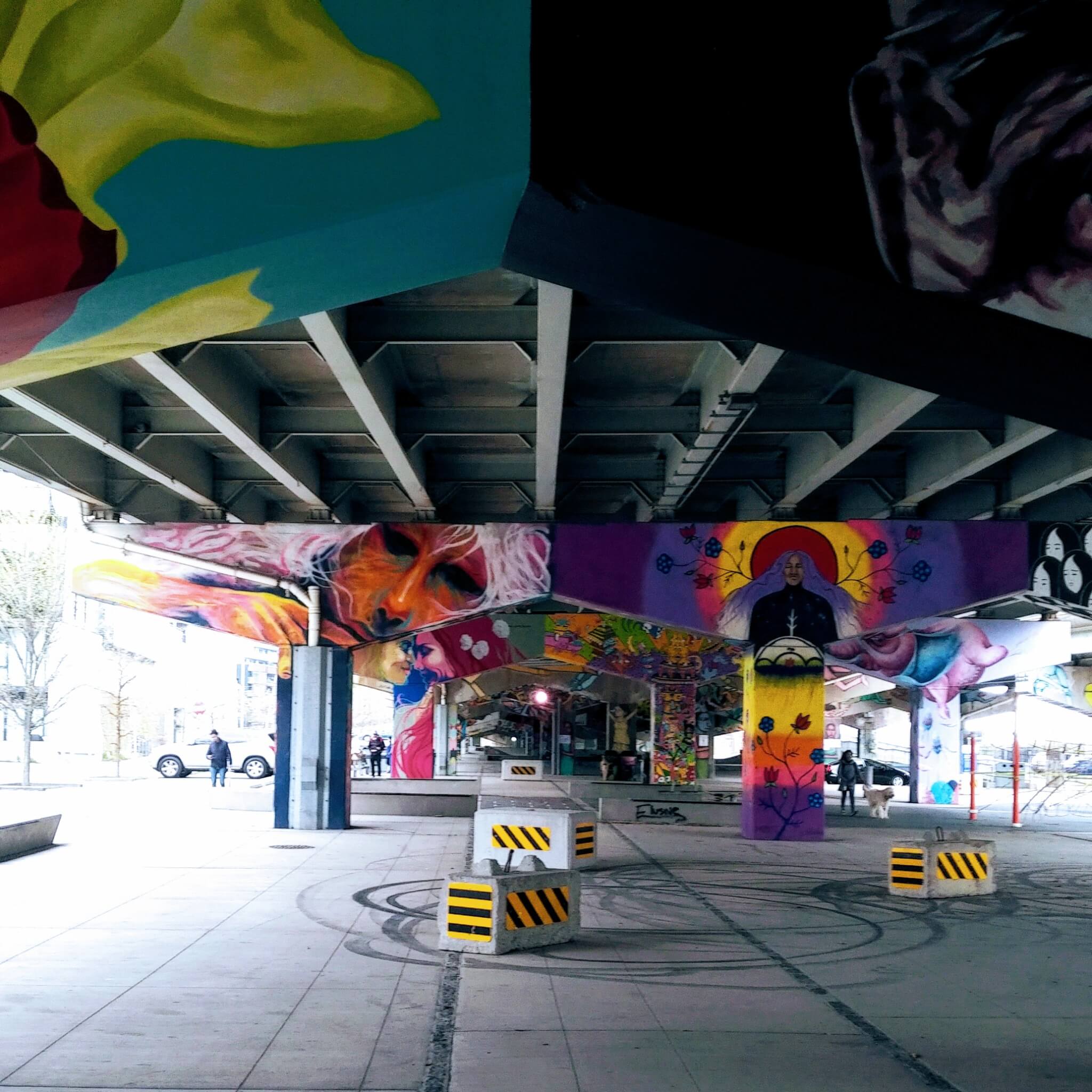 Walking the neighborhood in these strange, stir-crazy times I discovered that some of the racket lately was clearly asshats driving…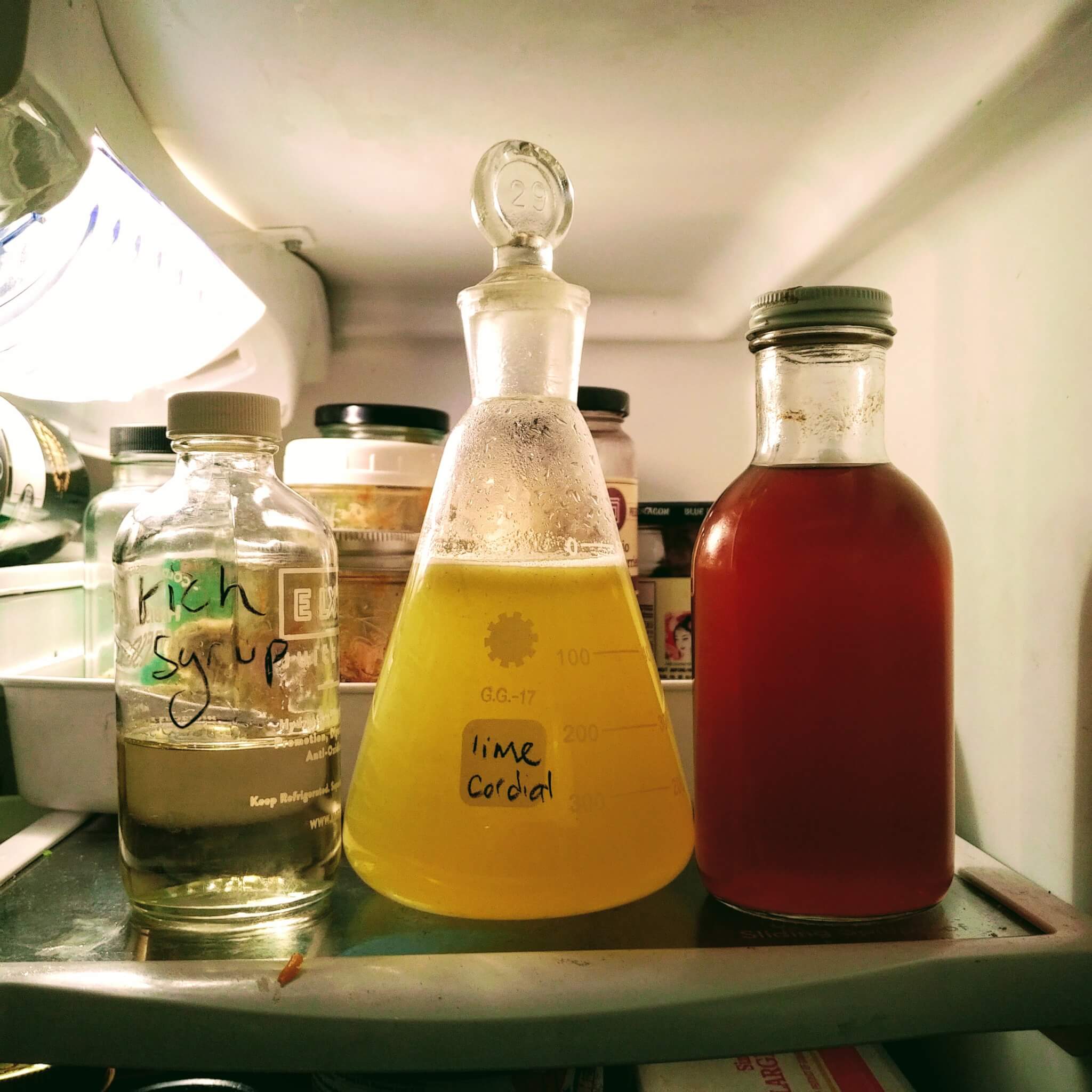 Cocktail ingredients chilling. Rich syrup, lime cordial and honey syrup. The first two are destined for classic daiquiris. Mmm.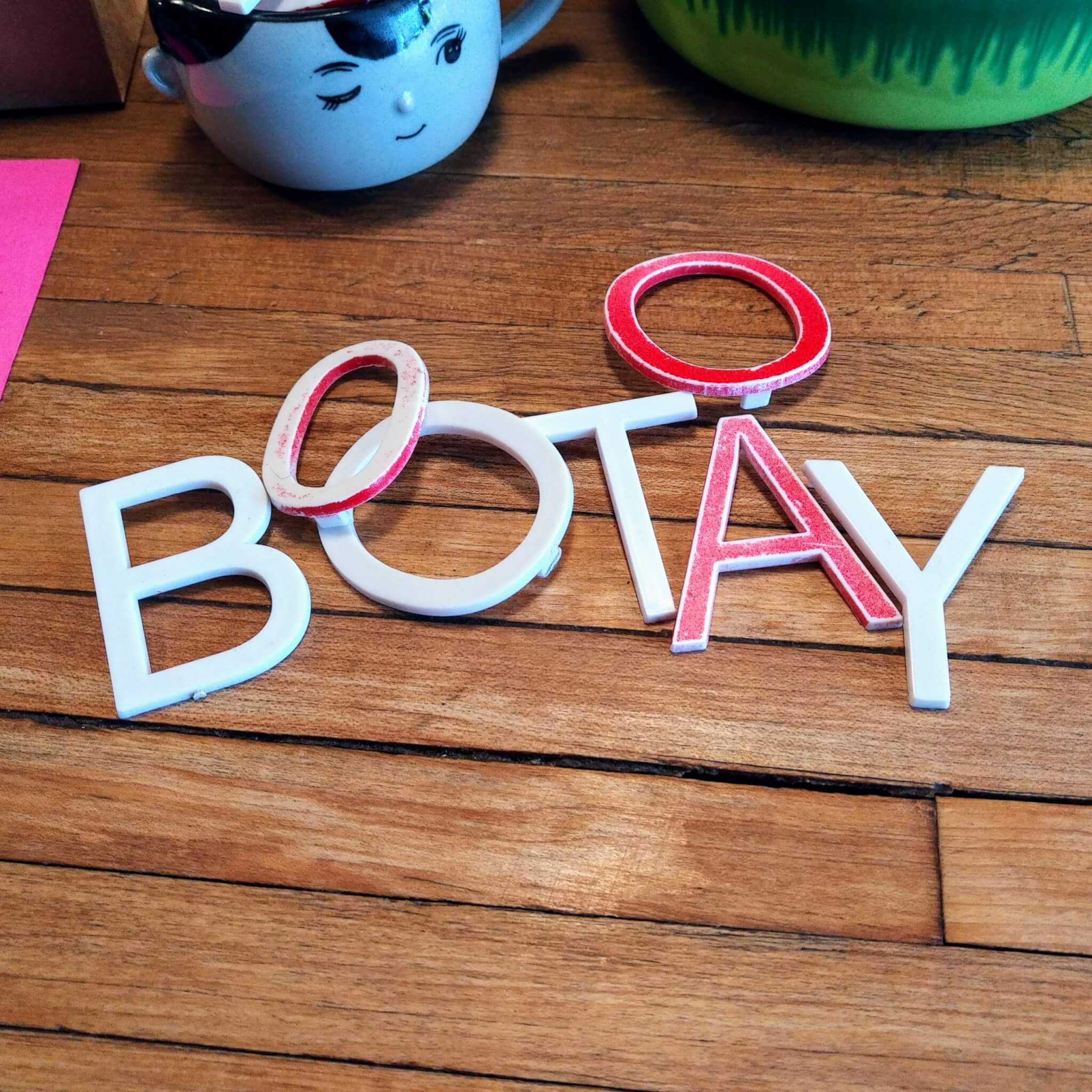 I found some at Tandem Espresso