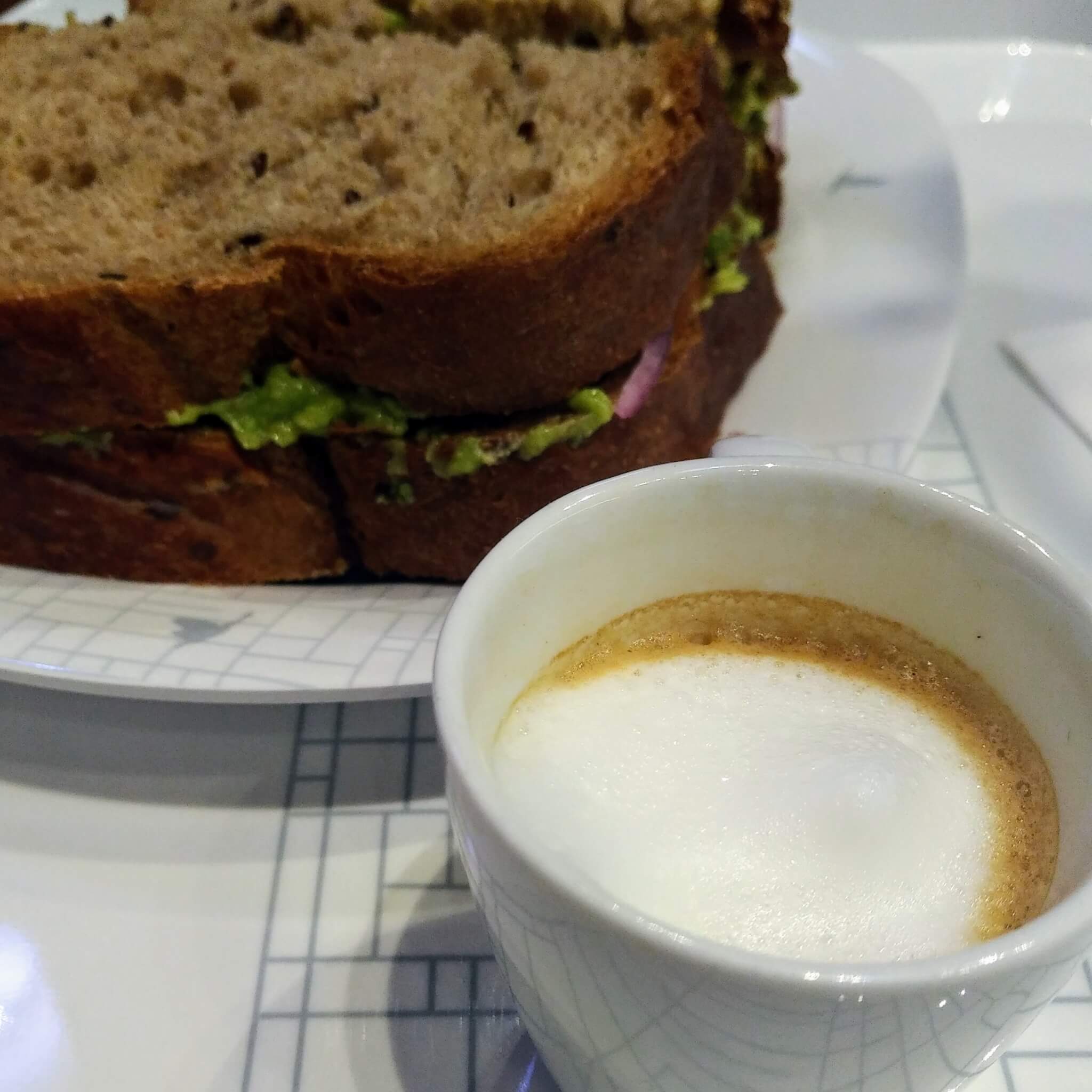 Every week is a long week. I have to figure out how to say no to some commitments. However, coffee…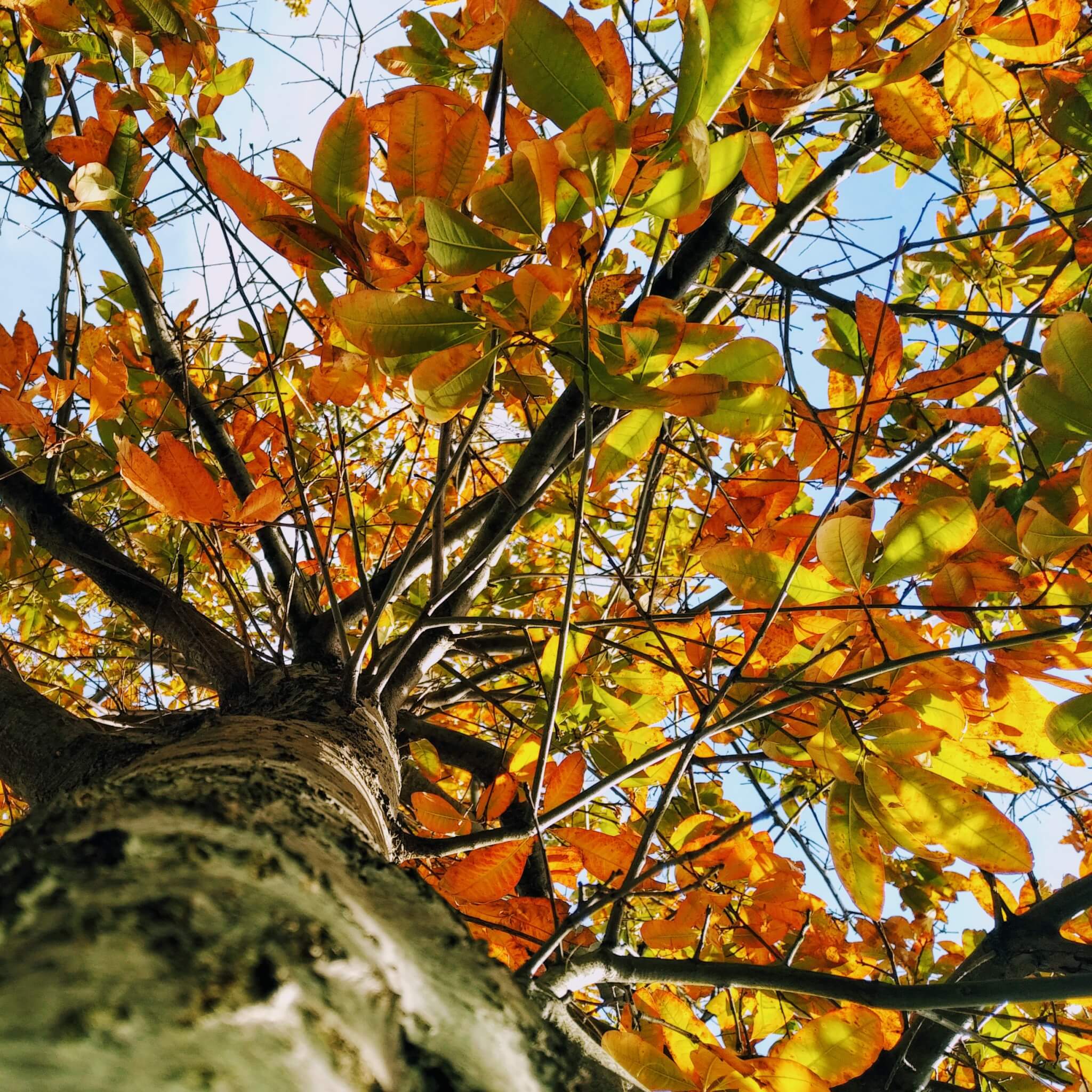 Running a little late for the boat this morning on the last day of haulout. A lovely view and momentary…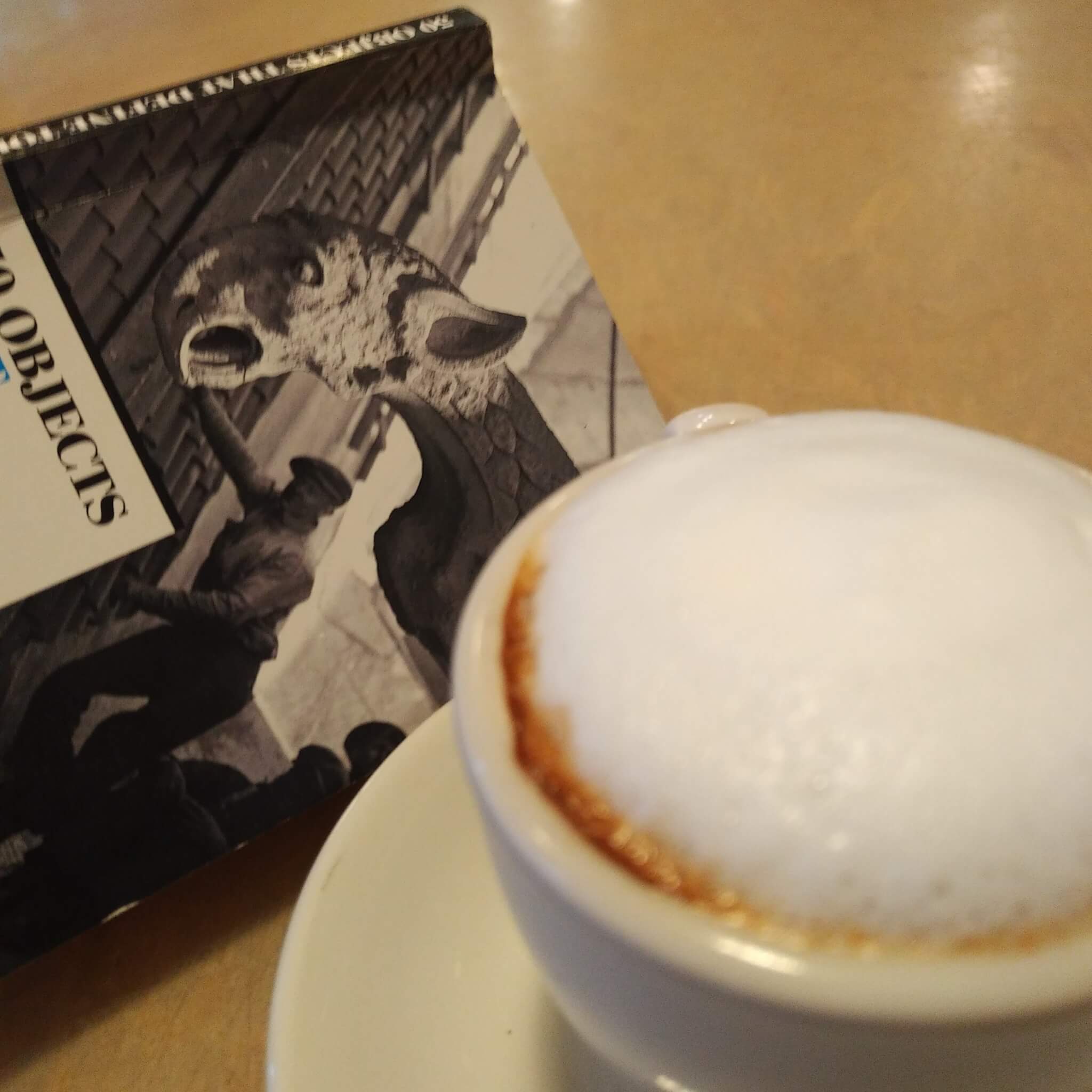 Really enjoying this wee book from the great crew at Spacing: 50 Objects that Define Toronto. So many delights, moments,…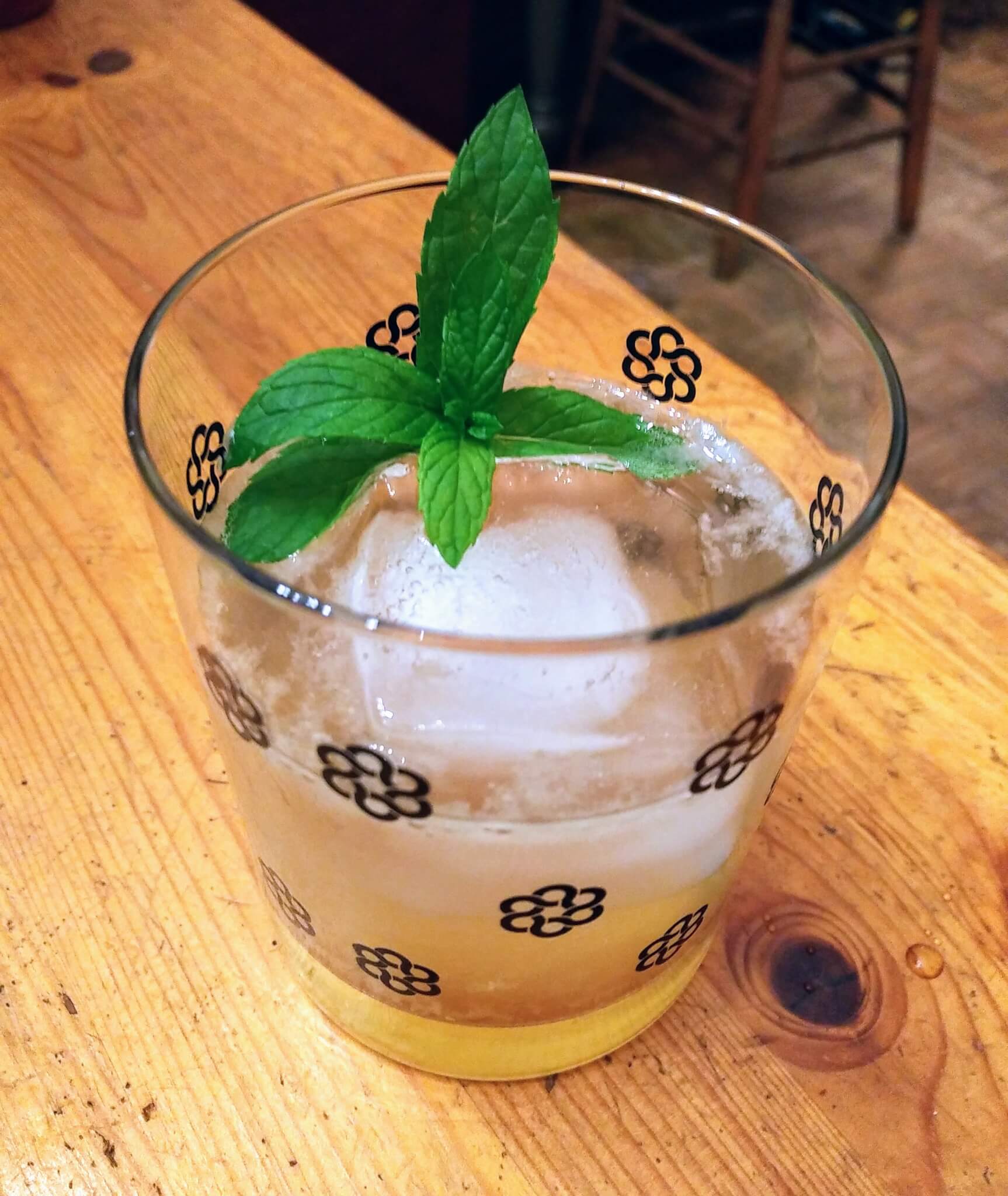 A lovely combination of dry Sherry, lemon juice, syrup and soda from my current favorite cocktail book.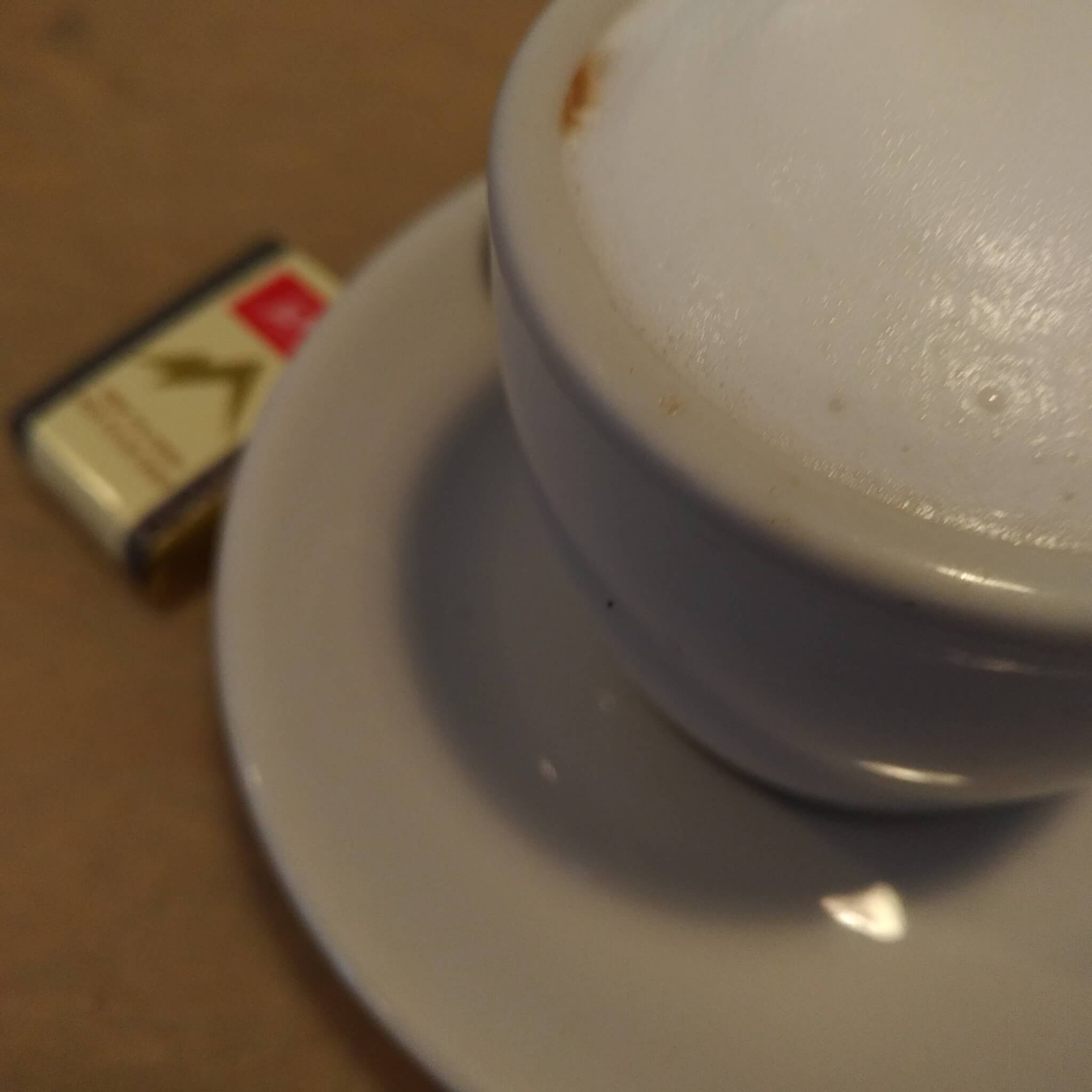 My life doesn't really look like what I want, but the coffee at the corner is still excellent. Obay, Sumach…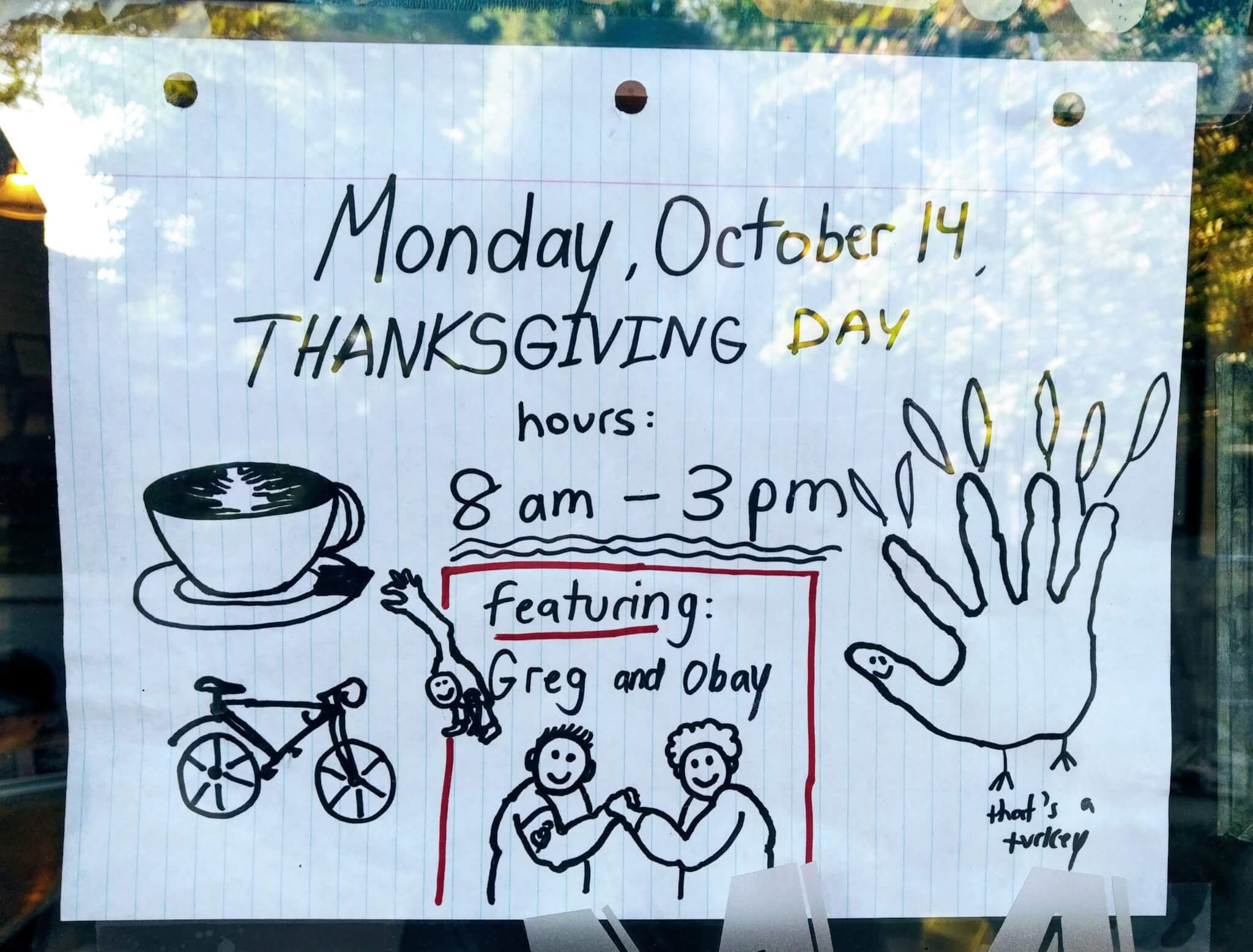 I do love the vibe at my local coffee shop. It's a great community - the church of coffee.