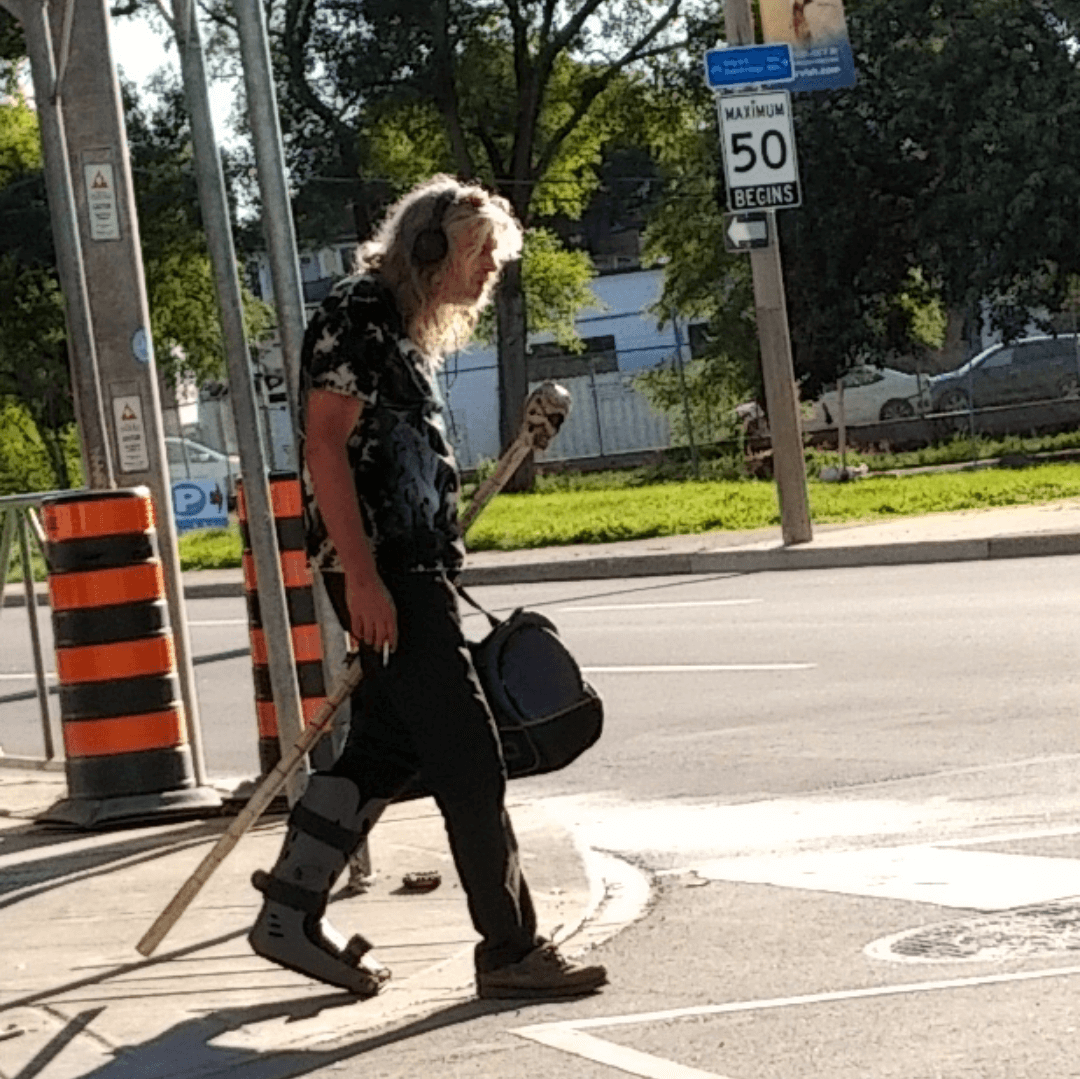 Necromancer about town. That is indeed a wee skull atop his staff. I guess he's the one responsible for the…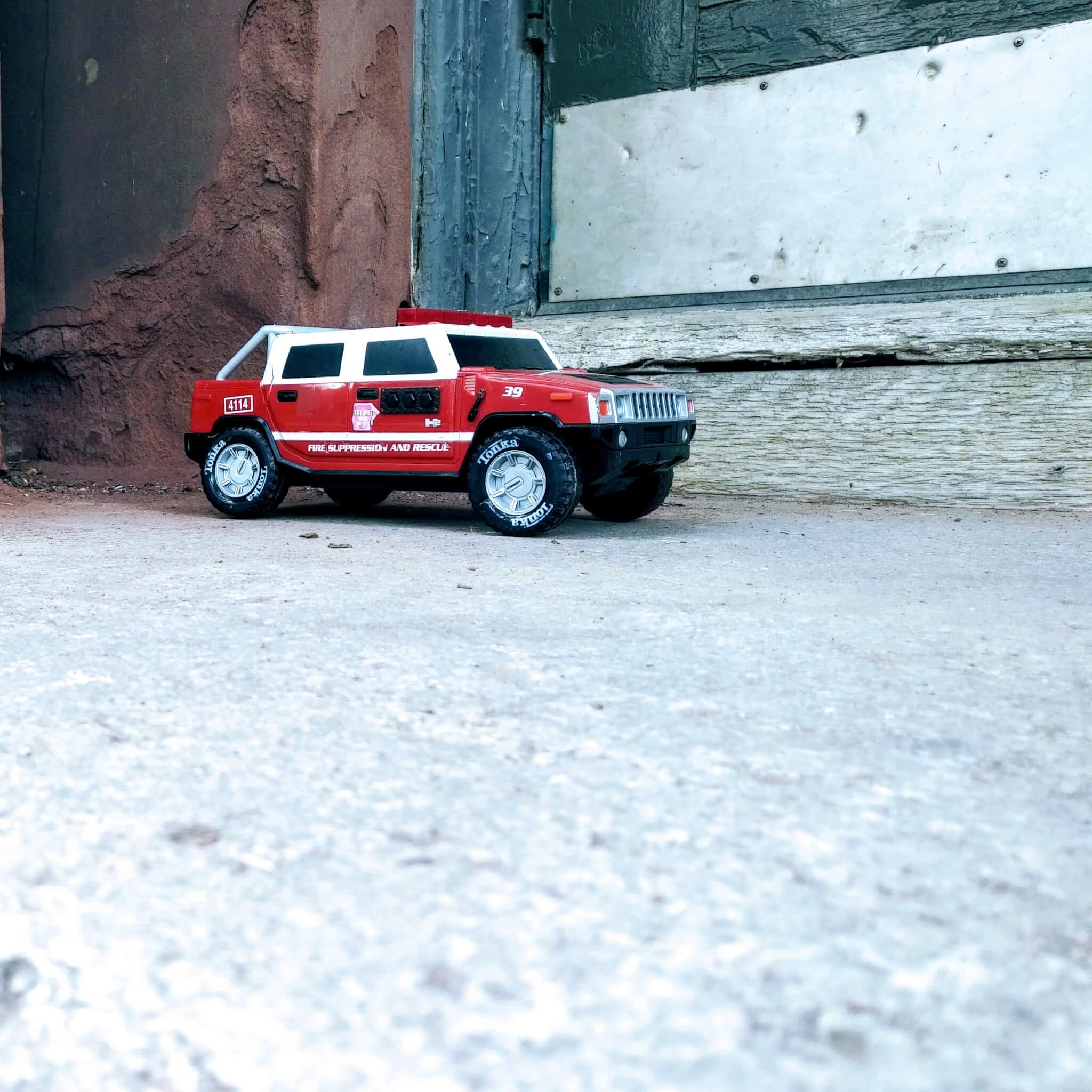 I spotted this wee rescue vehicle at the school across the road. Gone now: I guess they had another call.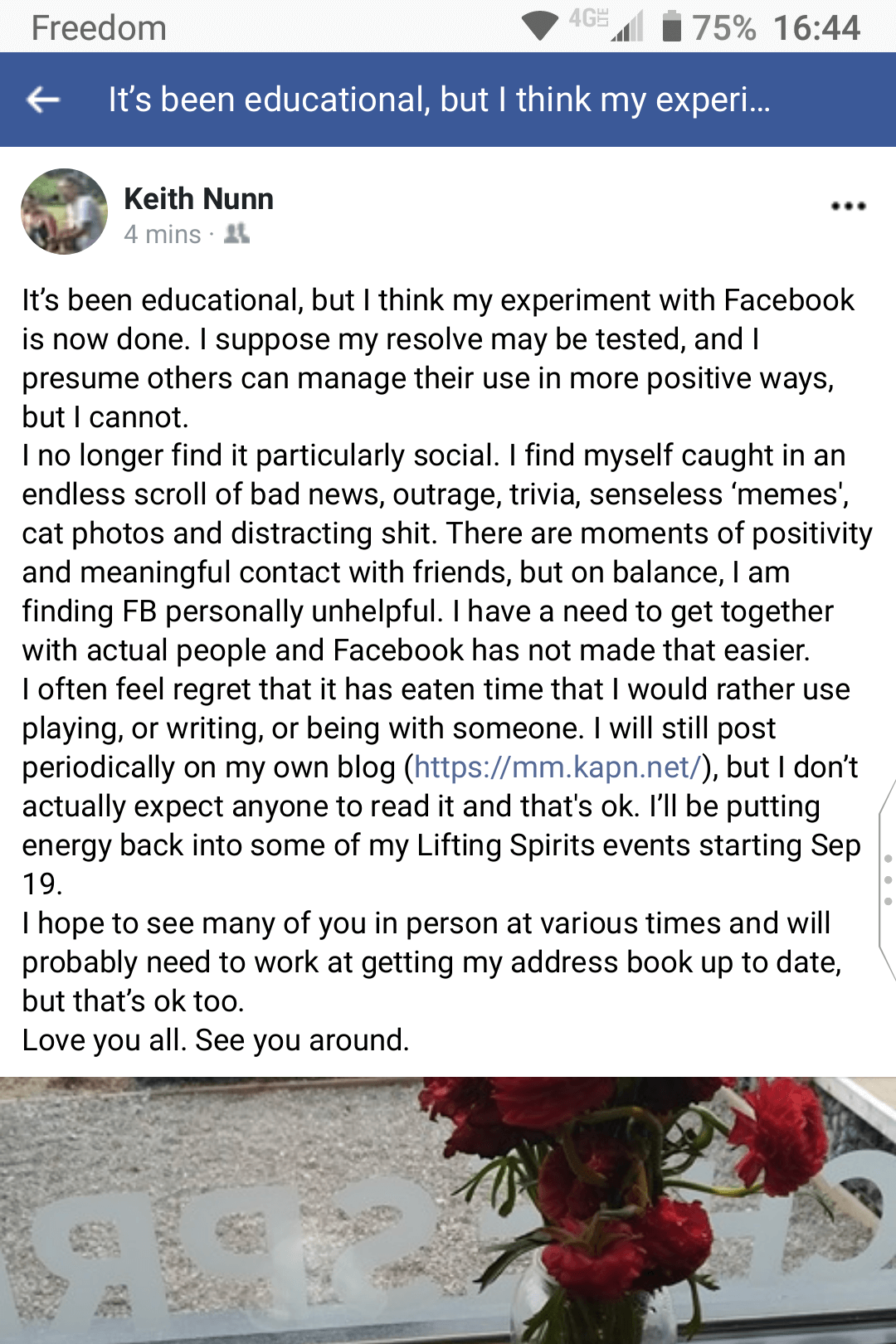 It's past time I left Facebook. It's feeding my sense of isolation and general anxiety about the state of the…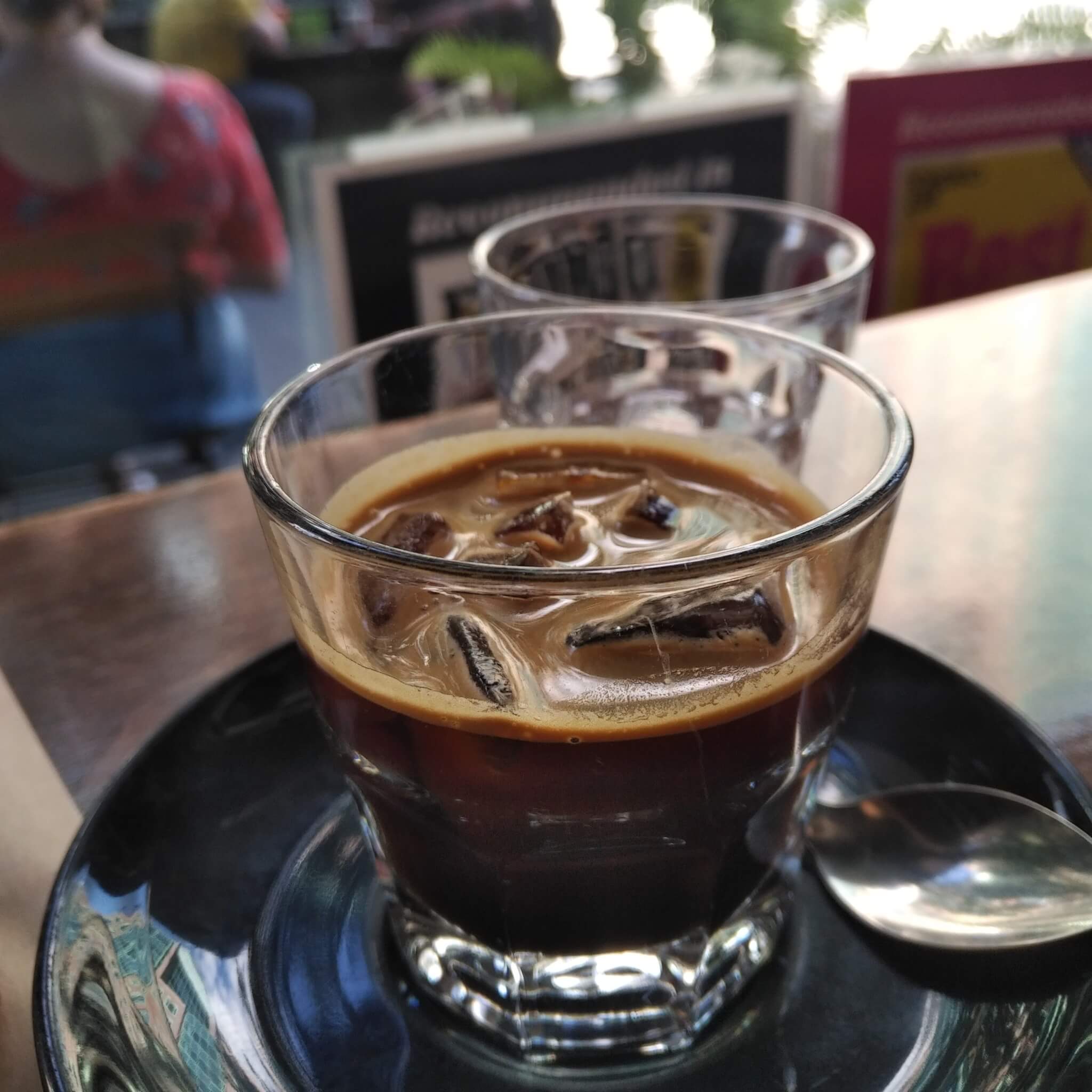 Meeting a friend for an afternoon coffee. Rooster (Jarvis), 2019 Aug 22, 16:00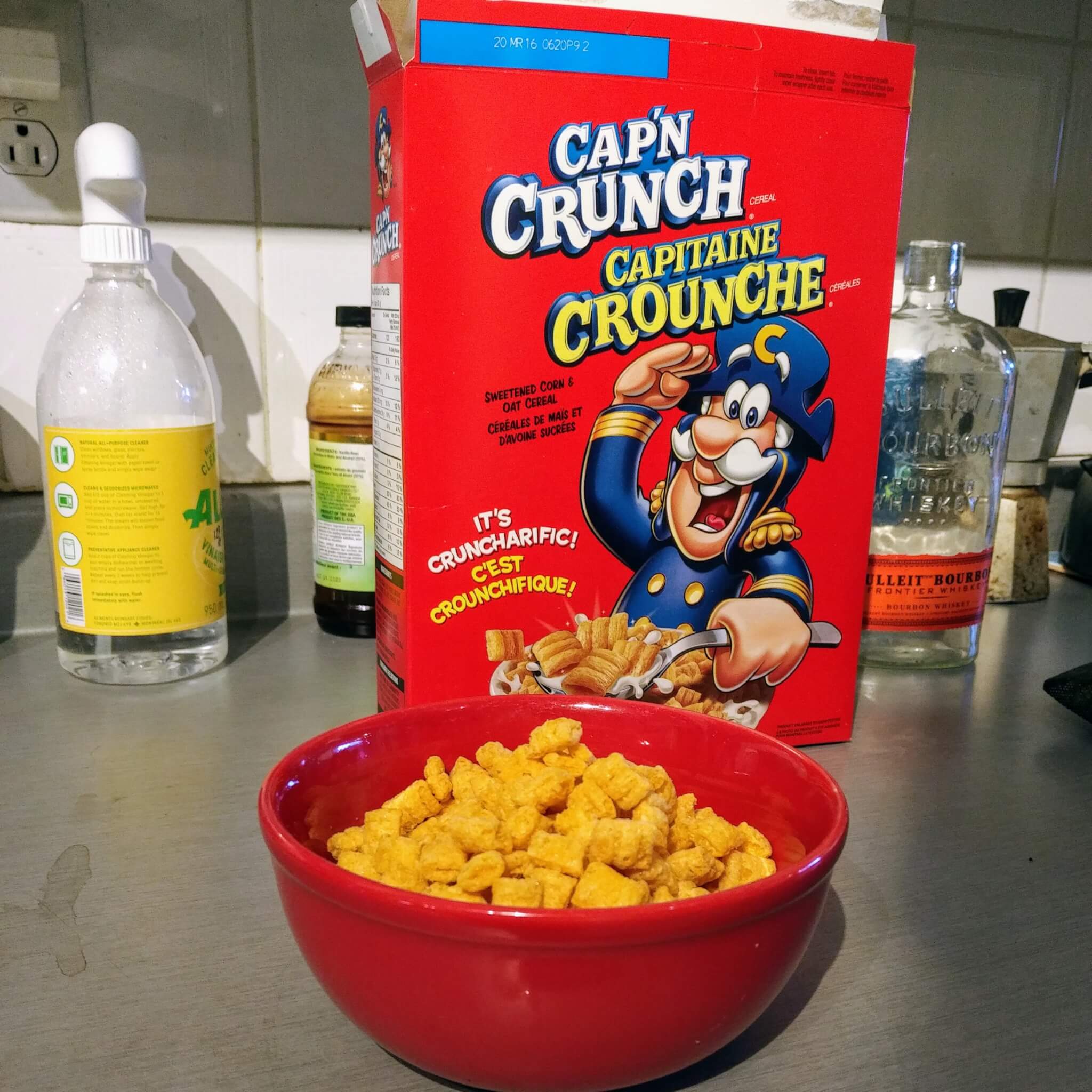 Cap'n Crunch is my patron saint. I love him even though he slashes my mouth up.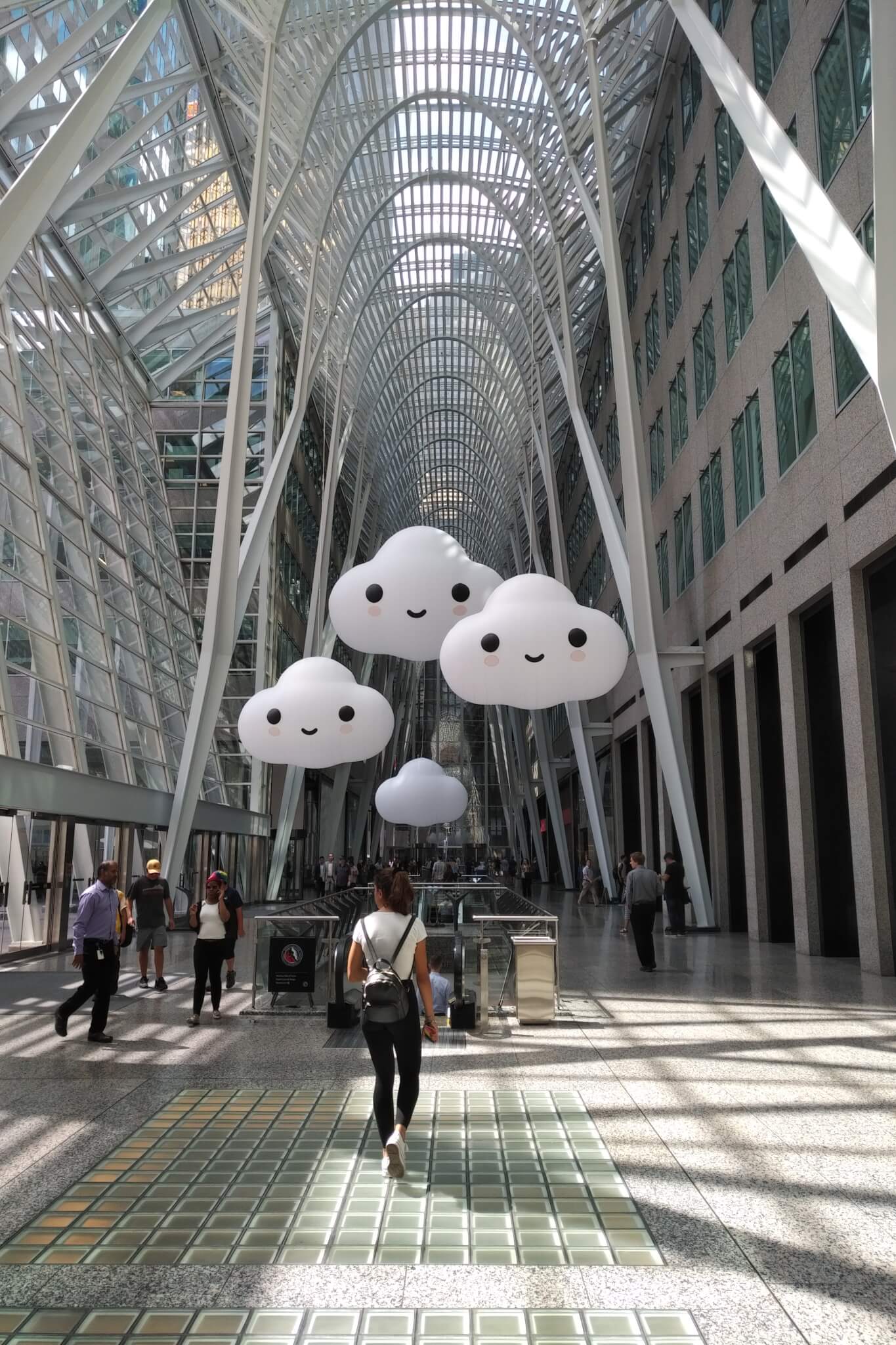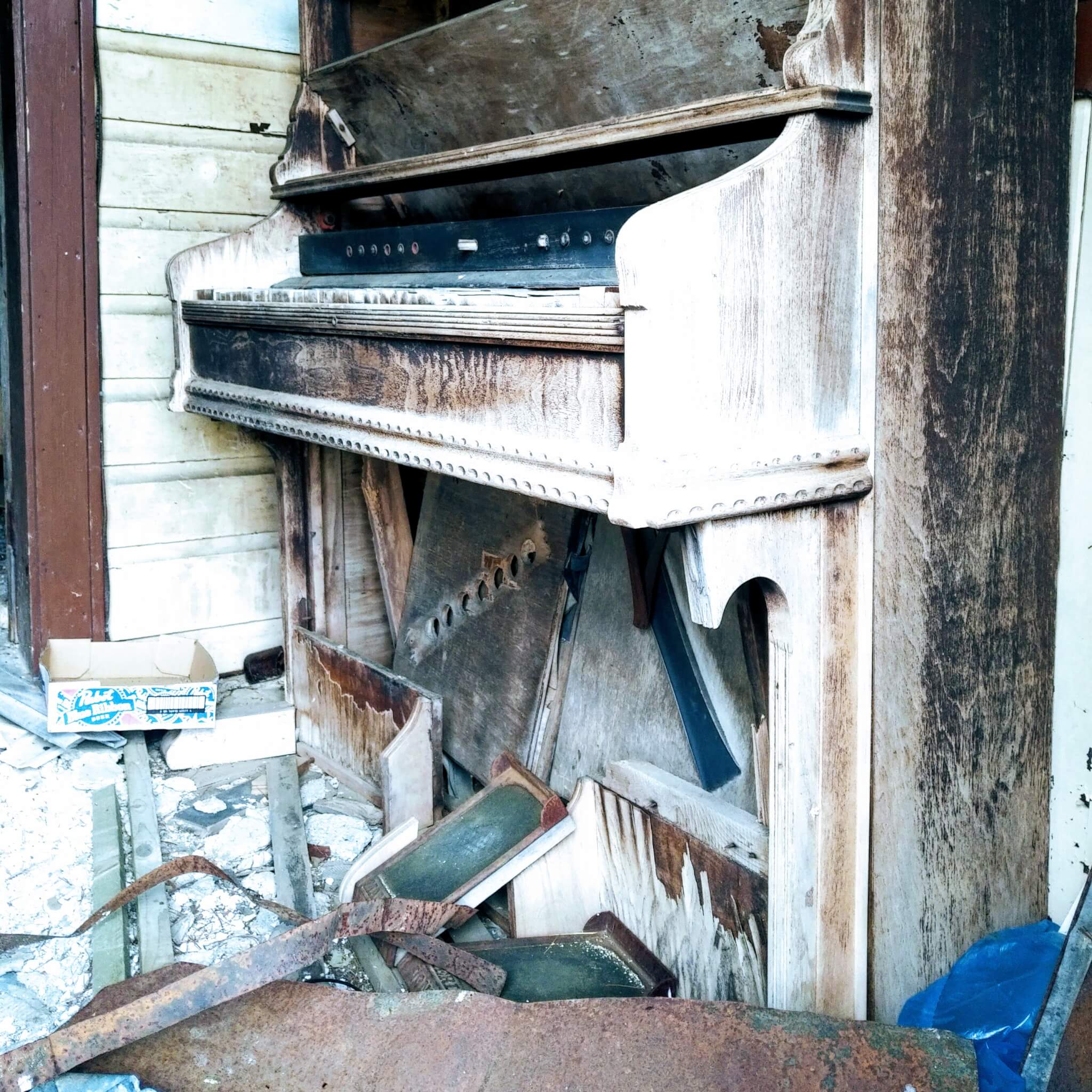 This decrepit pedal organ in the entrance of the closed church in Shawanaga reminded me of this cover of the…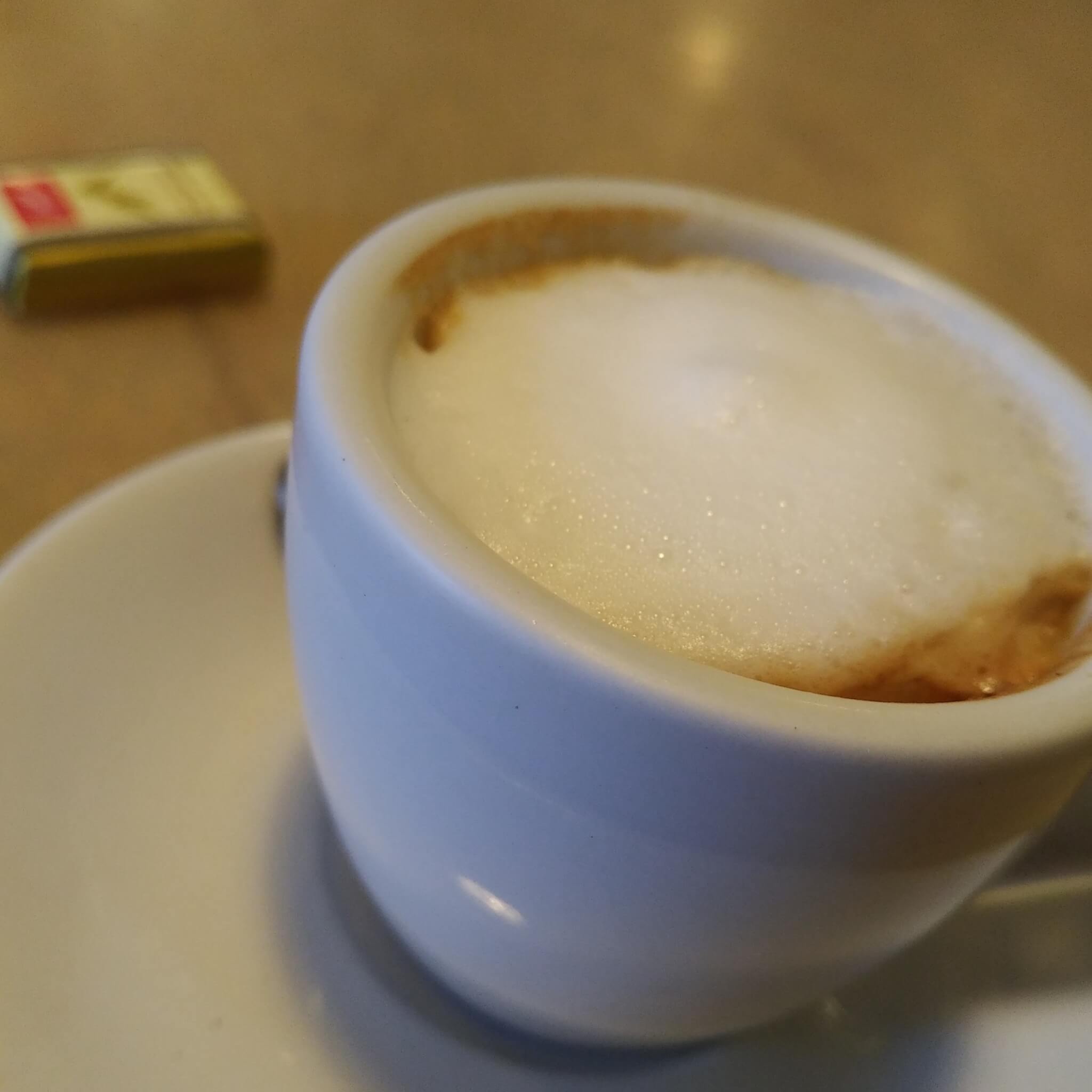 Back on home turf. Mixed feelings as ever. Natalie, Sumach Espresso, 2019 Aug 18, 8:12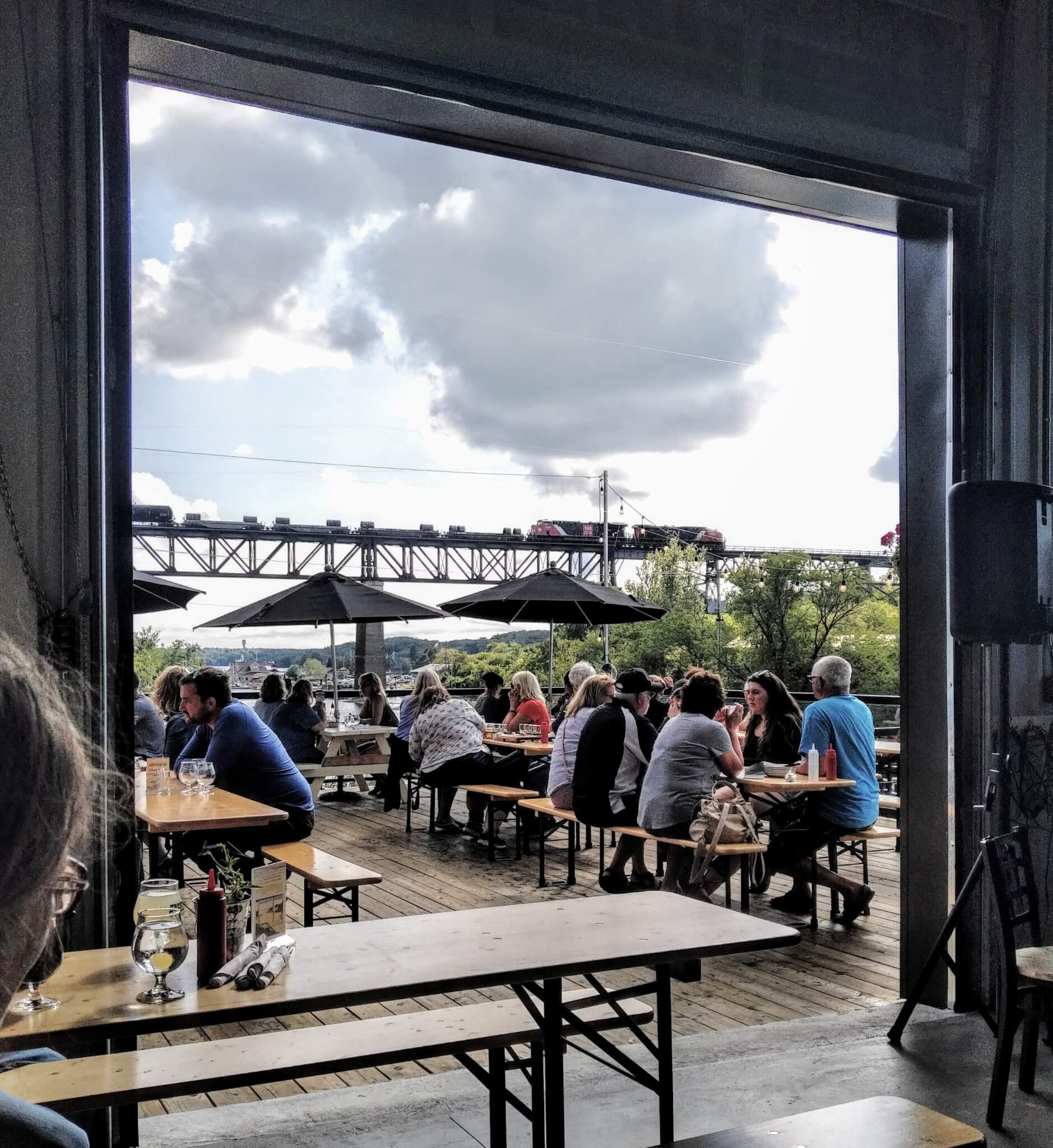 Sitting in Trestle Brewing enjoying a Salt Dock Jump Saison and watching a train cross its namesake across the patio.…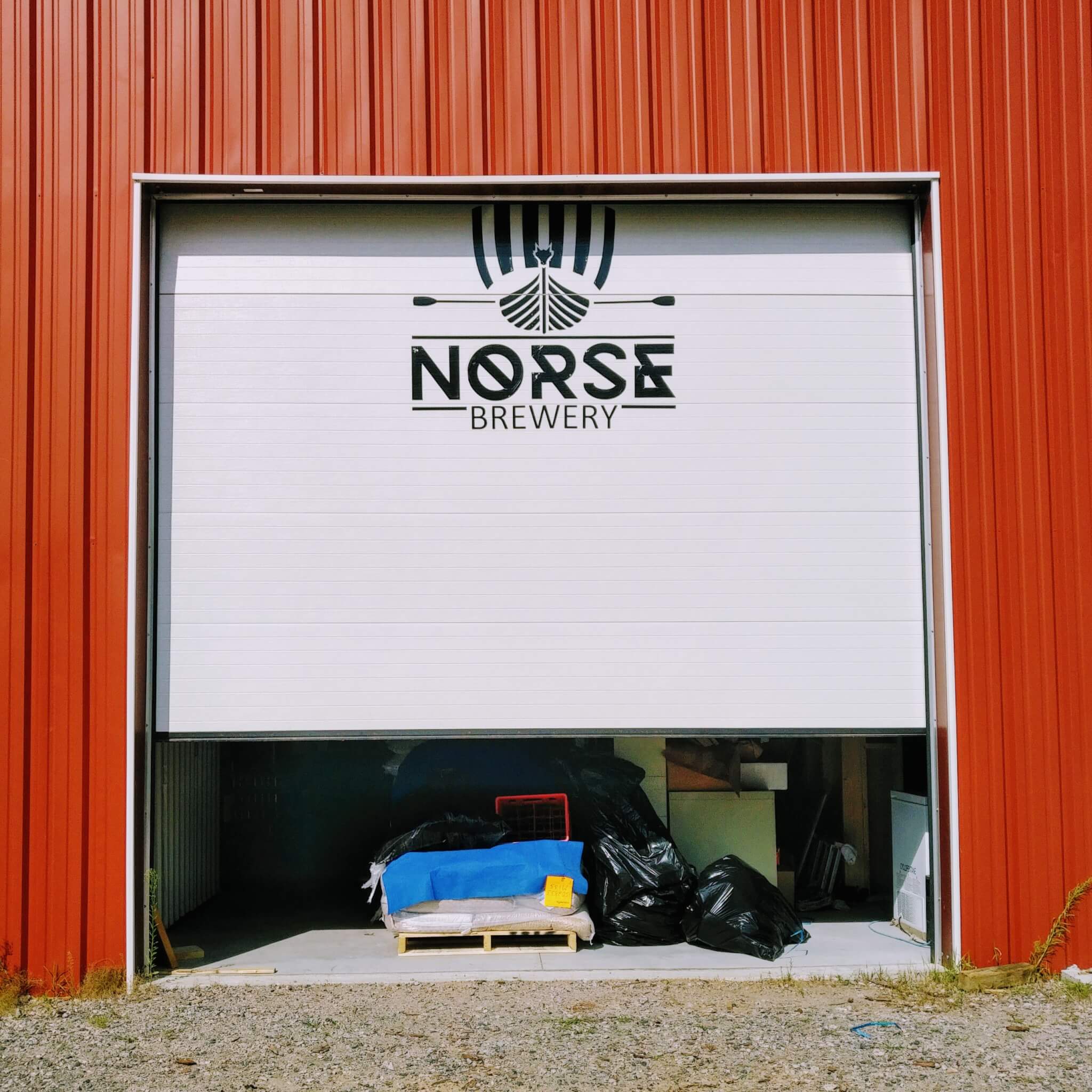 Ran into some Vikings on the way home. They persuaded us to buy some beer. Norse Brewing, North of Parry…