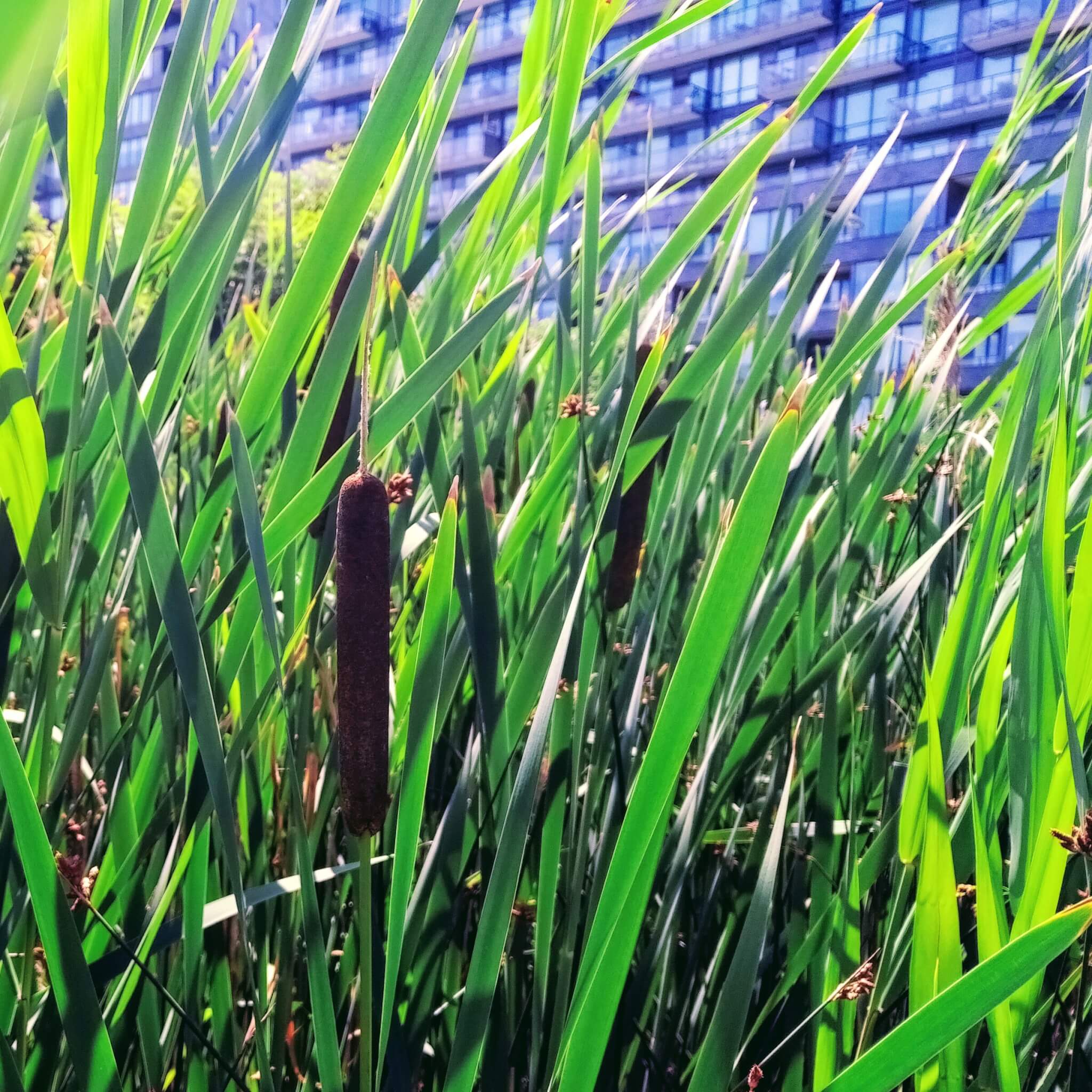 Lucky to have this beautiful marsh near my home. Helped a bit in an otherwise pretty bad mental health day.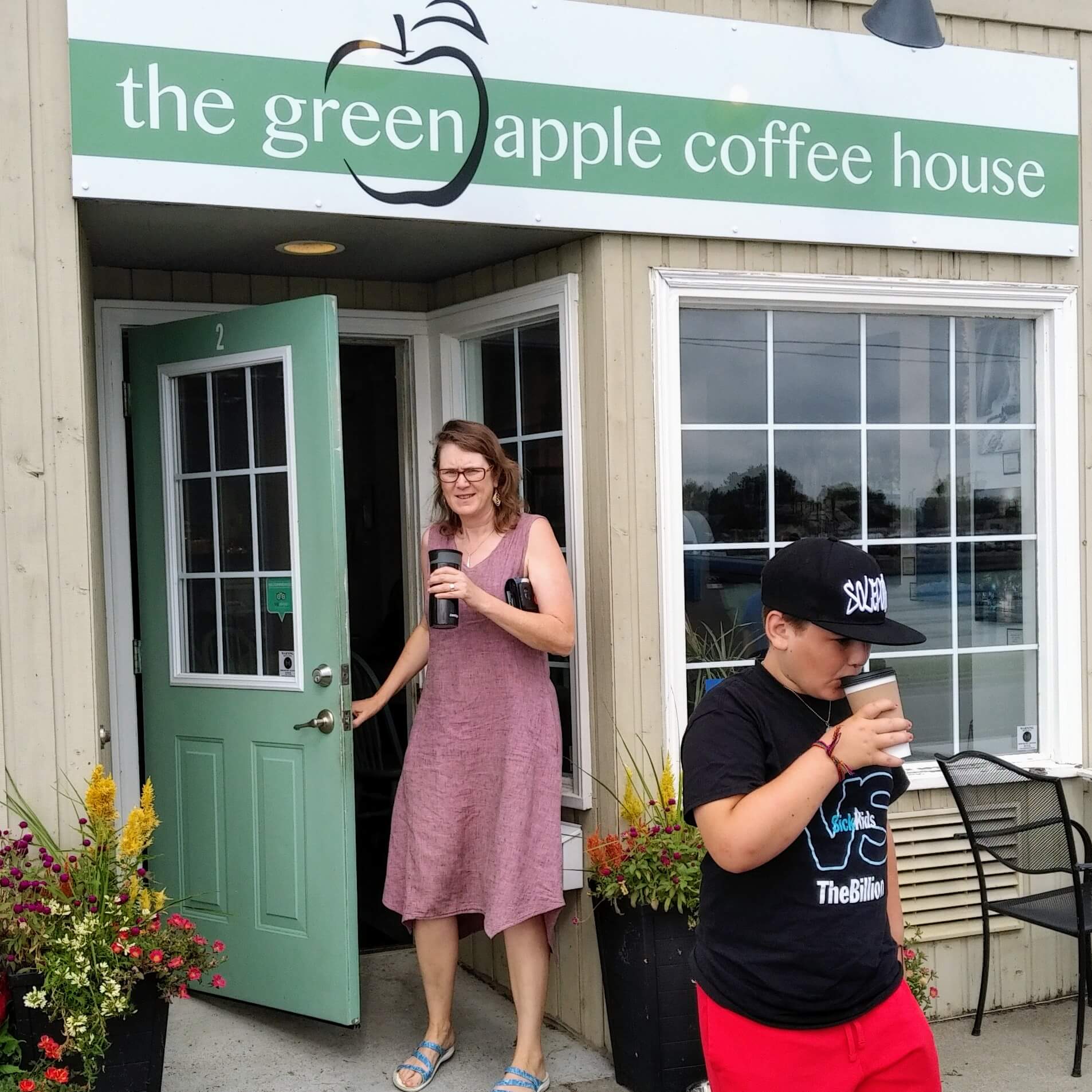 No espresso at Marty's farm. A quick dash for Port Colbourne turned into more of a project as we collected…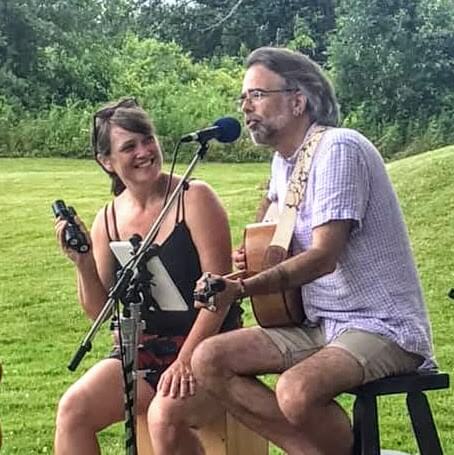 Jennifer and I sharing a set of offbeat love songs at a friend's birthday music festival. A good time in…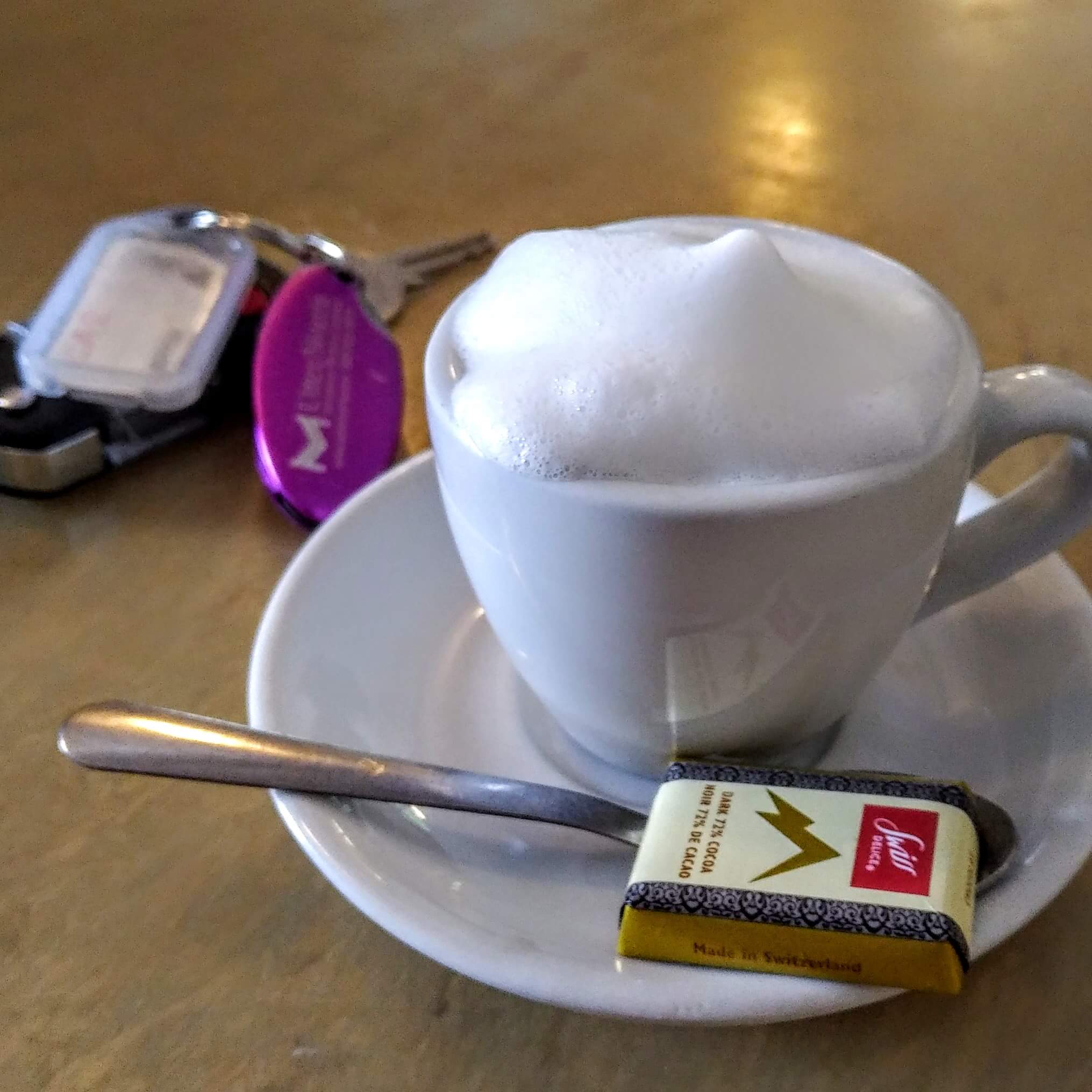 Beth and I make a quick stop at Sumach Espresso on the way to Marty's Music Festival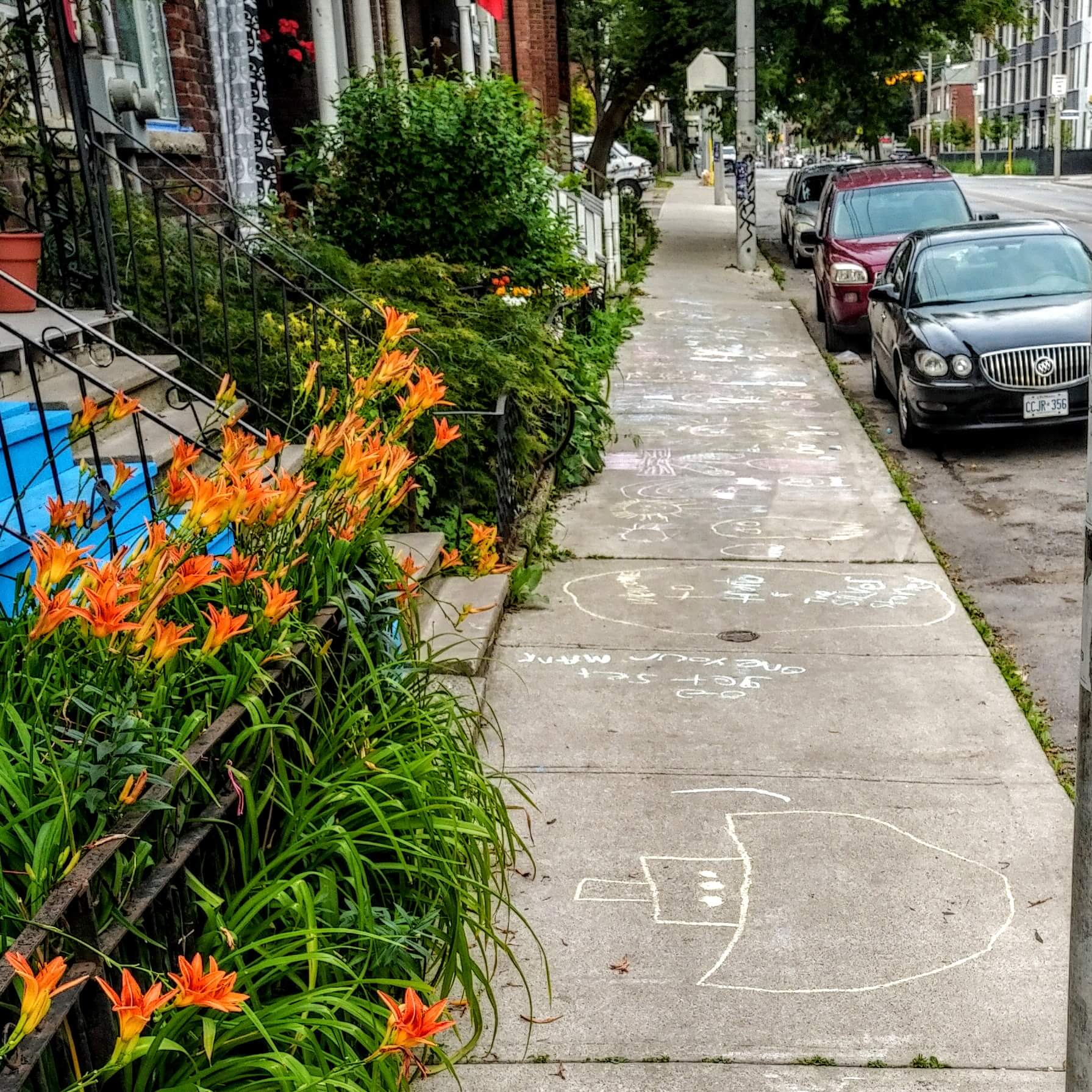 The Silverstone grandkids had a great time out front yesterday. They've really enjoyed playing on the sidewalk here this summer.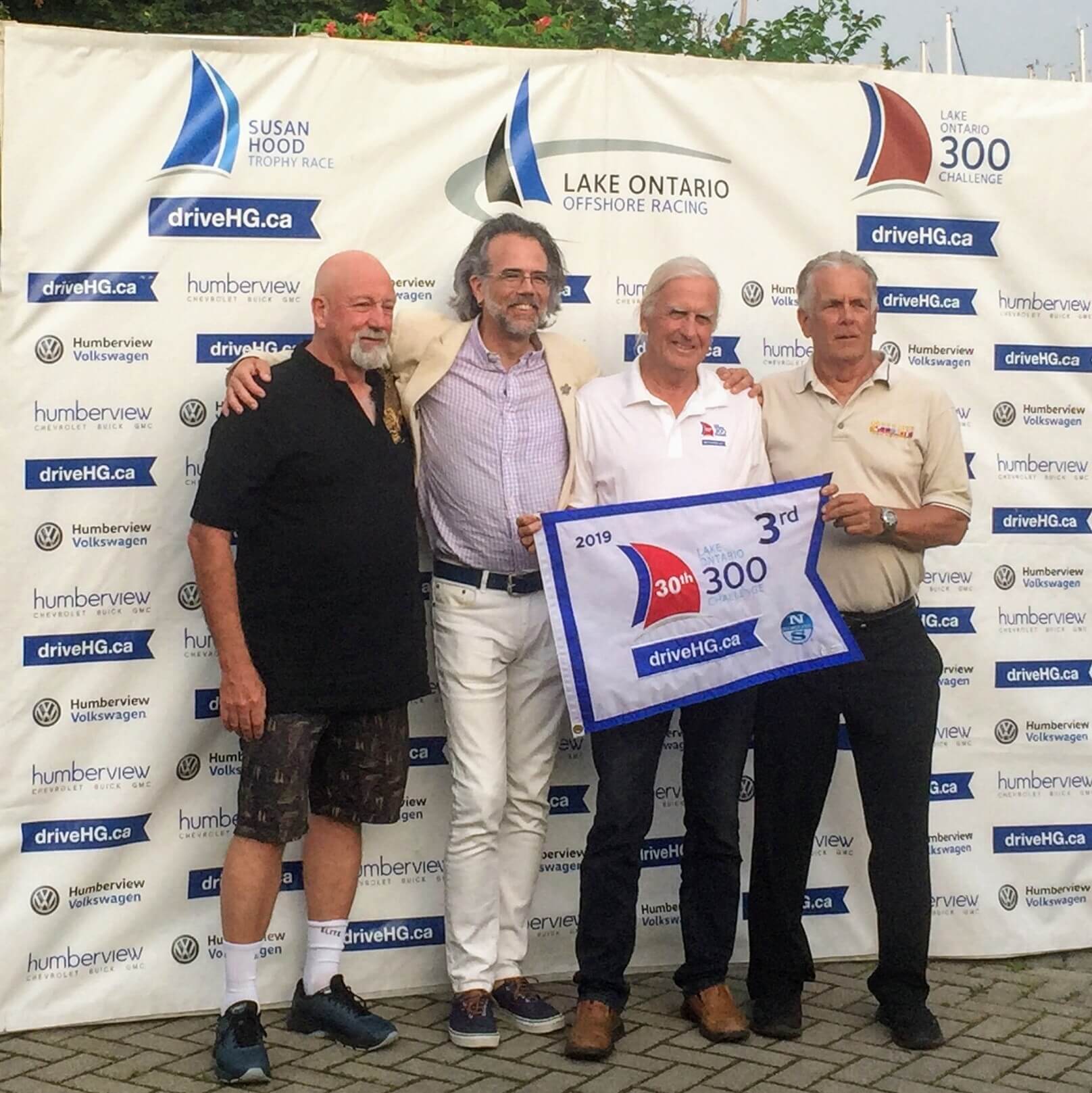 Picking up our winning flag for this year's Lake Ontario 300 offshore sailing race. I was glad to join the…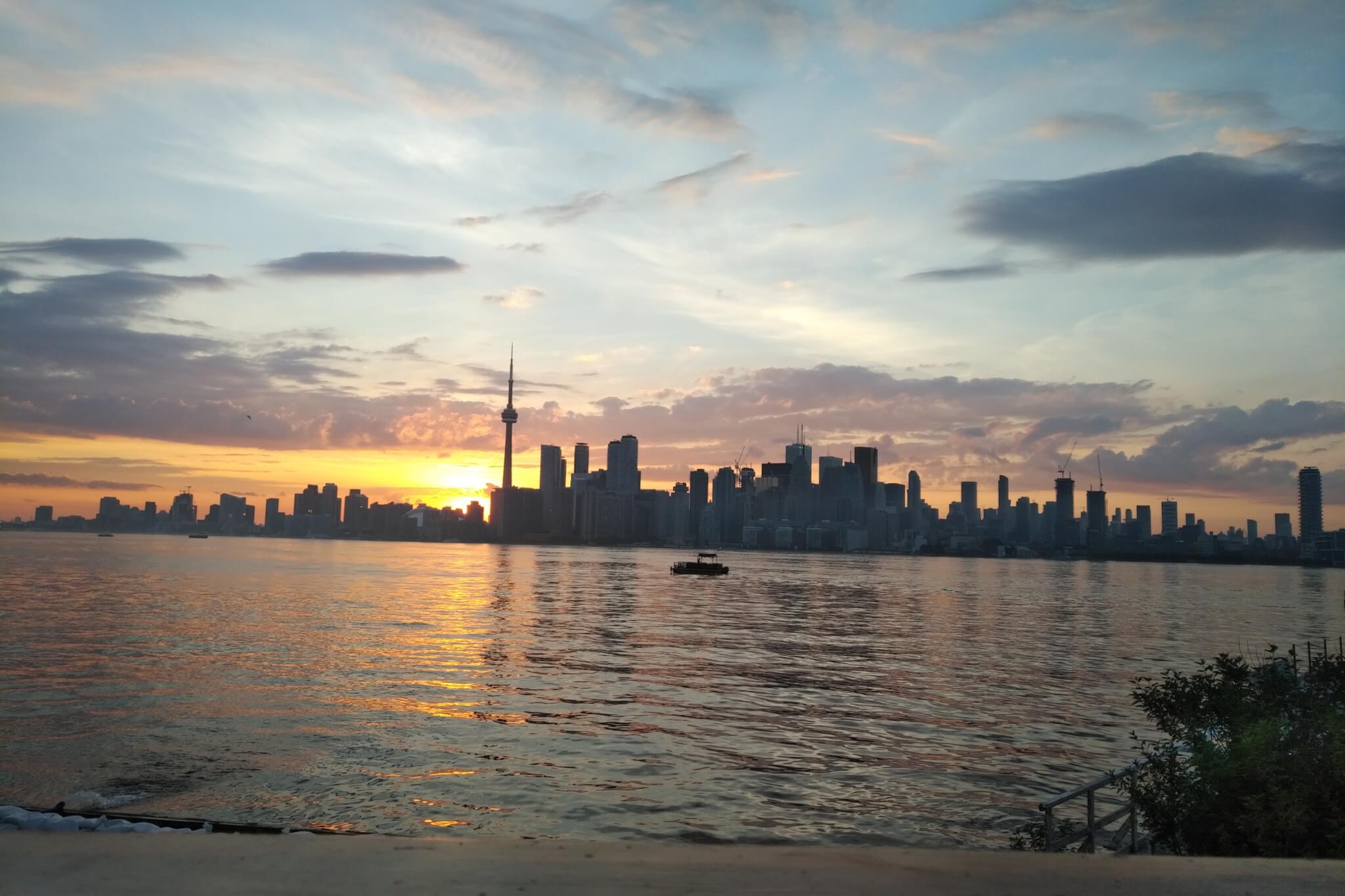 No wind, no race, but a particularly good sunset tonight.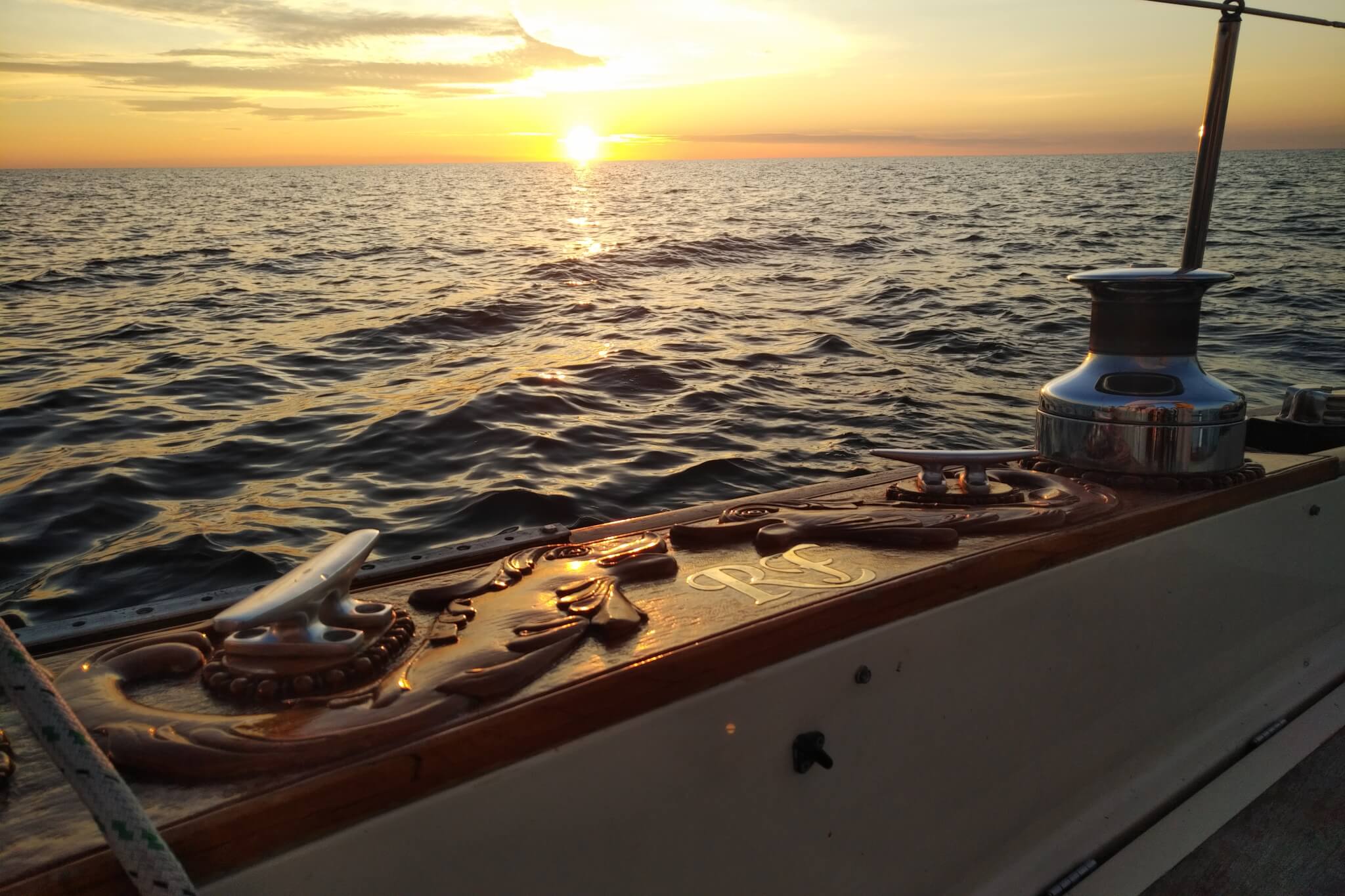 Sunrise is always more awesome than sunset because I don't see as many. This one marks our last morning on…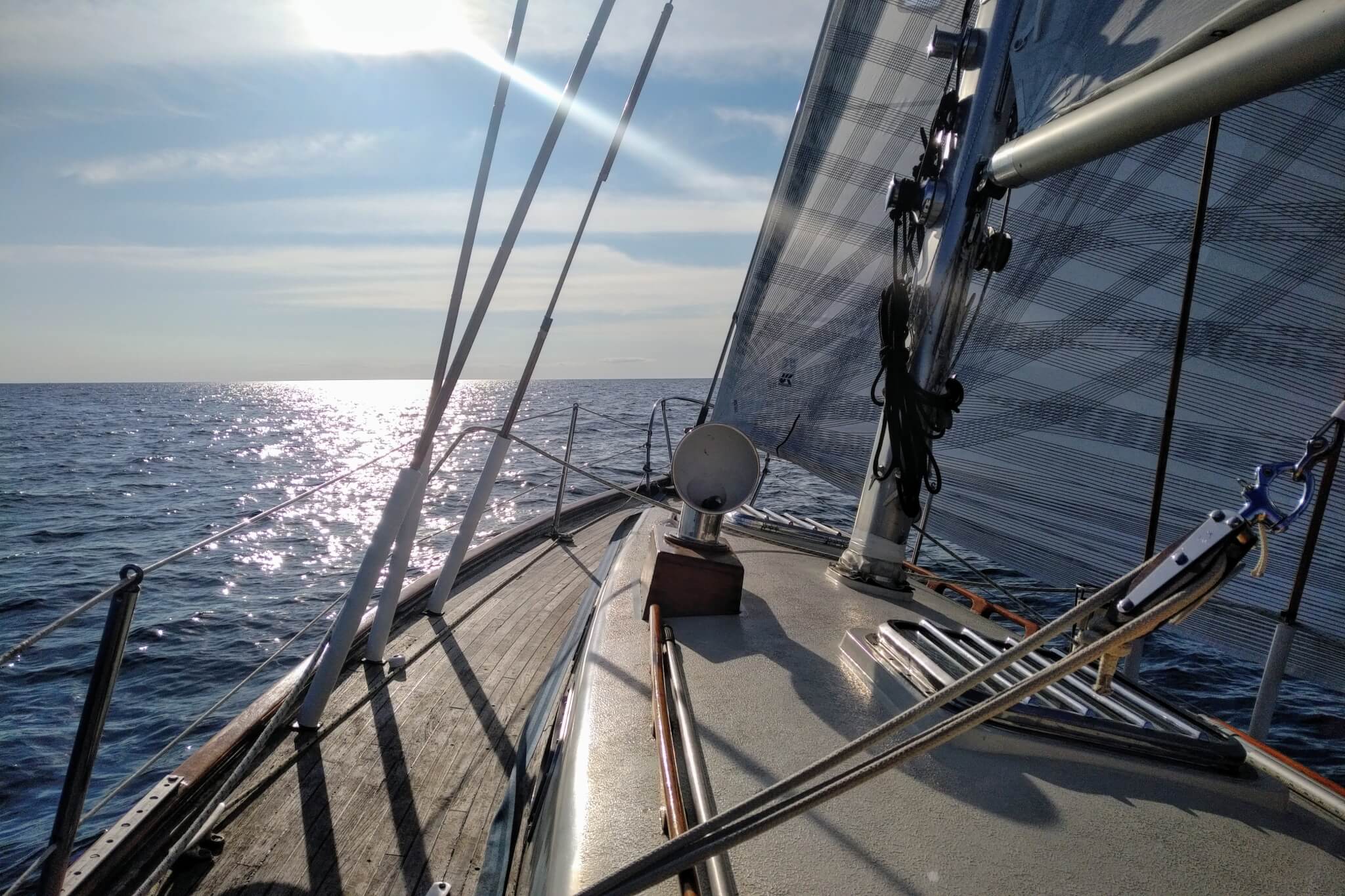 Well on our way down the lake to Niagara on the second day of the race. We've recovered most of…