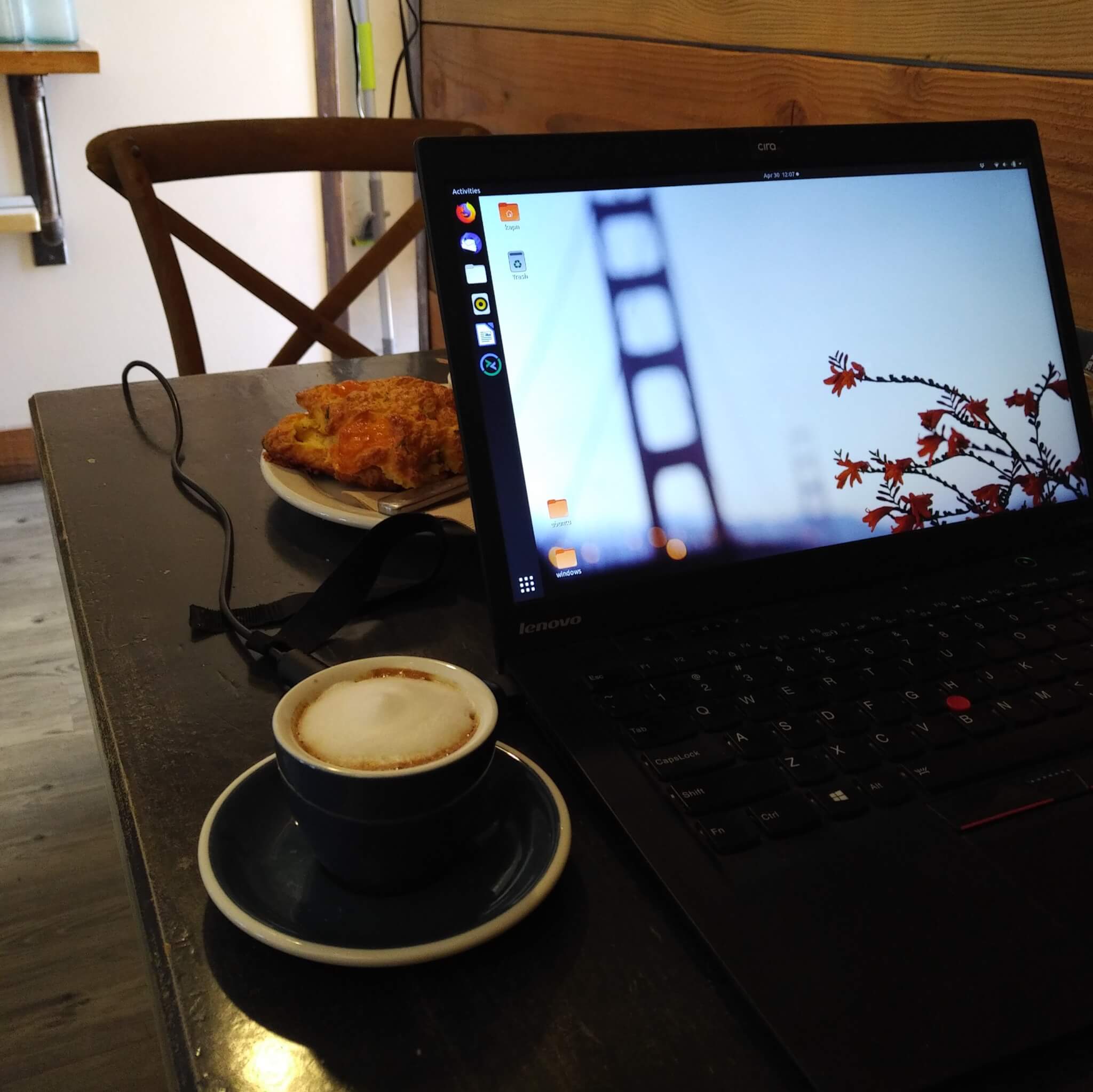 A lovely little coffee shop here in Qualicum Beach. A successful macchiato without any pleading or instructing. A very good…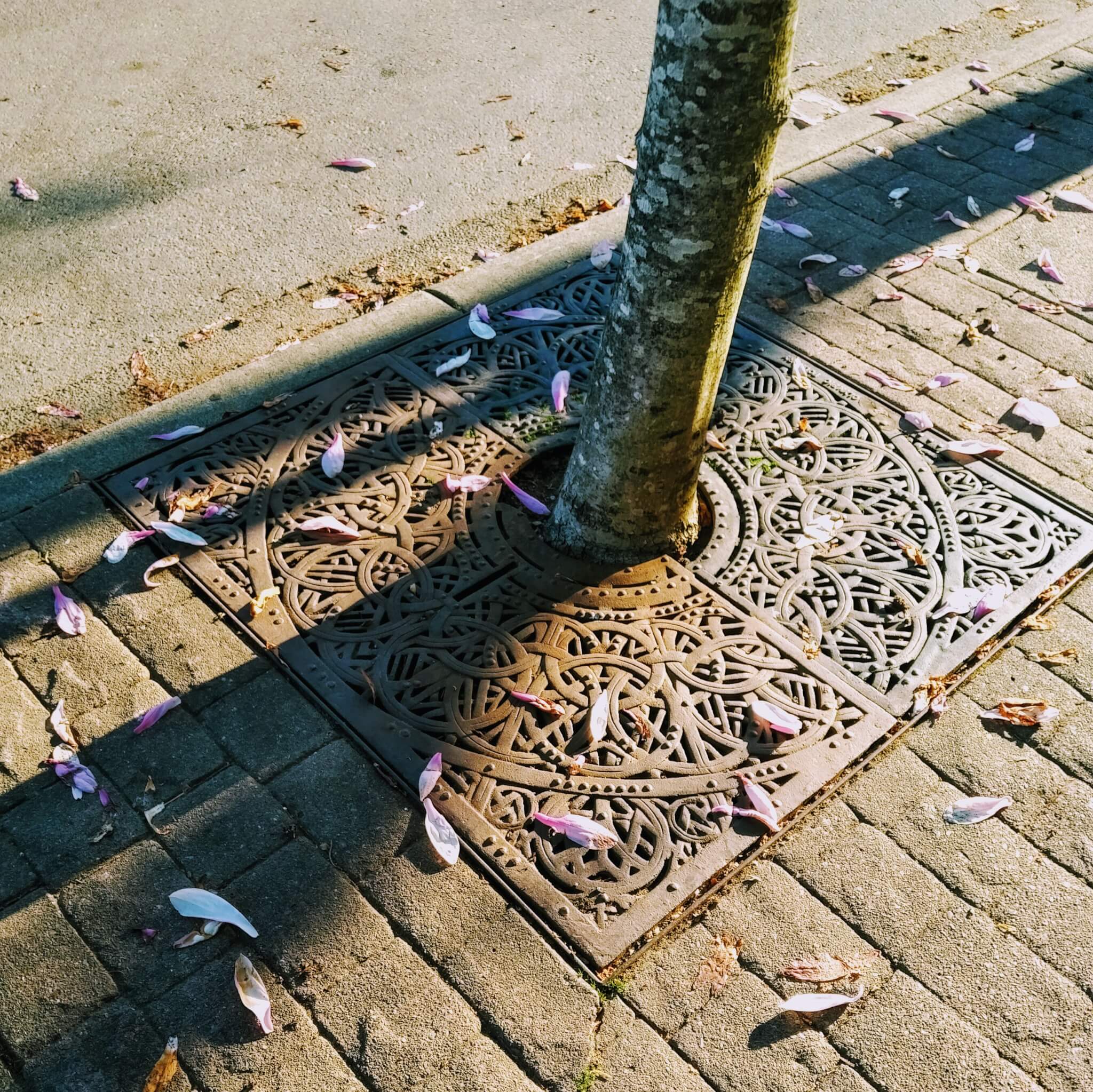 I was captivated by the light and petals on these grates in the streets of Qualicum Beach.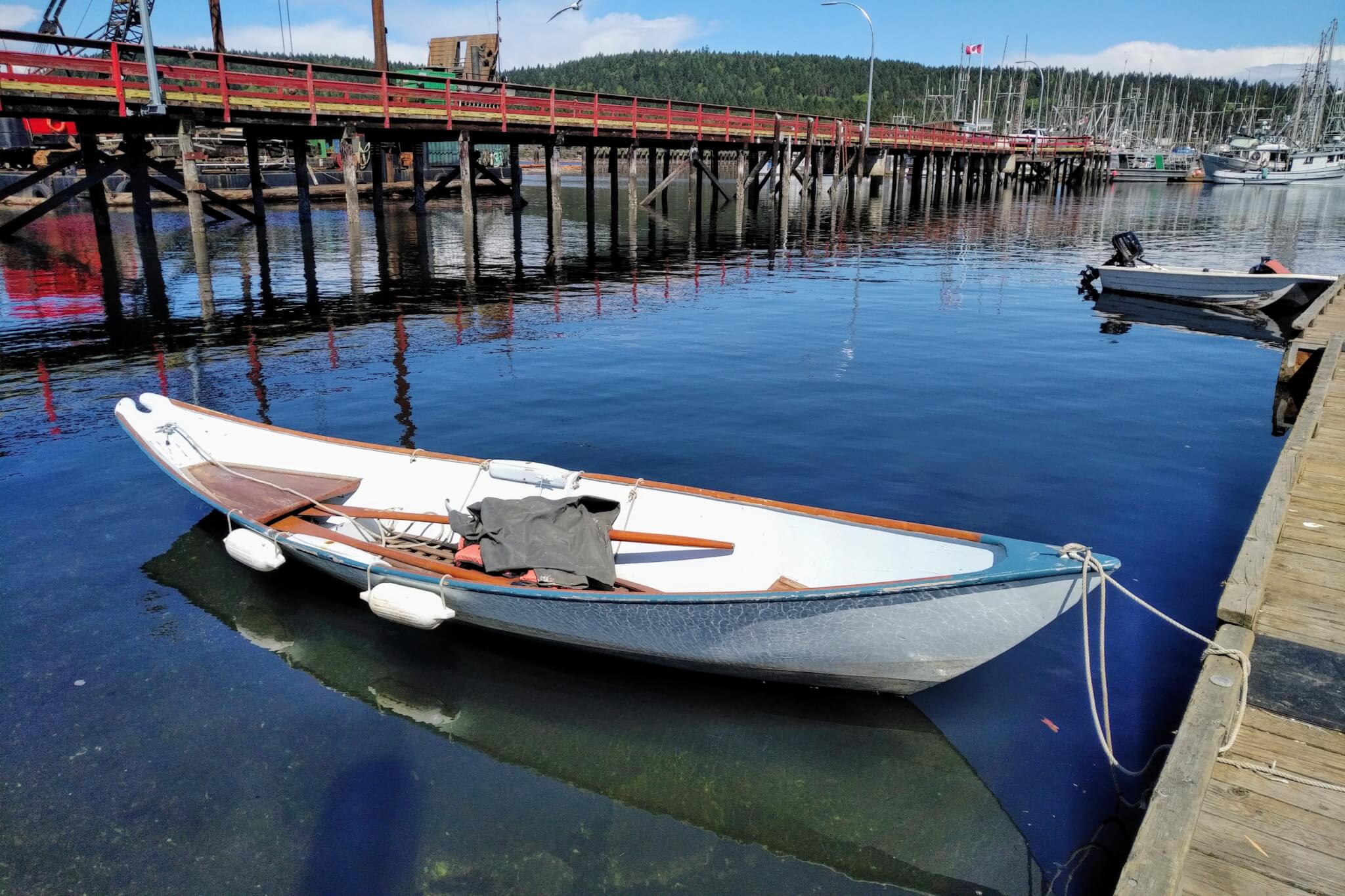 I was captivated by this lovely little skiff. I especially loved the fact that it had a sculling position right…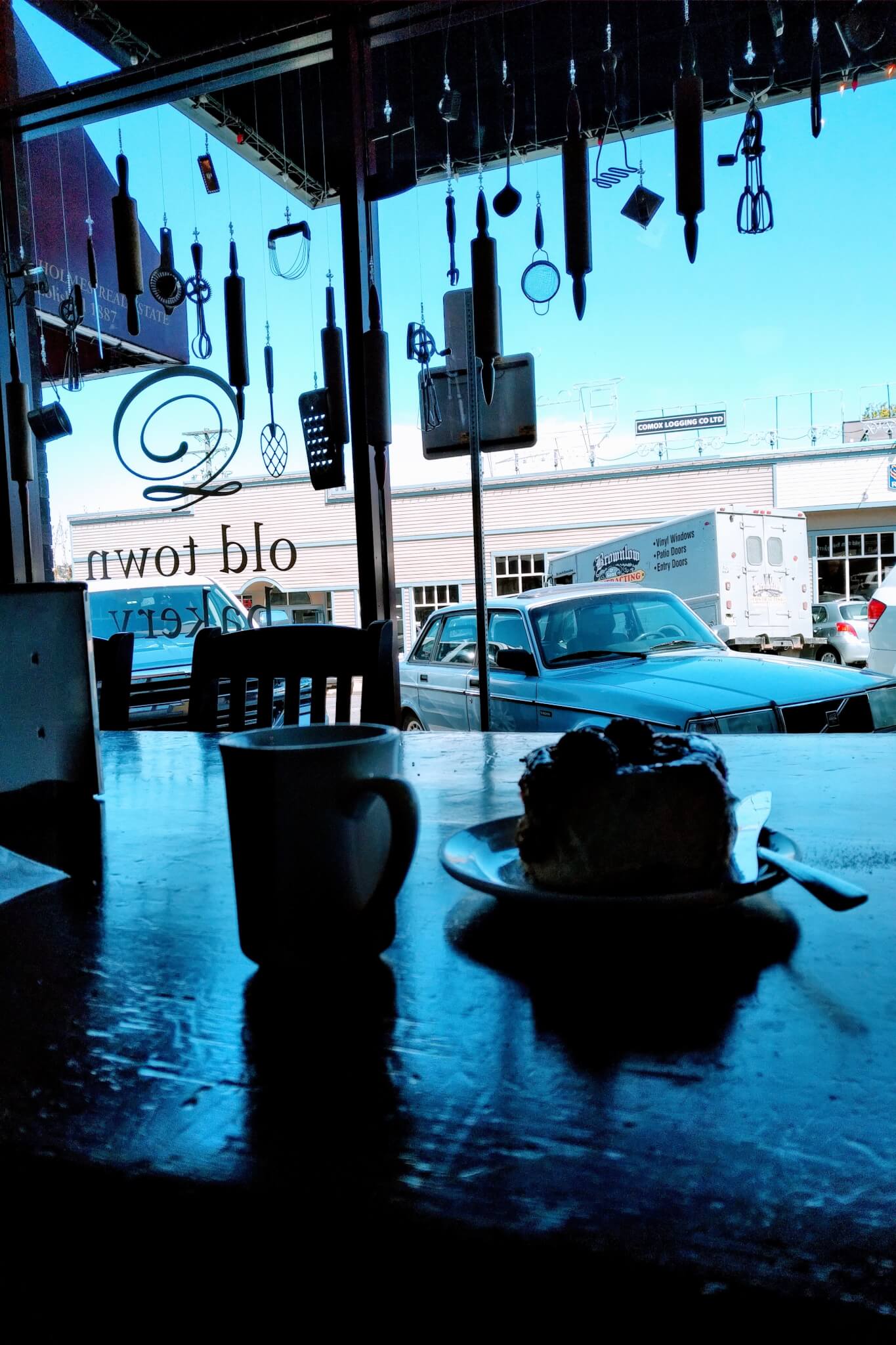 A lovely ginger cinnamon roll in Ladysmith on my way up the coast of the island.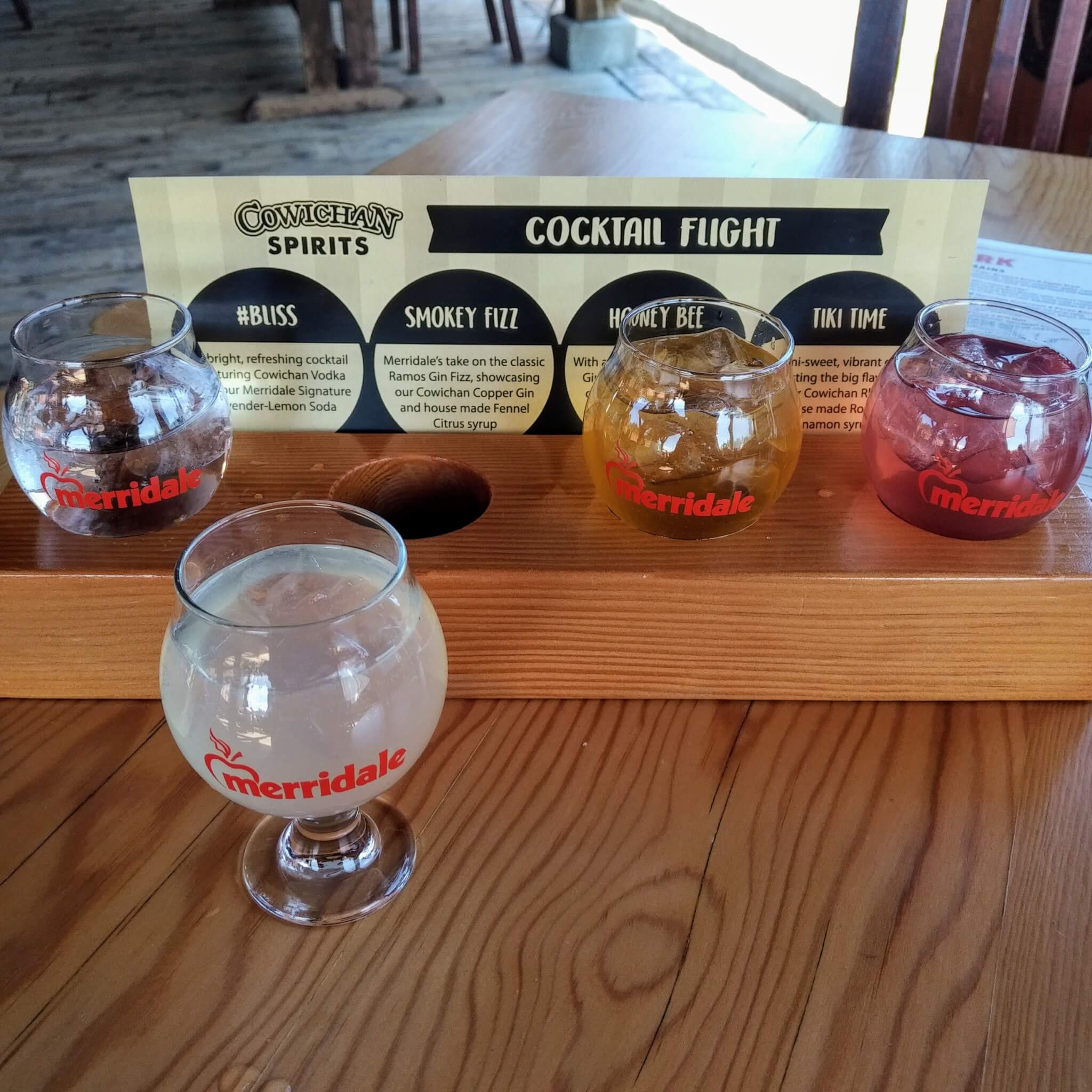 Lovely cocktails at Merridale Cider Works. The Bliss was a fairly straightforward Vodka-based cocktail with a clean, simple taste. The…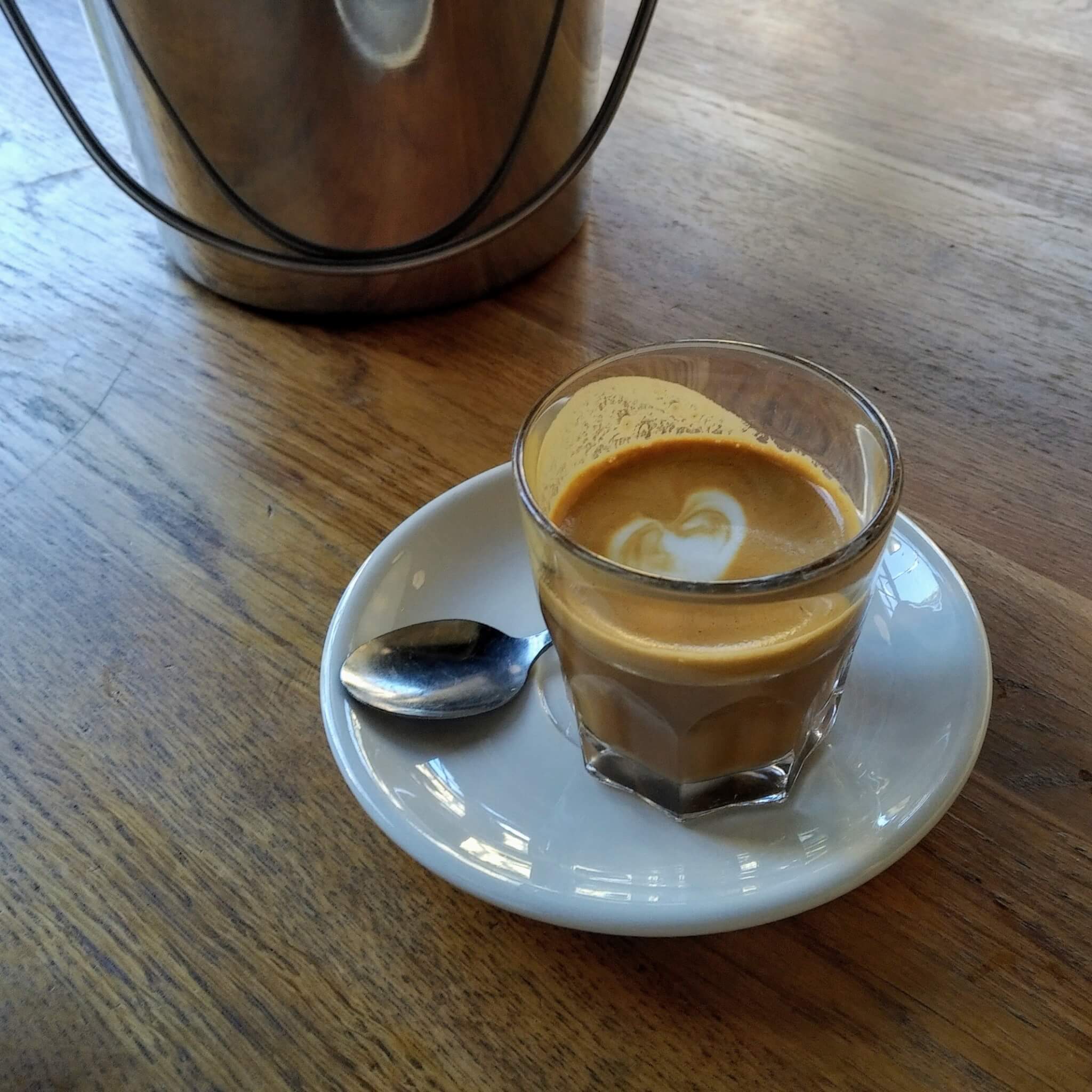 Little June, 2019 April 28, 11:48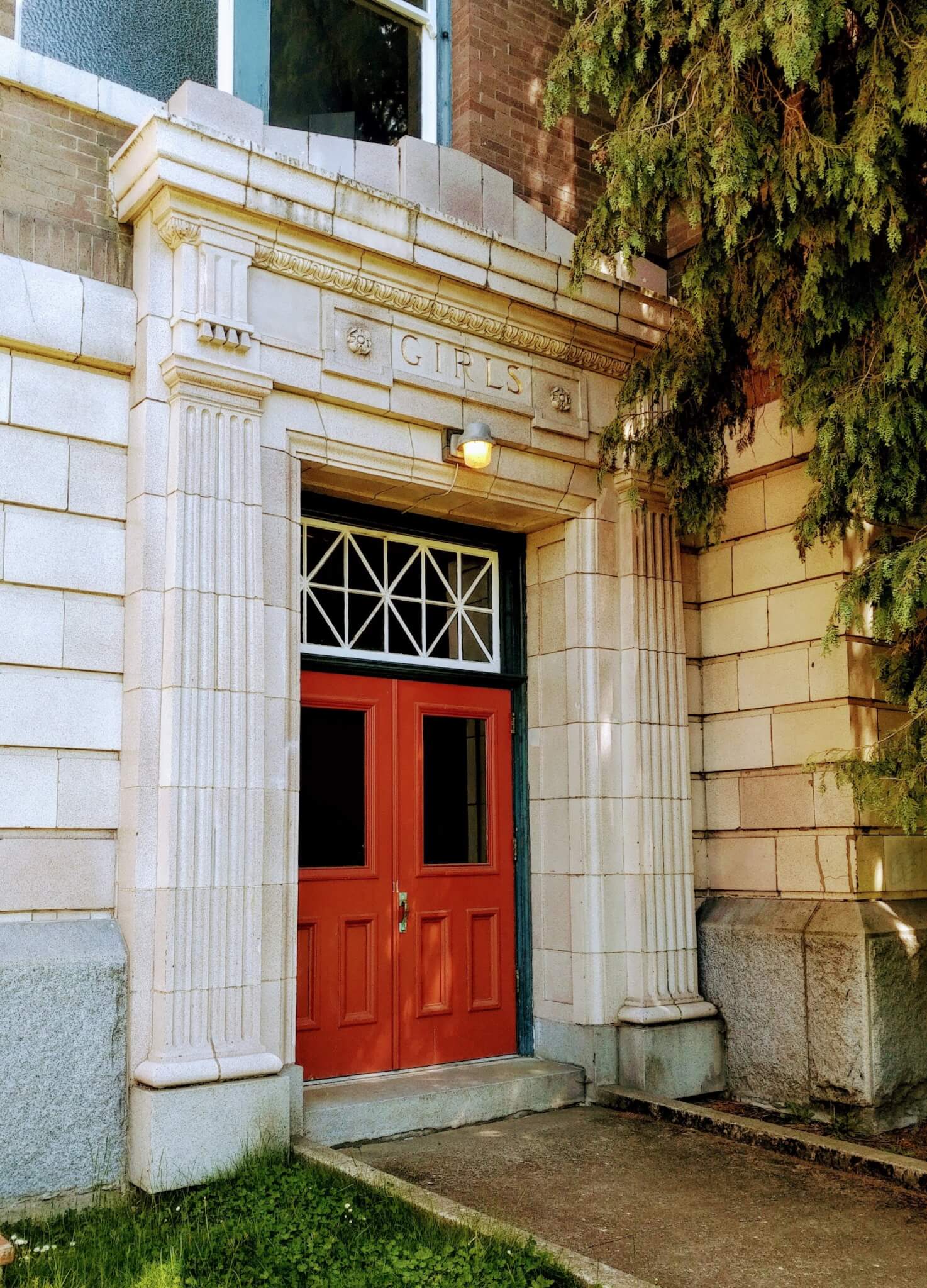 Doors to another time. Victoria, BC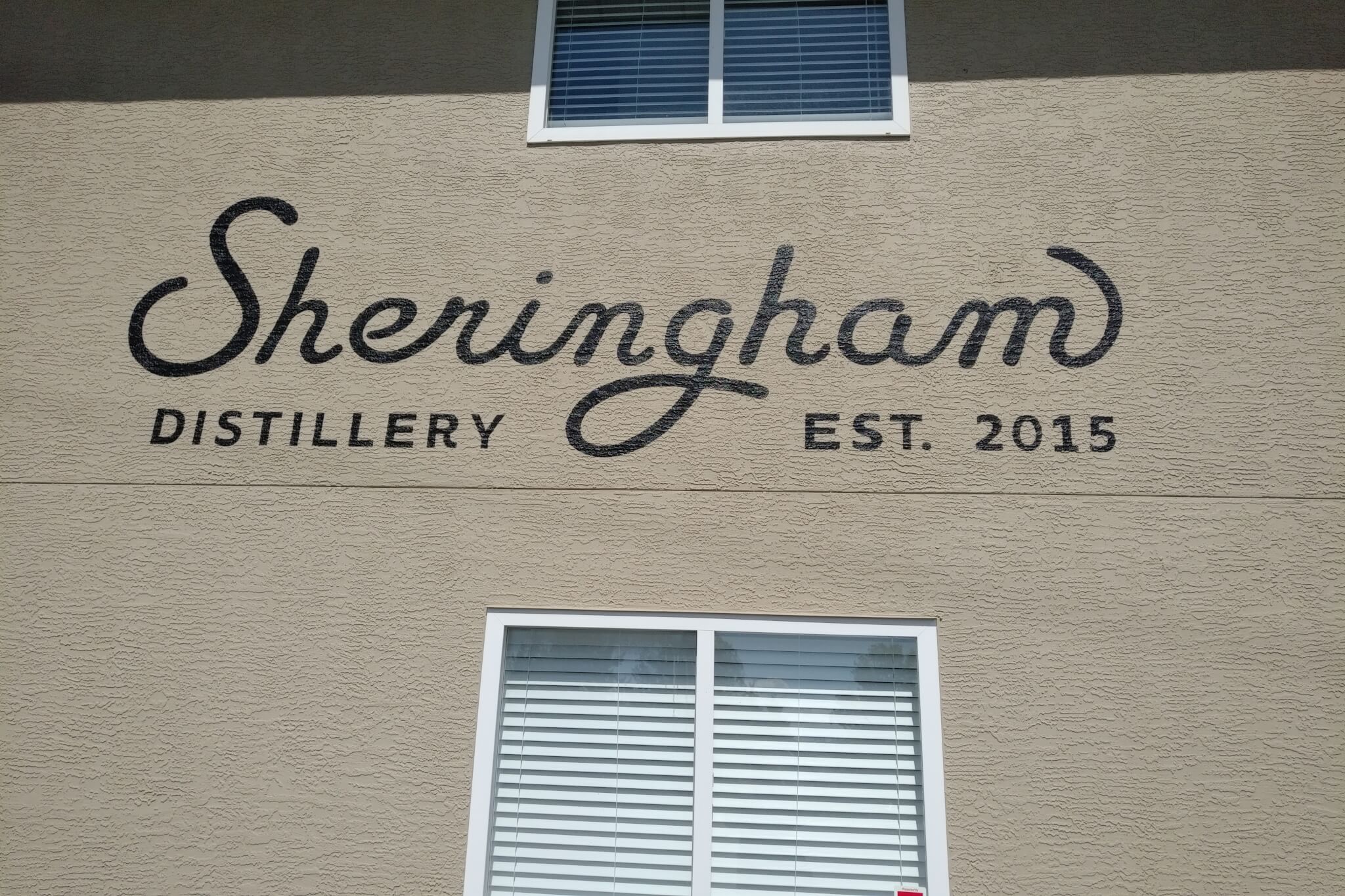 These folks make a truly beautiful gin. Seaside Gin just won the prize for best contemporary gin in the World…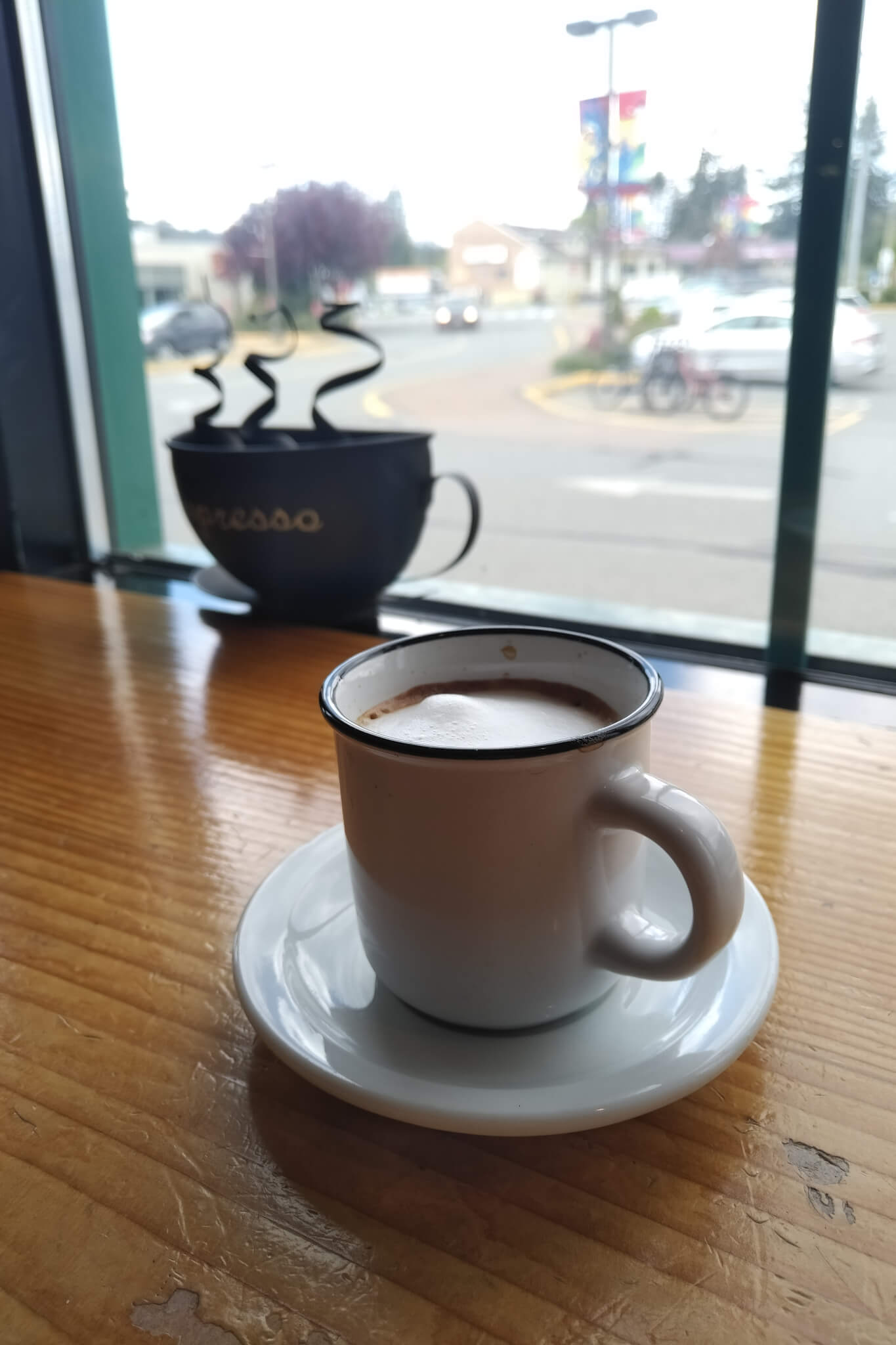 Yes. Seriously Coffee, Sooke BC, 2019 April 27, 15:11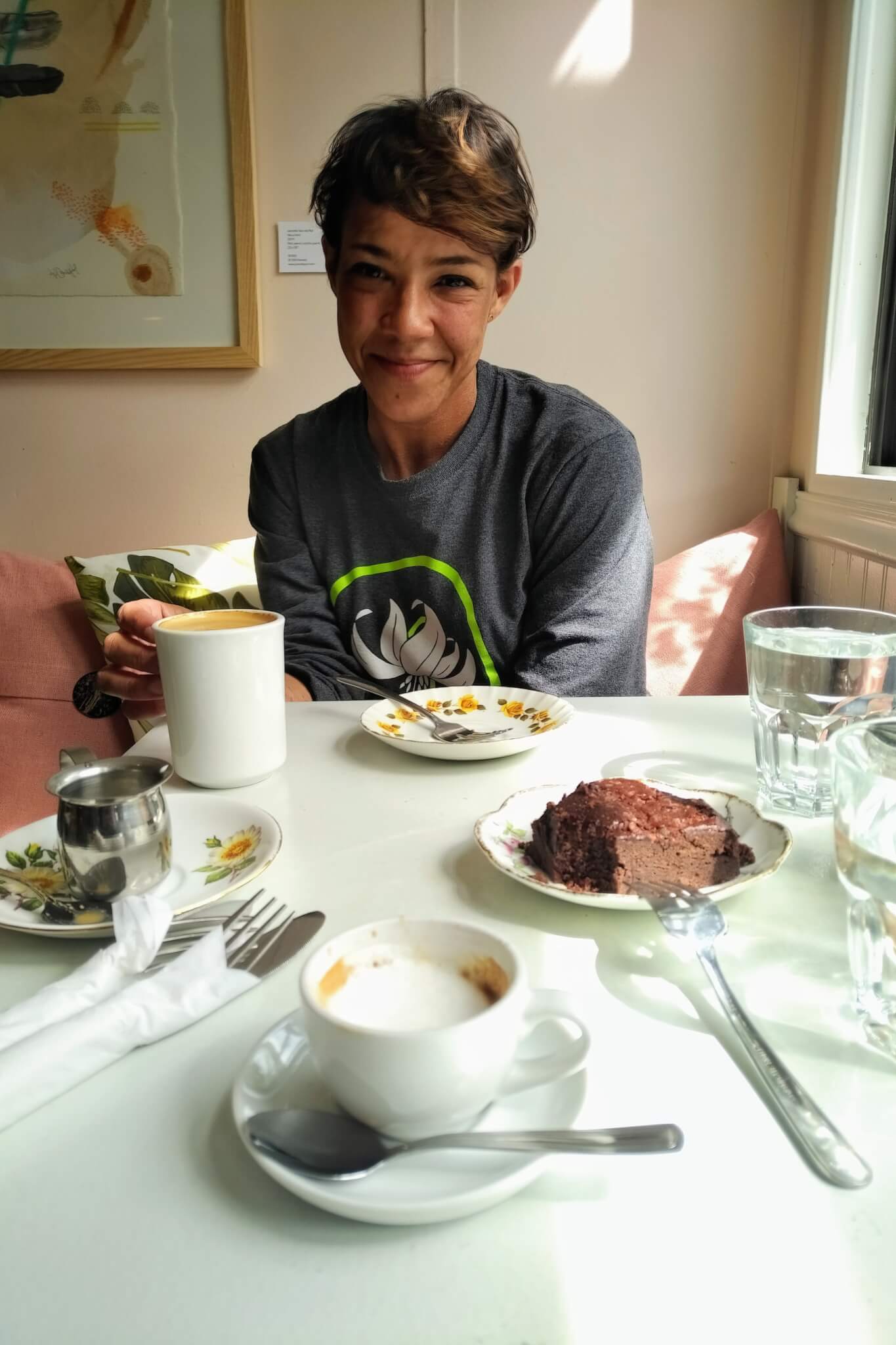 Glad to connect with Alexandra again. She showed me around her school and gardens here in Victoria. The cafe at…